'And Just Like That…' Fans Want a Season 2 of the 'Sex and the City' Reboot For 1 Unexpected Reason
February 3, 2022
ARTICLE HIGHLIGHTS
And Just Like That… season 1 was met with mixed reviews — not just from fans.
Sex and the City fans have built a fun, new community on social media based on their issues with the reboot.
Despite their issues with the "new chapter" of Sex and the City, most fans still want to see a season 2.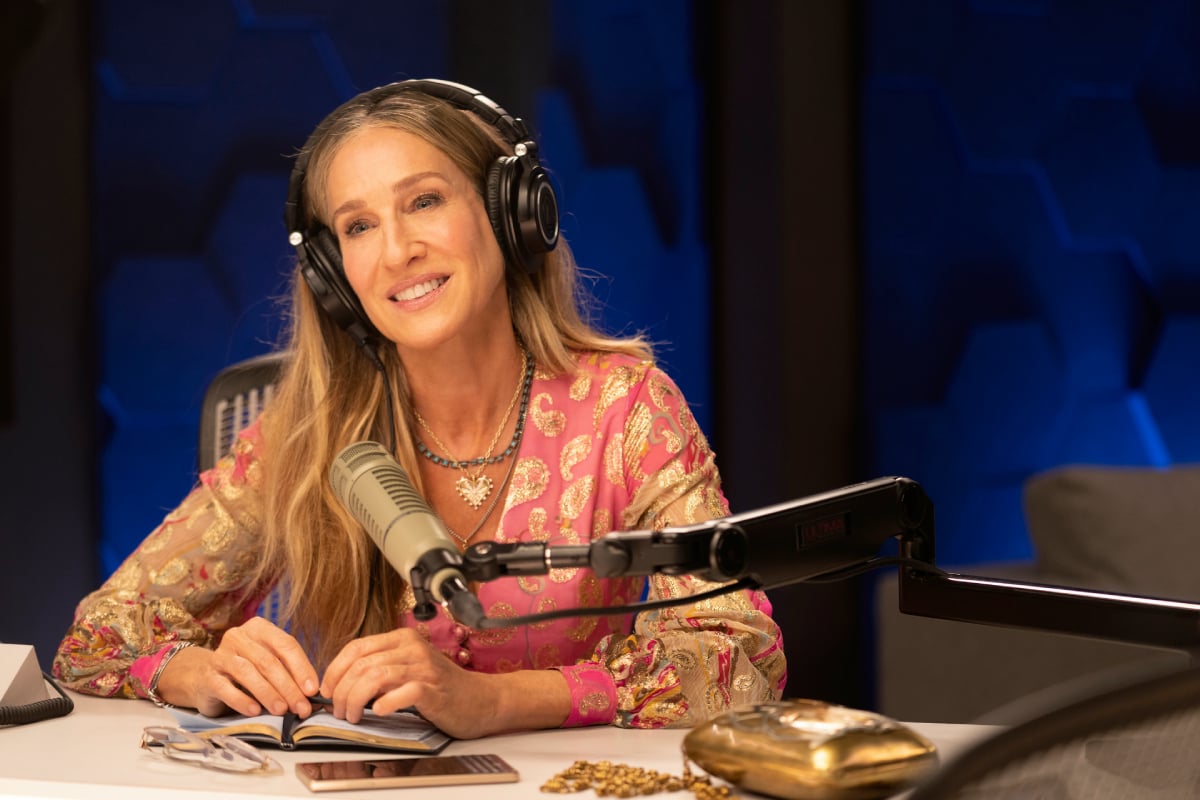 And Just Like That…– a "new chapter" of Sex and the City — delivered HBO Max's most-watched series debut to date. The streamer didn't reveal specifics when it comes to ratings and viewership for season 1. But they did announce that the series was the most-watched first viewing in HBO Max history.
Now that season 1 has ended, rumors are swirling about a possible season 2. Fans are also calling for another season — but for an unexpected reason.
'And Just Like That…' season 1 was met with mixed reviews
The Sex and the City reboot started off with an episode that immediately dragged the series' most popular character — Samantha — and accused her of ditching her best friends over a petty money issue. It ended by killing off the iconic Mr. Big (Chris Noth) via a heart attack, while Carrie Bradshaw (Sarah Jessica Parker) somehow forgot to call 911.
The only sex in the first episode was between Miranda Hobbes' (Cynthia Nixon) minor son and his girlfriend. And the city was pretty much nowhere to be found. Needless to say, fans weren't happy.
The series scored a 60 percent from the critics at Rotten Tomatoes, but the audience score sits at a dismal 29 percent. The reviews have been mixed, at best. The scathing review from The New York Times detailed how the series went wrong. Even Vogue called it out for its mishandling of Miranda and Steve's (David Eigenberg) marriage.
'Sex and the City' fans have built a fun, new community on social media
Two episodes into the reboot, a new fan community started to form on social media. People were coming together to share their anger — and sometimes downright hatred — for And Just Like That… YouTubers who are reacting to the reboot and sharing their disgust have seen the size of their audiences explode.
When Jen from Real Housewives Recaps — who used to focus on all things Bravo and average 3,000 views per video — posted her episode 2 review on December 10 titled "And Just Like That is Awful, Here's Why," it got 160,000 views. In the weeks since the post, her subscriber count has tripled.
"It was episode 2 that did it for me, I realized it was bad and I told my husband 'I have to tell the truth I have to say how bad this is,'" Jen told Showbiz Cheat Sheet. "At first I did get some hate because I wrote on my thumbnail 'And Just Like That is Awful — Here's Why.' By doing that, all these people found me and started agreeing with me. We grew from there and things took off."
Fans want a second season of 'And Just Like That…' for an unexpected reason
Other YouTube channels that have been hate-reviewing or satirizing And Just Like That… over the past two months have also seen their subscriber count skyrocket. Their comments' sections are filled with Sex and the City fans saying that they only watch the reboot so they can laugh at the YouTuber reactions. Others have stopped watching the show, but keep up with the reactions.
"I actually quit watching the show after episode 3. The reviews from Real Housewives Recaps are the only reason I know what is going on. Thank you for your sacrifice," one fan wrote.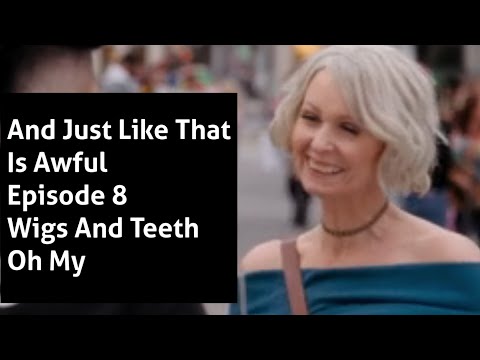 Fans are now calling for a season 2, but not because they love And Just Like That. Instead, they want to "hate watch" new episodes together and then make fun of what the writers have done to these beloved characters.
Series creator Michael Patrick King has been monitoring the reaction
Despite the mixed to negative reaction, series creator Michael Patrick King isn't bothered. He says he monitors the reaction at a "macro" level, but he doesn't worry about what fans are saying.
"I monitor in macro, not micro," King told Variety. "I monitor in the drum beats: 'This is the best thing I've ever seen! This is the worst thing I've ever seen. They should all be killed! I can't live without them. The clothes are terrible; the clothes are great.' I'm not into the minutia of anything."
The 'And Just Like That…' creator thinks fans are wrong
King also called out fans for their reaction to new character Che Diaz (Sara Ramirez), who's been dubbed the worst character ever put on television. He says that he knew before the series premiered that fans would be outraged about "Miranda calling out her marriage."
"People are going to look for who's the villain," King said. "Che is, in my estimation, honest, dangerous, sexy, funny and warm. What everybody else is projecting on that character has a lot to do with what they want to have happen to Miranda in the story. It has so little to do with Che."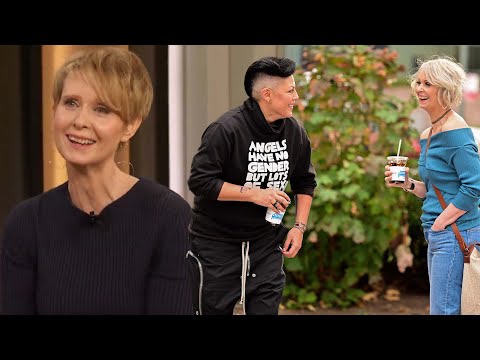 Sex and the City and And Just Like That… are now streaming on HBO Max.
Source: Read Full Article