'90 Day Fiancé' Spoilers: Ximena Morales Has Moved On From Mike Berkowitz After Tell-All
April 4, 2022
During part one of 90 Day Fiancé: Before the 90 Days Season 5 tell-all, Mike Berkowitz surprises fans and reveals he's won back Ximena Morales. But does she stick around? Here's what we know about Mike and Ximena's relationship after the tell-all.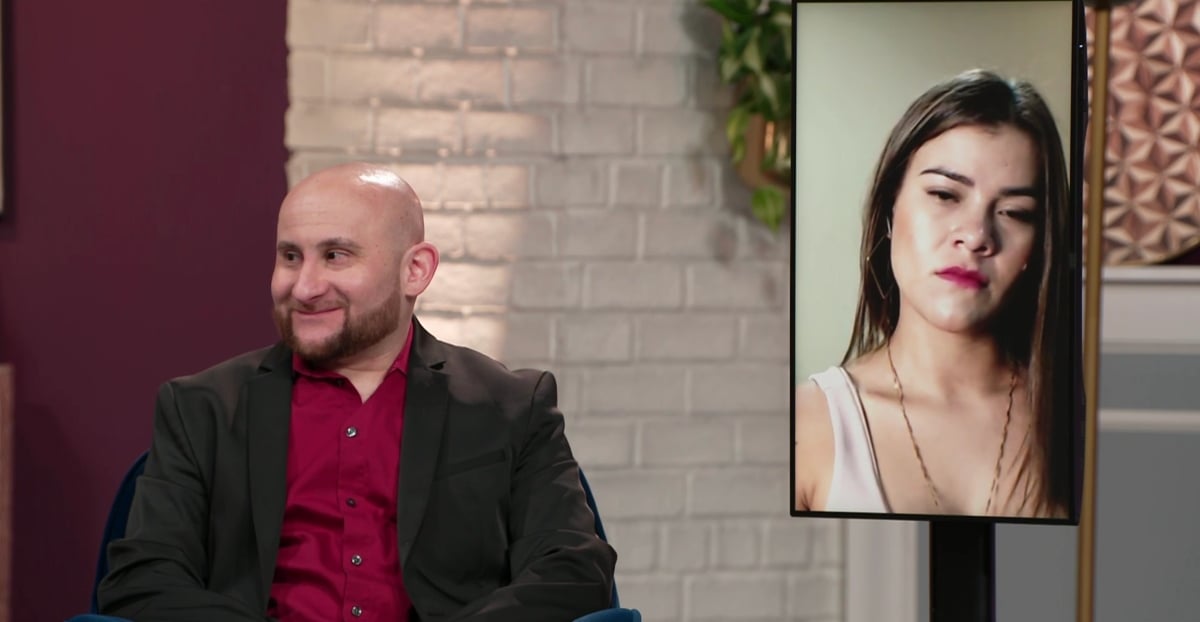 Ximena and Mike get back together
During the April 3 finale of 90 Day Fiancé: Before the 90 Days, Mike leaves Colombia and returns home to New York. Despite Ximena telling him their relationship is over, Mike didn't give up. He texted her with an offer. He told her he would like to keep paying for her rent and helping her financially.
Then he would like to come back on September 1 and get married. Ximena didn't accept or deny his offer but said she would talk to him about it later. Check out the messages below: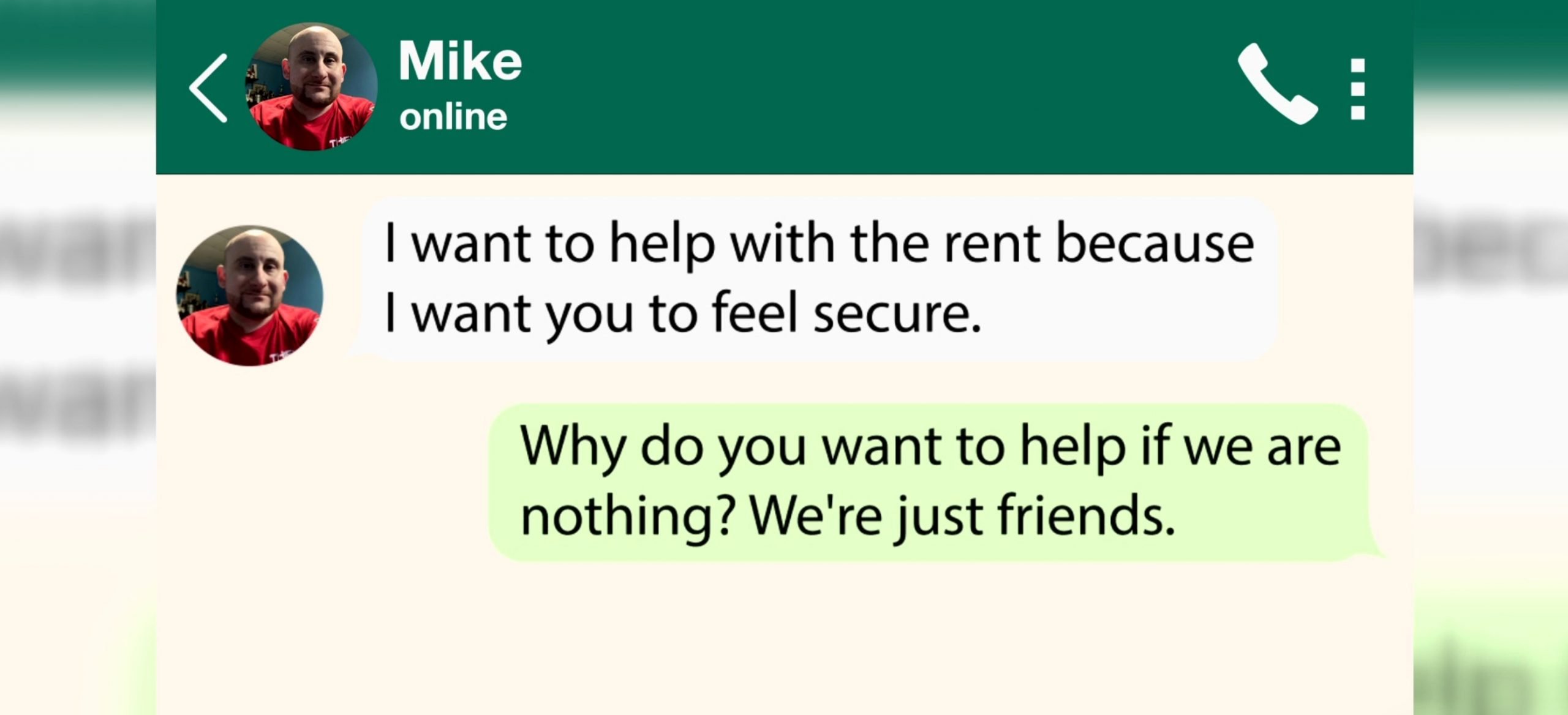 On part one of the 90 Day Fiancé: Before the 90 Days tell-all, the host, Shaun Robinson, asked Mike what the status was of their relationship. To the surprise of fans and cast members alike, Mike reveals, "We were able to work it out, and today we are back together."
Ximena officially moves on from Mike with a new man
So what has happened between Mike and Ximena since the tell-all? It appears that Ximena has moved on from Mike with a new man.
90 Day Fiancé blogger John Yates reposted Ximena's TikTok on his Instagram account, @johnyates327TV. The original video was posted on February 17 and then quickly deleted by Ximena's account, @morales_ximena1. Check out the video below:
https://www.instagram.com/p/CaGRsDtsM14/
It appears that she's moved on from Mike with a man named Josh, who is reportedly from Canada. However, there is very little information on Ximena's new man.
On top of the TikTok videos, Ximena had her "Mike" wrist tattoo covered up. And she's gone to Instagram Live many times to reveal some not-so-nice information about Mike.
What's next for Mike and Ximena?
On February 18, Mike was spotted filming in a restaurant in New York for what fans assume is for a 90 Day Fiancé show. He was with a woman who fans recall as his friend, Nelcy. Fans speculate that he could be filming for 90 Day: The Single Life Season 3.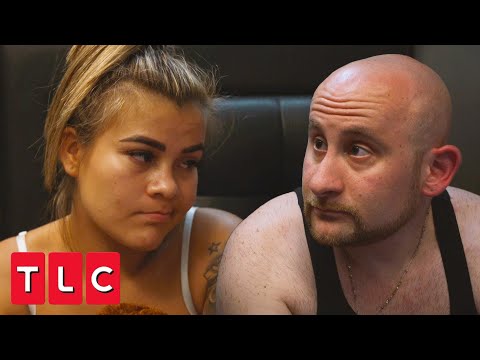 Meanwhile, on March 4, Ximena posted a series of photos of her 25th birthday on Instagram. Later, more photos surfaced online of her birthday, showing her posing with the same man from her TikTok.
Then just four days later, on March 9, Ximena posted (then deleted) an Instagram photo that seemed to be announcing her engagement. The black and white picture was of Ximena showing off her engagement ring. Fans noticed that this was a different ring than the one Mike gave her.
It's unclear when the 90 Day Fiancé: Before the 90 Days Season 5 tell-all was filmed, but it seems that enough time has passed for Ximena to move on. However, fans will have to keep watching to find out more regarding their relationship. Perhaps fans will finally get to the bottom of this complicated relationship.
90 Day Fiancé: Before the 90 Days Season 5 tell-all part 2 airs April 10 on TLC and discovery+.
Source: Read Full Article