'1883': Do You Need to Watch 'Yellowstone' First to Understand the Prequel?
January 22, 2022
The Yellowstone universe is expanding to include multiple spinoff shows. 1883 already has five episodes available for streaming. Another spinoff titled 6666 is also in the works. TV lovers who haven't seen Yellowstone yet might be tempted to jump in and start watching its prequel series 1883. Do fans need to watch Yellowstone first to understand the prequel?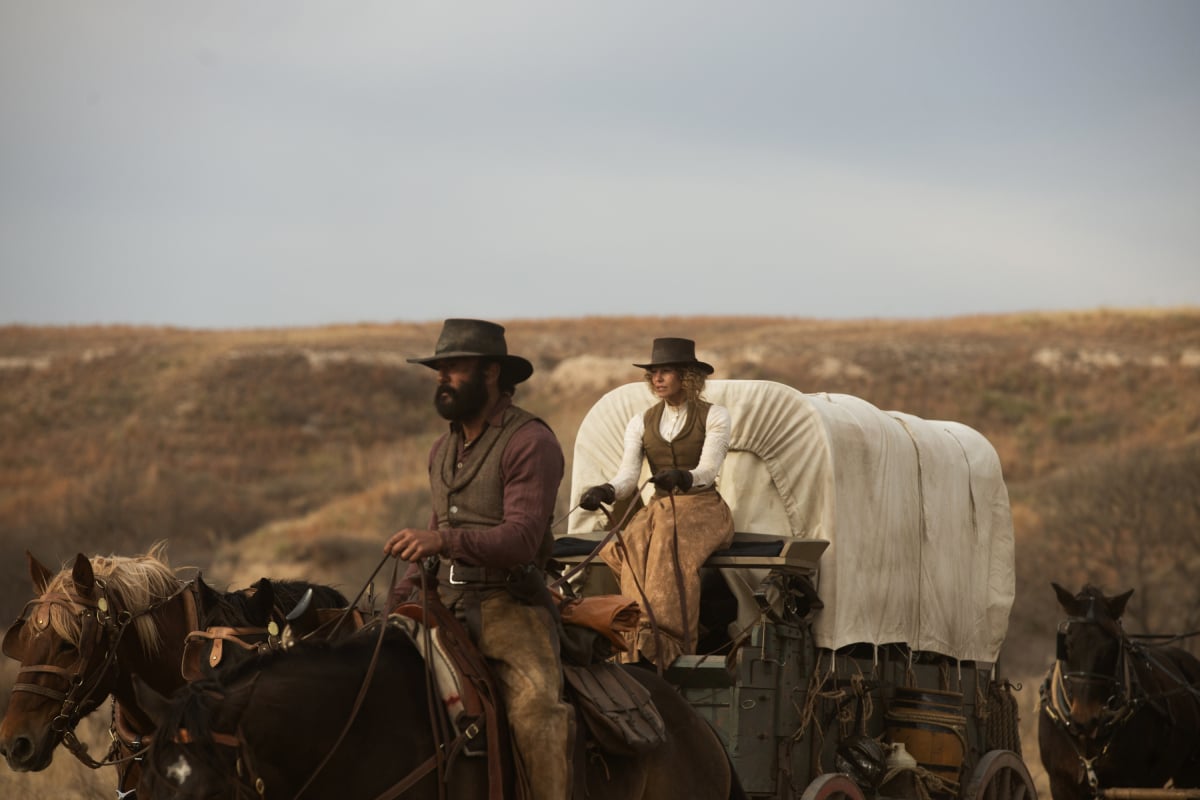 '1883' is a prequel to 'Yellowstone'
1883 is a prequel series to Yellowstone, dating a few generations back from when the original series takes place. The show follows the ancestors of the Dutton family as they embark on a dangerous trek from Texas to Montana. James and Margaret Dutton travel with their children Elsa and John in the hopes of a better life.
Even for fans who haven't seen Yellowstone, 1883 is an intriguing show. The series is packed with big-name celebrities, including Tim McGraw, Faith Hill, Sam Elliott, Billy Bob Thornton, and Tom Hanks. Many scenes are breathtakingly beautiful, with stunning landscapes and costumes designed by Janie Bryant. It's a series that might make fans want to jump right in before watching all of Yellowstone, but should they?
Fans can enjoy the spinoff series before watching 'Yellowstone'
Viewers who want to watch 1883 before Yellowstone shouldn't have any trouble following the prequel series. Although 1883 revolves around the history of the Dutton family, that's all fans really need to know. The young John Dutton (Audie Rick) seen in 1883 is likely the grandfather of the John Dutton (Kevin Costner) seen in Yellowstone.
In Yellowstone Season 4, there is also a flashback to the main characters from 1883. This flashback shows James, Margaret, and John years after their journey to Montana. This is apparent because in the flashback, young John is much older and his younger brother Spencer appears.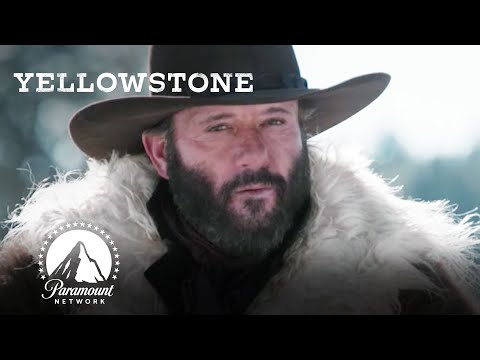 Still, the flashback isn't necessary for fans to enjoy the prequel. In fact, it might be an interesting experience to watch the journey of the Dutton family's ancestors before learning the story of the modern-day family. However, it should be noted that while 1883 is on Paramount+, the original series is not. Yellowstone is available for streaming on Peacock.
Will there be a season 2 of '1883'?
1883 is already halfway through its initial season. The first five episodes are currently streaming on Paramount+ and the first season will only have 10 episodes in total. Fans are enjoying the show, some even more so than Yellowstone, so of course, they want to know if season 2 is a possibility.
So far, there is no confirmation that 1883 will have a second season. Still, it's a very real possibility that the show will continue. The prequel has Taylor Sheridan and impressive ratings on its side. According to Variety "1883 broke ground as Paramount Plus' most-watched original series premiere ever following its debut" on Dec. 19, 2021.
The first two episodes of 1883 were broadcast on cable, with the first episode gaining the title of the biggest premiere on cable since 2015, Variety reports. With numbers like these, season 2 is definitely possible.
Source: Read Full Article