Volodymyr Zelensky's Russia Olympics plea rejected by IOC
January 25, 2023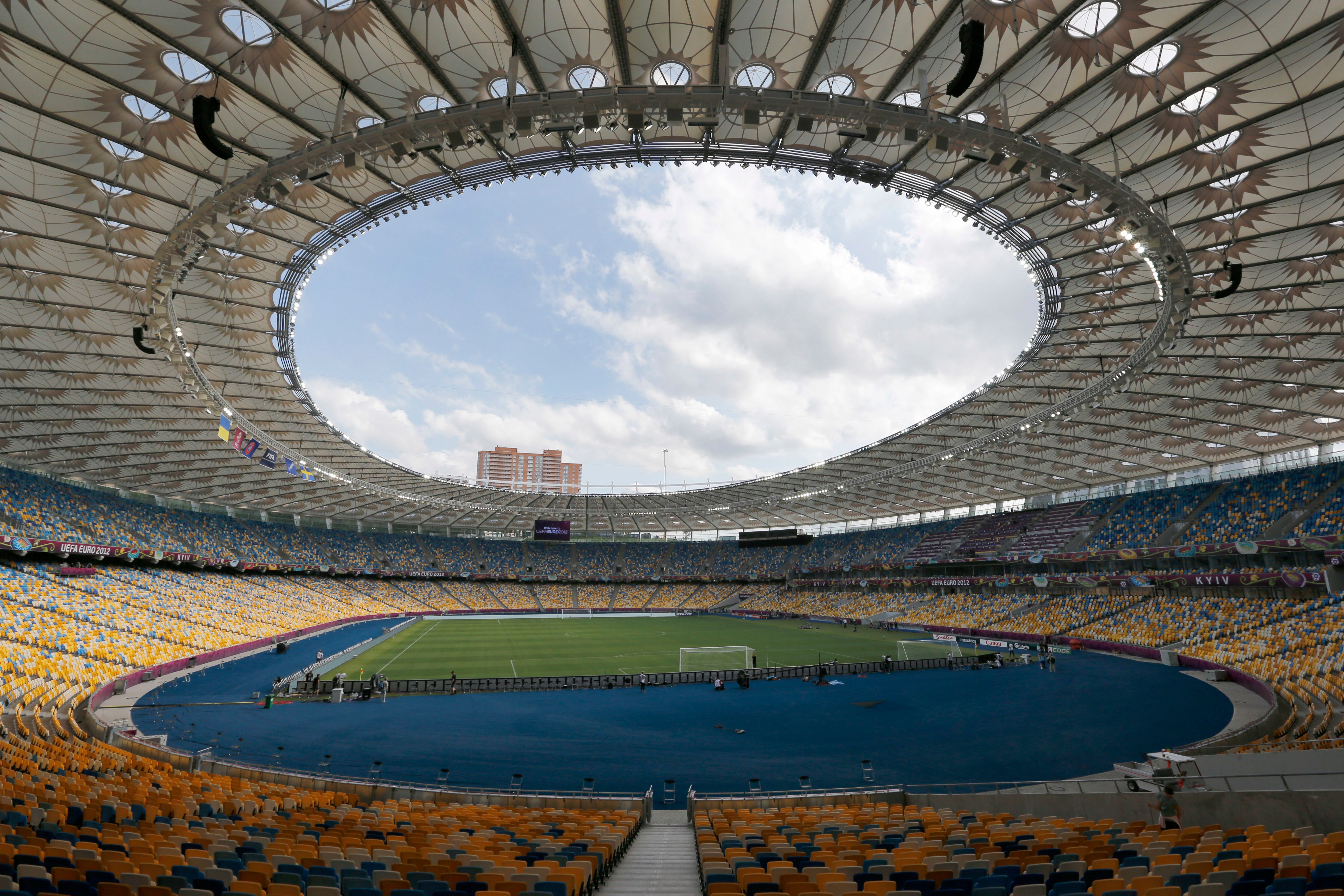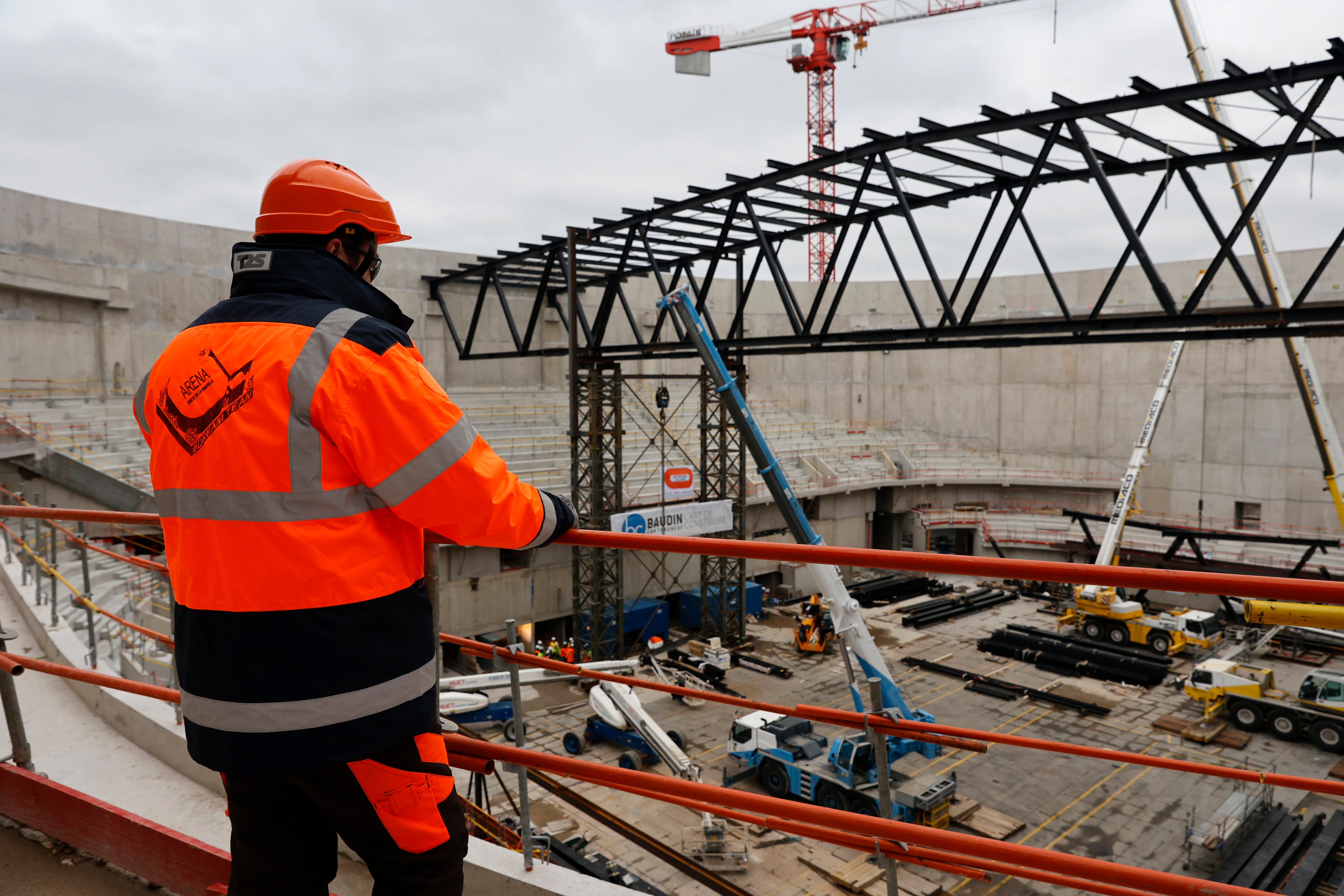 The willingness of Olympic leaders to involve Russia and its military ally Belarus is likely to be met with dismay and anger in Kyiv.
Zelensky addressed the issue Tuesday after speaking with French president Emmanuel Macron, who helped campaign for the Paris Olympics when it was a bid candidate in 2017.
"I particularly emphasised that athletes from Russia should have no place at the Olympic Games in Paris," Zelensky wrote on his Telegram account of his talks with Macron.
The IOC board met to formalise a position after rounds of conference calls last week with global groups of Olympic officials, sports governing bodies, IOC members and athlete representatives.
Despite some pushback in those calls, including from the Ukrainian Olympic body, the IOC claimed Wednesday its stated aims were backed by a "vast majority" of those who took part.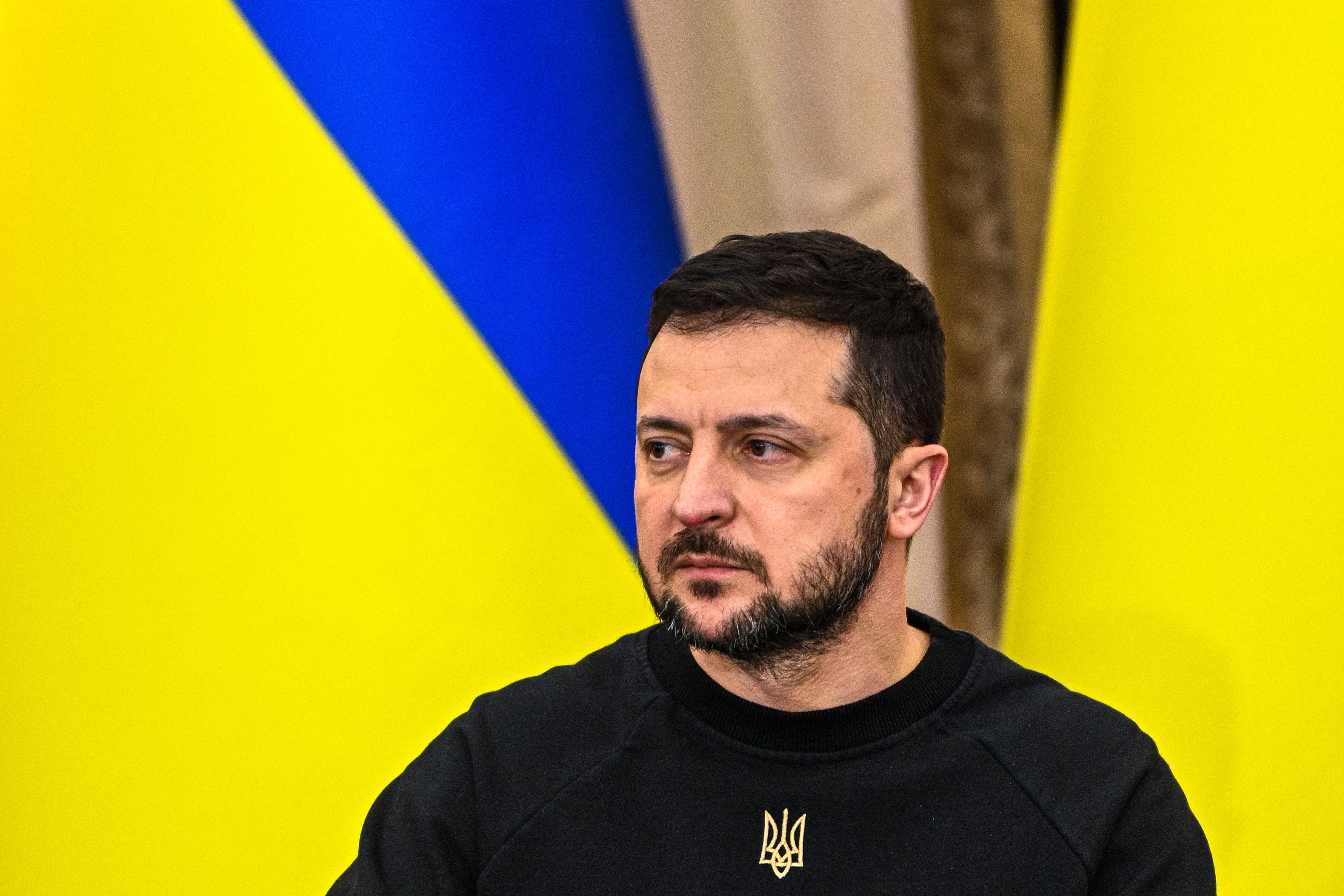 Zelensky was unequivocal in calling for Russian athletes to be banned
Russians would be classed as "neutral athletes" and "in no way represent their state or any other organisation in their country," the IOC said. Russian athletes have not competed under their country's name at any Olympics since the 2016 Rio de Janeiro Games because of the fallout from a prolonged doping saga.
Tennis has been the highest profile example in the past 11 months of Russians continuing to compete in their sport without symbols of national identity such as flags and anthems.
One point raised in Ukraine as a sensitive issue is that some Russian athletes are funded and supported by the military and have been awarded ranks.
The Olympic statement suggested responsibility would lie with individual sports governing bodies to ensure that any Russian athlete supporting the war is removed from competition, suspended and reported to the IOC for further action.
Recommended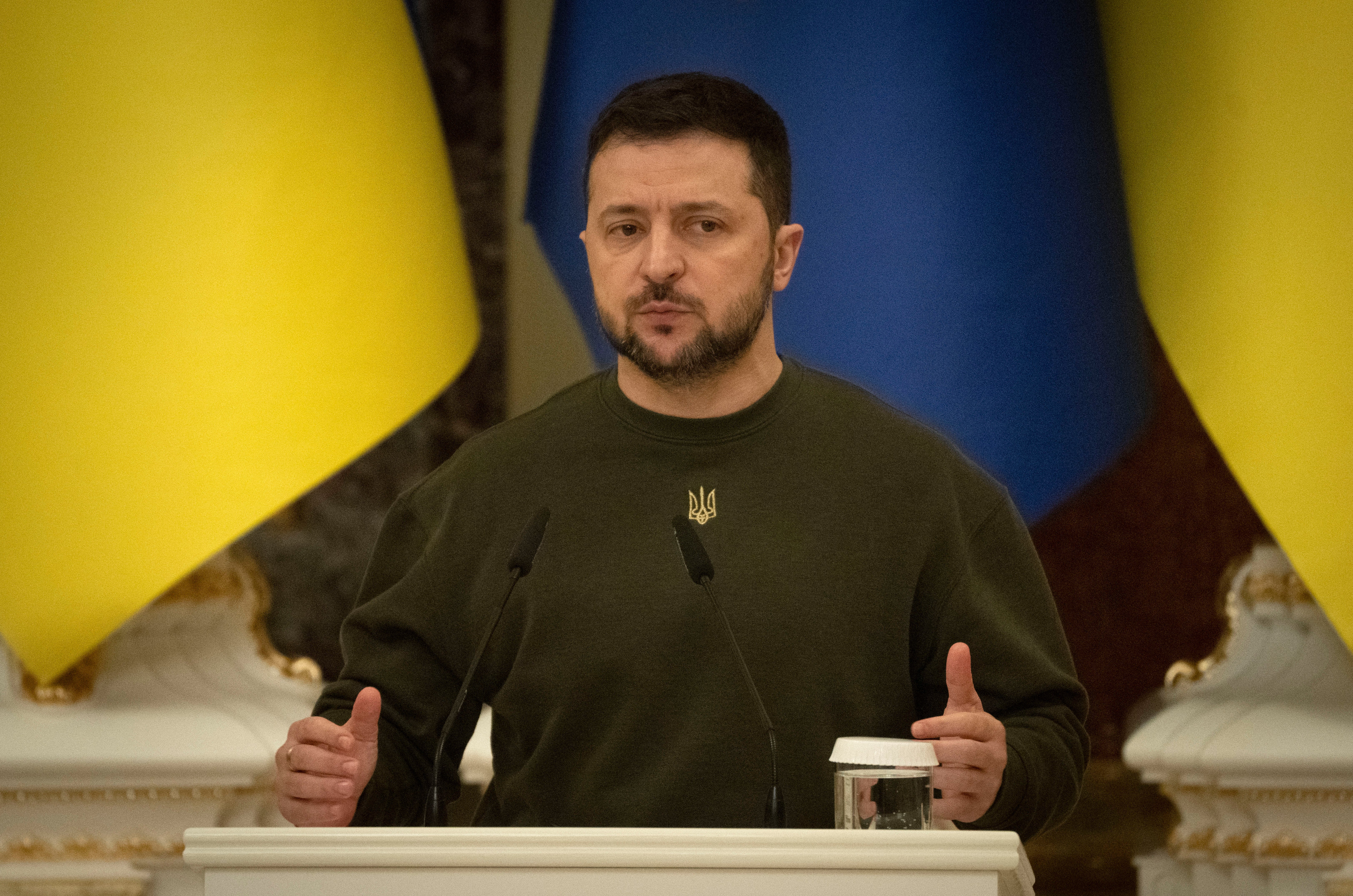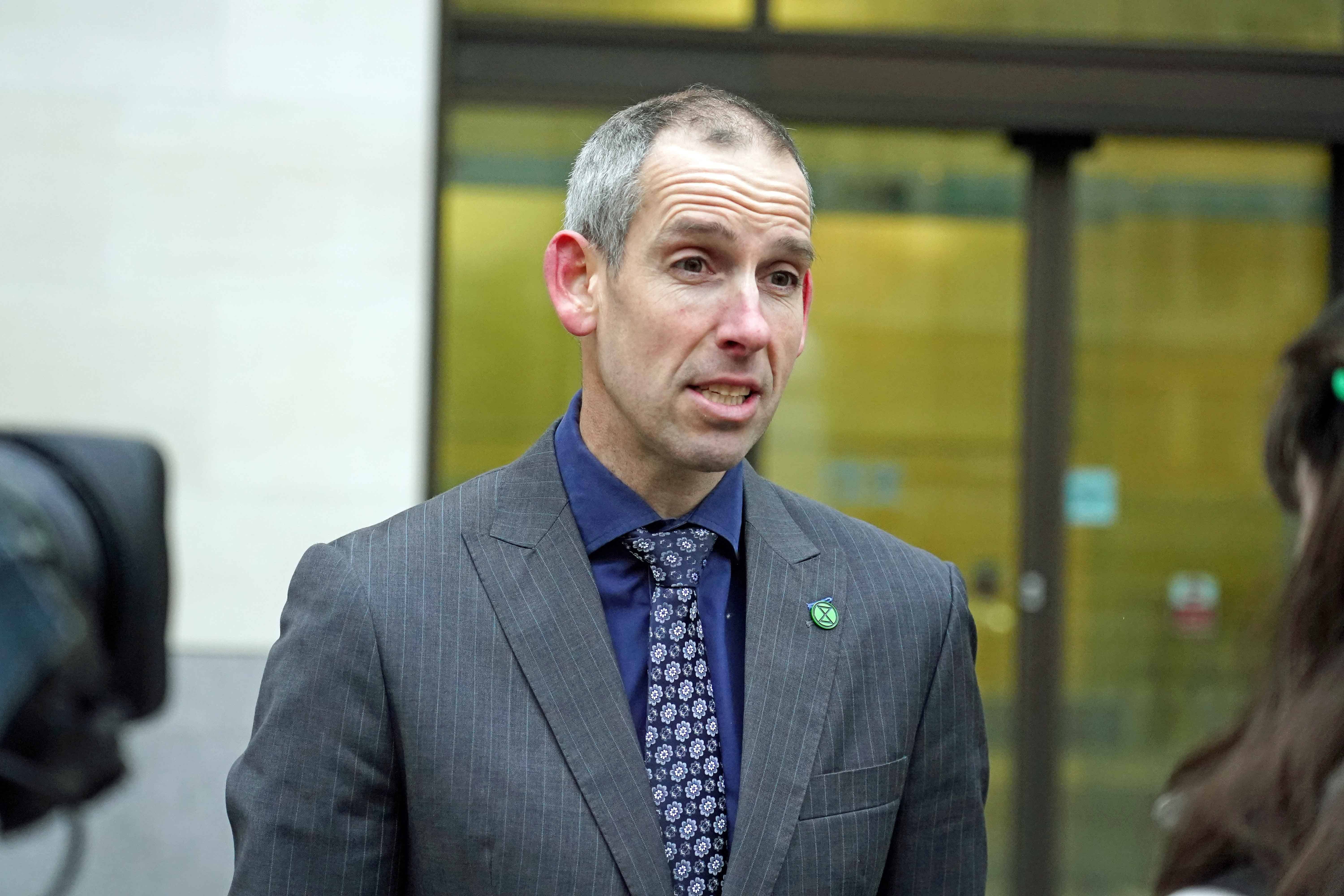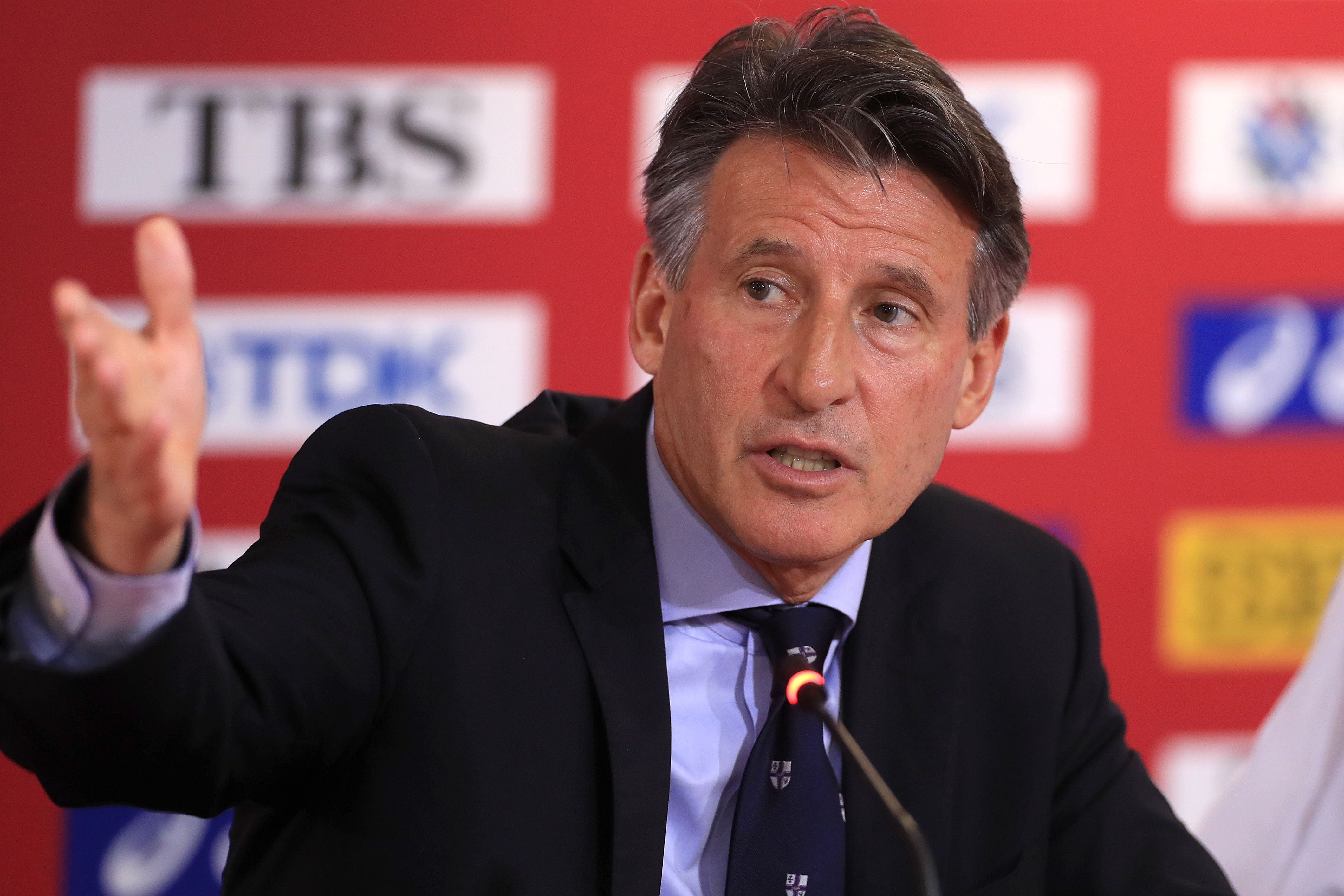 The IOC also called on sports bodies to strengthen "full and unwavering commitment to solidarity with the Ukrainian athletes" preparing for the Paris Olympics.
AP
Source: Read Full Article