UFC 287 LIVE: Adesanya vs Pereira latest updates
April 12, 2023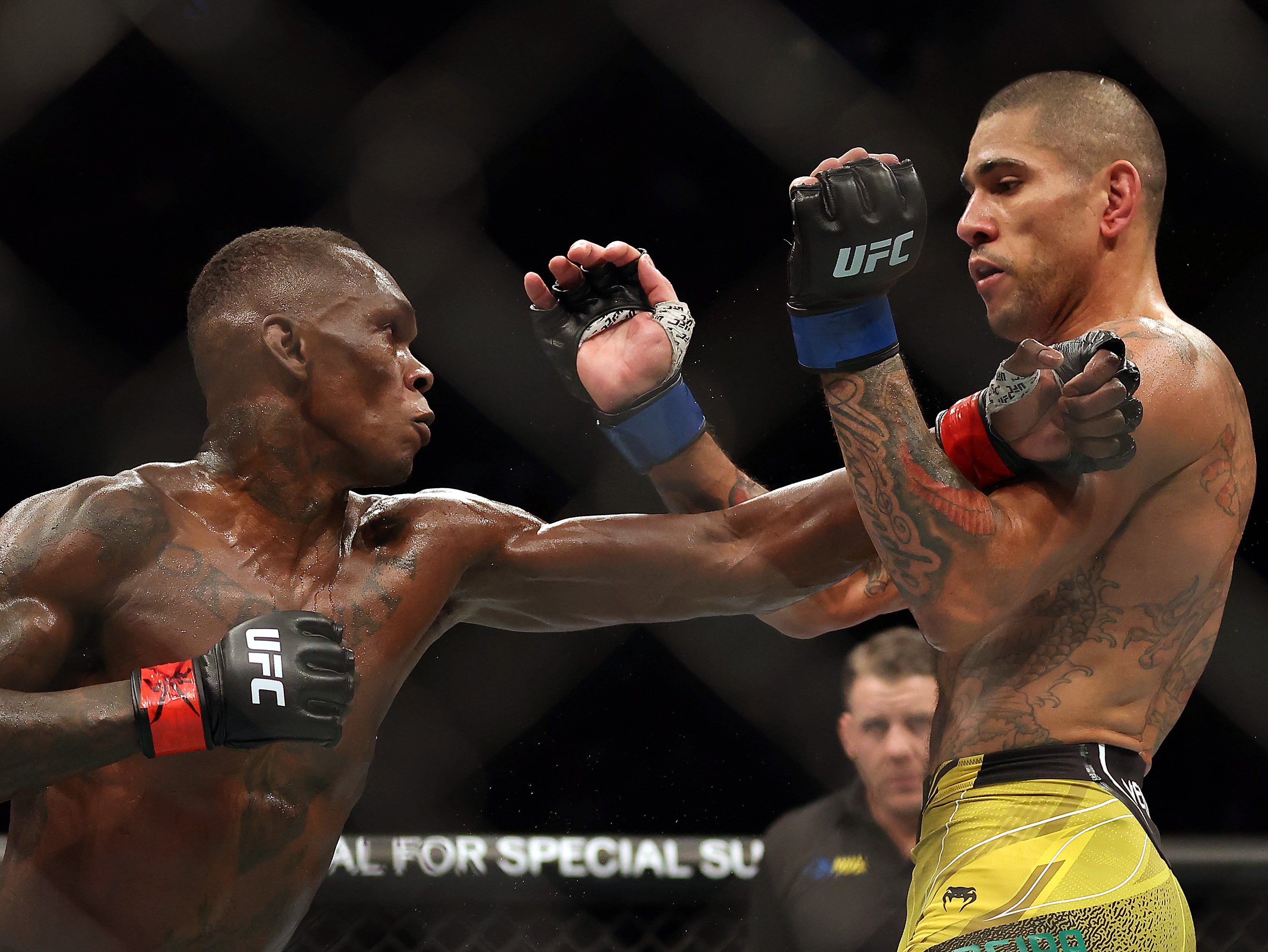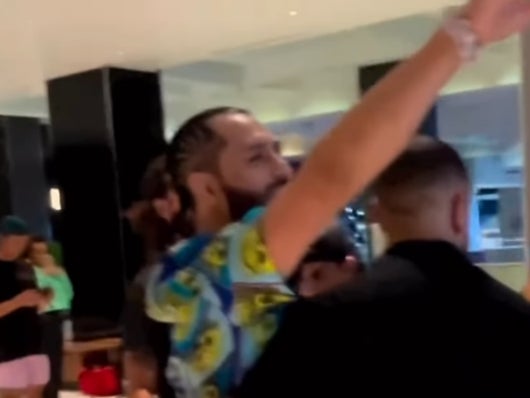 UFC 287: Israel Adesanya vs Alex Pereira
There was something almost disquieting about Israel Adesanya's calmness, as he sat in front of the media and dissected another loss to Alex Pereira. It was a result that would have destroyed most men, so fragile can the ego be; for Adesanya, it was a third defeat by his own personal bogeyman.
Pereira had stolen a decision win over the Nigerian-New Zealander in their first kickboxing clash, come from behind to knock Adesanya out cold in their rematch, and now he had followed the "Last Stylebender" into mixed martial arts. Scything his way through middleweights, Pereira soon set up a title fight with Adesanya – so dominant atop the division – to present the UFC champion with a shot at vengeance.
But a vindictive Pereira ensured otherwise, on a brutally familiar night for Adesanya. Stylebender was once more en route to a victory over the Brazilian when, in the final round, Pereira finally made contact with his signature left hook – the shot that collapsed Adesanya in their second meeting – to forge a finish against the fence. As Adesanya urgently attempted to escape, his legs failed him, a result of a gradual accumulation of low kicks. He was rooted in place, reduced to using his head as a pendulum to buy time, but he had absorbed enough strikes; the fight, and Adesanya's title reign, came to the most abrupt of endings.
Read our preview of tonight's main event: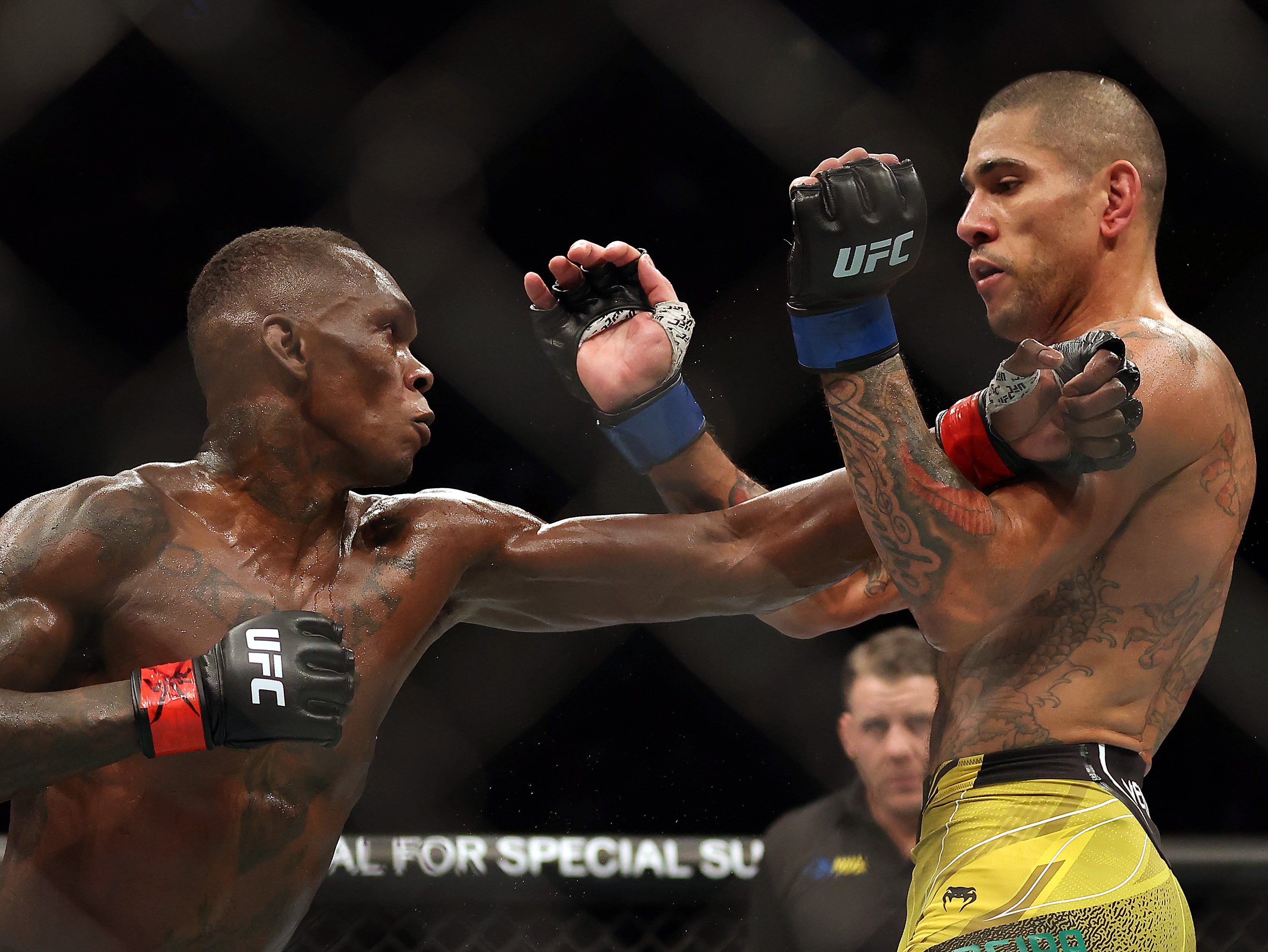 Israel Adesanya is always beating Alex Pereira – until he's not
Adesanya lost to Pereira twice in kickboxing before dropping his UFC title to the Brazilian in November. On Saturday, the 'Last Stylebender' seeks an elusive win over 'Poatan'
UFC 287: Israel Adesanya vs Alex Pereira
Israel Adesanya looks to regain the UFC middleweight title from Alex Pereira in the main event of UFC 287 tonight, in what is the fourth clash between the long-time rivals.
Pereira outpointed Adesanya and knocked out the Nigerian-New Zealander across two kickboxing bouts, before the pair transitioned to MMA. Adesanya was the first to make the move, going on to reign as a dominant UFC champion until he lost his belt to Pereira in their first MMA meeting, five months ago.
Brazilian Pereira, a relative newcomer to MMA, fought from behind to secure a TKO of Adesanya in the final round in November, and tonight's main event in Miami marks the new champion's first title defence.
In the co-main event, hometown fighter Jorge Masvidal faces Gilbert Burns in a huge welterweight showdown, which could yet have implications in the title picture.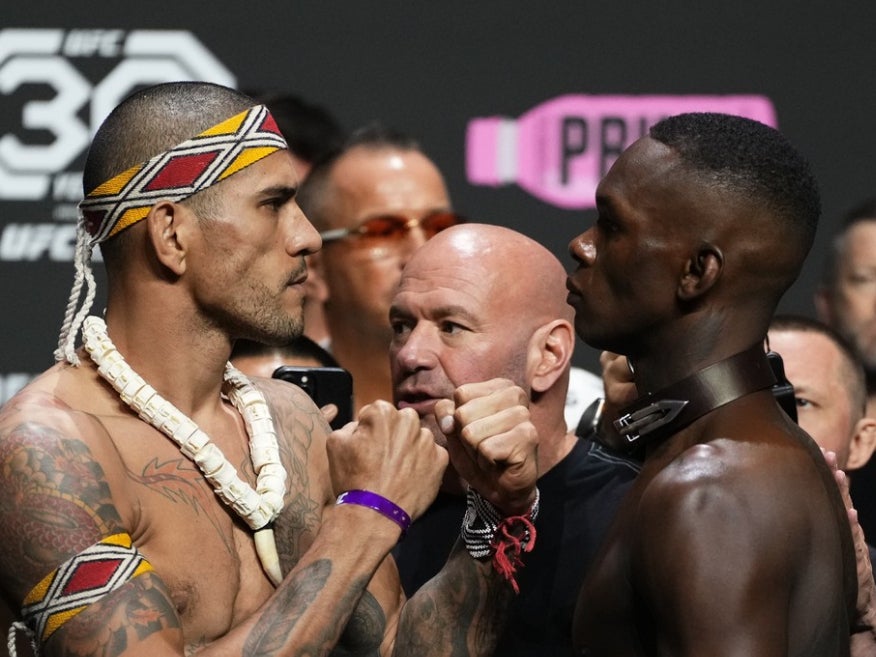 Alex Pereira (left) and Israel Adesanya face off before UFC 287
Source: Read Full Article