Tamsin Greenway's Netball Super 10 talking points
January 9, 2019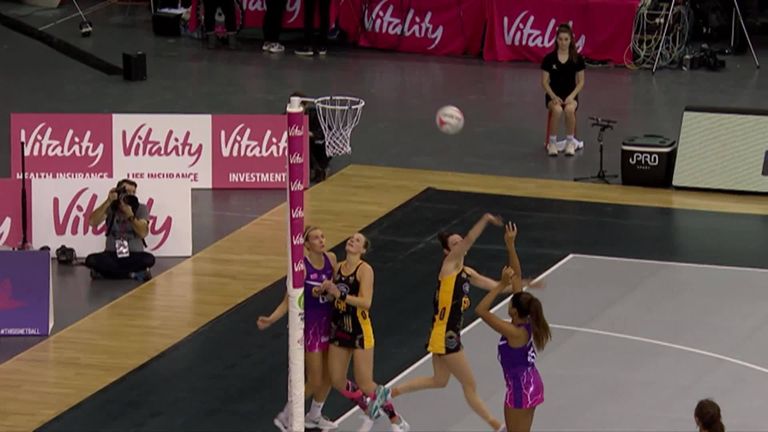 Tamsin Greenway reflects on Super 10 – the curtain-raiser for the new Vitality Netball Superleague season.
Wasps retain their sting!
The defending champions Wasps – people expected them to beat Loughborough but nobody expected 30 goals.
The big thing was how Rachel Dunn and Katie Harris played together. Rachel was on fire and thoroughly deserved her England call-up. She was player of the match in the Grand Final and has carried that form into this season.
A reminder of the Super 10 results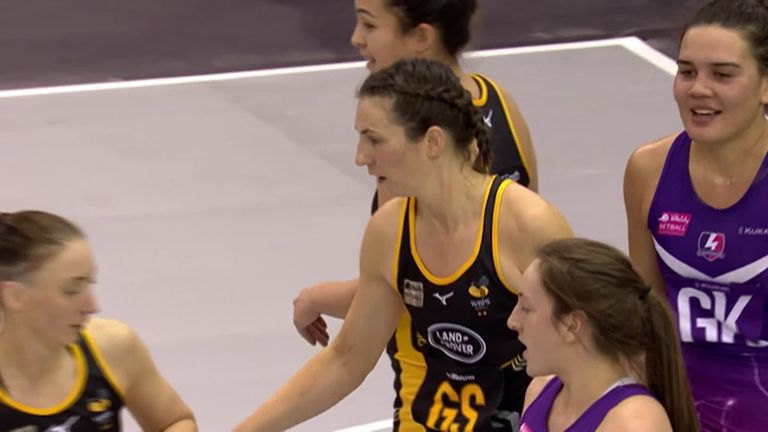 It looks a very scary shooting circle. To score 30 goals in your first game was not perfect but it was spectacular.
They have set the tone for everybody else. Business as usual.
Who were the best team?
Thunder looked the slickest, in terms of what is to come. They looked scary. It was by no means pretty – what I mean is that they had so many opportunities.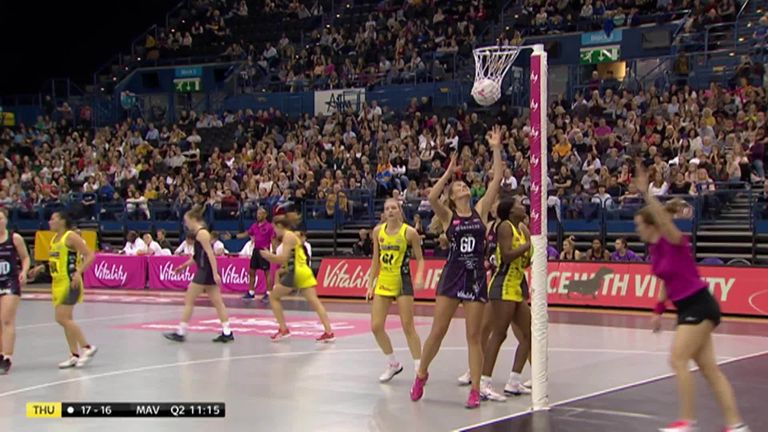 They sat eight goals up at half-time against Mavericks but had 11 more opportunities. Bearing in mind Mavericks could be in the top four, Thunder took them apart.
Netball's Harlem Globetrotter
Cat Tuivaiti got so many 'oohs' and 'aahs' because of her tricks, and that's saying something considering Serena Guthrie was also playing.
It's not just what she did with the ball, it's her confidence. Bear in mind that she's new to her team, and Sirens have had heaps of changes.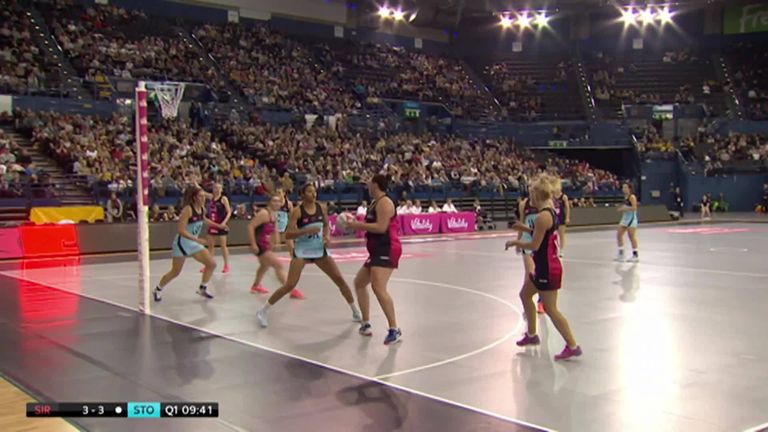 She is a class act – the ball behind her head, the ball behind her back. She also does the basics right, and is so nimble on her feet.
People text me saying: 'she is a Harlem Globetrotter!' She does things that, as a coach, I would never teach. She has flair.
Watch her footwork and movement, it is brilliant. She is awesome and a crowd pleaser. Sirens will cause teams some headaches.
'Netball needs that'
The game of the day was Pulse vs Stars. It was in the middle of the day, it was goal-for-goal.
Pulse clawed it back, which was so unfortunate for Georgia Rowe who missed from right under the post. Pulse capitalised.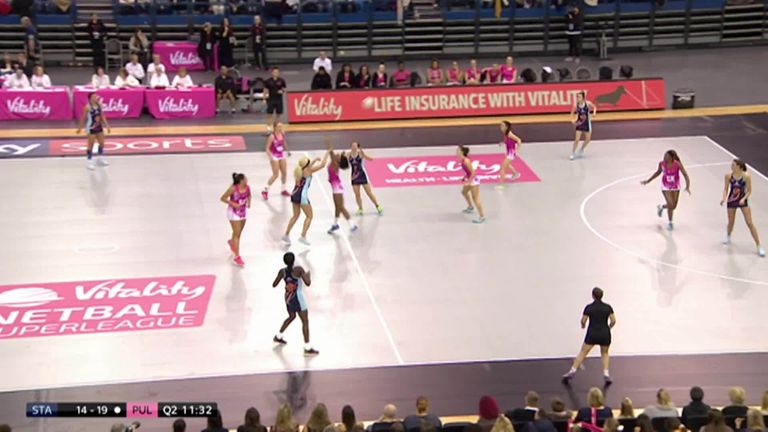 It went to the final whistle and was edge-of-your-seat stuff. Who was going to win? You were not sure. Netball needs that.
Sky Sports will also show every game live of the 2019 Vitality Netball World Cup, July 12-21. A huge 2019 will feature another thrilling Vitality Superleague, live on Sky Sports.
Source: Read Full Article