Rob Key says Alex Hales' position in England's squads 'untenable' after reported drug ban
April 29, 2019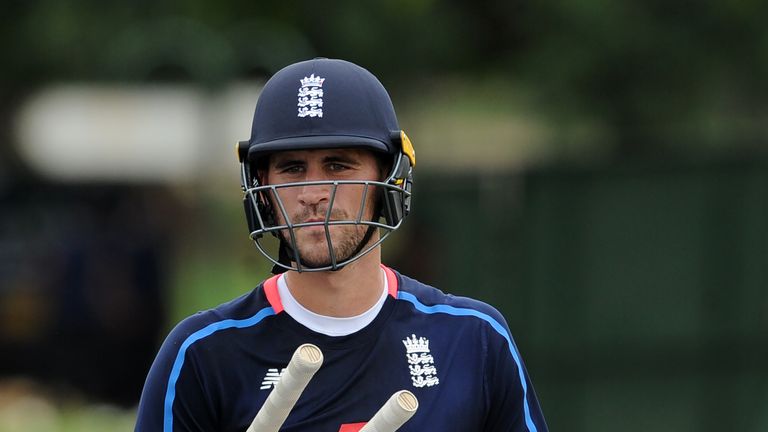 Rob Key says Alex Hales' withdrawal from England's white-ball squads following a reported drugs ban was the only decision the ECB could make.
Hales withdrawn from England squads
Atherton: Little sympathy for Hales
Since becoming Managing Director of men's cricket at the ECB, Ashley Giles has spoken about being strict and trying to improve the image of English cricket, so he had no choice but to make this call.
More than that, though, cricket has an image to protect and for a player to be picked for the World Cup having taken recreational drugs, if that is indeed the case, sends a terrible message.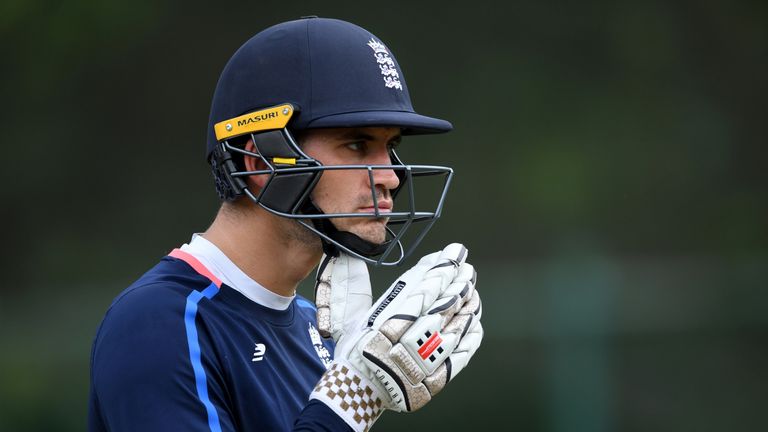 What would county and other professional cricketers think if after failing a second drugs test you can play in a World Cup? That is not a deterrent when we want to stamp these sorts of things out.
For me, Hales' position was untenable. He has put the ECB in an impossible situation and I think they would have looked foolish if he had remained in England's squads for the upcoming games.
England needed to make an example of someone and say this is not right and it looks like they have.
The story about Hales' reported drugs ban broke on Friday and the decision to remove him came on Monday but these things are never quite cut and dried.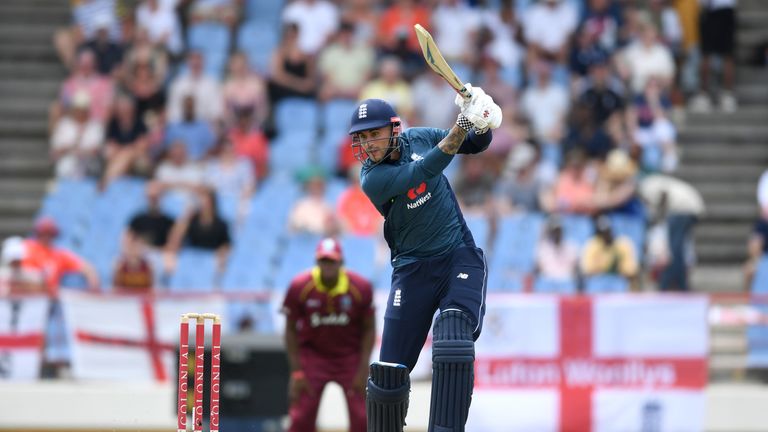 The ECB probably wanted to find out exactly what has gone on and the reasons behind it. Now they have made a decision and I firmly believe it is the right one.
It doesn't matter who it is, how good a player it is, you have to make a stand. Cricketing decisions don't come into it, it's all about sending the right moral message.
It is important that Hales' welfare is also taken into consideration and the ECB statement stressed that.
The PCA are excellent at looking after players and people have come back from these sorts of issues before, so it is not the end for Hales. He is only 30 and still has plenty of time on his side and plenty of cricket in him.
But he needs to be looked after and supported during what will be a tough time for him.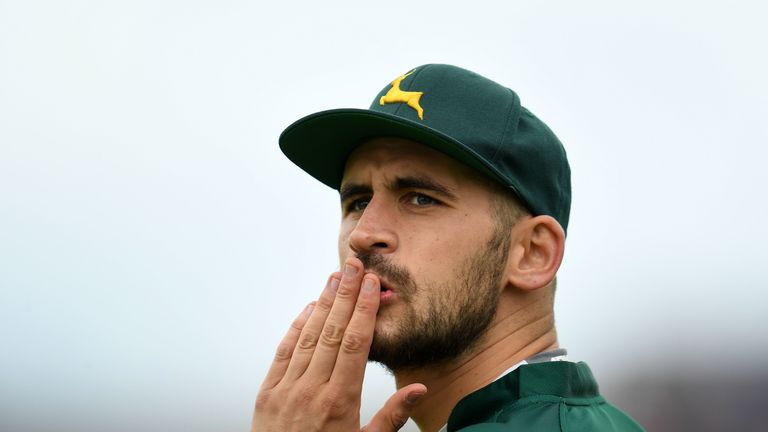 Missing the World Cup would be a huge blow for Hales, who has played his part in helping England go into the tournament as the favourites, but he has no one else to blame but himself.
If I was captain Eoin Morgan or coach Trevor Bayliss, I would be absolutely livid that this sort of thing has arisen before a World Cup.
You have been through four years of planning, progress and hard work and now you are dealing with an issue you don't want. All you want to be focused on is working out who plays on merit.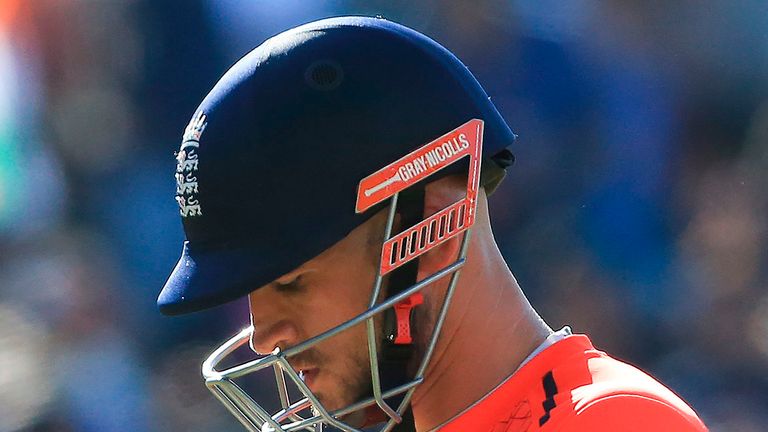 I think it will be easier for England to brush this off with Hales out of their squads than in them. Had he been around it may have lingered but he's not. They have nipped it in the bud and can move on.
Now focus can turn to who should replace him – I would bring James Vince in as a straight swap – and then back to how well Jofra Archer performs in the next few games.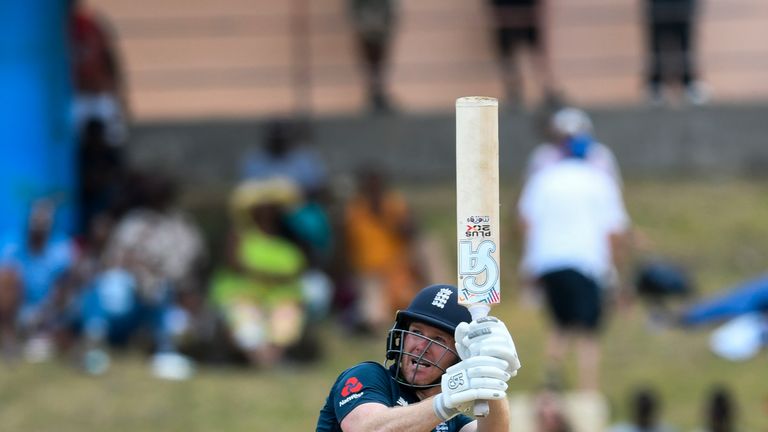 Watch England's ODI against Ireland, at Malahide, live on Sky Sports Cricket from 10.30am on Friday.
Source: Read Full Article