Proud Alex Fitzpatrick has no issue being billed as brother of major-winner Matt
July 15, 2023

Sign up to our free sport newsletter for all the latest news on everything from cycling to boxing
Sign up to our free sport email for all the latest news
Thanks for signing up to the
Sport email
Alex Fitzpatrick accepts he will have to live in the shadow of his more famous golfing brother Matt for some time yet but an Open debut will at least give him a chance to showcase his talent to a wider audience.
He is not naive enough to think that for the duration of his time at Royal Liverpool he will not be referred to as the younger sibling of the 2022 US Open champion.
The 24-year-old, four years Matt's junior, is comfortable with the reality, however, after only turning professional 13 months ago.
Asked whether the Open would allow him to emerge from Matt's shadow, he said: "Probably not, no – but I'm OK with that to be honest.
Recommended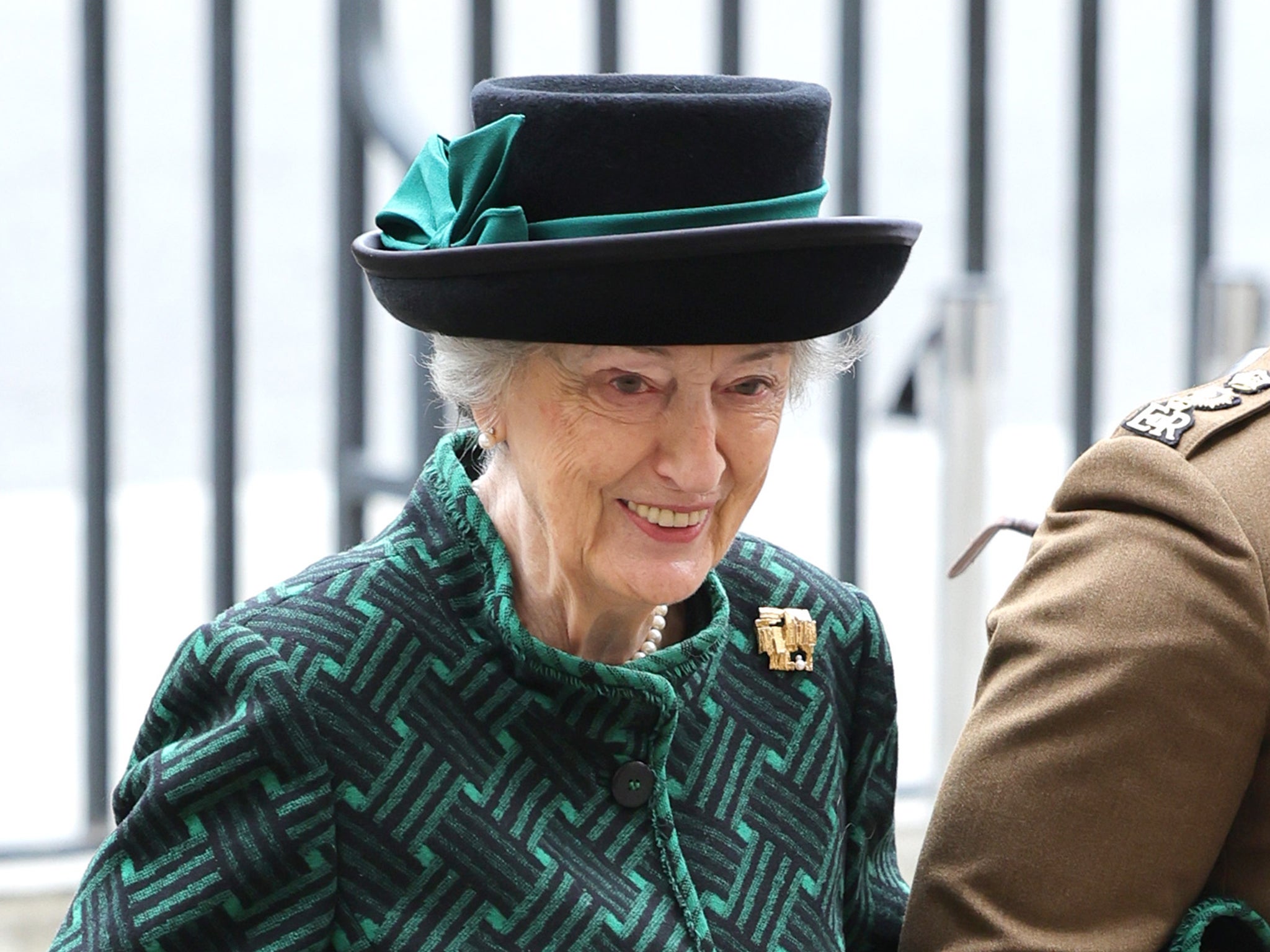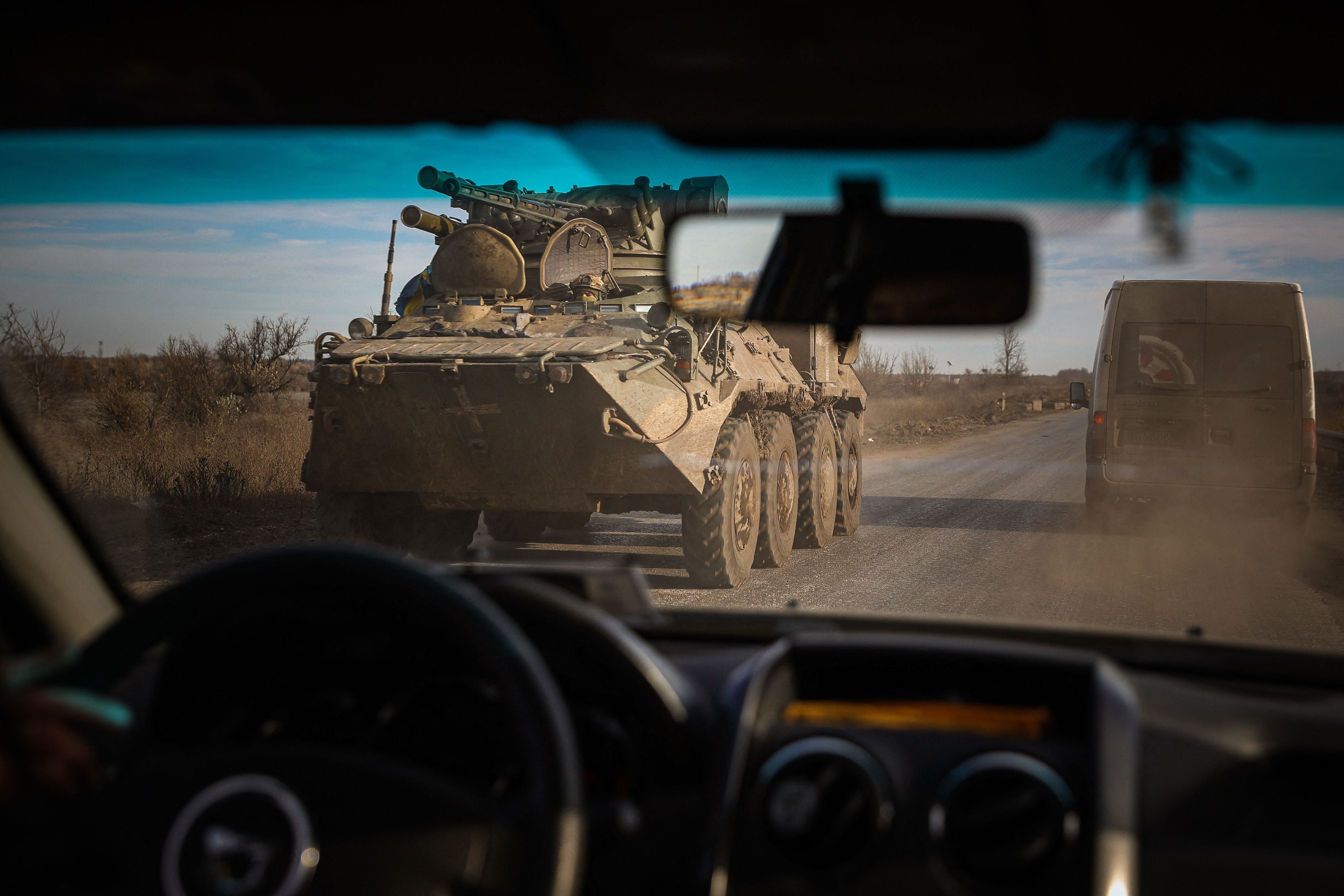 "He can't help being US Open champion, I'd never wish him not to be. I couldn't be prouder.
"It's a very difficult topic. It's something I've dealt with from being young.
"I'm not going to sugar-coat it, at times it is pretty hard. You have Tweets being sent to you with random messages like 'You're not as good as your brother'.
"I love my brother to death and obviously he is a fantastic golfer and I'd never change it for the world but people expect you to do a lot of things and I think it is hard sometimes to live up to that.
"But you make your own path and I'm on the way to doing that."
Fitzpatrick is trying to break into the big time via the Challenge Tour this season but has already had one significant moment in the sun after coming through qualifying at West Lancashire Golf Club a fortnight ago in a field which contained Ryder Cup players Sergio Garcia, Graeme McDowell and Jamie Donaldson.
That booked his first appearance at a major and the chance to play on the same stage as his brother, with whom he will practise at Royal Liverpool.
"It's cool. I've now played in a couple of events with him but I've never played in a major and it's something I've dreamed of since I was a kid," he added.
"It's super-special, especially the Open Championship where you have home support and it's great for the family.
"I'm very appreciative and thankful to have someone so high up in the world rankings and so good at golf who's only a text message or a phone call away or even in person.
"I'm in a very privileged spot that a lot of people aren't but I'm very appreciative of it so it's the best of both worlds for me."
Fitzpatrick has some knowledge of the Hoylake layout, having played the 2019 Walker Cup there while still an amateur.
Recommended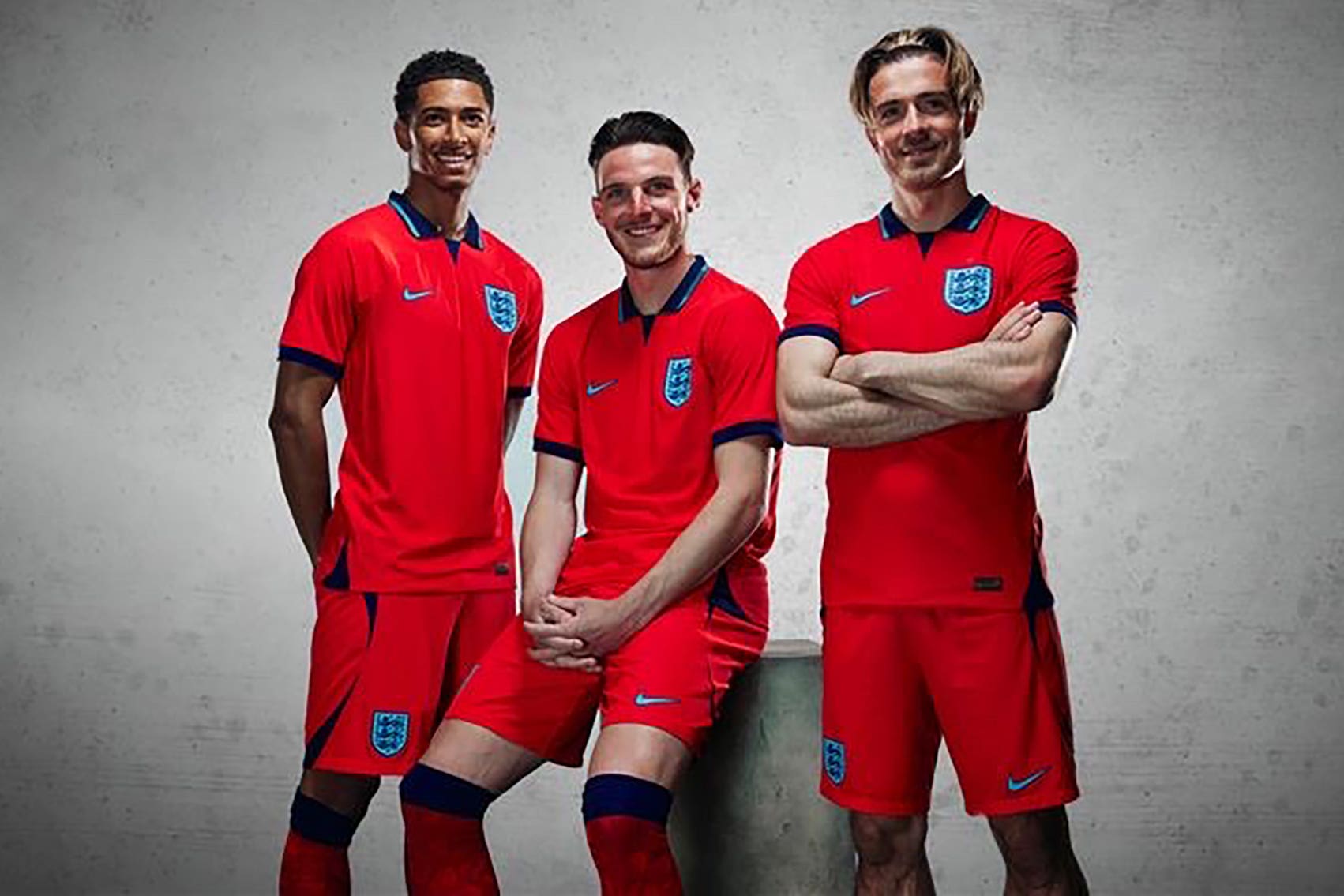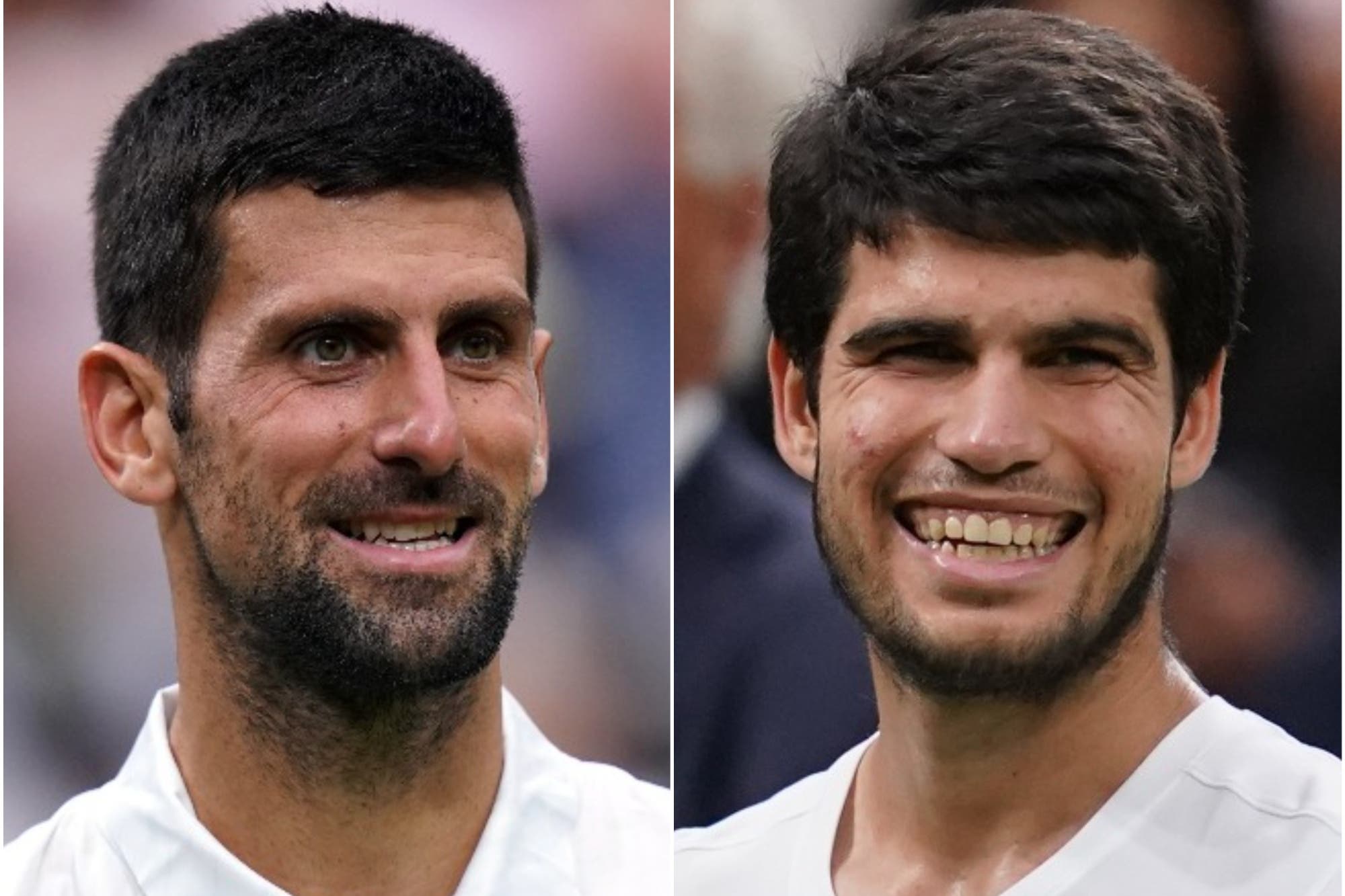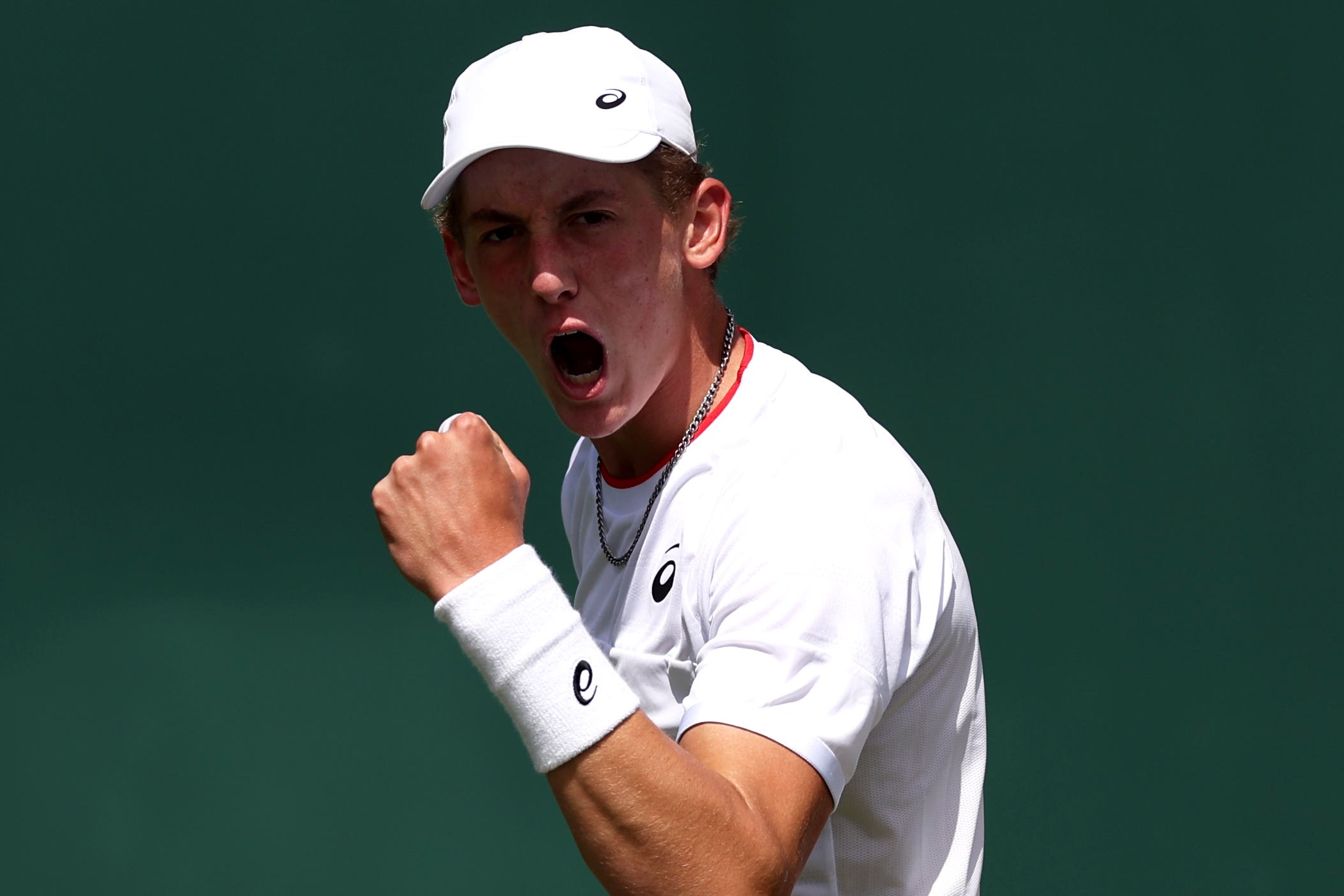 His memories, however, of that defeat to the United States are not the most positive.
"I remember pooing my pants on the first (the Open's third hole) knowing that the range (internal out of bounds) is just there but I don't care what's there and what's around, teeing it up there will just be a dream," he said.
Source: Read Full Article