PGA-LIV merger LIVE: Latest golf news after stunning merger with Rory McIlroy set to speak
June 7, 2023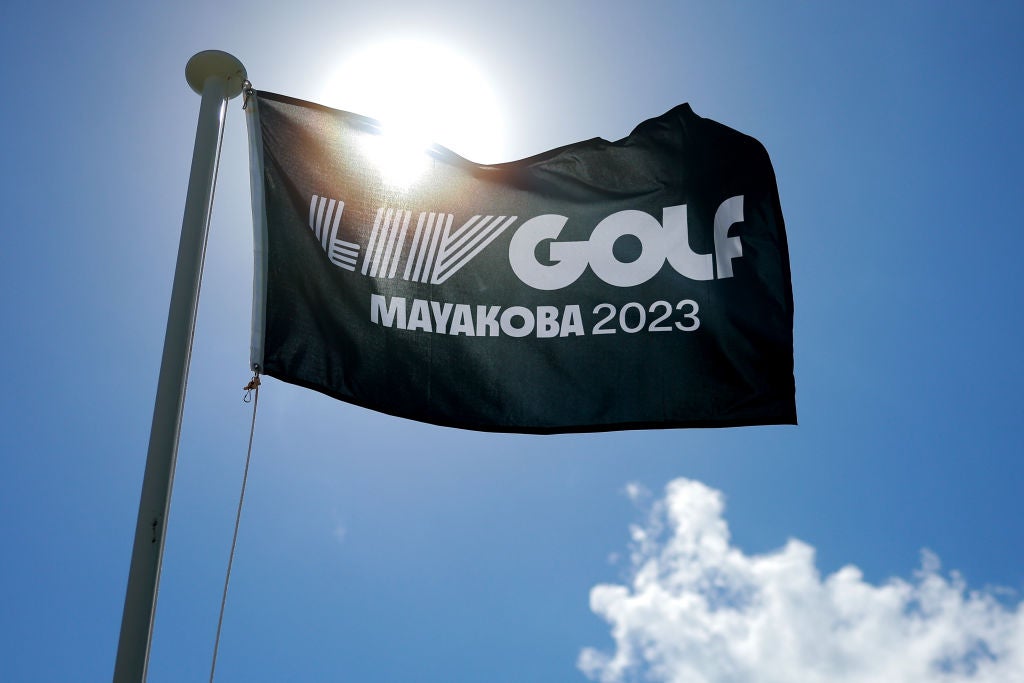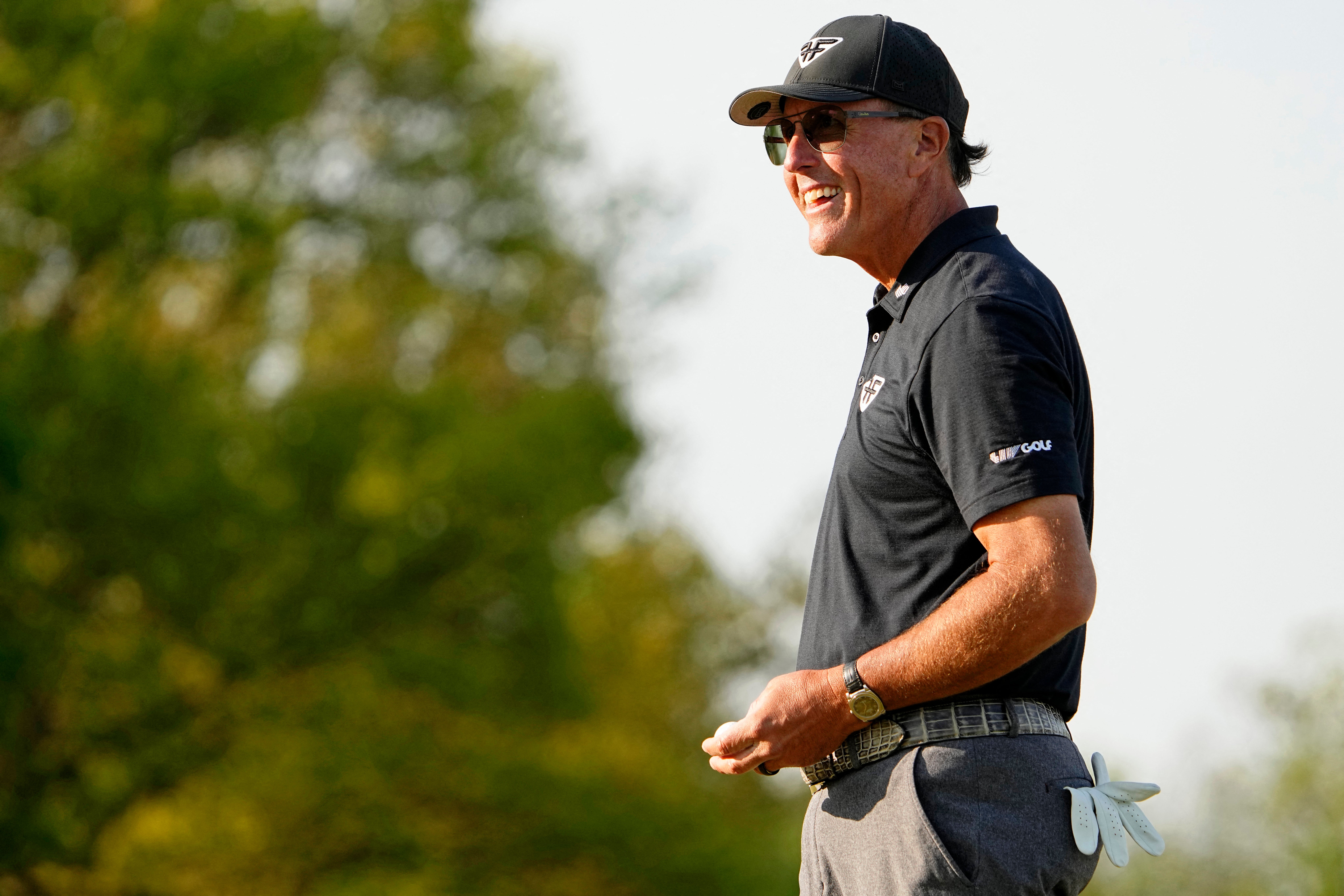 PGA Tour 'should be ashamed' over LIV deal, says 9/11 families group
Leaders of the PGA Tour should be "ashamed of their hypocrisy and greed" in agreeing a deal with Saudi-backed LIV Golf, according to a group representing relatives of victims of 9/11.
After a turbulent year in the sport since the creation of the LIV Golf Tour, backed by Saudi Arabia's sovereign wealth fund, a surprise deal was announced on Tuesday to work with the PGA Tour and DP World Tour (the European tour) on commercial matters.
But with Saudi Arabia's Public Investment Fund (PIF) backing the new, joint venture, 9/11 Families United said it is "shocked and deeply offended" by the move which it says is "bankrolled by billions of sportswashing money".
A statement from the group said: "Saudi operatives played a role in the 9/11 terrorist attacks, and now it is bankrolling all of professional golf."
Trump celebrates 'big, beautiful, and glamorous' LIV Golf PGA merger
beautiful, and glamorous" merger between the PGA, LIV Golf, and the DP World Tour.
The former president took to Truth Social on Tuesday as news of the landmark deal broke.
Some of Mr Trump's branded golf courses have recently hosted LIV Golf events.
In his usual all-capitalised ebullience, he wrote: "Great news from LIV Golf. A big, beautiful, and glamorous deal for the wonderful world of golf."
He added: "Congrats to all!!!"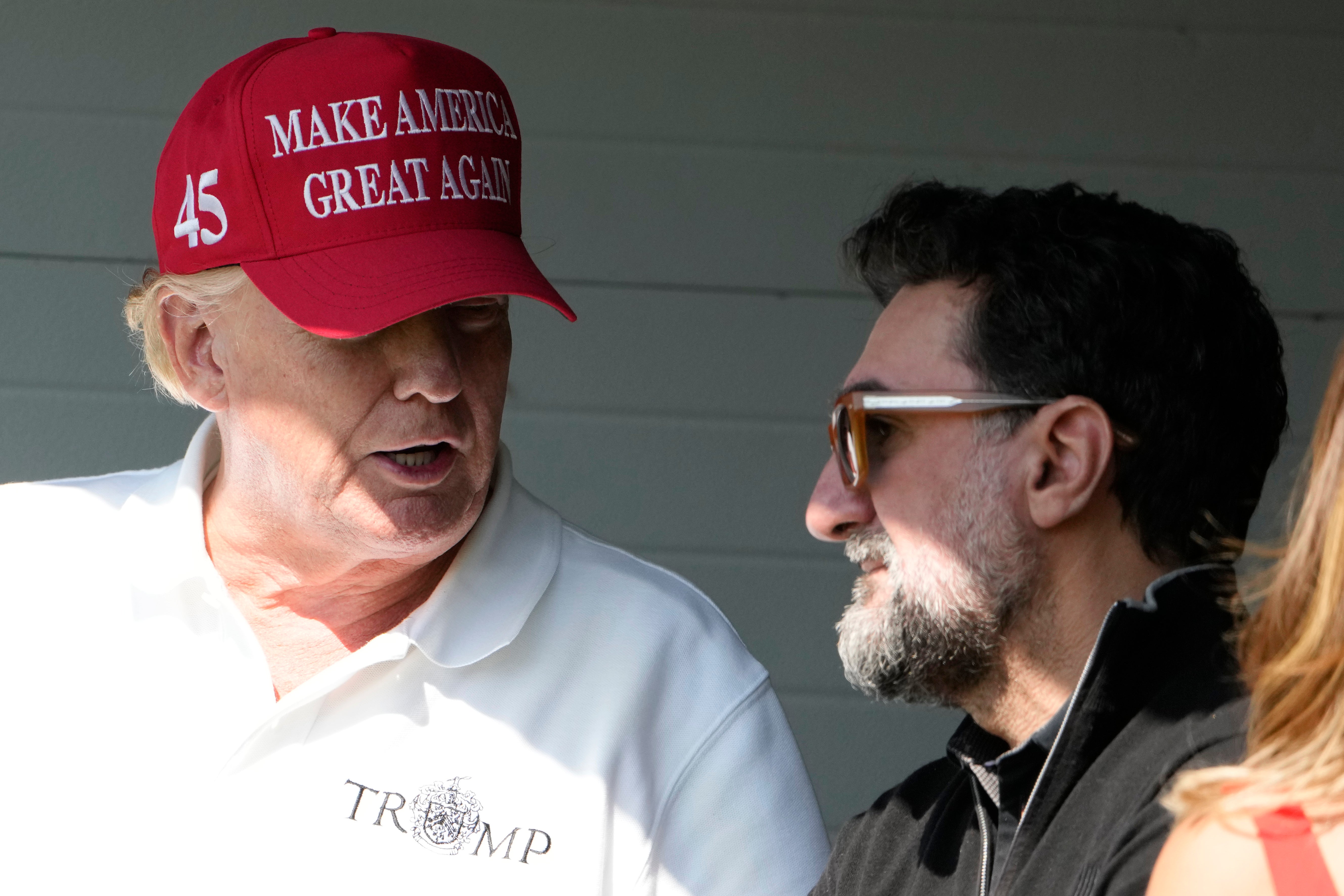 Trump
LIV Golf and PGA Tour merger: Everything we know so far
Tuesday's surprise news that the PGA Tour, the DP World Tour and the LIV Golf tour have called an end to legal hostilities and announced a merger has quickly sent shock through the golfing world and beyond.
Having been bitter rivals since the Saudi-backed breakaway tour kicked into life, with huge fees on offer and luring away some of the PGA Tour's biggest stars, few expected such a dramatic turn of events at this point.
PGA Tour commissioner Jay Monahan lauded the "transformational partnership" in a statement to players.
Monahan will be a CEO and Yasir Al-Rumayyan will become the chairman of a newly merged, for-profit entity which doesn't yet have a name.
Golf has been facing an earthquake of changed outlooks over the past two years or so and now it appears set for even more – here's everything we know so far.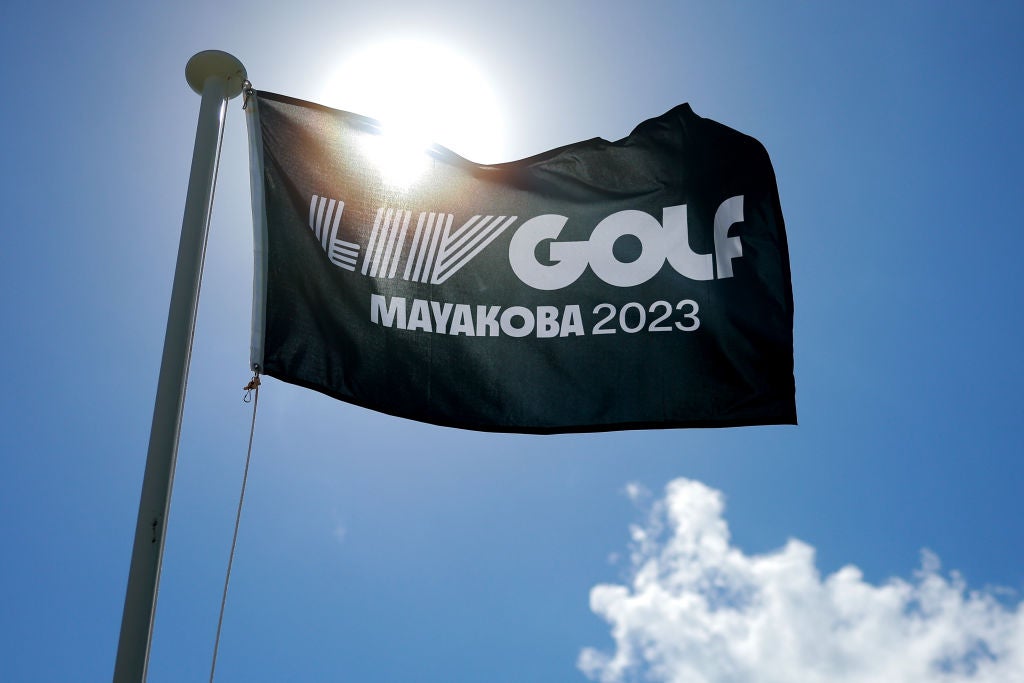 LIV Golf and PGA Tour merger: Everything we know so far
So many questions remain unanswered on a big day in the sport
Source: Read Full Article