MMA Writer Exposed As Child Pornography Collector
December 11, 2018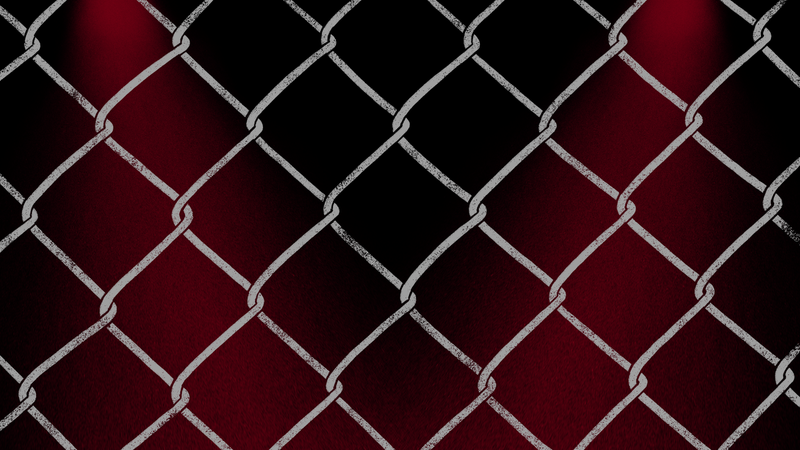 Late last week, Scottish MMA writer Iain Kidd was arguing with a Twitter user about Greg Hardy's UFC career. That, @Fight_Expert, searched Kidd's name online and quickly found and posted news reports from Scotland showing that Kidd had pleaded guilty to child pornography charges over the summer. Kidd's Twitter account has been deleted, as has the record of his argument, but @Fight_Expert later clarified to Deadspin contributor David Bixenspan that he was motivated to look into Kidd because Kidd was, he said, "so dismissive of second chances."
Advertisement
A Scottish outlet reported in July that Glasgow police seized Kidd's computer after receiving a tip the previous August. According to prosecutors, police found a huge stash of child pornography featuring "984 still images, 496 moving, and 7689 pictures of extreme pornography." In court, Kidd admitted to "downloading and possessing indecent images of children between July 2005 and June 2017," as well as "possessing extreme pornographic images between April 2007 and August 2017."
His business partner Fillip Hannisdal also pleaded guilty in the case; UK business records show that the two co-own the Glasgow-based software company Dragonbyte Technologies. In September, both men were sentenced to three years of community service and probation and six months of nighttime house arrest; they will be subject to strict monitoring of all internet activity going forward. Neither will face jail time.
Kidd primarily freelanced for one of SB Nation's three MMA sites, Bloody Elbow; the site said Kidd was immediately let go once they learned about the accusations. (Bloody Elbow editor and Deadspin contributor Karim Zidan told me that Kidd was a "contractor on a retainer for a handful of articles a month.") The site's short statement reads:
On Friday, Bloody Elbow became aware of news reports linking one of our writers to criminal activities including possession of child pornography. As a result, Bloody Elbow and SB Nation terminated his contract that same day.
Advertisement
Kidd was never a full-time employee, there's no reason why anyone would have done a background check on him, and whatever obligation Kidd had to notify employers about his status as a registered sex offender didn't apply to Bloody Elbow. Given the contractor-heavy model of labor SB Nation and Vox rely upon, it was likely that they would at some point have dealings with someone who's done something awful. Bloody Elbow writers, though, who uniformly say they knew nothing about this, were the ones put in the position of having to explicitly disavow the indefensible:
Advertisement
The reason they had to say this—why they had to explicitly say that they are horrified as anyone would be by the revelation that their colleague had done things no one would ever defend or cover for—has to do with just how stupid their field can be at its worst.
Bloody Elbow covers MMA from a slightly different angle than their competitors, focusing on the fighting-qua-fighting of the UFC and other organizations while simultaneously taking an acute interest in reporting on the intersection of big-time MMA and global politics to an extent that no other site in the decidedly controversy-averse MMA media has. They're more aggressive toward those in power in the sport than most outlets are; it's thus unsurprising that those people who have an interest in discrediting Bloody Elbow's editorial work are trying to use Kidd as a bad-faith pretext to do exactly that.
Advertisement
Here we have Ibrahim Kawa, an agent representing Greg Hardy and Jon Jones (on whom Kidd reported aggressively), calling out Zidan for not investigating Kidd. (Jones also responded in characteristic fashion.)
UFC employee Ant Evans, meanwhile, also told Zidan to "keep [his] gob shut" while Zidan was defending himself and his website from conspiracy theories being spread by the provocateur who initially amplified what @Fight_Expert found on Friday.
Advertisement
Iain Kidd, and only Iain Kidd, is to blame for what he did. That some of the most cynical gits on the internet—and some of the most powerful people in MMA—are beating down his colleagues over crimes they had no connection to and no reason to know about, for no better reason than that they don't like being covered critically, is its own sort of disgrace. There is nothing to take away from any of this other than that fighting always manages to disappoint.
Source: Read Full Article