London Marathon 2020 live stream: How to watch race online and on TV this weekend
October 2, 2020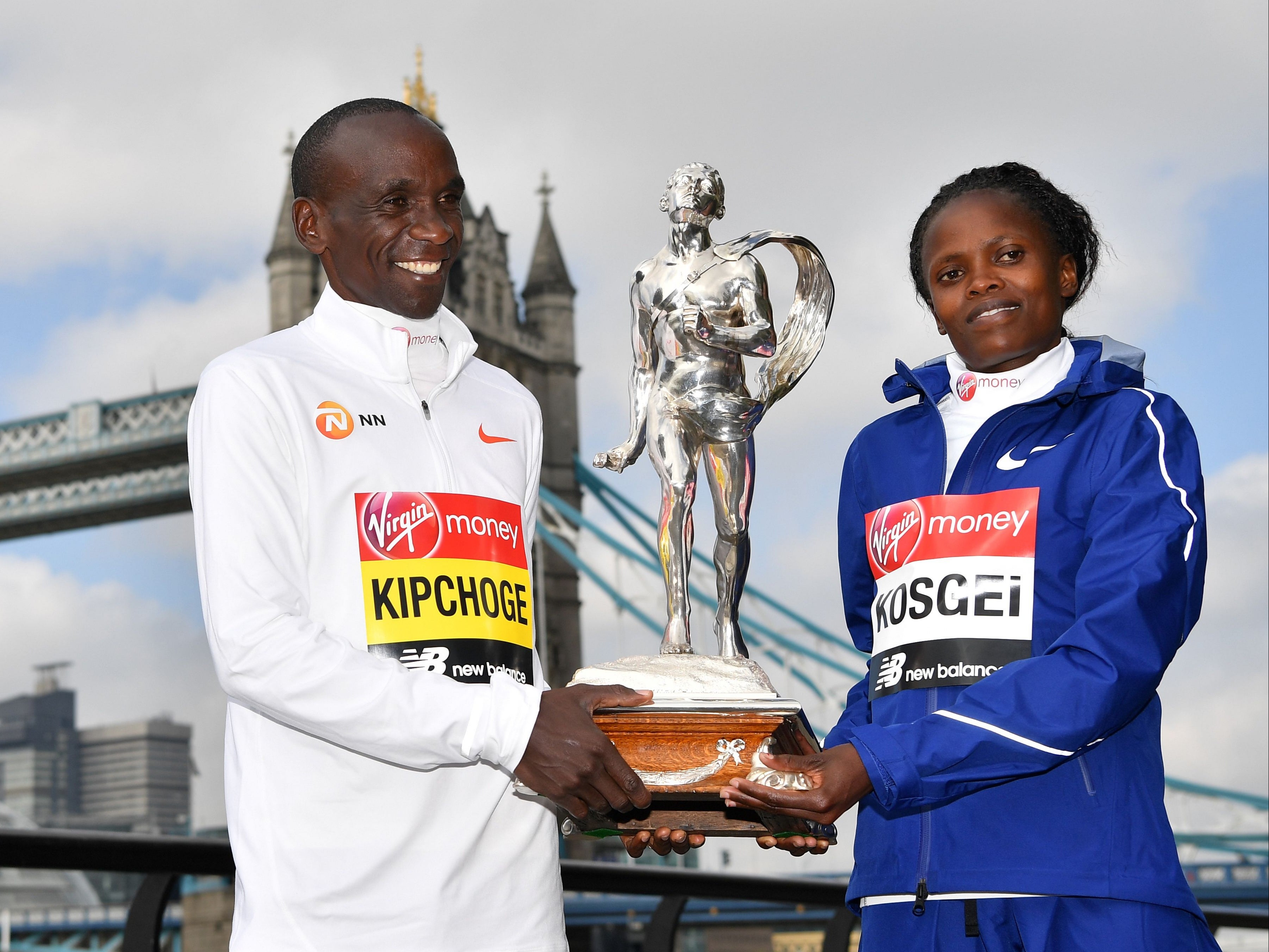 Highlights on Sunday:
19:00-20:00 – BBC Red Button
00:00-01:00 – BBC Two
03:00-12:00 – BBC Red Button (repeat)
How will it differ from most years?
The London Marathon race director Hugh Brasher believes that this route will be faster than the traditional one and that records are likely to be achieved if the weather is dry.
He said: "Heavy rain is not ideal conditions to do a world record in. So we're doing the opposite of a rain dance. We have some athletes in great shape, but they've all been training in unique conditions and we can't control the weather. And so it is probably the most difficult marathon to predict. But I believe there will be some incredible racing that will live long in people's memories – and it could be incredibly quick."
Brasher also established that athletes will be welcome to take a knee before the racing begins to show respect for the Black Lives Matter movement.
He stated: "Black Lives Matter is enormously important. We don't know what athletes are going to do but we will support them in whatever they want to do. That's the power sport has to raise awareness."
The 45,000 non-elite runners that were due to take part in the marathon are able to run in a '24-hour virtual London Marathon' where they are able to clock 26.2 miles within a 24-hour period on Sunday.
Source: Read Full Article