How Porsche's title lead was eroded – and the plan to extend it in Rome
July 14, 2023

Sign up to our free sport newsletter for all the latest news on everything from cycling to boxing
Sign up to our free sport email for all the latest news
Thanks for signing up to the
Sport email
A few weeks after one misguided individual etched his name into Roman history in a rather too literal sense, Formula E's finest will be hoping to do the same in a more appropriate way.
Having started season nine with three victories and five podiums from the first five races, fans could be forgiven for thinking that Porsche had wrapped the championships up early: well clear in the team standings and Pascal Wehrlein flying at the top of the drivers'.
Heading to Italy for the double-header in rounds 13 and 14, it hasn't quite worked out that way. Wehrlein is now third, while Porsche do remain top of the teams – but their lead has been whittled away and now stands at just six points, with four races to go.
After a thrilling first third of the season, the watchword heading into Sao Paulo was "consistency"; the team wanted to make small improvements to ensure they moved from boom-and-bust between one driver and the other, to regularly ensuring both could fight for positions and points hauls. Again, that hasn't all gone entirely to plan. From round seven in Berlin through to last time out in Portland, both Wehrlein and Antonio Felix Da Costa only managed one top-five finish apiece – though in five of the last seven races, both drivers have snared some points at the very least.
A mix, then, of improvements in some regards and not quite maximising the chances available to them. But heading into the home stretch of 2023, TAG Heuer Porsche's team boss has outlined exactly why that isn't a surprise in the slightest, and also why there's still so much reason for optimism given how far the team has come this year.
Recommended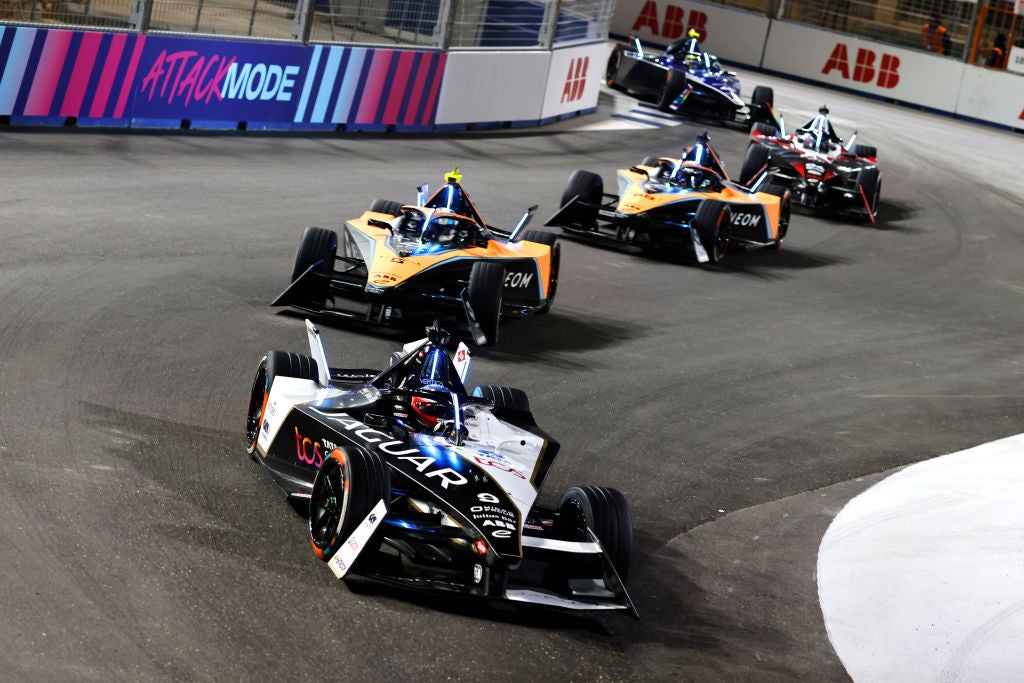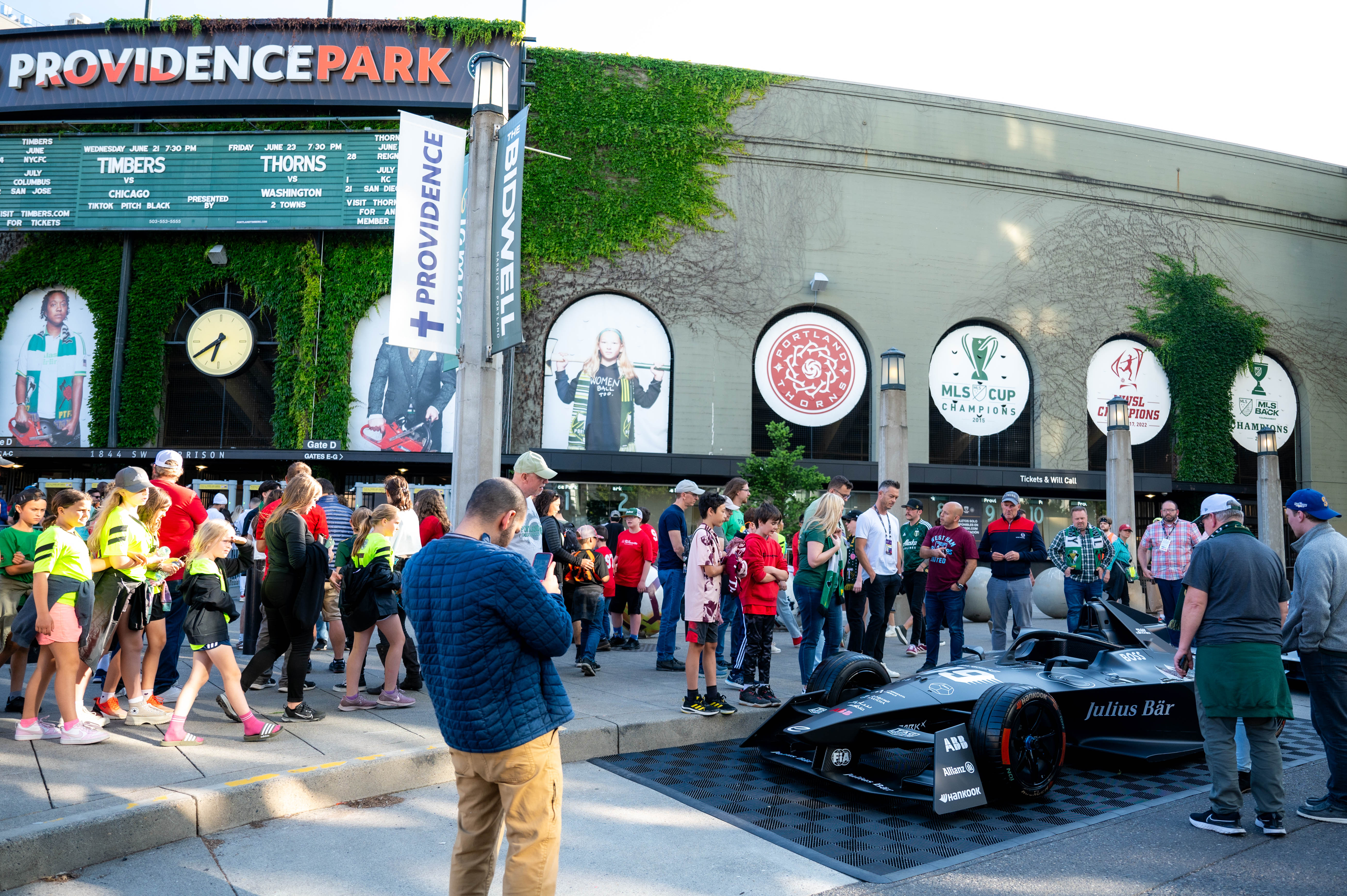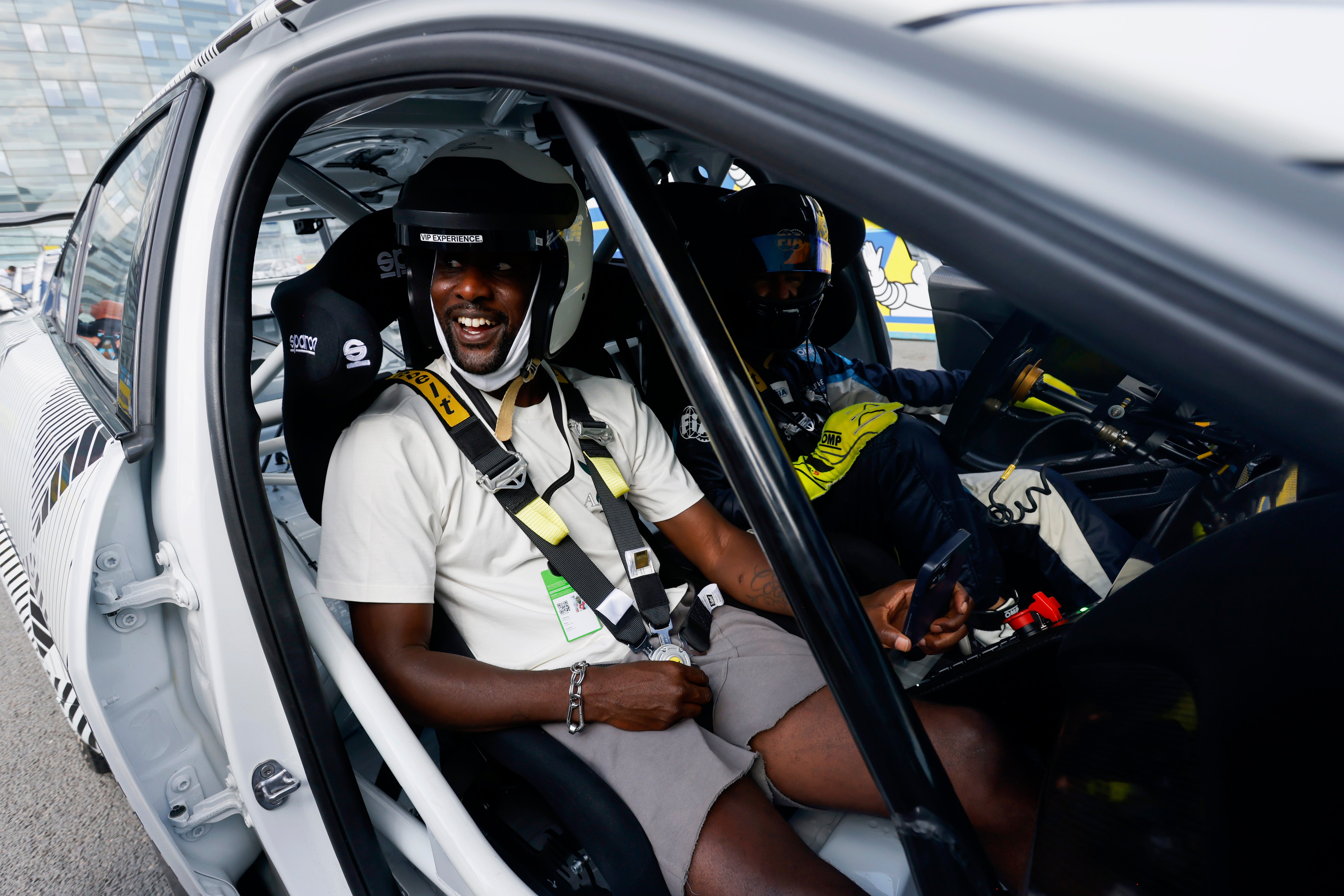 "It's a very tight title race! We had the lead, then retook it. Pascal likewise in the drivers' championship. Our target from the beginning was to have a good operation in the team and a competitive car," director of motorsport Florian Modlinger told the Independent ahead of the Rome E-Prix this weekend.
"When you look where we're coming from, seventh and eighth in the last three seasons to fighting for the championship, it's very satisfying.
"That means everything is working according to plan. In the last races you never know what will happen. I don't want to set any preference [between the titles], we're in the championship fight for both. The target and the attitude is 'we want both'."
Back in the early months of the year, Porsche's self-built powertrain was cited as one of the key reasons for their exceptional start.
Avalanche Andretti also use the same hardware as a customer team and it is they who kept pace with Porsche early on, particularly through British driver Jake Dennis' efforts. Later, the Jaguar powertrain proved itself every bit as effective and reliable – but rather than fundamental changes to the equipment, Modlinger believes this was simply an extension of life in sports: sometimes matters go your way, sometimes not.
"We collected the points quick out of the garage, where others had incidents, retiring, other trouble. We had our issues during midseason when we didn't collect the points we could have.
"This means we're still fighting with Jaguar overall and their powertrain. We made different steps to them but we're on the same level and have different strengths and characteristics. If one had made a bigger step by a tenth, or one and a half tenths, the car would dominate. We cannot see this at the moment so it's level – and the pure season statistics we have to be happy with. No other team have four wins after 12 races."
One extra win could end up proving vital.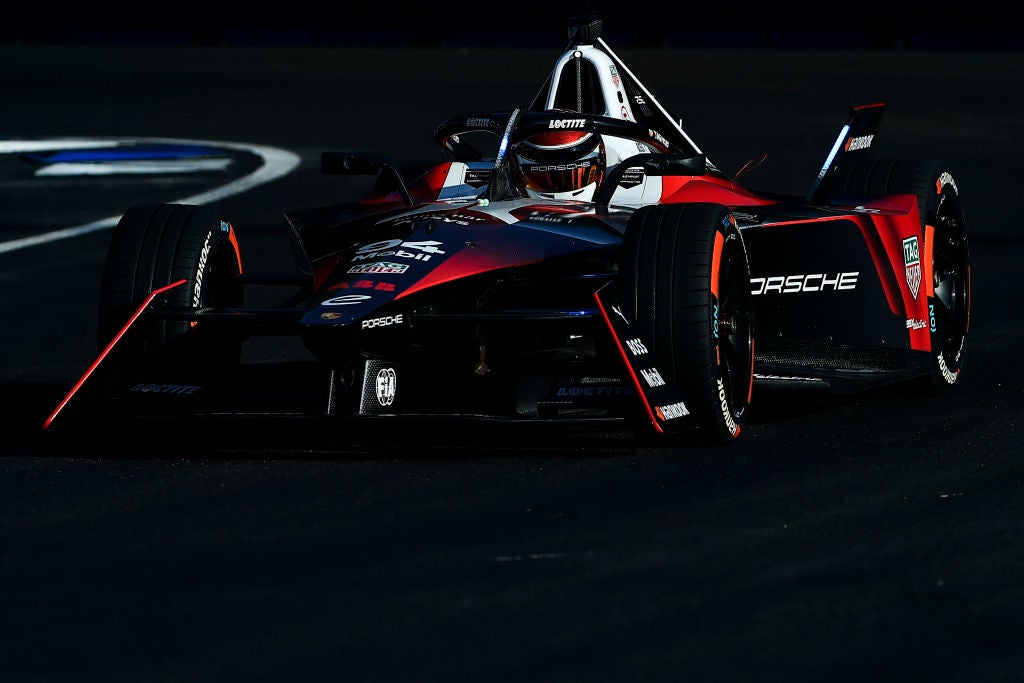 The gap at the top is just six points now in the team championship, while as Modlinger notes, combining the points between Porsche-powered and Jaguar-powered cars on the grid leaves a difference of just a single point, an incredibly level playing field for the front-runners to fight from.
But in the driver standings, Wehrlein's lead disappeared again two rounds ago after his most recent win came three back in Jakarta. Dennis clocking three straight second-place finishes has propelled him top, just one point ahead of Nick Cassidy who won in Portland. He, in turn, is only 15 points clear of Porsche's own big hope, while Jaguar's Mitch Evans – a further 16 back – can't be ruled out either.
To claim victory in Rome, and later in the season finale in London, qualifying will become all the more important on tracks which may not see as much overtaking. The search for pre-race pace is one which has blighted Porsche at times this year, and Modlinger knows they have to get it right now if they want to be celebrating on multiple fronts. Indeed, he set a minimum target for both Wehrlein and Da Costa.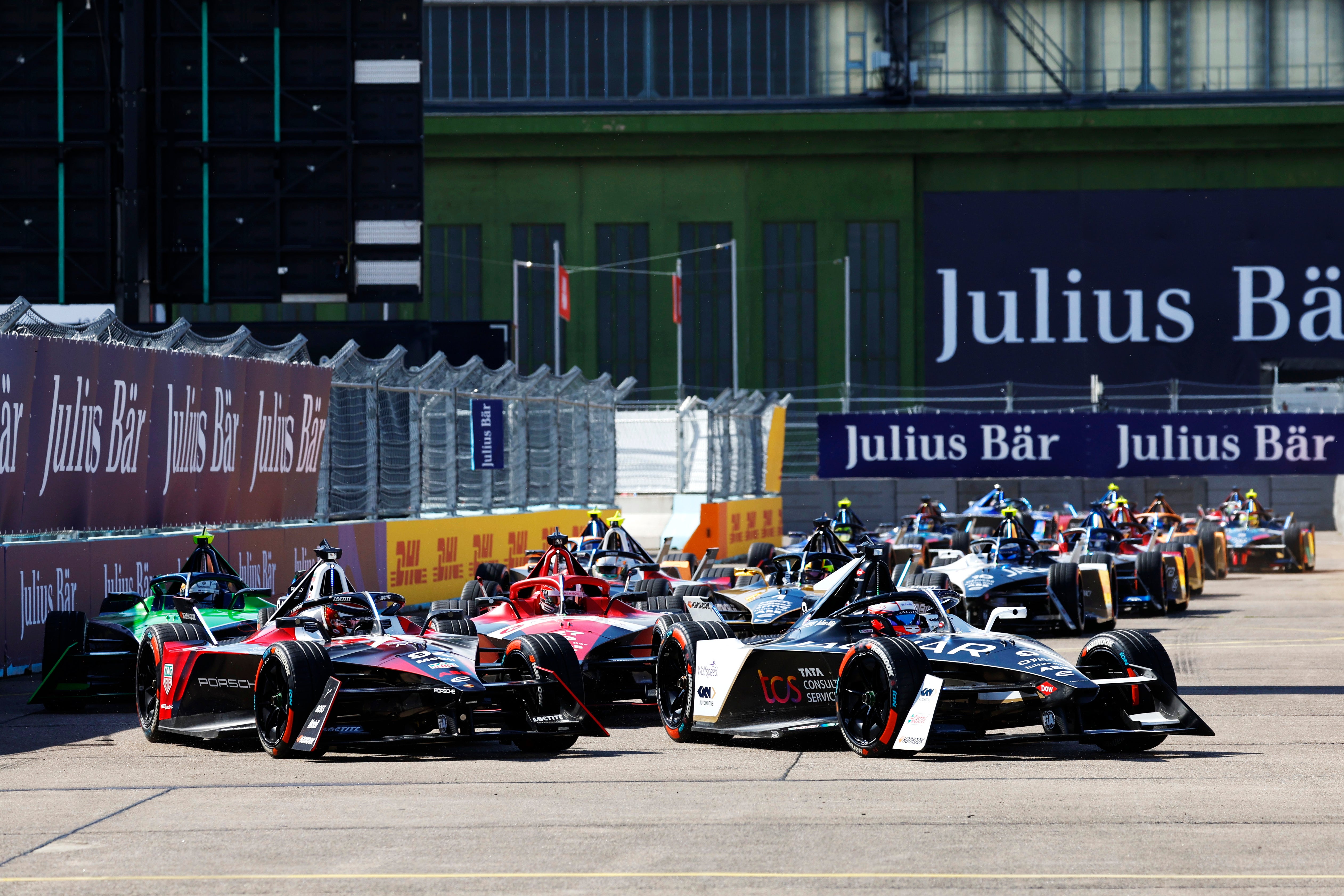 "We had to improve and look for the last bits and pieces, how to race in races without as much overtaking.
"On some racetracks like Monaco, Berlin, Portland, there are qualifying sessions which we cannot be satisfied and happy with. In Portland, starting position was not key but in the last races it will be very important. In Rome and London, both drivers must be in the top ten on the grid.
"The key will be the driver getting the best out of the car in qualifying: tyre understanding and performance, set-up, balance. These are the factors we need to bring together and fully optimise. Qualifying will have a significant impact on the race result."
A season of progress is undeniable for Porsche. But the line between progress and success is a fine one; a perfectly executed plan is needed if contemporary history is to be written in the Eternal City.
Season nine calendar, 2023
Recommended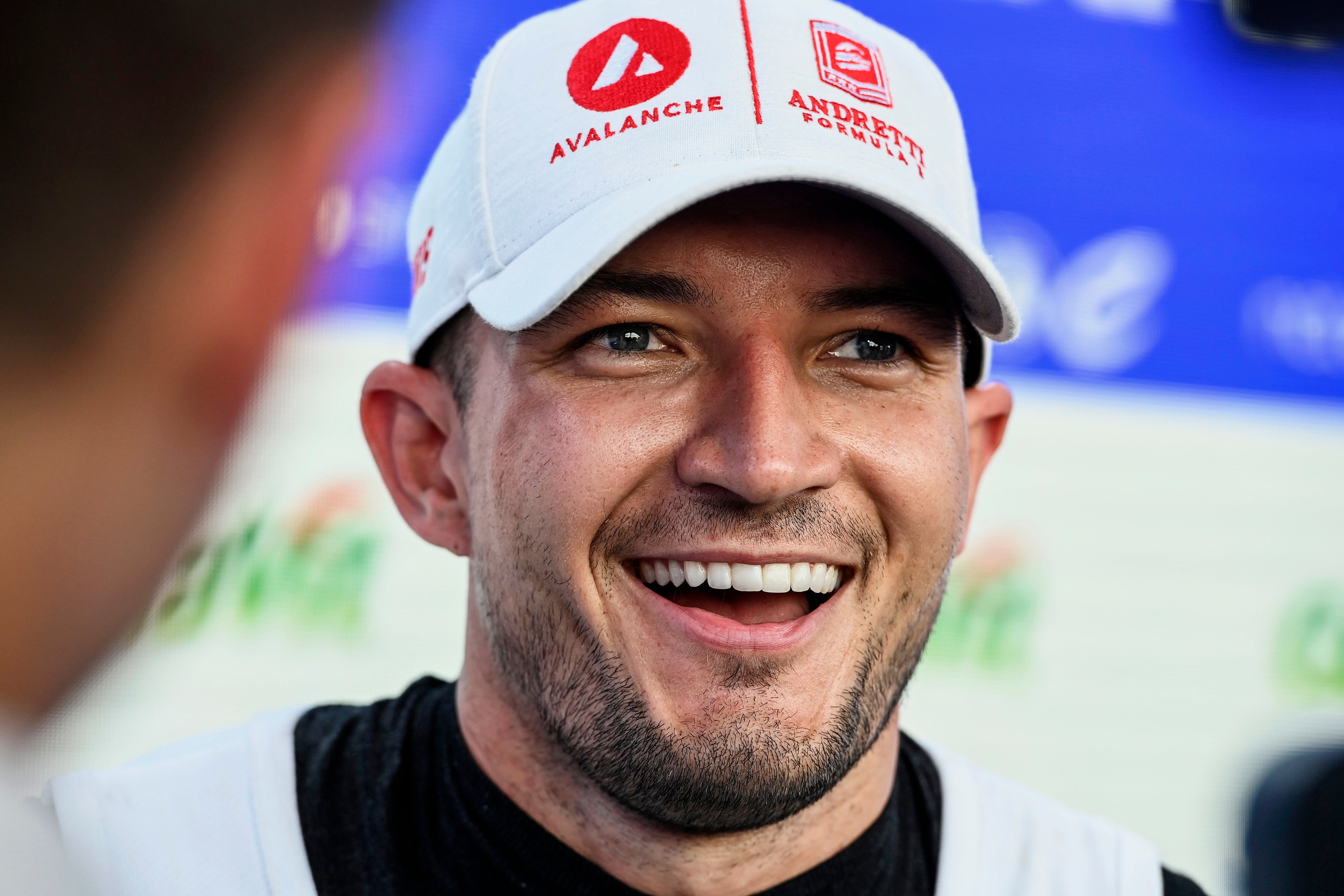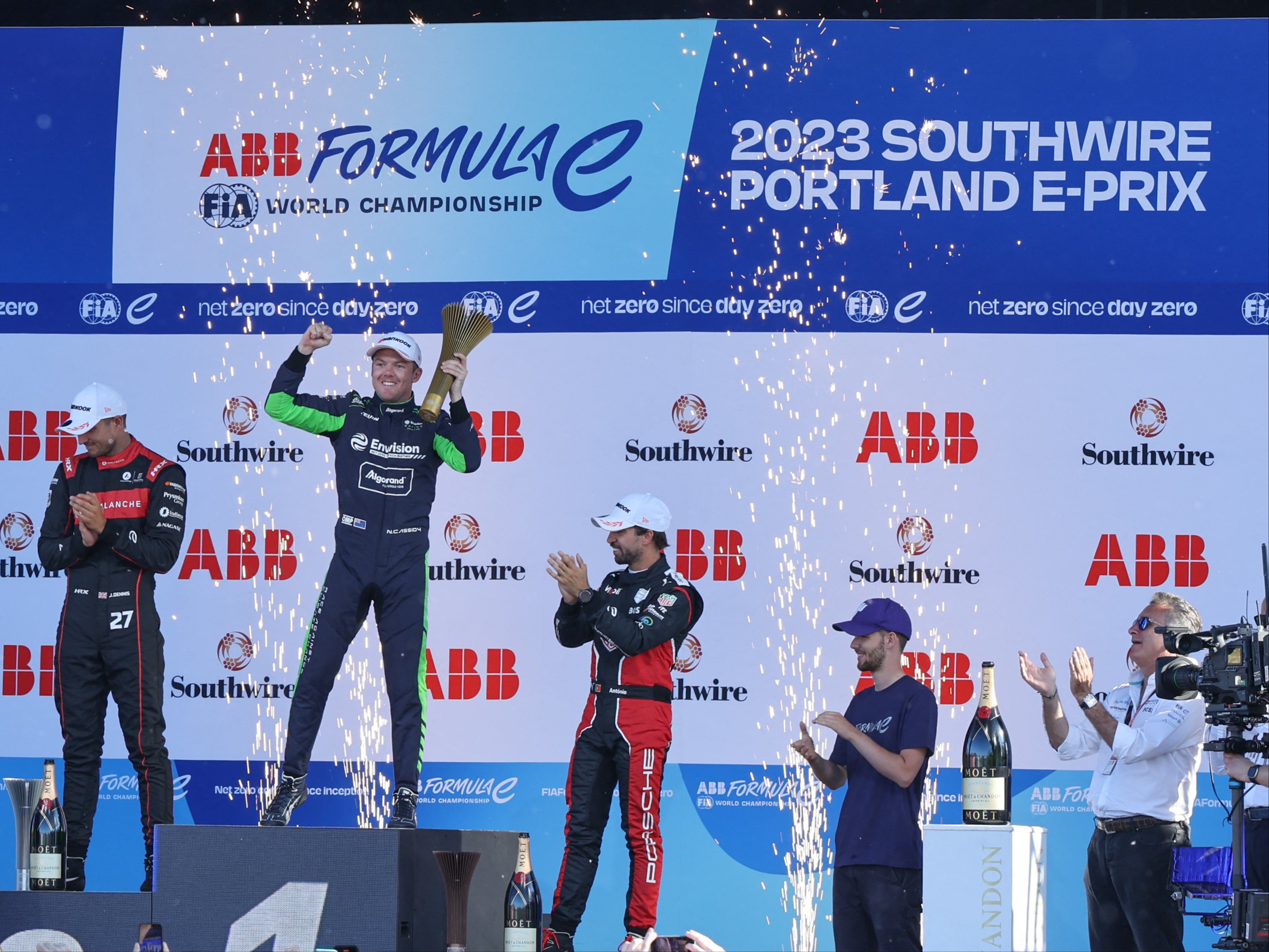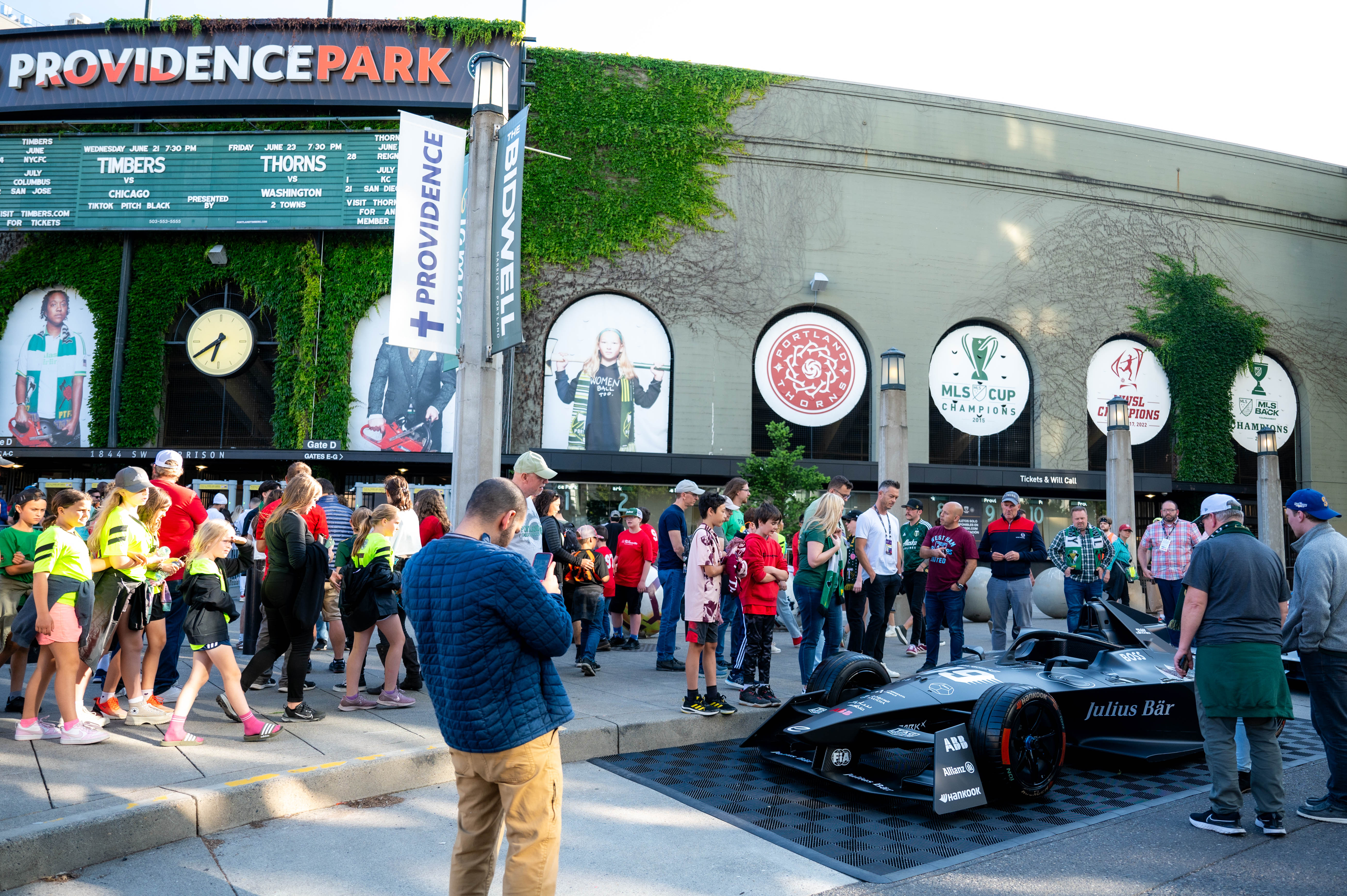 Round 13, Rome – 15 July, 2:03pm BST
Round 14, Rome – 16 July, 2:03pm BST
Round 15, London – 29 July, 17:03pm BST
Round 16, London – 30 July, 17:03pm BST
::Watch Formula E coverage live on Channel 4 and the Formula E YouTube channel
Source: Read Full Article