Former Afghan soccer star urges female athletes to take drastic measures with Taliban back in power
August 20, 2021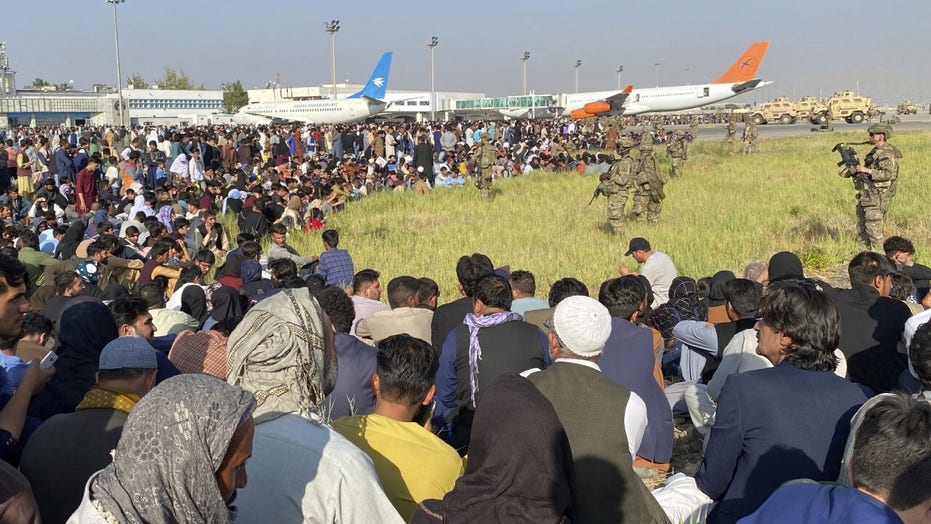 Afghan Youth Assembly director says civilians who worked with US military 'stuck' trying to get out
Sabur Shah Dawod Zai, general director of the Afghan Youth Assembly, on the severity of the situation in Afghanistan.
Khalida Popal, a former captain of the Afghanistan women's soccer team and co-founder of the Afghan women's football league, urged players to take drastic precautions now that the Taliban is in power again.
Popal told Reuters on Wednesday that female players should hide their identities and even burn their uniforms.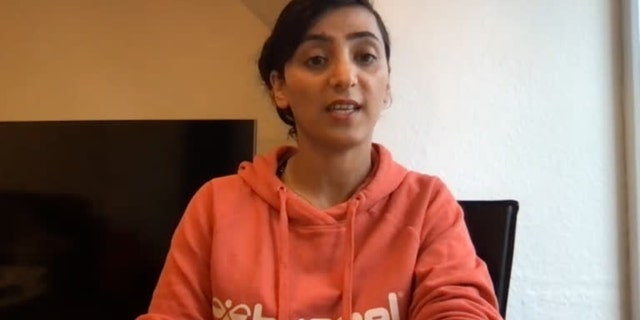 Khalida Popal, the former captain of Afghanistan's women's national soccer team, speaks in an interview from Copenhagen, Denmark, Aug. 18, 2021. (REUTERS/Reuters TV)
According to Reuters, the Taliban stopped women from working and barred girls from schools during its rule in 1996-2001. Those who broke the Taliban's strict rules suffered dire consequences.
Popal suggested female soccer players could be targeted because the sport had allowed women to stand up for their rights as individuals.
"They are so afraid. They are worried, they are scared, not only the players, but also the activists… they have nobody to go to, to seek protection, to ask for help if they are in danger," Popal told Reuters. "They are afraid that any time the door will be knocked.
"What we are seeing is a country collapsing. All the pride, happiness to be there to empower women and men of the country is like it was just wasted."
The Afghanistan women's soccer team was formed in 2007, well after the Taliban was forced out.
Source: Read Full Article