England's Alex Hales banned from cricket for 21 days for recreational drug use
April 26, 2019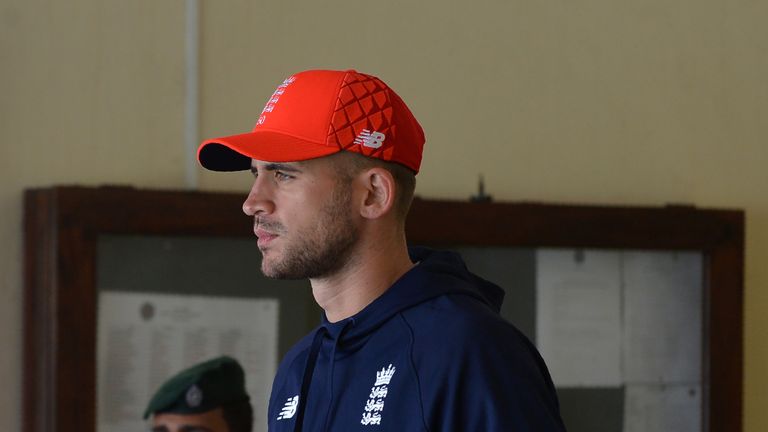 England batsman Alex Hales has been banned from cricket for 21 days for recreational drug use, Sky Sports News understands.
A spokesman for the England batsman has confirmed the 30-year-old is serving a suspension following an off-field incident not related to cricket.
His county Nottinghamshire said last week that "Hales has made himself unavailable for selection for personal reasons and no timetable has been set for his return to action".
Source: Read Full Article