Coman Goggins says Diarmuid Connolly return would give Dublin an 'extra element'
May 15, 2019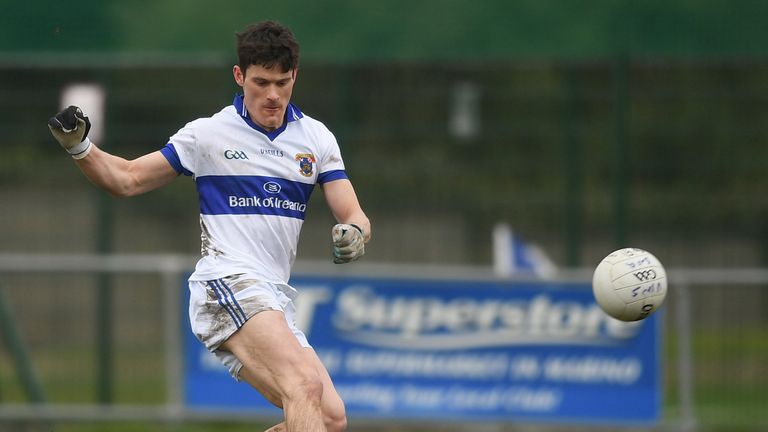 Former Dublin footballer Coman Goggins says Diarmuid Connolly's return to the fold would significantly bolster the squad.
The talented St Vincent's forward hasn't featured for the Sky Blues since early 2018, missing last year's championship as he spent the summer in the United States.
Speculation has mounted in recent weeks that he will return to the county set-up ahead of Dublin's 'drive for five'.
"It would be great to see him back in a Dublin jersey," stated Goggins. "He's a joy to watch. He's been playing club football over the last number of weeks and months where he's been getting his eye back in.
"It would be great to see him back in the fold. But Dublin can only plan with what they have. If Diarmuid turns into one of those options that they have in late summer, brilliant. But if he doesn't, then they have a squad who have shown they can win All-Irelands.
"I think Jim [Gavin] will be very much focused on, 'this is what I have, this is what I have to play with, and if we're fortunate enough that Diarmuid comes back in, it would give an extra element that they didn't have last year'.
"If Dublin can get Connolly back into the frame, it can give them that freshness that other teams would have to think about."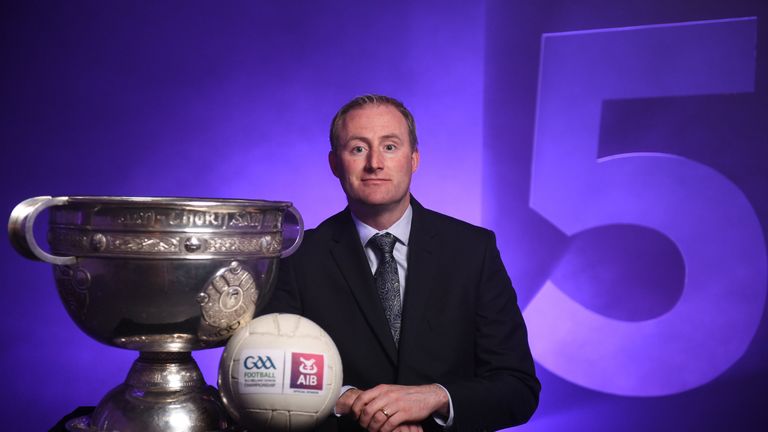 Dublin fans will be hoping that Connolly returns to the panel, similar to Rory O'Carroll. The Kilmacud Crokes star, who left the squad after winning the 2015 All-Ireland title, has returned ahead of the summer.
"You're looking at a guy who is comfortable playing full-back," said Goggins of O'Carroll.
"He thrives on the edge of the square, he doesn't want to do anything other than play full-back so that solves a problem. That allows Jonny Cooper and Philly McMahon to have different man-marking roles around the Dublin set-up.
"It just gives them a different option in that full-back line, and gives them an option to build out."
Source: Read Full Article