Your Tarot Reading for the Astrological New Year, by Zodiac Sign
March 22, 2021
You don't need to know the difference between a three-card and a Celtic cross spread, to get the most out of a tarot card reading. All you need: your Sun sign! Here's what I do: Shuffle my tarot deck and pull out the cards in order from Aries to Pisces, plus one general card for everyone so that you can get specific advice around your personality. Let's go!
A GENERAL CARD FOR EVERYONE: TWO OF COINS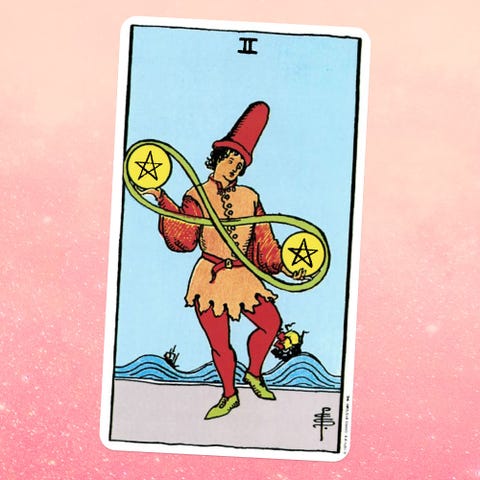 It's the astrological New Year (aka the start of Aries season) this week, so light some candles and make a wish! The Two of Coins brings some universal advice: It's time to get busy. You need variety to reignite your spark and start the year with a BANG. So whatever you're doing…do more! Make it bigger, bolder, and better. Seek new horizons. Embrace opportunity. It's time to grow, build, and expand. Go get it!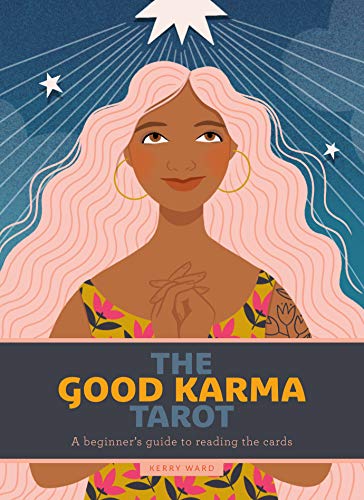 ARIES: TEN OF SWORDS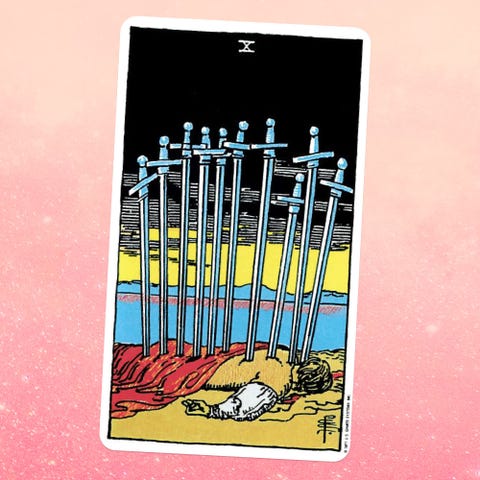 There's sharp energy in your world this week, Aries, because the Ten of Swords doesn't play. It shows up when we're becoming tied to something toxic, and it means that it's time to cut cords. Whatever it is, you know about it. It's that ~thing~ that feels old and frustrating. So, get rid of it. New and better things are ahead, you just need to make some room.
TAURUS: ACE OF CUPS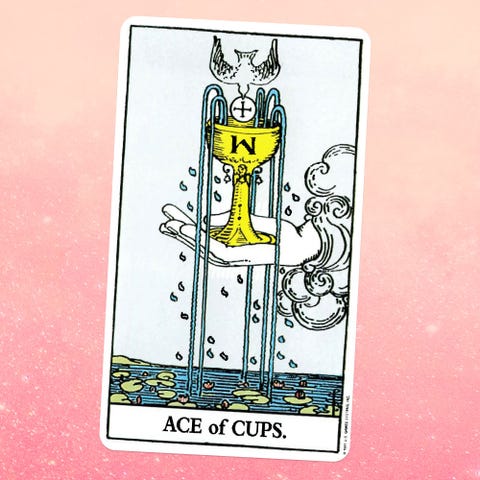 Your love life is on FIRE this week, Taurus! You love to hear it—you are ruled by Venus, after all. The Ace of Cups means new relationships, strengthening your current bonds, falling in love at first sight, soulmate vibes, all that good stuff. Shower your object of affection with your attention. It will be reciprocated. Enjoy!
GEMINI: QUEEN OF COINS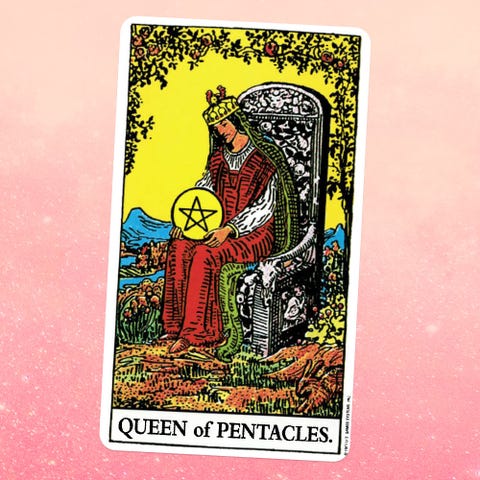 You're the zodiac's hustler, always looking to make $$ and move forward. The Queen of Coins sees you getting ahead this week, and right now, you're thinking long-term You're investing rather than spending. You're looking at wealth rather than money. The more you put in, the more you'll get out of this.
CANCER: EIGHT OF SWORDS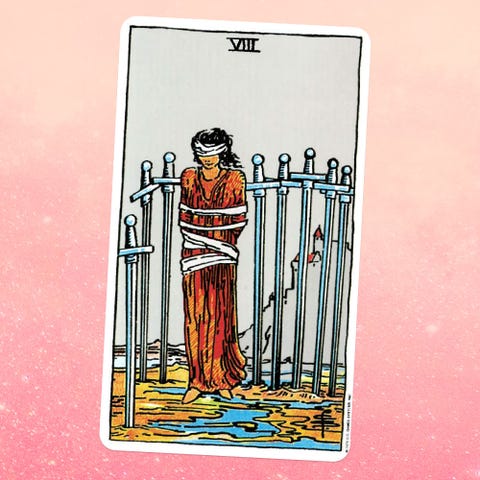 You feel caught in a trap, Cancer. But the Eight of Swords is a signal that much of this "trap" is coming from your own mind. You've built up some self-limiting beliefs that you're projecting as external problems, but the truth is they don't really exist. It's your self-talk that's doing most of this damage! So, change the script. Identify this pattern, crack the code, and tell yourself a new story. Then, you'll find yourself moving forward.
LEO: PAGE OF CUPS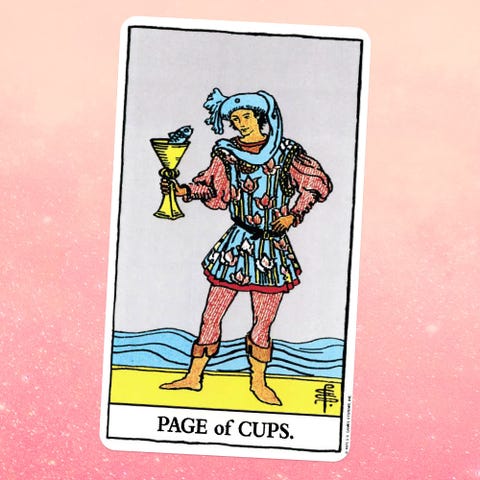 Think about your hobbies, Leo. Review what you do in your downtime, and what benefit it brings you. We all have our indulgences, but the Page of Cups hints that you need to introduce some wholesome, playful, creative activities into your leisure schedule. Turns out, they'll actually make you feel a whole lot better. Write, draw, paint, sculpt, design, plant, cook…whatever it is, do something enriching this week.
VIRGO: SEVEN OF SWORDS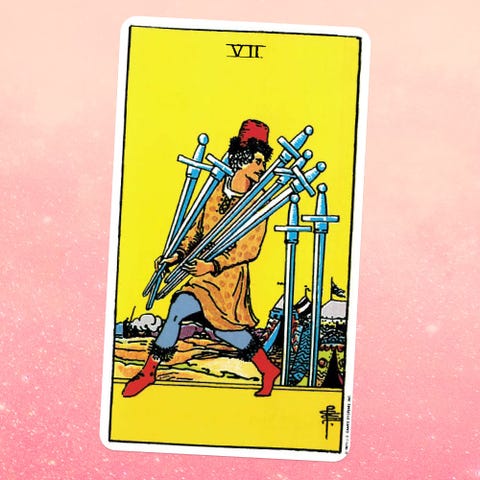 Your natural instinct is always to help others out, offer advice, and support people's goals however you can. This week, Virgo, I want you to press "pause" on all that. The Seven of Swords is a warning that you're in danger of being taken advantage of, and it's not the first time. This person is already on at least "strike two," so be wary and limit your interaction with them. You deserve better than what they've been offering.
LIBRA: FOUR OF COINS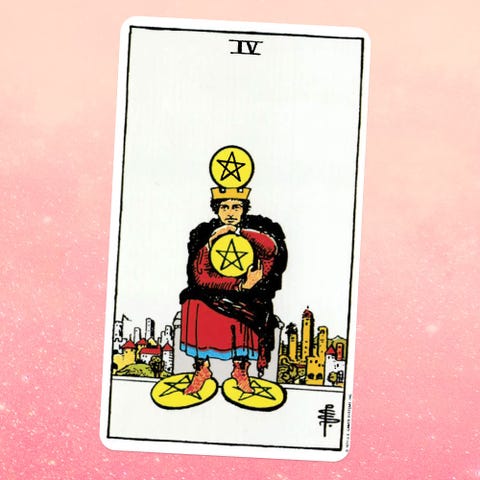 If it ain't broke, don't fix it—it's good advice, as long as what you're talking about truly isn't broken. Libra, you have a tendency to ignore hard truths, and it might be happening again. The Four of Coins shows you getting stuck, because you don't want to acknowledge that something IS broken, DOES need fixing, and you're the ONLY one to do it. Well, it's time to get started. Get to it, Libra!
SCORPIO: FOUR OF WANDS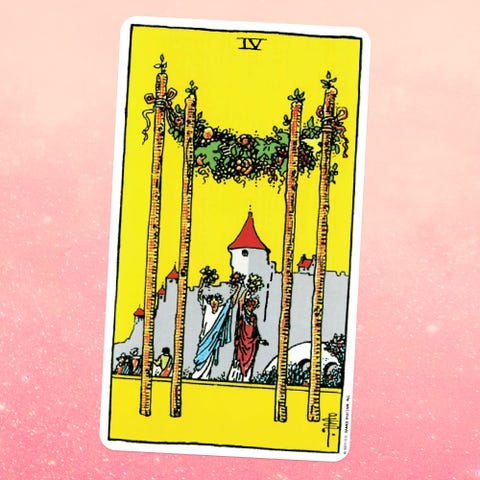 The Four of Wands has you in a super-productive mood, achieving great things, helping save the world, and celebrating your (many) successes. What a week! Live it up, Scorpio— work hard and play hard. You deserve it! Balance those two things, and you'll live a happy, life. Enjoy!
You're obsessed with all things astro. Same. Get all the deets on ~the cosmos~ with Cosmo Unlocked.
SAGITTARIUS: THE MOON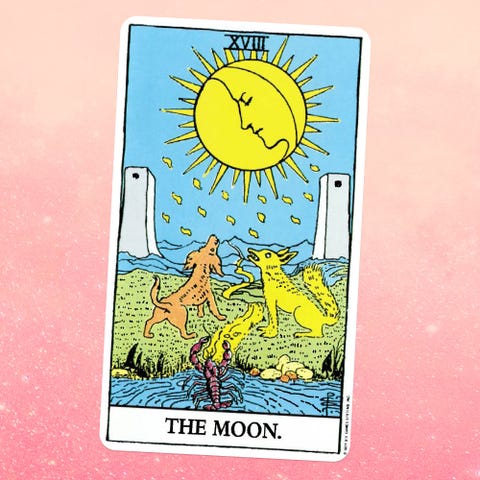 You're a detective this week, Sagittarius, so pull out your magnifying glass and start investigating a new case. The Moon brings you a new mystery to uncover. There's valuable information out there that would make a big difference to you, but you haven't found it yet. So, get out and ask some questions. Answers await. Maybe life-changing ones.
CAPRICORN: THE MAGICIAN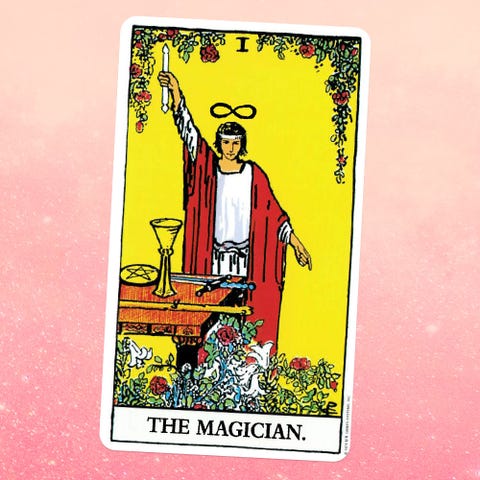 The Magician is a wonderful card—it means great things are coming your way, Cap. Are you thinking of starting a new job? Studying something new? Starting a side gig? Becoming an entrepreneur? All of the above work with the Magician's creative energy, urging you to make more of your natural talents and interests. There's a niche out there just for you, and you're going to find it.
AQUARIUS: FIVE OF WANDS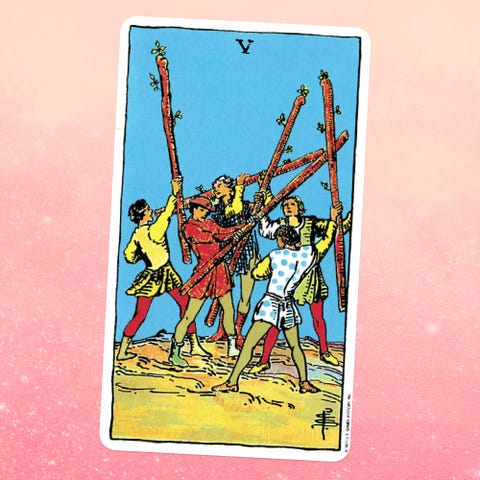 Aquarius, you're not one to keep people around after they've wronged you. You'd rather cut your losses and kick them out of your life, tbh. Well, the Five of Wands asks you to try to talk it out first. If you don't say how you feel, they'll never know. Don't ghost them. Say your piece, listen to theirs, and see if there's forwards. If there is, take it. Try to make this work before you walk away.
PISCES: TWO OF SWORDS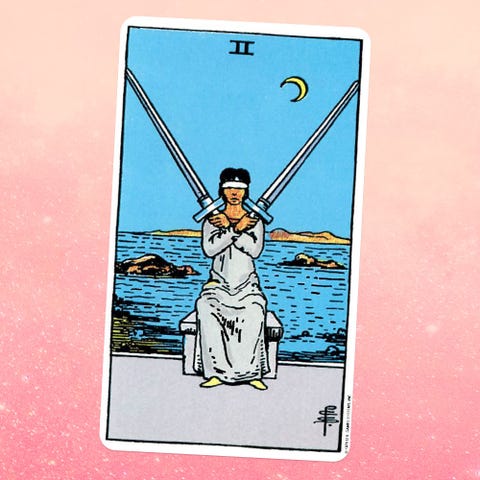 A decision has been hanging over you, like an axe waiting to fall. This is very much the energy of the Two of Swords. It asks you to make a choice yourself, before life makes it for you. Step up and take control. Lay out the facts, examine your feelings, put it all together, and take action. You can only do your best with what's in front of you. Don't look for perfection, just make a move. You've got this, Pisces.
Source: Read Full Article