Your Horoscope for the Week of December 10
December 9, 2018
Full speed ahead! All personal planets are finally direct, so the zodiac can move forward in the direction of their goals. On Wednesday, Mercury returns to Sagittarius which will help us incorporate the power of optimism and communication in everything we do. This weekend is dreamy and creative under the Pisces moon, allowing us to experience the magic of the holiday season.
~*~Aries~*~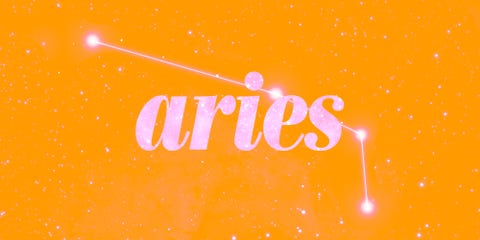 You're on fire, Ram! Mercury's making you see the glass-half full, and you feel wanderlust and passion for adventure. Follow your quickest impulses to find what the universe is trying to give you. An emotional weekend is in store—just honor whatever comes up for you, and share it with the right people. Self-care is the cure!
~*~Taurus~*~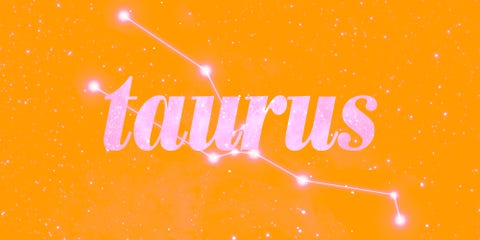 Ace-card up, Taurus! It's time for "the talk." Mercury reminds you there's something important you need to share and someone who really needs to hear it. It might be a bit messy, but you can do it. Gather with your girlfriends this weekend as the moon shines light on your friendship and community space.
~*~Gemini~*~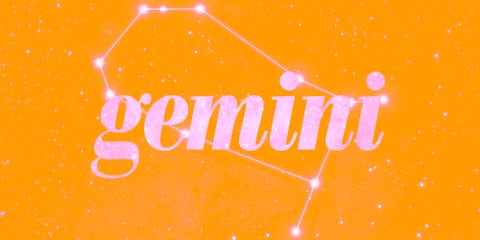 It takes two, Gemini! No one knows this better than the sign of the twins. Mercury lights up your interpersonal, romantic sector, and it's a time to seek understanding more than being understood. Opposites-attract chemistry keeps you curious about partners. Work is on the brain this weekend! Honor what inspires you, and make it happen.
~*~Cancer~*~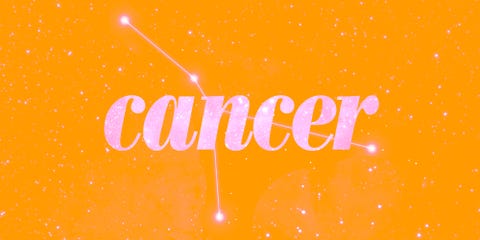 Getting a head start on your resolutions, Cancer? Your organization and goal-setting are often underappreciated, but not anymore! You'll be showing your efficiency skills thanks to Mercury in your responsibility sector. Time for a weekend getaway? Explore new places or books that'll peak your curiosity and desire for adventure. Bon voyage, moon child!
~*~Leo~*~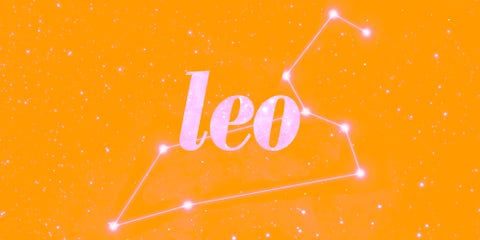 Share the story of your beautiful heart, Leo! Mercury's blazing through your courage sector, which will motivate you to speak your truth, share your dreams, and pursue joy. Get a head start on the creative endeavor that's been gnawing at you. Then, on the weekend, the moon electrifies your erotic and sexual desires. Have fun!
~*~Virgo~*~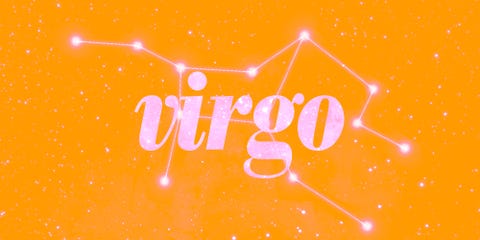 Your vulnerabilities make you beautiful, Virgo, and perfectionism isn't a value we always need to celebrate. Mercury is daring you to be emotionally exposed, imperfect, and empathetic—perhaps with a romantic partner? This weekend's moon inspires you to lean into love, so enjoy and appreciate the romance of the season.
~*~Libra~*~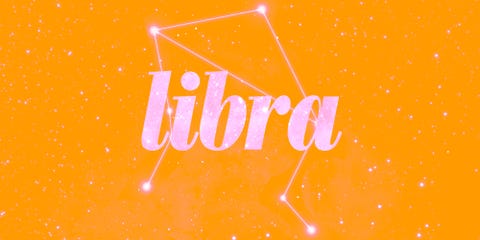 Get to the point, Libra. You can do it! Mercury's making your verbal communication sugar-free and devoid of people-pleasing, so allow your language to be compassionate yet direct. Only you can balance both. The moon motivates you to organize, task-manage, and get ahead this weekend—avoid the holiday stress!
~*~Scorpio~*~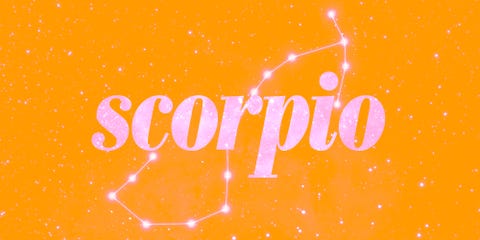 Call in the bodyguard, Scorpio! Mercury is teaching you the ideas and values that keep you safe, financially and otherwise. Trust what you think and feel related to money and personal security—your intuition won't let you down. The moon inspires you to pursue happiness, so make the weekend a memorable one. You deserve it.
~*~Sagittarius~*~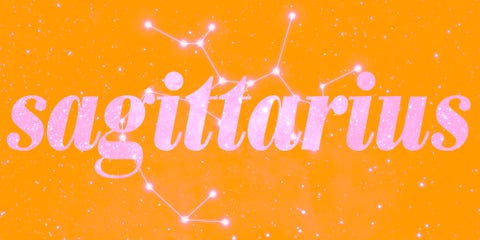 Happy birthday, Sagittarius! Your best thinking and communication skills return in the nick of time when Mercury joins your sign, and brilliant ideas and eloquence will charm your party guests. This weekend, reconnect with family and loved ones—the moon magic makes you feel you right at home.
~*~Capricorn~*~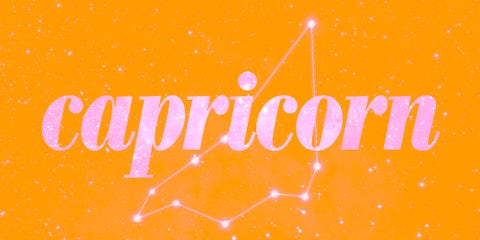 It's detox time, Capricorn! Mercury's inspiring rest, relaxation, and a bit of a social sabbatical. You've earned it, and it'll help you focus more powerfully later. The moon gets you curious about new ideas this weekend, so follow your intuition!
~*~Aquarius~*~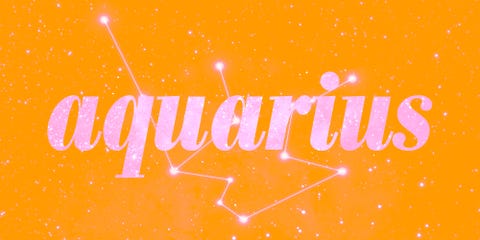 Social support is all that matters, Aquarius, and Mercury's reconnecting you with your closest friends this week. The weekend's moon has you reprioritizing security and your financial literacy, so brush up on your budget and strategize new ways to gain wealth.
~*~Pisces~*~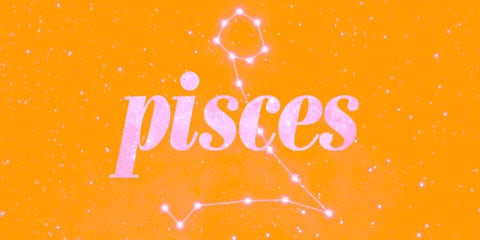 No holiday break for you, Pisces! Mercury's giving you the energy to manifest your professional dreams, so take advantage by being detail-oriented and going above and beyond with tasks. Then, the weekend's all about you! The moon shines behind your constellation, so prioritize joy when deciding what to do.
Source: Read Full Article