Timothee Chalamet to Play Willy Wonka In New Origin Story Prequel
May 24, 2021
The film will reportedly show Wonka's adventures before opening his infamous chocolate factory.
Oompa loompa doompety doo, Timothee Chalamet will play Willy Wonka for you.
At least according to new reports saying the actor is attached to star in a new prequel to "Willy Wonka and the Chocolate Factory" telling the chocolatier's origin story.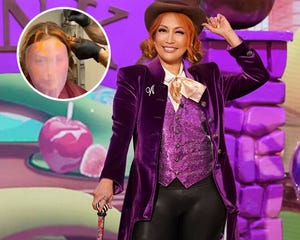 Inside Carrie Ann Inaba's Willy Wonka Transformation for Halloween Episode of The Talk (Exclusive Video)
"Paddington" director Paul King will help the film for Warner Bros., which got the rights to the Wonka IP from the Roald Dahl Estate in 2016. It will be the third WB-Wonka film, following the 1971 classic with Gene Wilder and the 2005 movie with Johnny Depp.
This will also be the first movie to be made that won't feature Charlie Bucket.
According to Deadline, the film will feature several musical numbers and will "mark the first time Chalamet gets to show off his singing and dancing skills" on film. The actor's name has revolved around the project for some time, with the publication saying "scheduling" was the biggest hurdle to overcome in getting him attached.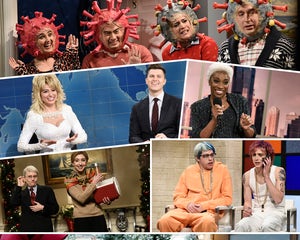 Timothee Chalamet SNL Sketches Ranked: From Pfizer Vaccine to Twitter Darling Dionne Warwick
Source: Read Full Article