These Will Be The Most Popular Baby Names In 2019
December 8, 2018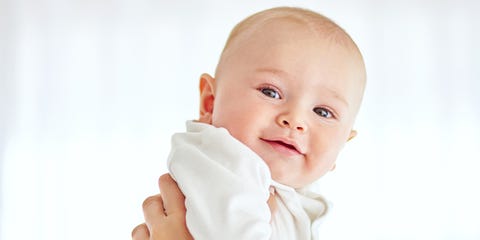 What will be the most popular baby names for 2019? While no one can stop the reign of Emma and Noah, a new report by BabyCenter shows what names are on the rise — and we can use it to make some predictions about what will be embroidered on tiny knit hats in the year to come. Here are the baby-name trend predictions of 2019.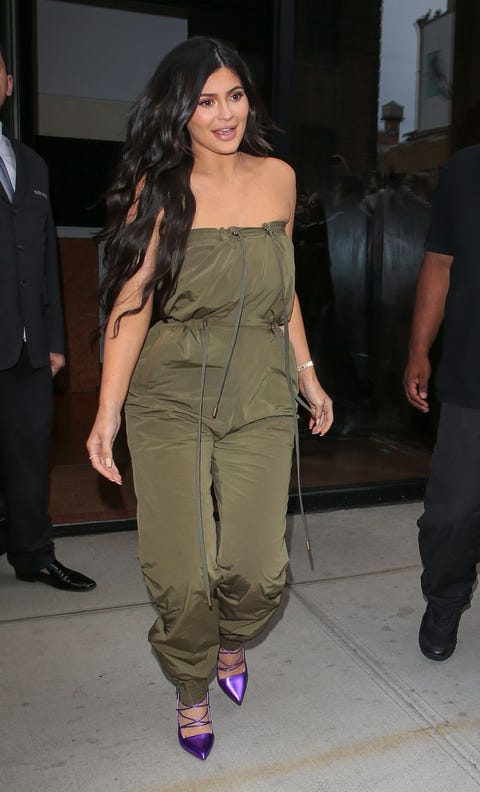 Getty ImagesClickpix/Bauer-Griffin
Kardashian/Jenner-Related Names (Of Course)
BabyCenter reports its seen a 63% uptick in the name Stormi, the name Kylie Jenner bestowed upon her baby, and a 42% jump for Dream, which Rob Kardashian picked for his daughter with Blac Chyna. No doubt, True (Khloe's daughter) and Chicago (Kim's daughter) are not far behind.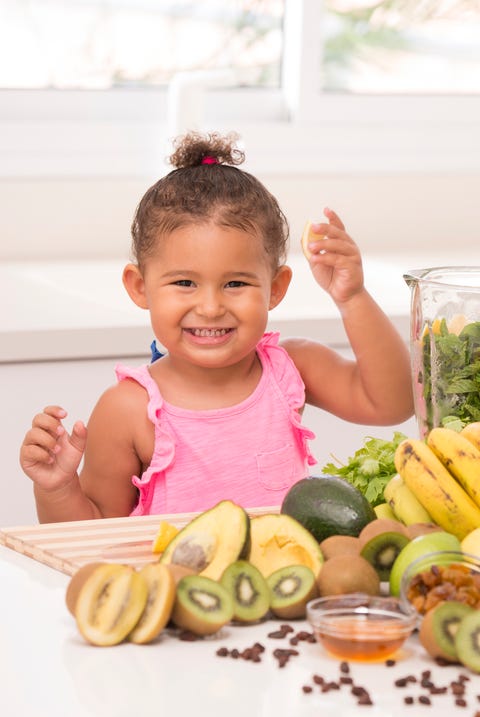 Getty ImagesRuslanDashinsky
Bohemian Names
What other names did BabyCenter report are on the rise? Peace for girls and Shanti (which means "peace" in Sanskrit) for boys, which jumped 66% and 34%, respectively. Also, health-food names like Kale (35%), Kiwi (40%), and Saffron (31%) are hitting the big time.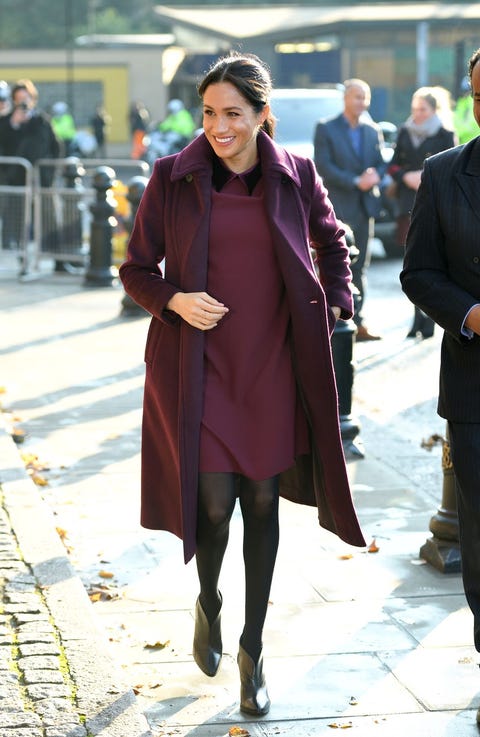 Getty ImagesKarwai Tang
The Royal Possibilities
Outside of BabyCenter, we can also predict that the future royal baby will cause a surge in popularity for whatever name the Duke and Duchess of Sussex pick, the way Louis and Charlotte both jumped in popularity after their births. And while no one knows the name for sure, that hasn't stopped some people from guessing. Betters at bookmaker Betway Sports say the smart money is on James, Albert, and Arthur for boys, or Victoria, Alice, Diana, or Elizabeth for girls. And, don't forget, Harry and Meghan are trending names, too.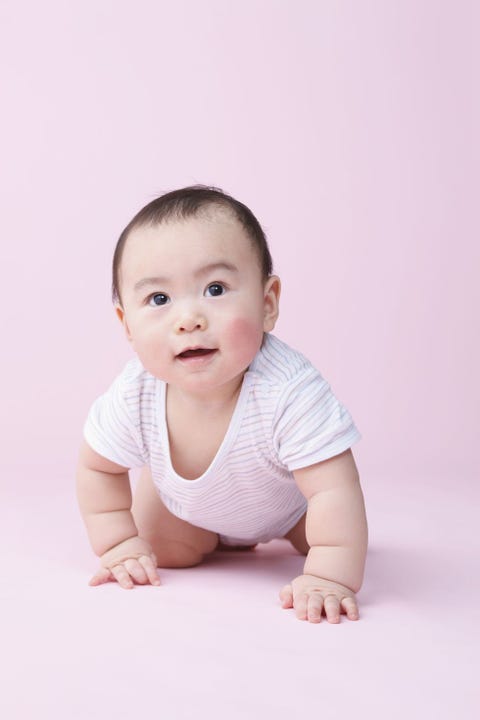 Getty ImagesHisayoshi Osawa
Short & Sweet
Another huge trend in baby names? Short ones. Quartz reports that the average length of baby names in the US has been falling since the '90s. (Doesn't it seem like every baby has a three- or four-letter name now?) So expect more names like Nova, Kace, and Zayn or Ella, Yara, and Opal. Those kids will be thankful when it comes time to bubble in their names on the SAT answer sheets.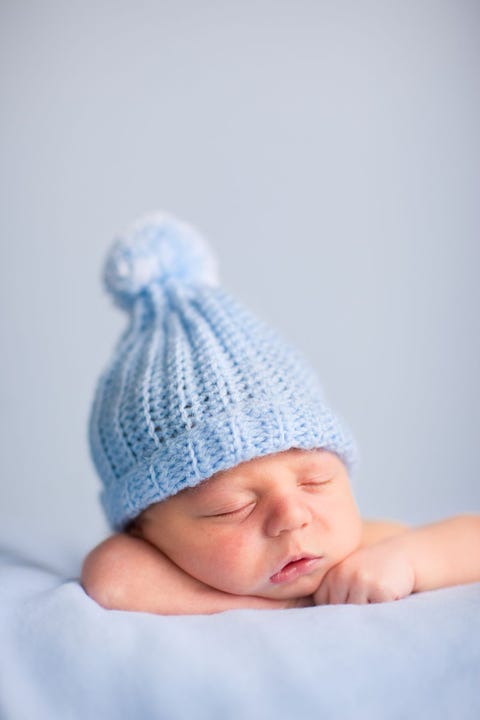 Getty Imagesideabug
The Current Top Names for Boys
According to the Social Security Administration (SSA), which keeps track of the popularity of baby names going back to the 1880s, these are the current most popular names given to baby boys:
But will these names continue to stay on top?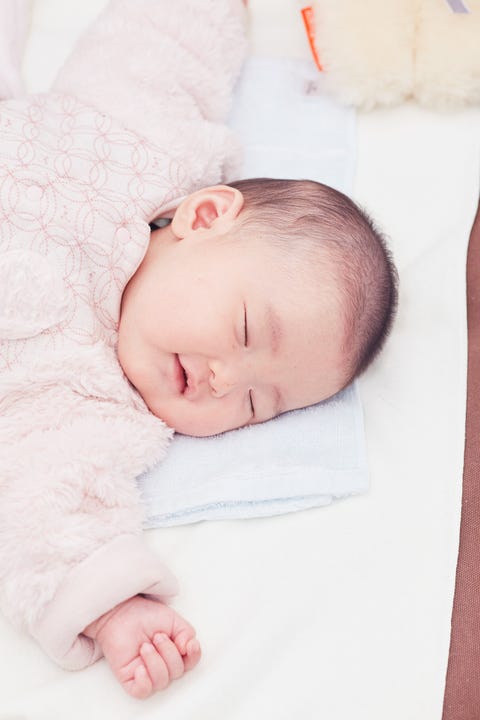 Getty ImagesYuji_Karaki
The Reigning Champs for Girls
Again, courtesy of the Social Security Administration:
It's clear that, right now, we're really feeling those names that end in "a" — and we have been for a while, so there's a good chance these names will stay popular into next year.
Getty ImagesBlend Images – JGI/Jamie Grill
The Names Bubbling Just Under
While there's huge overlap between this BabyCenter list and the Social Security Administration's list, BabyCenter has a few in its top spots that didn't make the SSA top ten, but could finally break through in 2019. For girls, they are: Aria (any Game of Thrones fans out there?), Riley, Layla, Zoe, and Harper, while the boys are Jackson, Aiden, Caden, Grayson, and Lucas.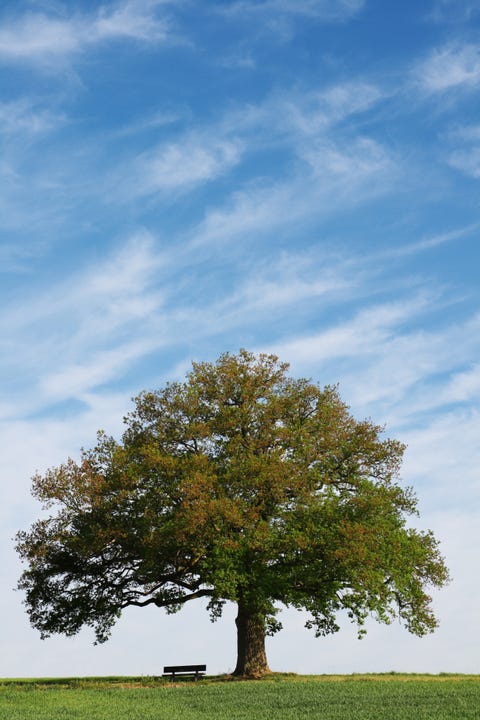 Getty ImagesKnaupe
The Chart-Climbing Name for Girls
The SSA also keeps a list of the names that experience the biggest jumps in popularity. For girls, there was one trend that had a huge surge in popularity: anything Oaky.
Oaklynn jumped up 1,072 spots in the rank, with Oaklyn close behind it, climbing 749 places. There were also big jumps for Oaklee and Oakley (which also saw a jump on the boys' list). Perhaps this momentum will carry through, and we'll see Oak names hitting the top 10 next year.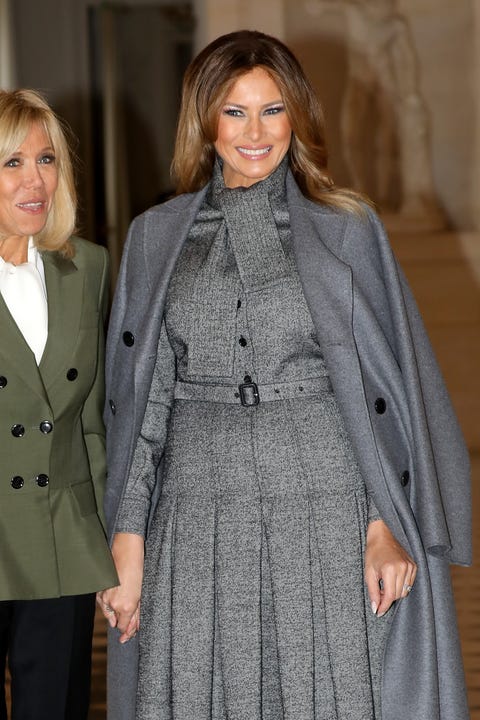 Getty ImagesPierre Suu
Other Fast-Risers for Girls
While the Oak names saw the biggest overall surge, these names also had big increases in popularity, according to the SSA: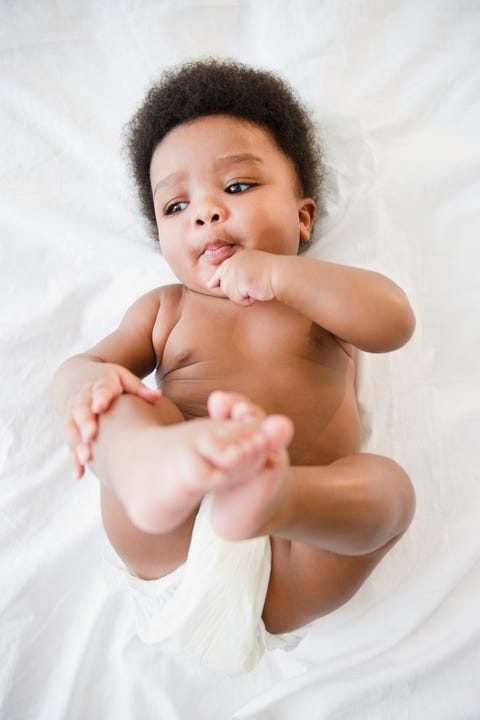 Getty ImagesJGI/Jamie Grill
And the Biggest Climbers for Boys
While boys didn't have a single name to rally around the way girls did, they did have a few names that saw a bump:
None of these jumped more than 500 places, though, so it's not clear if there's enough support to make them hugely popular in 2019.
Are you #TeamPink or #TeamBlue?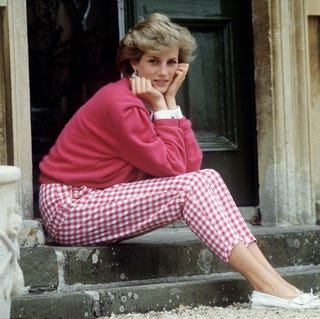 From: Good Housekeeping US
Source: Read Full Article