The Real Reason Jennifer Lopez Is Hesitant to Marry Alex Rodriguez
February 1, 2019
Jennifer Lopez and Alex Rodriguez are a couple most people probably never expected to become a thing. However, over the past few years, the two have grown extremely close. Fans can't help but wonder if they're anywhere near tying the knot. But Lopez has said that she doesn't plan on marrying Rodriguez any time soon. Here's why.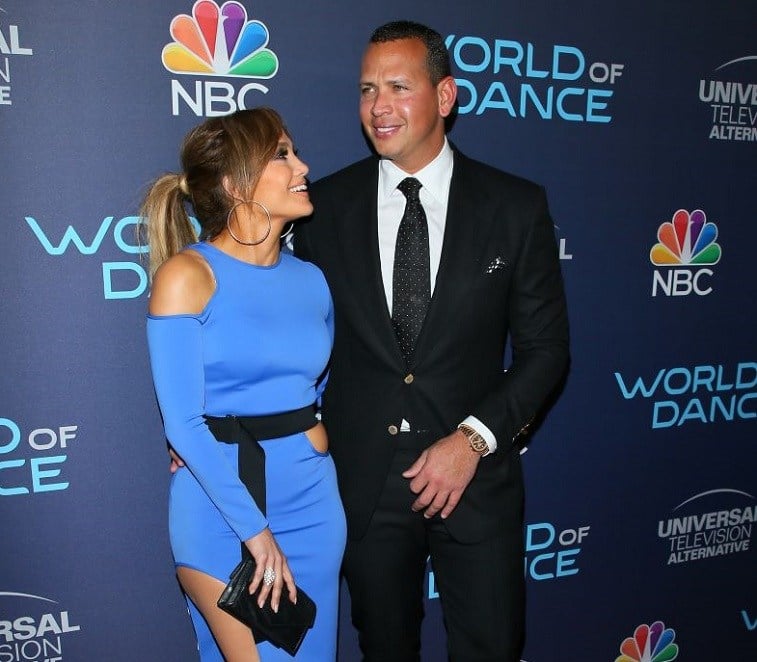 Lopez and Rodriguez began dating back in late 2016
Lopez first met Rodriguez back in 2005, but the two didn't actually see sparks until late 2016. Lopez told Vanity Fair once that she saw Rodriguez outside a restaurant in Beverly Hills and felt compelled to go and talk to him. That night, he called her and asked her out to dinner. The couple didn't publicize their relationship until March 2017. Rodriguez went on The View in late March 2017 and told them he was "having a great time" with Lopez. He went on to say that she's amazing, smart, and an incredible mother. After he left The View, the couple was spotted together in public for the first time.
The couple quickly became high-profile — and they share their love on social media
Once the romance was out in the open, people instantly fell in love with the two. Ellen DeGeneres invited Lopez on her show, and Lopez gushed about the new romance even more. In May 2017, the couple made their first high-profile appearance together at the Met Gala. This is when people truly caught wind of the relationship, and the couple has been basically inseparable ever since. She publicly wished him a happy birthday on her Instagram that year, and since then the two have been on one another's social media frequently.
Lopez is hesitant to rush into anything, since she's been through divorces in the past
Despite having a great time with Rodriguez, Lopez has been reserved about rushing into anything with him. Lopez told Good Morning America in June that she has "made plenty of mistakes" in her past, and doesn't want to mess anything up this time. "… Our life right is incredibly wonderful," she said. "We don't need anything more right now." Lopez has been divorced twice and likely doesn't want to repeat the past by rushing into anything with her new man. The two may not be walking down the aisle any time soon, but they've definitely expressed how happy they are together.
For now, the two are loving every moment together
Lopez and Rodriguez can't seem to get enough of each other. Lopez has said in several interviews that she couldn't be happier. Plus, each one has children, and the kids appear to get along well, too. On New Year's Eve in 2018, Rodriguez posted a photo on Instagram with Lopez, her two children, and his two children; all appeared to genuinely have love for one another. He captioned the photo, "As the sun sets on 2018, from our family to yours… #HappyNewYear everyone!" While we can't be sure they'll end up married, it's obvious they don't want to change a thing right now.
Check out The
Cheat Sheet on
Facebook!
Source: Read Full Article