The Haunting of Hill House Will Bring Another Classic Horror Tale to Life in Season 2
February 21, 2019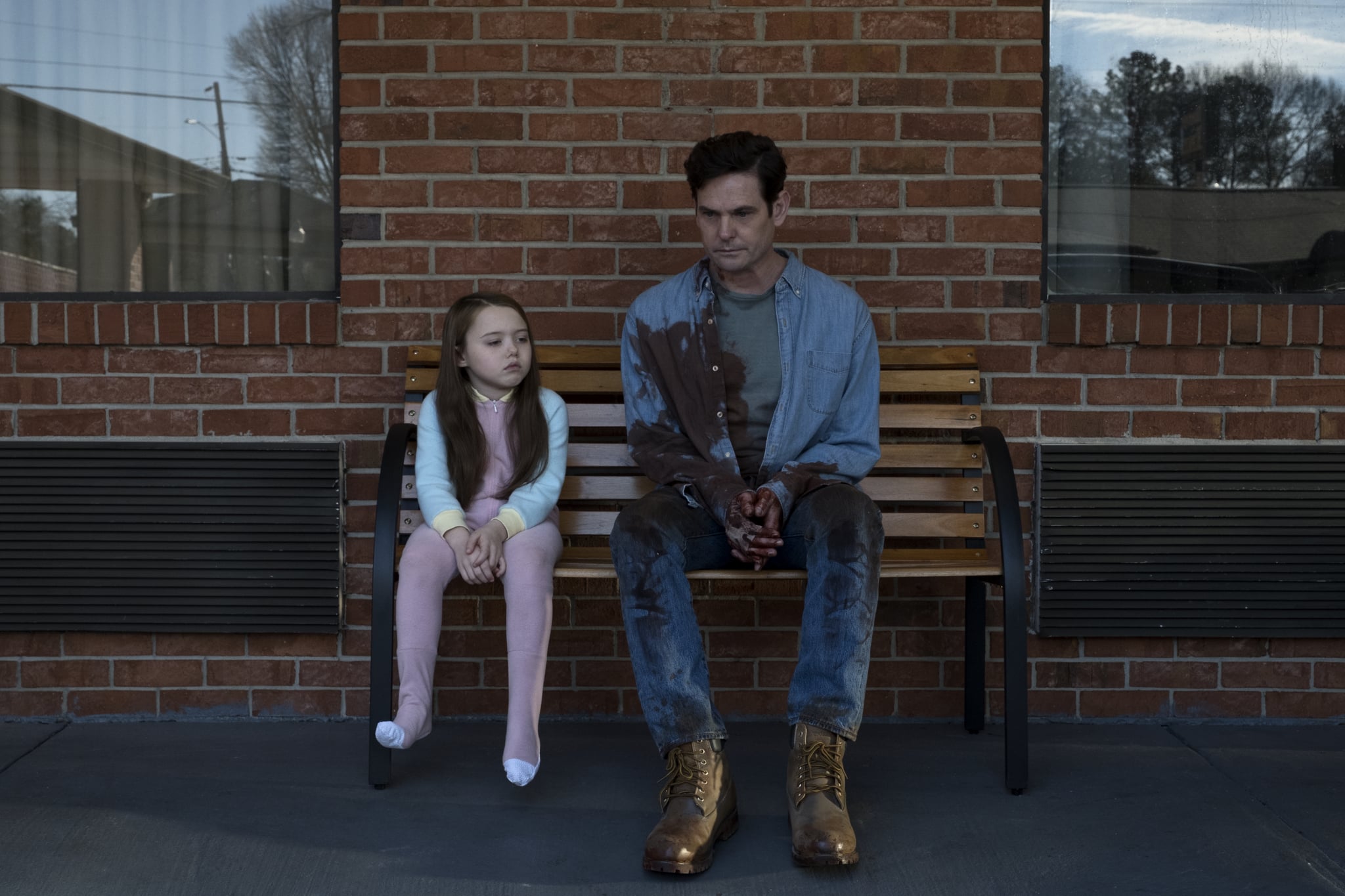 Image Source: Netflix
This week, Netflix gave us the news we've been desperately hoping for: The Haunting of Hill House will return for a second season sometime in 2019. It really should come as no surprise. After all, the show quickly took off when it premiered back in October 2018, because it stirred gripping fear into a cauldron with intense emotion. The question wasn't a matter of if the second season would happen. It was a question of what it would entail.
The plot thickens. If you read up on the cast and crew quotes about the second season, then you no doubt knew the Crain family would not be back in the show's second installment. "As far as I've ever been concerned with this, the story of the Crain family is told. It's done," creator Mike Flanagan told Entertainment Weekly. "I felt like the Crains have been through enough, and we left them exactly as we all wanted to remember them . . . we really felt like the story demanded a certain kind of closure from us and we were happy to close the book on that family." OK, so in the wake of the Crain family's absence, what are we getting in season two? The answer is actually a more exciting prospect: Haunting is going to be an anthology.
Here's what else: this anthology is not going to be all kinds of different stories in and around the notorious Hill House. Season two will be about a different haunted house entirely! After announcing the news, Netflix teased a new location for the second season, then eventually revealed we'd be visiting Bly Manor, the house at the center of Henry James's dreary tale The Turn of the Screw. If you're not familiar, The Turn of the Screw is about a governess who is hired to care for two children at a remote estate. Slowly, she becomes convinced that the entire property is haunted and descends into madness. Sounds like it's right up the alley of Hill House, right?
Since Flanagan gave Shirley Jackson's The Haunting of Hill House a bit of a modern update for his adaptation, we're going to assume he'll take some creative liberties with this novella as well. Even so, you can bet the heart of the story will remain intact, which means we will certainly get sucked into the horrifying spiral of horror and insanity we experienced in season one. Stay braced, friends, and prepare for a long stay. The second season will materialize sometime in 2020.
Source: Read Full Article