The Best Gift For Your Sister Costs Less Than $35 And Is **Perfect** For Summer
May 11, 2019
Buying a gift for your sister is rarely as easy as it seems. Sure, you grew up together and have tons of shared memories, but all that goes out the window when it's decision-making time.
You want something that shows how much you care, how well you know her, how much thought you put into it…and, ya know, has a decent chance of actually being used. After all, what if (gulp) she doesn't like it?
Don't worry, that's not gonna happen. (And not because you just decided to ask her what she wants.) These are the 45 best gifts for your sister:
1. Pure Silk Pillowcase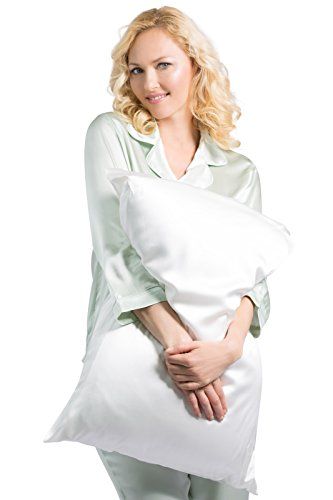 No matter how naturally beautiful your sister is (inside and out, of course), she could always use a silk pillowcase. Known for being kind to skin and hair, it seriously puts the "beauty" in beauty sleep.
2. Selenite Wall Hook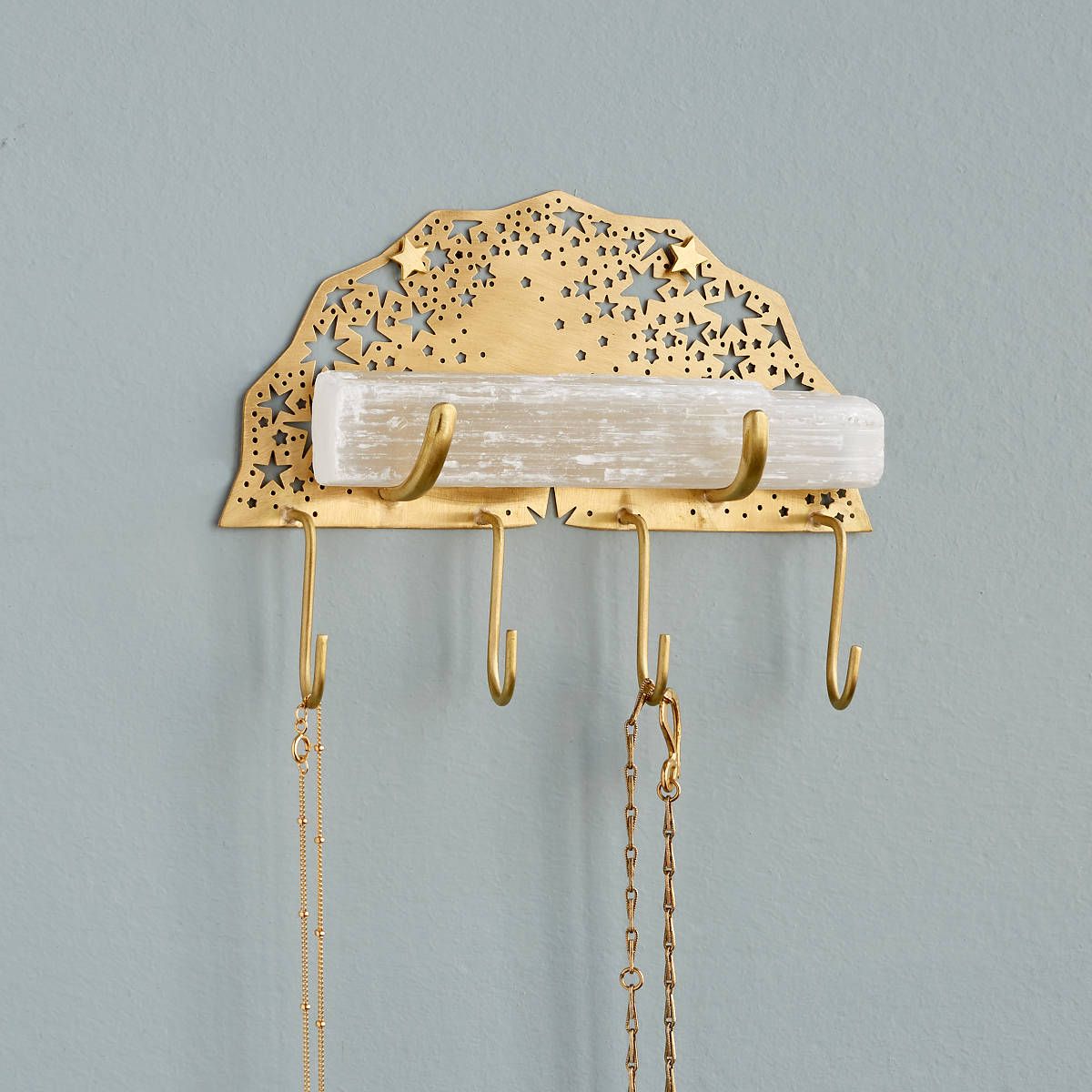 If your sis is all about the healing power of crystals, then she'll definitely welcome this selenite (believed to bring tranquility) wall hook into her home.
3. Floral Portable Charger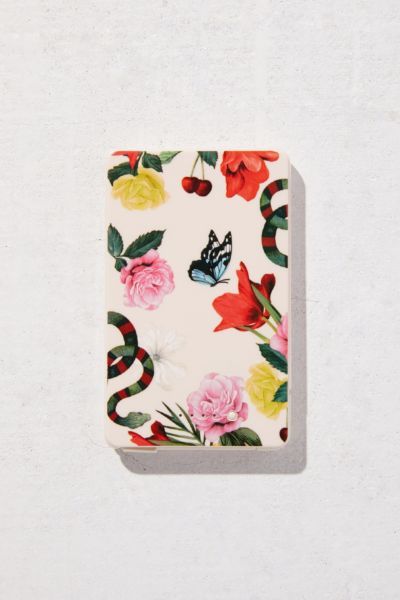 On-the-go charging—but make it fashion. This garden-inspired portable power bank offers up to 16 hours of additional battery life, making it perfect for your sister's phone that's always dying.
4. Marc Jacobs Daisy Eau de Toilette Minis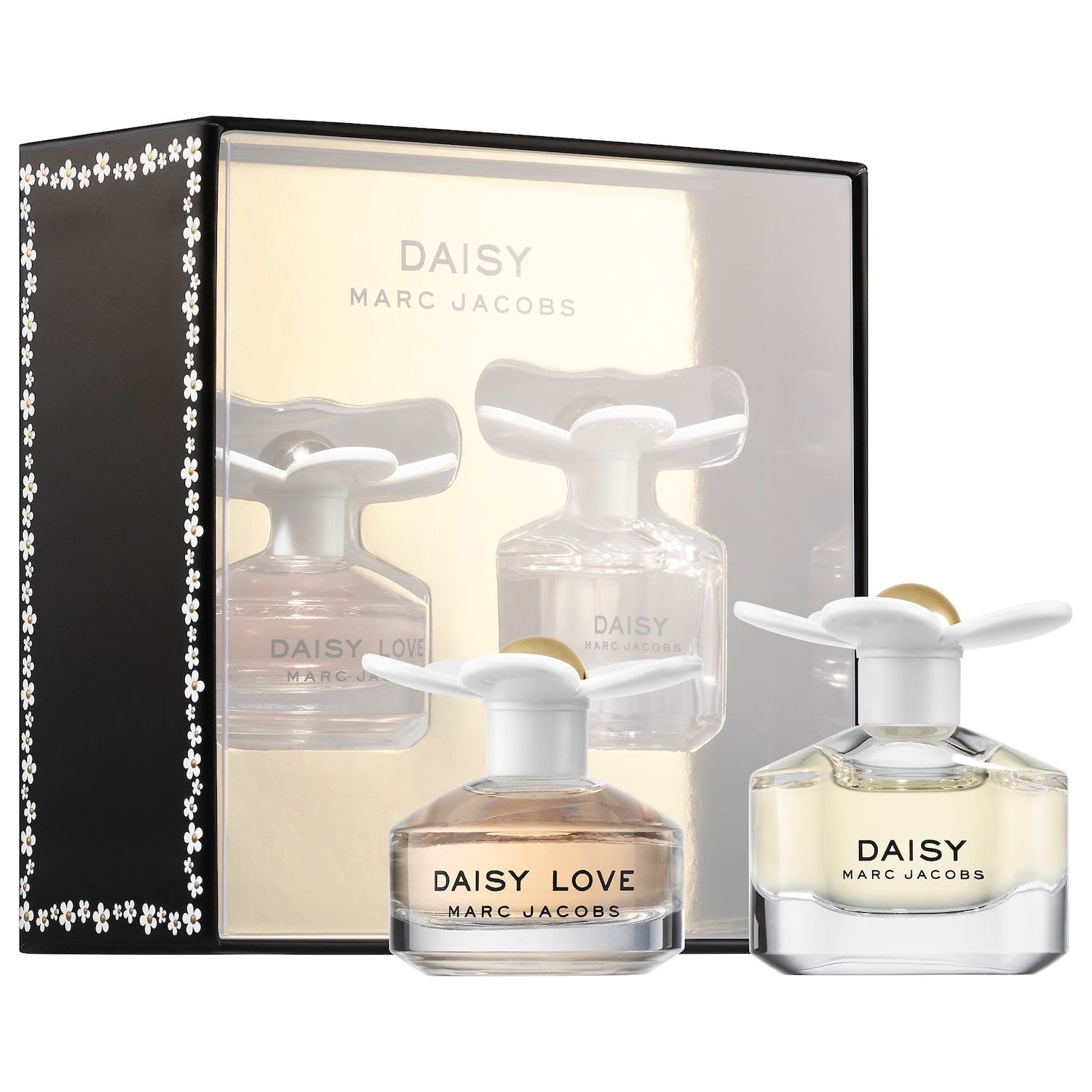 Why get her one fragrance when you can give her two? This way, she can try both and choose whichever perfume fits her ~vibe~ that day.
5. Sister Necklace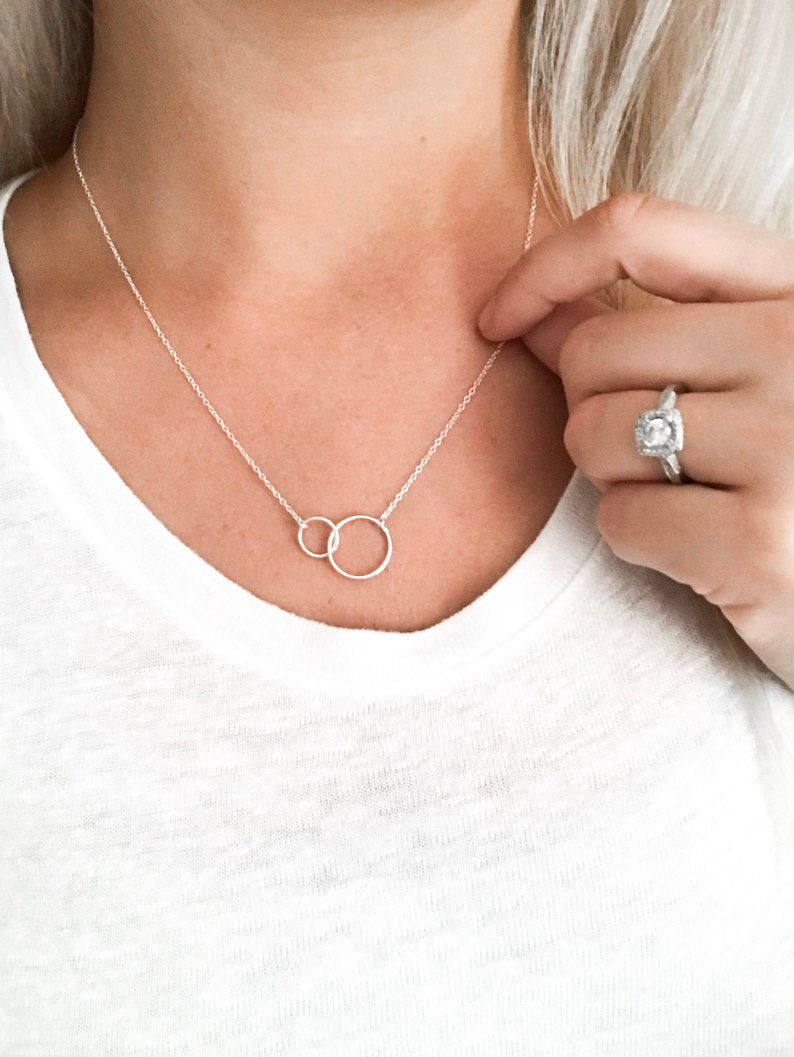 Symbolic without being sappy, this minimalist necklace will not only show your sis how much you love her, but remind her of you every time she wears it (a.k.a. all the time).
6. Homesick Candle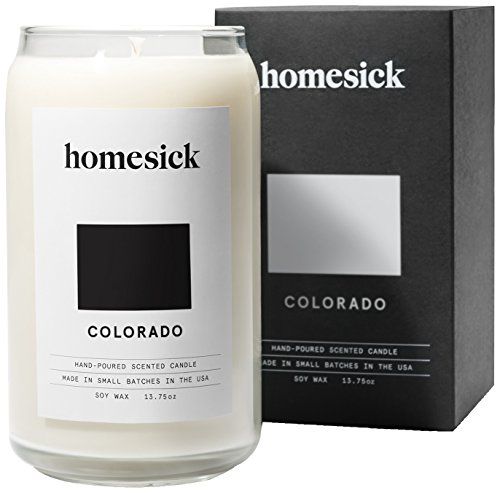 Remind her that "there's no place like home" with this scented candle. You can pick one that smells like your home state, a city you lived in together, or even somewhere you traveled on a family vacation.
7. Gryphon Home Comfort Washed Sheets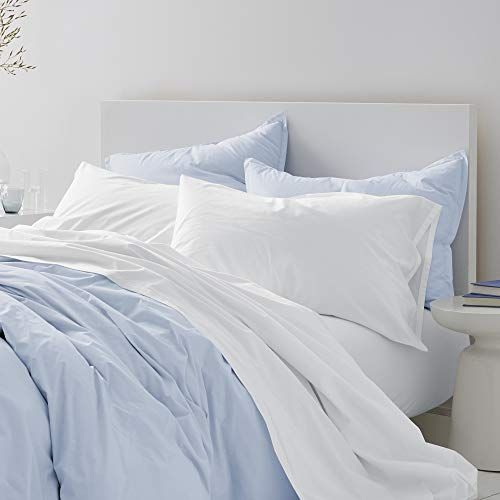 It might not seem like it, but new, high-quality bedding is kind of the best gift you can get anyone. This is especially true if your sis just graduated college and moved into her own place (those dorm sheets have got to go). These babies are specifically washed for softness, so they have the casual, lived-in crinkle of her favorite t-shirt.
8. Anthropologie Pippa Travel Wallet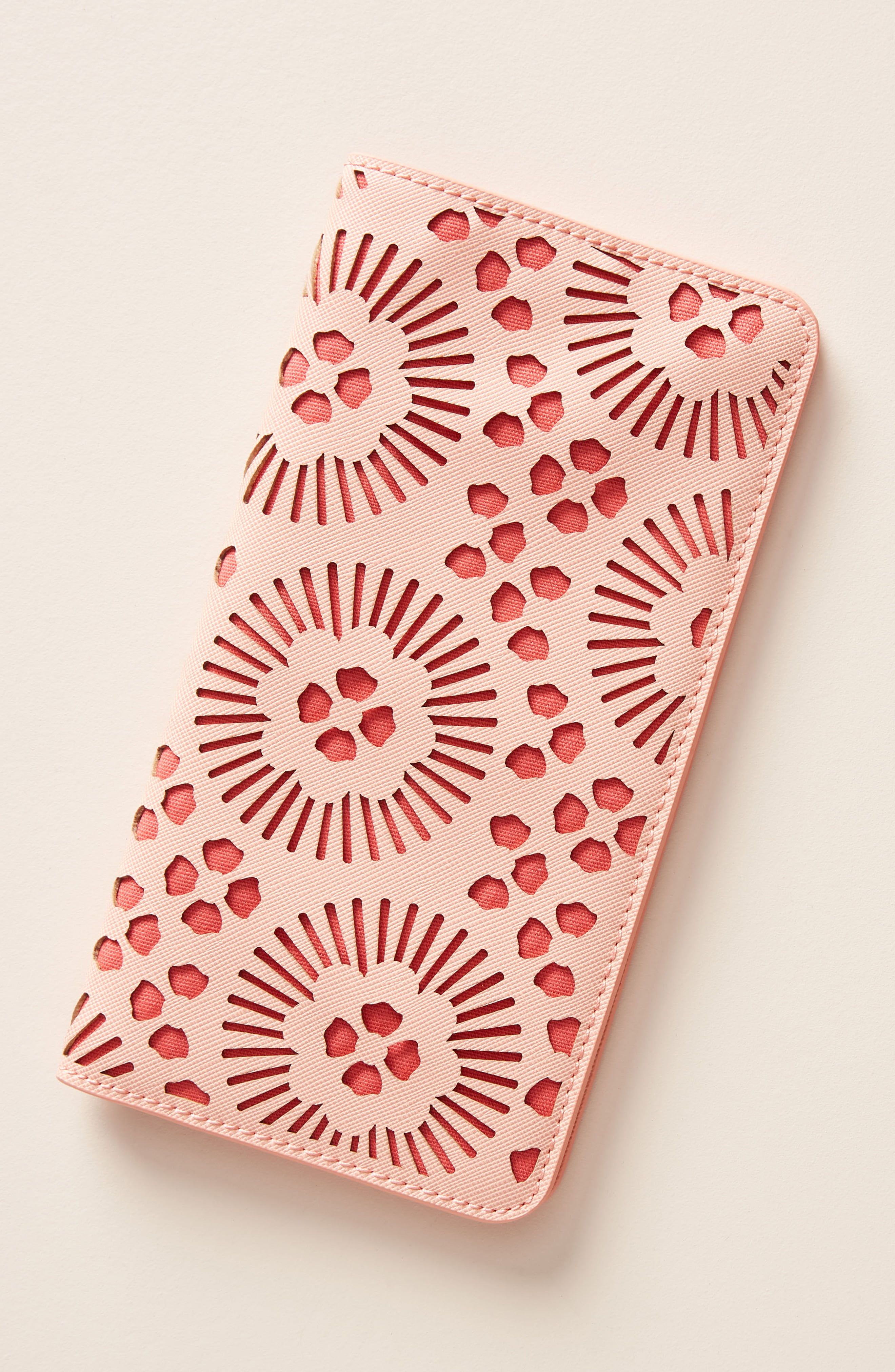 Um, how cute is this this thing?! Made of faux leather with an intricate cut-out design, this uber stylish wallet will hold all her essentials.
9. What Do You Meme? Game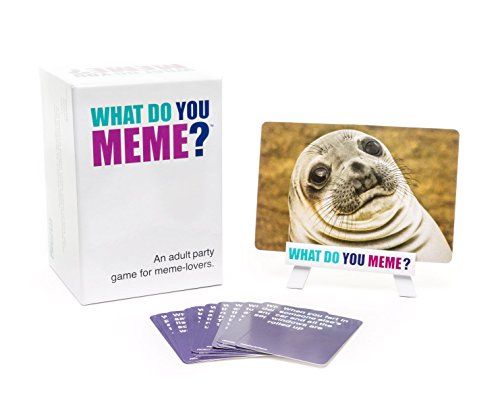 If your sister is #obsessed with pop culture, then she'll love showing off her meme skills with this party game that's so 2019. (Just, uh, be careful playing with your parents…)
10. BrüMate Winesulator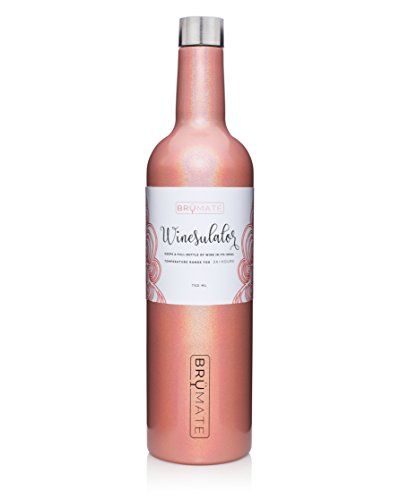 Coming in a glittering assortment of colors, this "winesulator" will keep your sis's fave rosécold as she relaxes on the beach, at the park, and everywhere else she goes this summer.
11. Drawstring Cosmetic Bag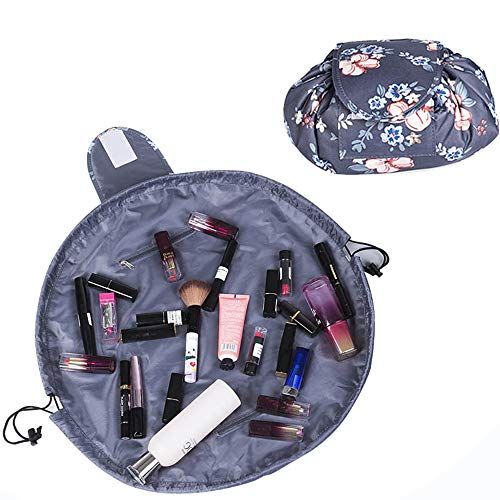 Got a sister who's always on the go? She'll love this drawstring cosmetic bag that'll make sure she can quickly pack up all her beauty essentials without ever having to worry about forgetting something.
12. Constellation Earrings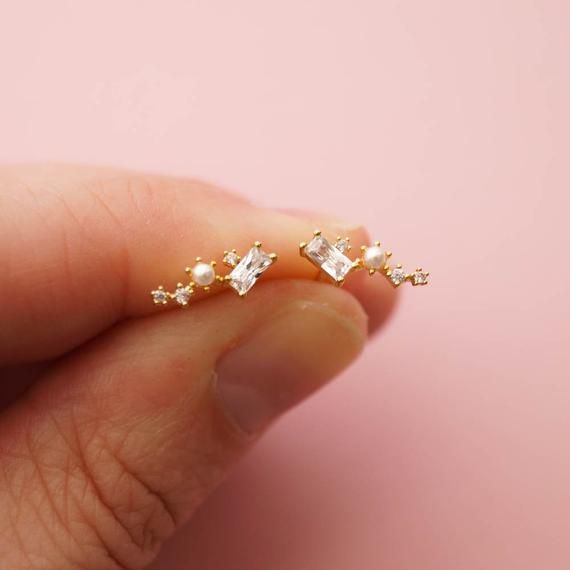 Adulting is hard, so help your sister keep her head in the clouds and reach for the stars (sorry, had to) with these dainty constellation earrings.
13. Pioneer Woman Pasta Bowls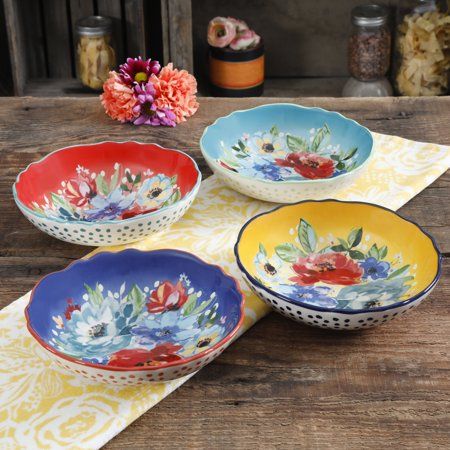 A girl's gotta eat, right? Make sure she does it in style with these floral pasta bowls (that can be used for way more than just pasta, obvs).
14. Friends-Inspired Sisters T-Shirt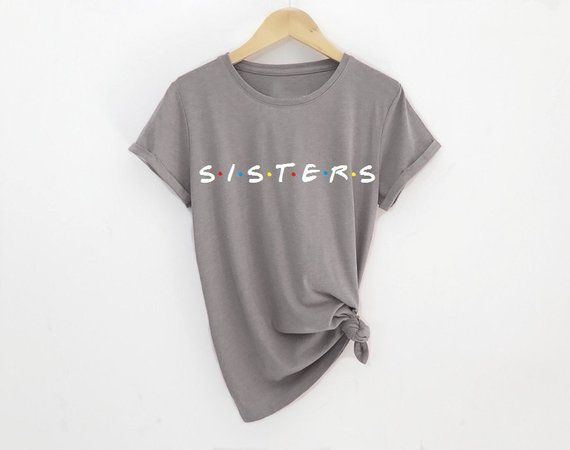 If the iconic '90s TV show is always at the top of your sister's Netflix account, then she'll love this Friends-inspired shirt—especially if you get one to match.
15. Iridescent Phone Wallet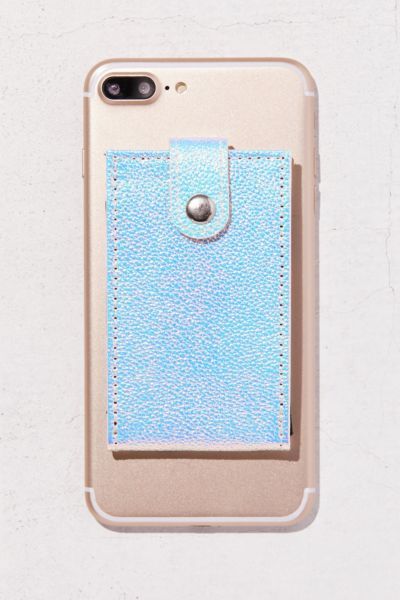 Iridescent accessories are having a serious moment right now (just ask Taylor Swift). But this phone wallet isn't just cute, it's super handy, too.
16. Color Me Swoon: The Beefcake Activity Book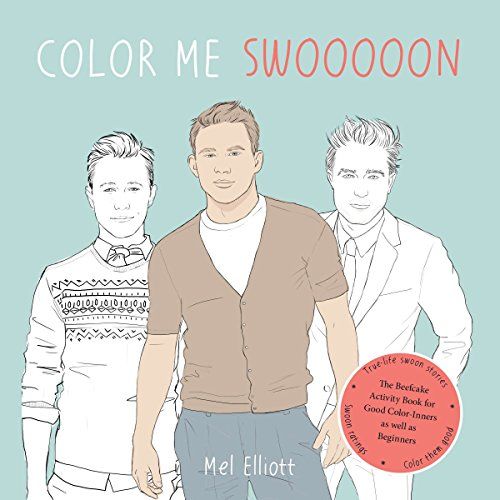 Remember when you and your sis used to go crazy over a new coloring book? She'll have the same reaction when you give her this one featuring snacks like Ryan Gosling and Channing Tatum. Mmmmm.
17. Berevino Plastic Wine Glasses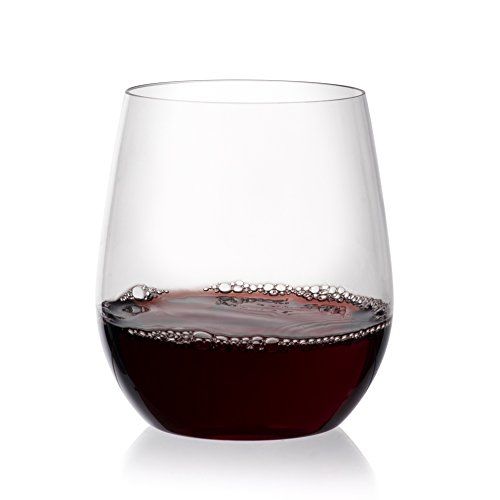 These plastic glasses won't break, but still look chic—perfect for enjoying a little vino together on the patio.
18. Oliver Rocket Bath Bomb Set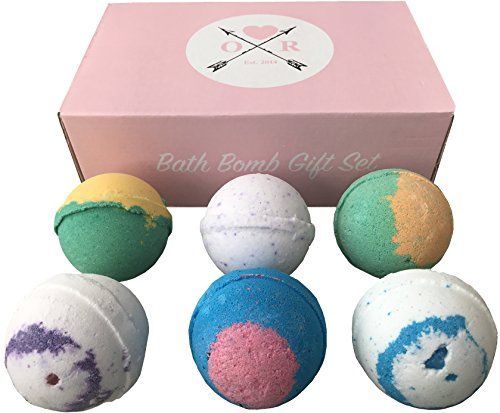 Give her the perfect excuse to indulge in an extra-indulgent bath (as if she really needed one) with these six fizzy bath bombs.
19. Decorative Wall Planters
What's a home without a succulent collection? Gift your sister the perfect place to show off two. These wall planters add a touch of earthy chic to any decor.
20. Extra-Large Prosecco Glass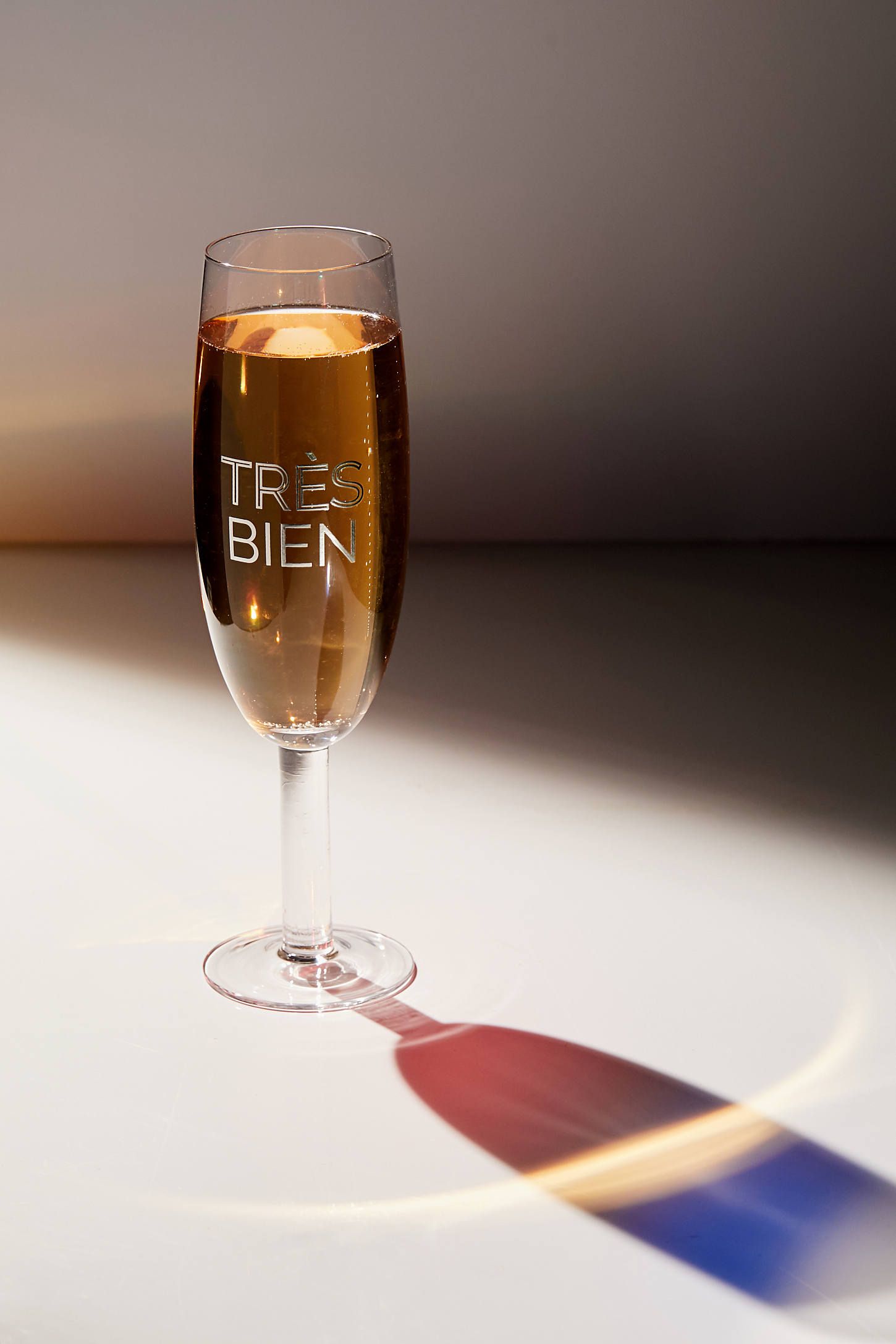 Make sure she's ready to celebrate all the awesome occasions in her life with this glass that holds an **entire** bottle of prosecco. (Might want to snag one for yourself too, just saying…)
21. Amazon Smart Plug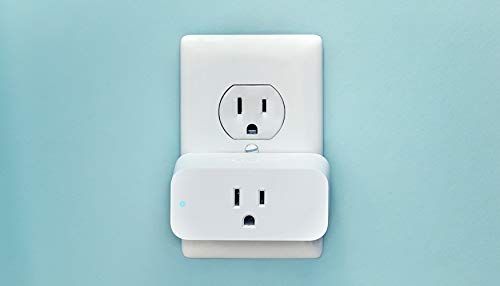 This plug turns any outlet into a smart outlet—meaning she can turn whatever is plugged into it off or on via Alexa. It's the ultimate party trick.
22. Felt Letter Board Sign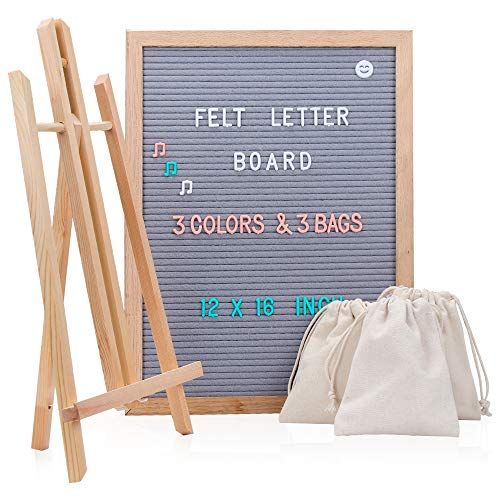 If your sis basically lives on Instagram, this letter board—which comes with three different colored letter sets—will be her jam.
23. Astrology Series Soy Wax Candles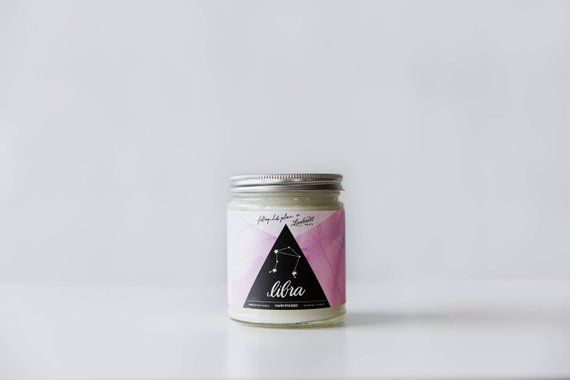 If your sister can't start her day without checking her horoscope, she'll love to unwind with a soy wax candle with a scent made just for her sign.
24. Abstract Flower Vases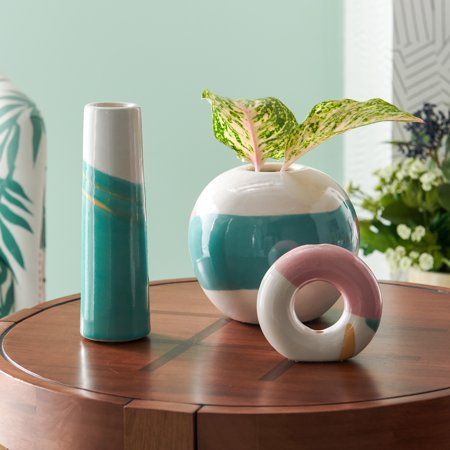 Help your sis make her new place feel like a true home with these Drew Barrymore-approved abstract flower vases. She's sure to get tons of compliments on them.
25. Umbra Tesora Jewelry Stand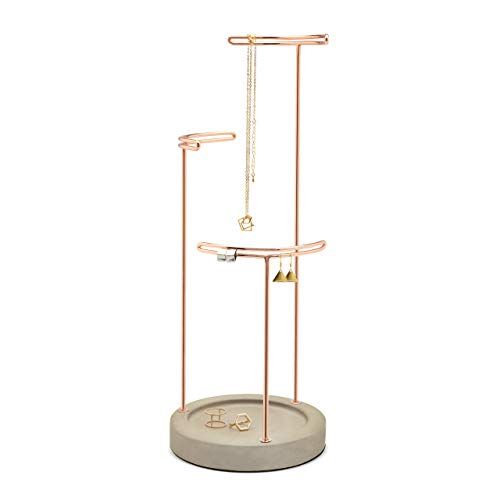 Want to give her the gift that keeps on giving? Make sure her necklaces never get tangled again with this sleek, minimalist jewelry stand.
26. Personalized Mug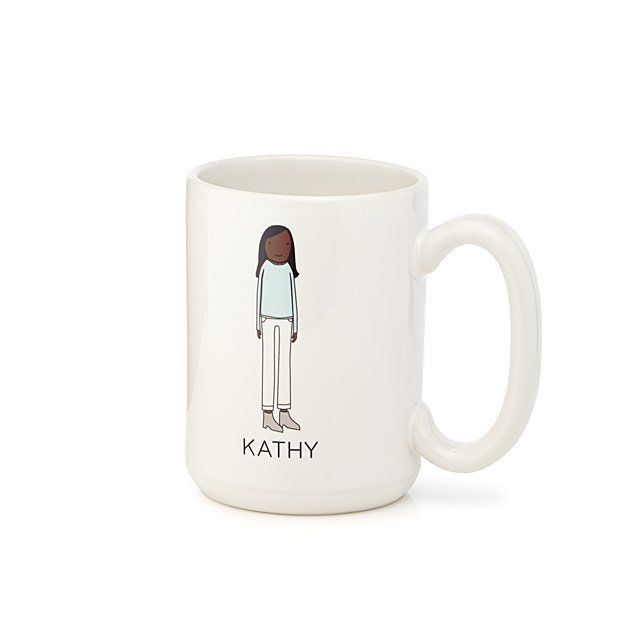 Customize your pick of 14 illustrations that will make for the spitting image of your sister. So you guys will never swap mugs by mistake again.
27. Super Sparkly Avocado Zip Pouch Clutch Bag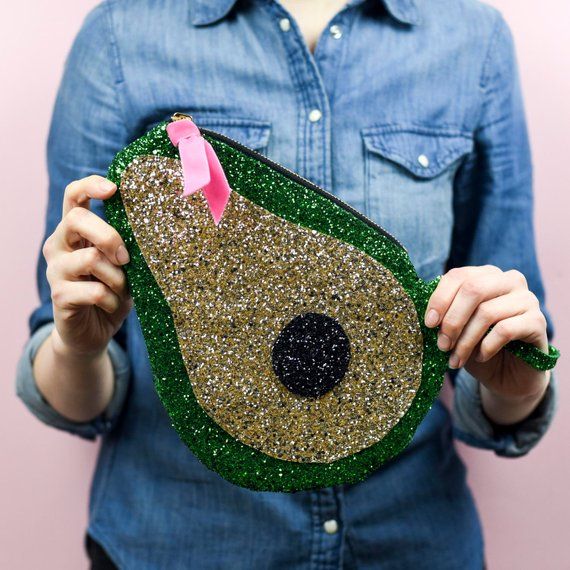 Choose whether to buy this stunner as a clutch, or with a wrist or shoulder strap. It's the **perfect** brunch accessory.
28. Custom Handwriting Bracelet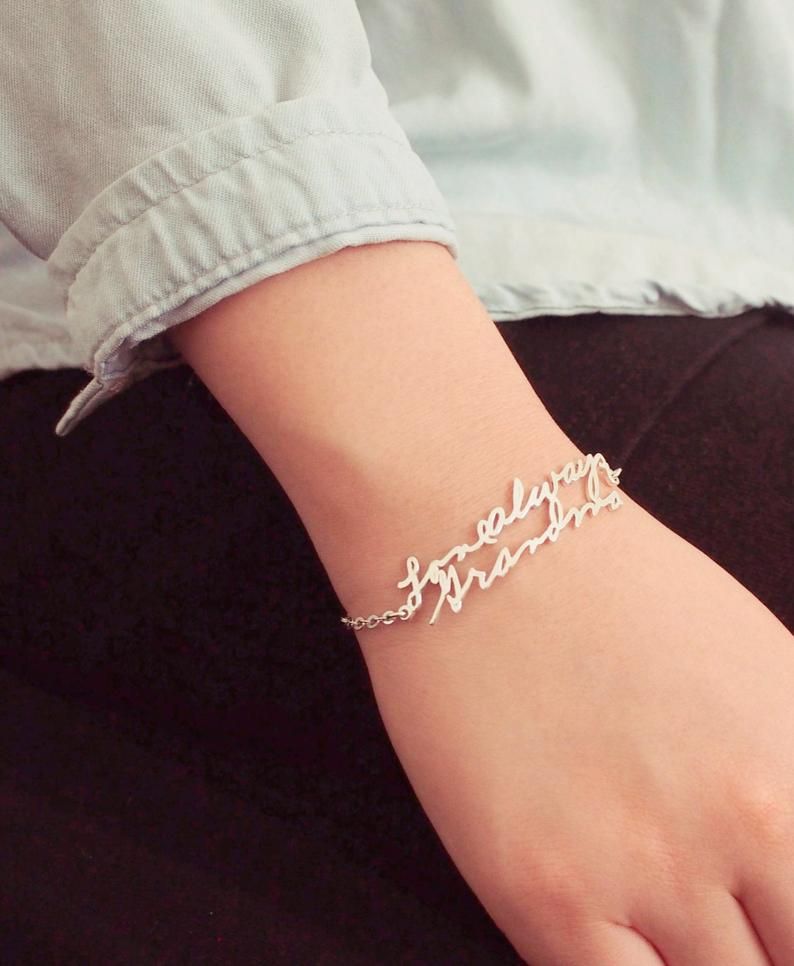 Does your sis have the nicest handwriting? Or maybe she's known for a funny catchphrase ("How rude!" anyone?). Either way, this custom handwriting bracelet is a sweet way to show how much you love (almost) all her little idiosyncrasies.
29. Artifact Uprising Solidwool Calendar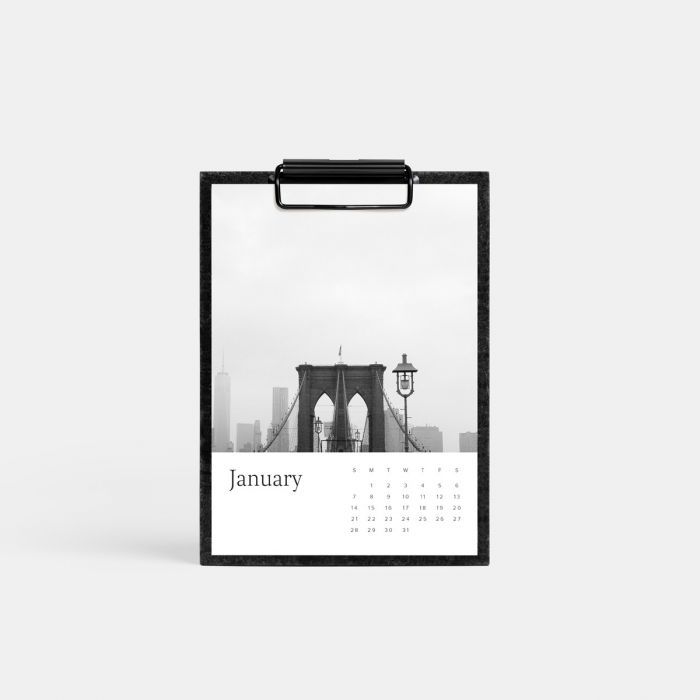 Choose your 12 favorite pics of you two together (or of her and her dog, or of her travels), and turn them into a custom calendar that will remind her how thoughtful you are—all year long.
30. Furry Sloth Pillow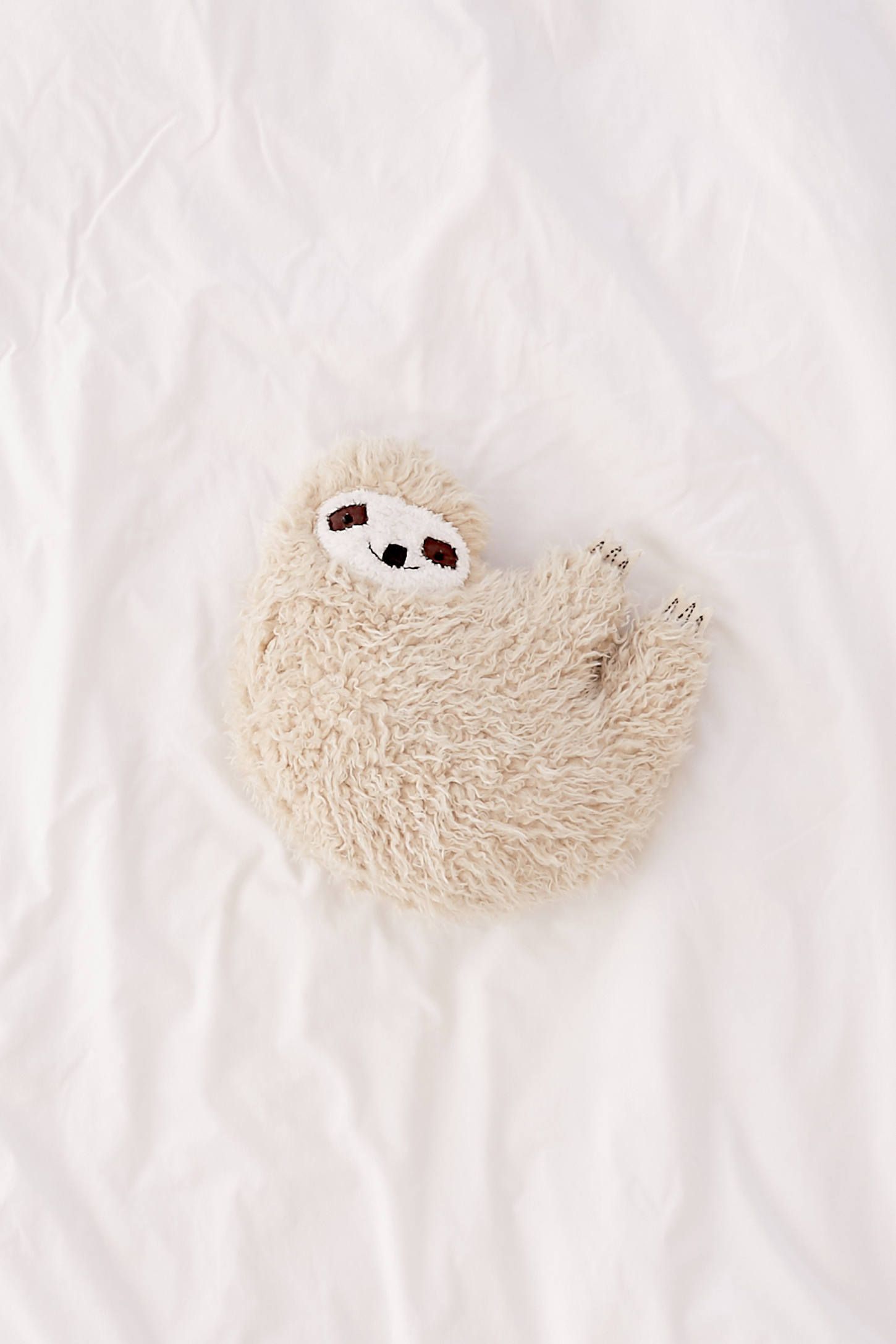 You and your sister might not agree on everything (who does?), but you both know sloths are straight-up adorable—especially when they're in pillow form.
31. Echo Dot Speaker With Alexa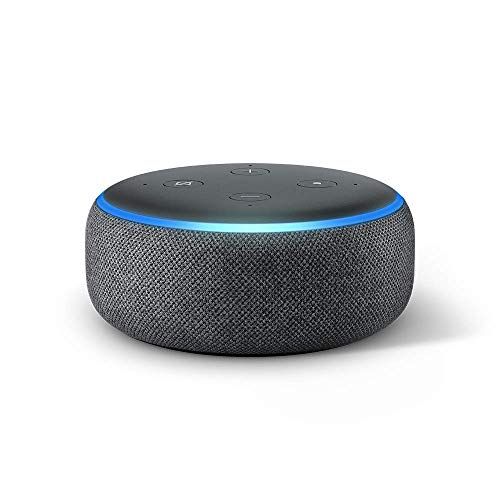 Let your sis set the right vibes—and get a little personal assistance whenever she has a question—with this smart device featuring Amazon's Alexa. It's small but mighty, just like her.
32. West Elm Faux Fur Throw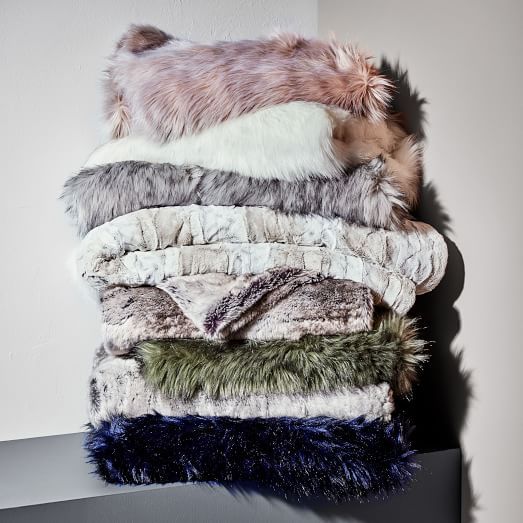 Is there a cozier gift? Doubtful.
33. Ninja Fit 16 oz. Blender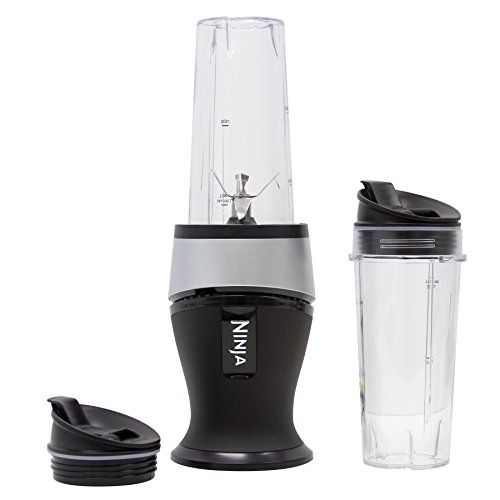 Every food lover needs a solid blender—extra points if it doesn't take up lots of space in the kitchen. Enter this version from Ninja, ready to whip up single-serving smoothies and soups in no time.
34. Beautycounter Velvet Eyeshadow Palette in Statement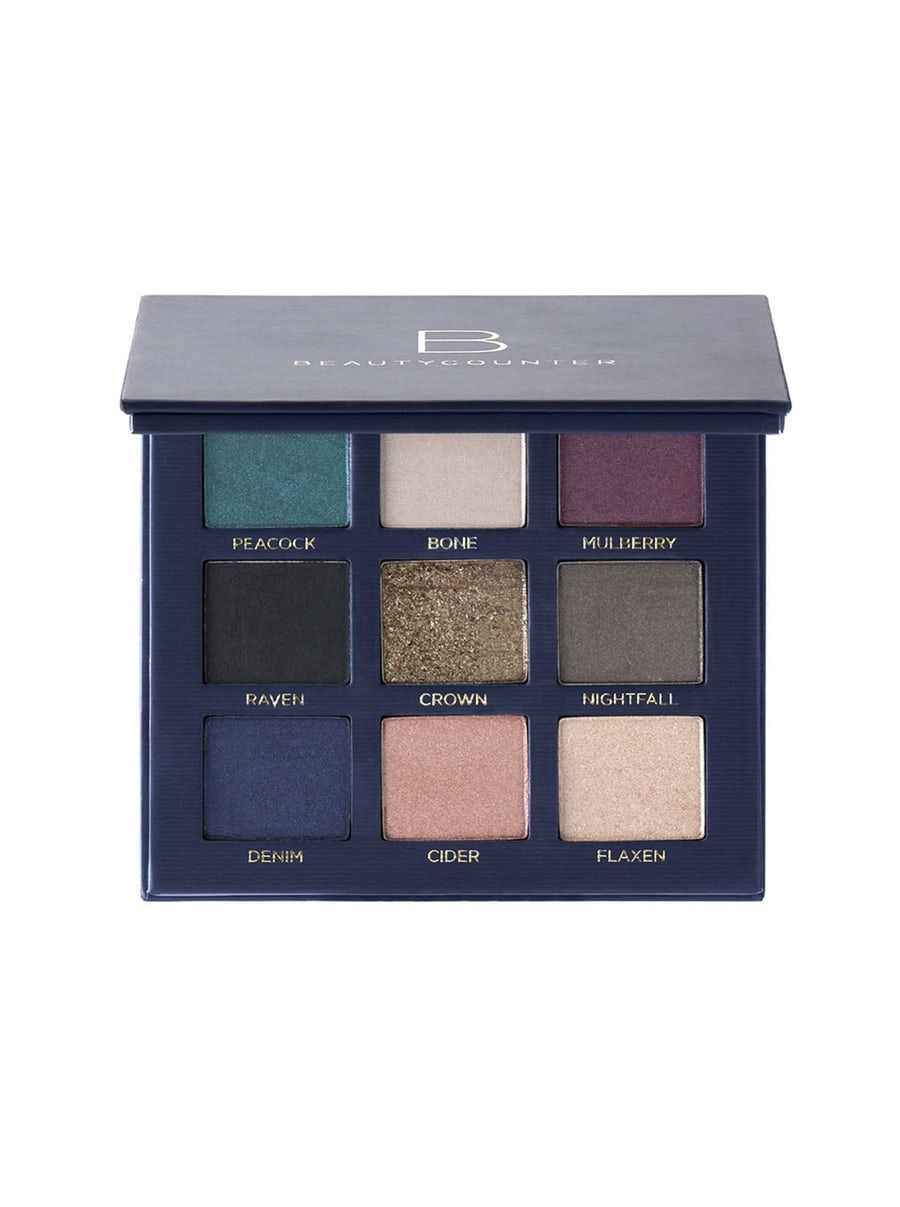 This natural eyeshadow palette features nine stunning colors that last all day (or all night). If your sis can't get enough of YouTube makeup tutorials, she'll have so much fun coming up with eyeshadow combos of her own.
35. Hot Yoga Towel Mat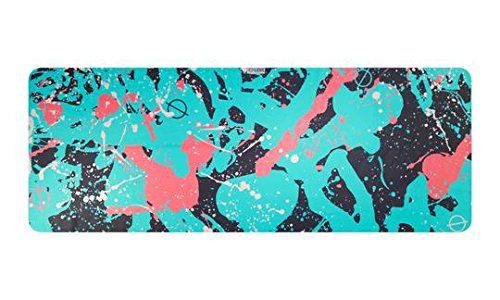 Literally made for the hot yoga enthusiast, this bold, custom blended towel is the perfect size to cover her yoga mat and will actually grip to it when moisture (read: sweat) gets on it. Plus, it comes in a variety of cool patterns.
36. Women's Health Magazine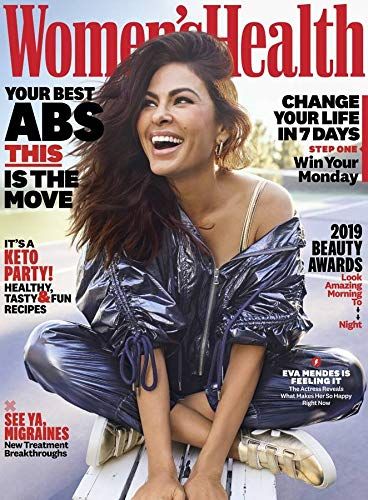 Make sure your sister is up on the latest health trends, fitness tips, and so much more with a subscription to Women's Health. After all, you love reading it (right?!), so she will, too.
37. Yard Games Giant Tumbling Timbers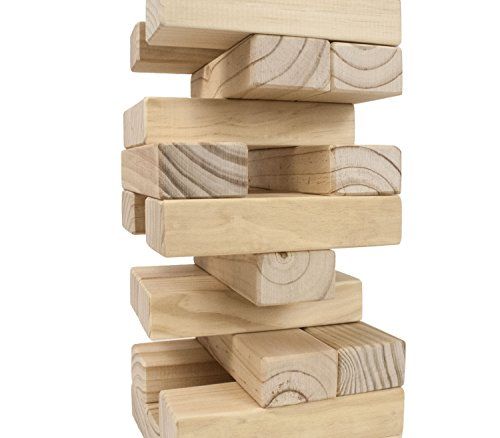 You're never too old to play yard games with your sister, especially when that yard game just so happens to be a giant Jenga set. Get it for her, and let the fun begin…
38. Calpak 5-Piece Packing Set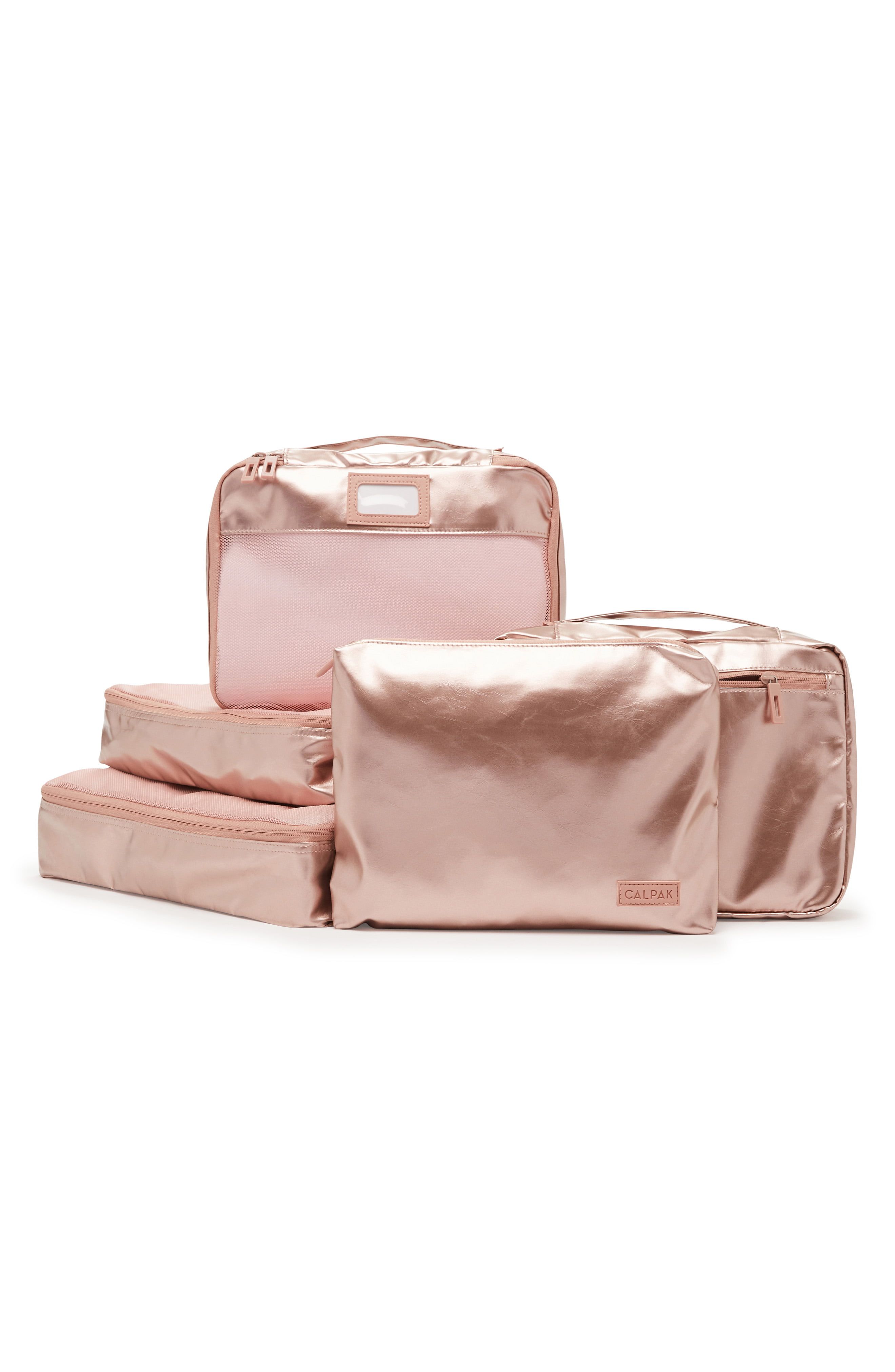 Got a sis who loves to pack for family vacays at the last minute? Help her stay organized—and chic—with these packing cubes in various sizes and trendy colors.
39. Backslash Fit Smart Yoga Mat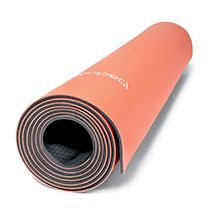 Prevent fumbling in future yoga classes with this mat that's super-easy to unroll—and that rolls itself up (it's basically like a giant slap bracelet). It also comes with a complementary Alexa skill that will walk you through a ton of different yoga sequences.
40. UGG Robe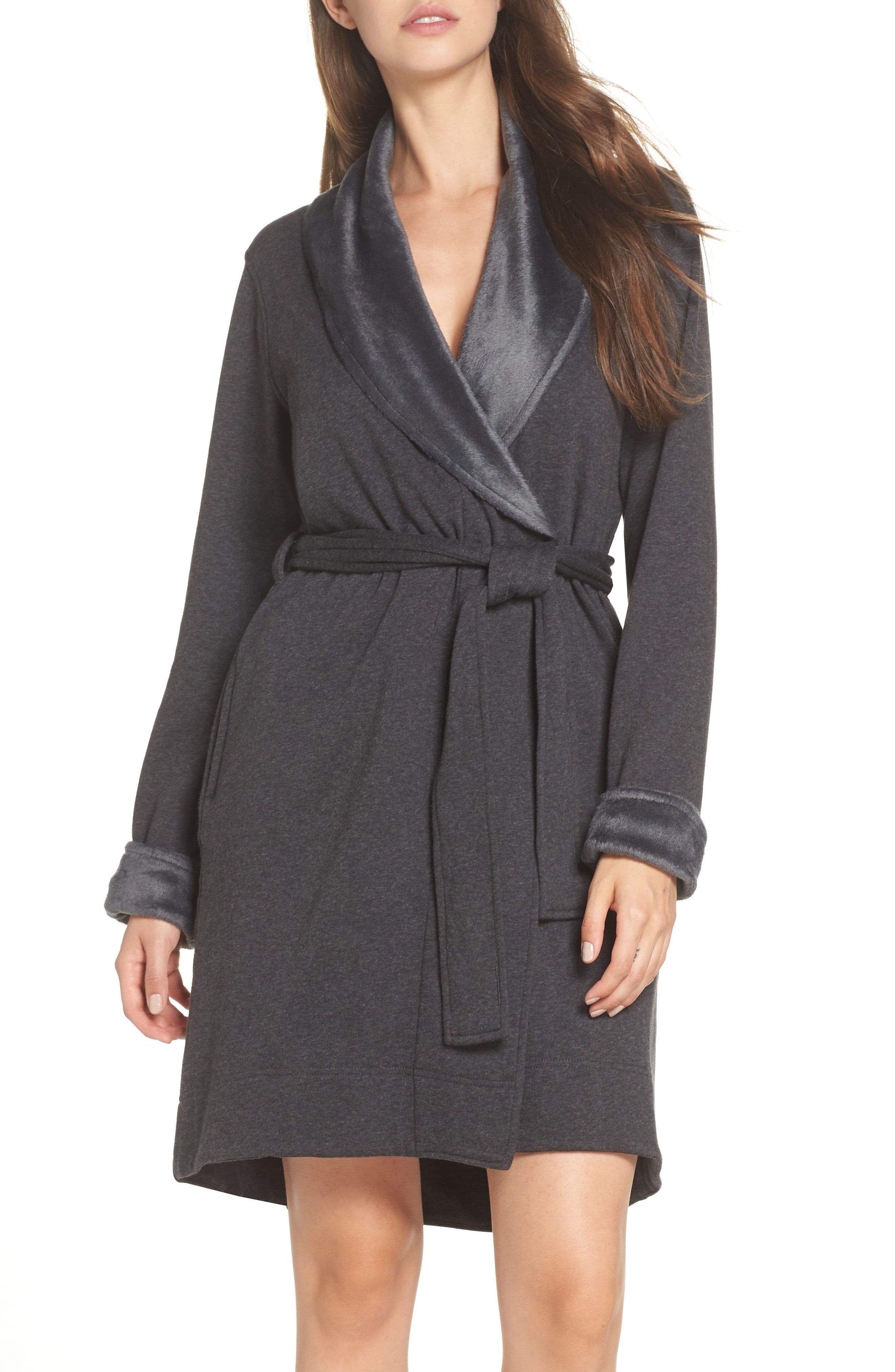 If your sister basically lived in her UGG boots in high school, then she'll love this stretch cotton robe that's just as soft (but way more fashionable).
41. Kindle Paperwhite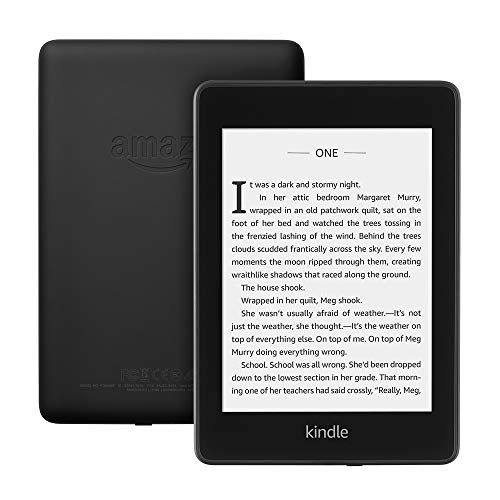 Got a bookworm in the fam? She'll love this waterproof Kindle made for reading in the bathtub or by the pool worry-free. Plus, it's so light she can pack it on every beach vacay, too.
42. Rothy's The Sneaker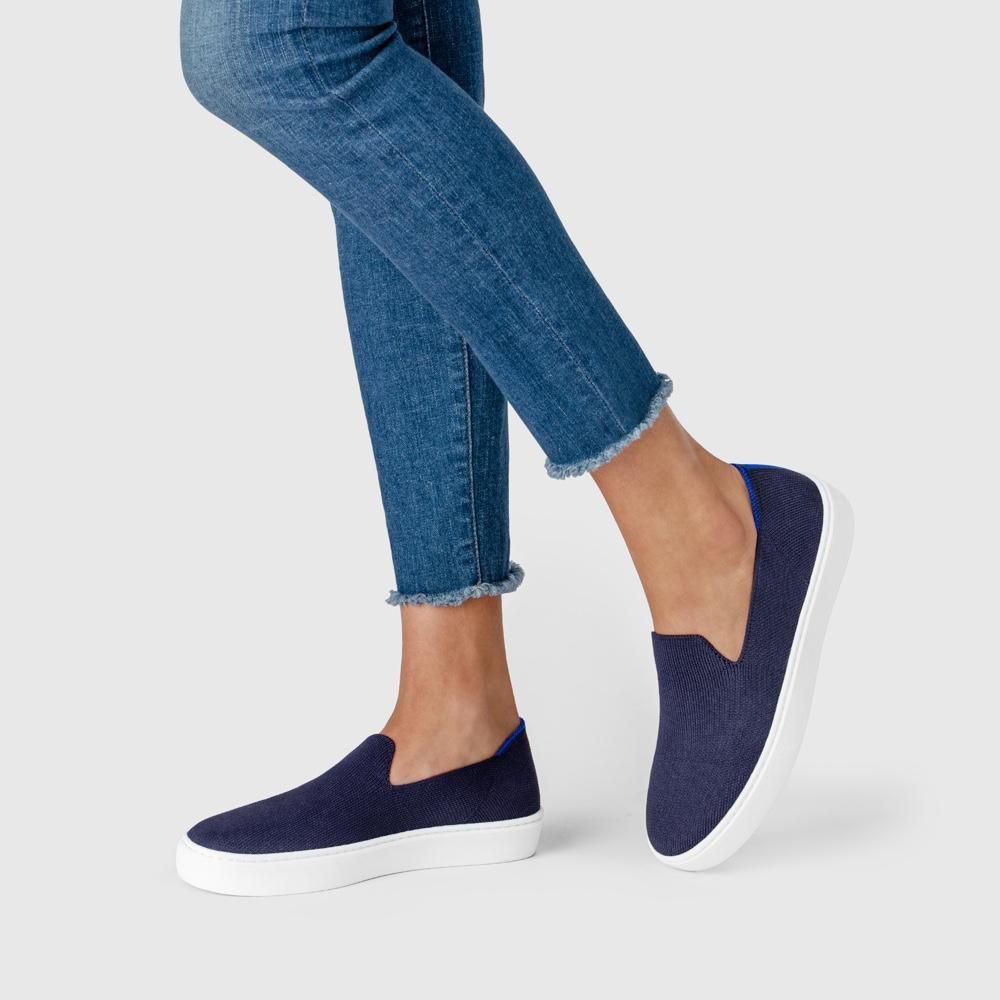 These slip-ons are as comfy as they are cute (ICYMI, this is the same brand of shoes Meghan Markle wore recently during her royal tour). They're also made from recycled water bottles and can be thrown in the washing machine when they get dirty. Win-freakin'-win.
43. Dagne Dover Landon Neoprene Carryall Duffel Bag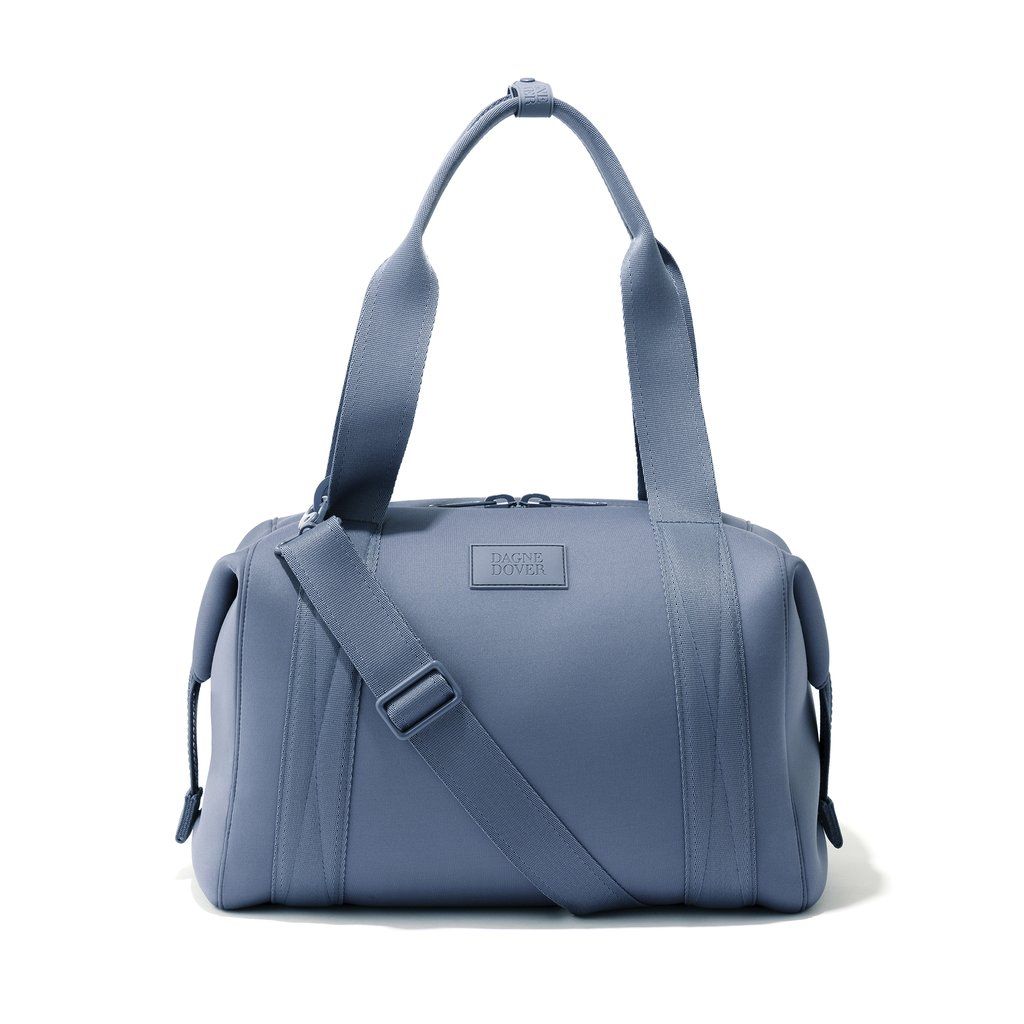 Whether she needs a new gym bag or an upgrade to that ratty tote she carries everywhere, this sleek duffel from Dagne Dover is 👌🏽. It's made of 100-percent neoprene and comes with Dagne Dover's signature organizational features, including side pockets and a place to attach your keys so she'll never find herself frantically fishing around for them.
45. T3 Convertible Curling Iron
If your sis hasn't upgraded her hot tools in years, she will die over this high-end ceramic pick that makes the perfect curls from T3. (True story: This is the same curling iron Women's Health beauty editor Maddie Aberman bought her sister.) The barrel is also interchangeable, so she can buy others to have even more ~styling options~.
Source: Read Full Article