Steve Kazee Proves How Smitten He Is With Jenna Dewan
December 3, 2018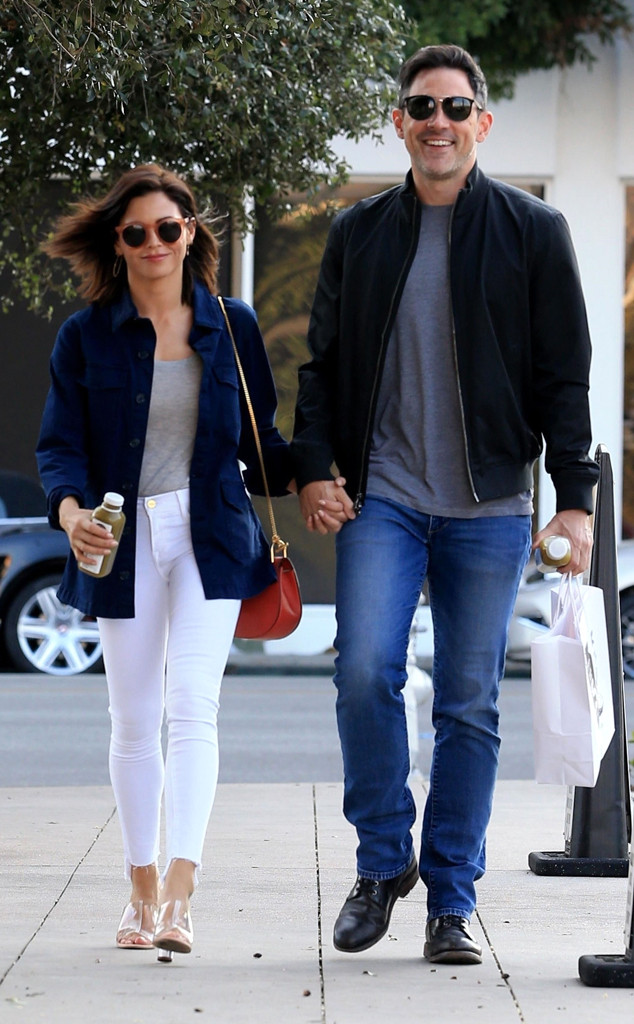 NEMO / GAMR / BACKGRID
Sometimes, an Instagram comment says it all.
Jenna Dewan and her new boyfriend Steve Kazee have been getting cozy in public as of late, and social media flirting is no exception. On Sunday, the Instagram account CommentsByCelebs re-posted a photo that Dewan uploaded on Nov. 17. She was promoting the dance clothing company Danskin Apparel in her picture and captioned it "Have you found your favorite yet???"
Enter doting boyfriend Steve Kazee.
"Yes," he commented on it. "I have."
Aww!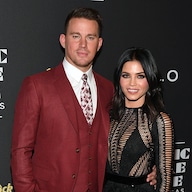 Read
How Channing Tatum and Jenna Dewan Are Bouncing Back From Their Shocking Split
Dewan and Kazee were spotted out in public for the first time together a few days after Halloween and Kazee's birthday. A source told E! News when they first started dating, "She has completely moved on from her marriage and is happy to have met someone new. Steve treats her very well and is doing everything right. She's hopeful about the future, but not getting too far ahead of herself."
Kazee is a Tony Award-winning actor who won Best Performance by a Leading Actor in a Musical in 2012 for his role in Once. He also got handed an Emmy statuette for Once, too.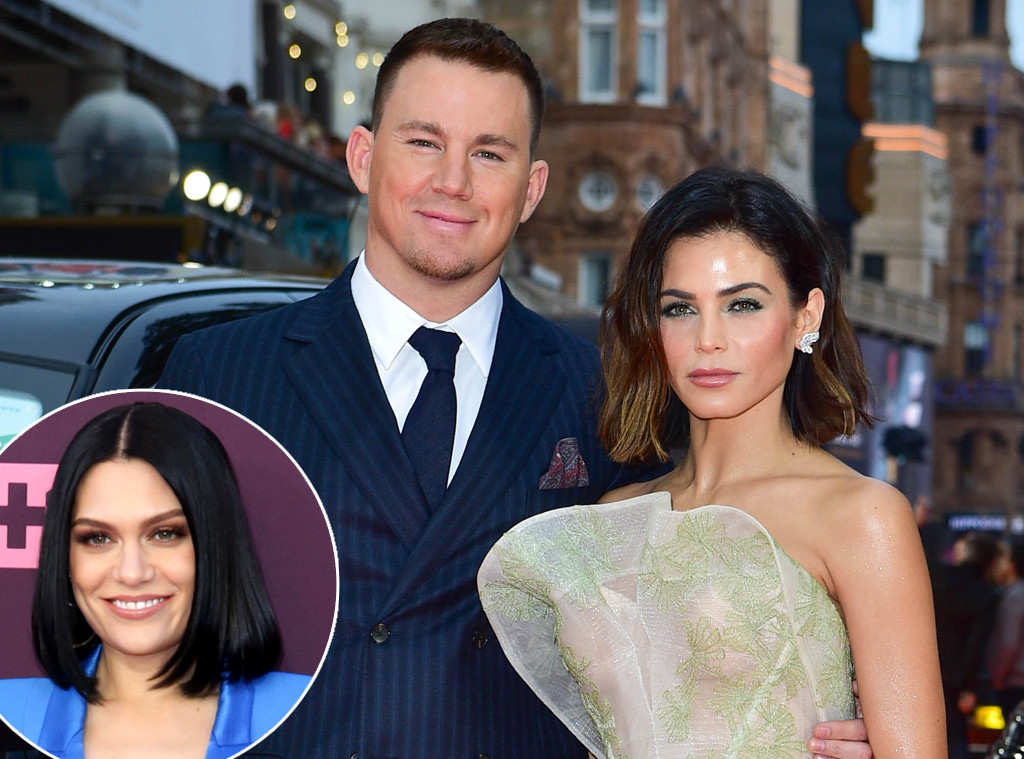 REX/Shutterstock
Recently, people have been comparing Dewan's appearance and resemblance to her ex-husband Channing Tatum's new girlfriend, Jessie J. The British singer responded to the claims in a lengthy note that denounced the idea of pitting women against women.
"It's constant with women. Picking favourites. Do the media do it with men? No. Are women gaining a positive lesson from it? No," she penned. "You only have to look at a few of the comments to see that these stories are not inspiring women but mostly women ripping other women down."
She continued, "I see this as a bigger lesson that I am able to speak on. I am a woman that supports ALL women. I am a woman that loves ALL women and will not stand quietly when the media is teaching young girls to constantly compare, one another. Or pick who they think is prettier."
Jessie J concluded in her note, "We are all BEAUTIFUL. We are enough just the way we are. Be the best you!!! You cant wake up and be anyone but YOU. So please love your face, your body, your mind and your heart. Be good to yourself."
Jenna replied to Jessie J's note and praised her strong words and message. She said, "Amen Jessie! Yes!!!!! Women for women all the way. No need for negativity. Let's live in a world where we support each other and raise each other up. Like i said before, positive vibes all the way. Nothing but respect."
Don't miss E! News every weeknight at 7, only on E!
Source: Read Full Article