Starbucks' Full Line Of Holiday Gifts Is Instagrammable Enough To Make You Weep
December 4, 2018
When in doubt, gift something to eat (or an eating accessory). Everyone eats, and everyone has a favorite snack or treat. But, few selections are as essential as coffee is to many. If you don't, chances are many around you start their days off with a hot cup of joe. But, there is coffee and the there is *coffee*. When it comes to coffee chains, one reigns supreme, no questions asked. So, why not give your caffeine-dependent buddy the greatest gift of all: coffee. Even better, check out the wide array of holiday gifts being offered by Starbucks locations around the world this season.
Starbucks is an essential stop during the holidays. The chain's lineup of holiday drinks is legendary, and only expanding. This year, the Juniper Latte — which Bustle editor Emma Lord has sampled — joined the lineup of familiar wintry festive sips. The latte is said to contain a subtle piney taste with citrus notes. But, rest assured, sipping on this latte isn't like taking a bite of a Christmas tree. The unique flavor works.
Other classic holiday offerings are the Eggnog Latte, the Peppermint Mocha, the Caramel Brûlée Latte, the Chestnut Praline Latte, and, of course, the Gingerbread Latte.
With such an unparalleled expanse of coffee creations, why wouldn't you want to emulate Starbucks on your own home?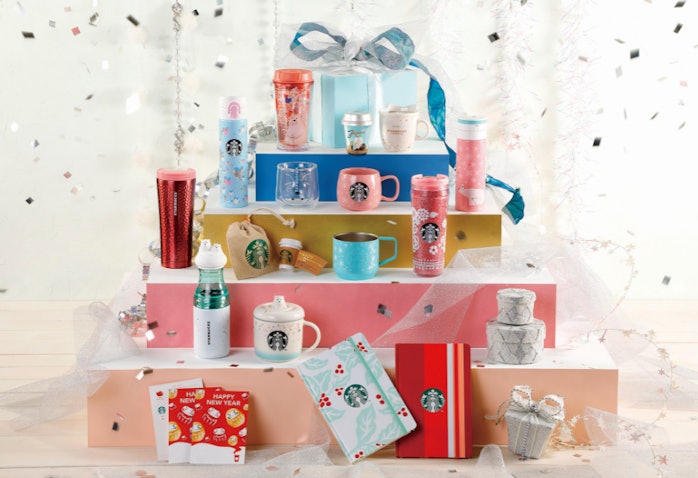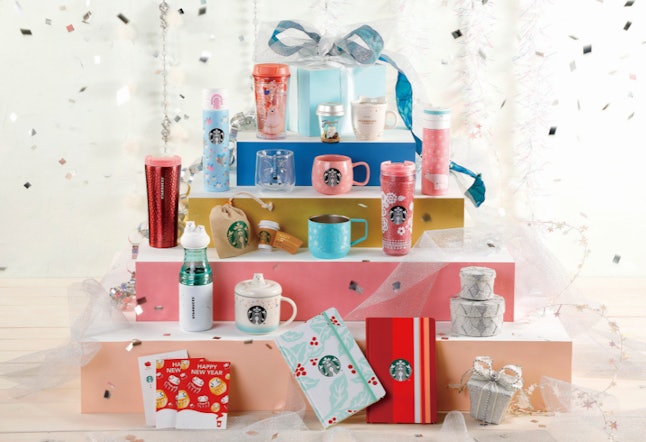 Starbucks offers many coffee, tea, and espresso products for sale in its stores and online. But, what you might not know is just how many OTHER coffee-related gifts the chain carries. From tumblers to mugs to stuffed bears, Starbucks has something for everyone on your holiday gift list this year. Ever the globetrotter, Starbucks even carries special limited-release products at many of its international locations. Here are some highlights:
Holiday Bearistas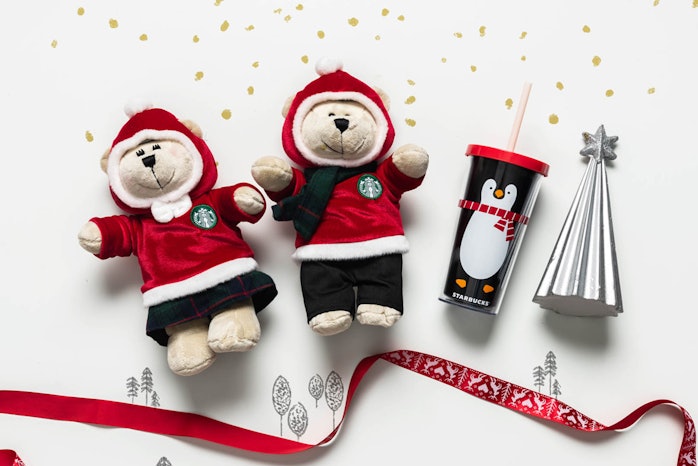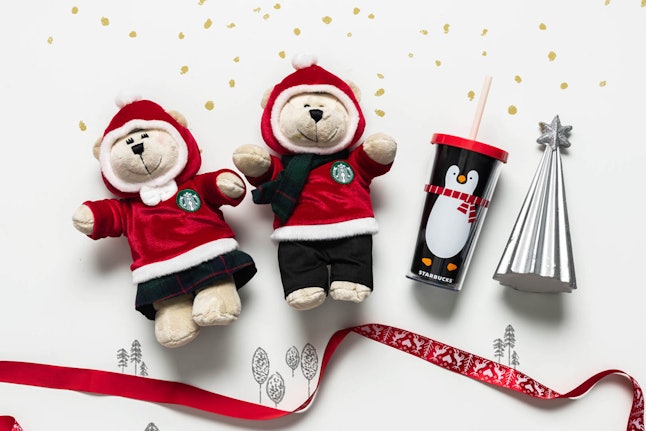 At one point these plush cuties were available in the U.S., but now they're limited to parts of Asia. These Bearistas are clearly dressed for the holiday season.
Snowman Glass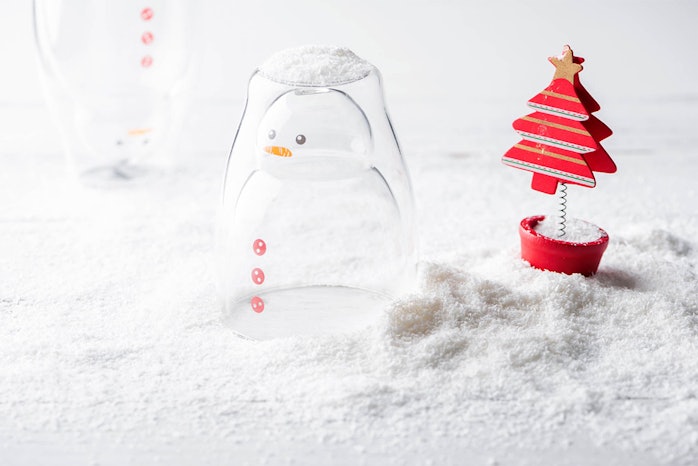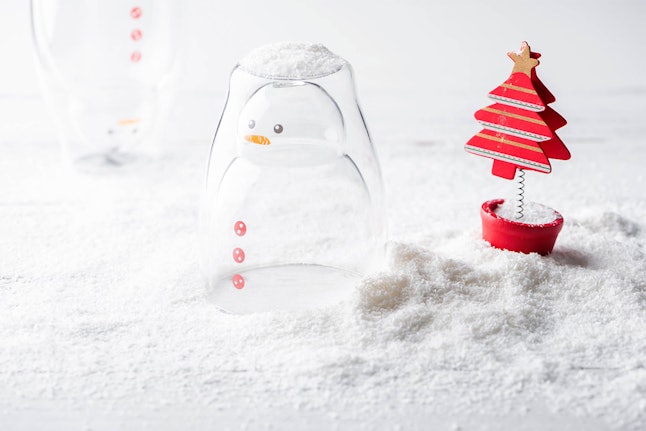 This double-walled tumbler depicts a snowman when turned upside down. It is available exclusively in Singapore.
Wet + Wild


This limited-edition mini sequined keychain matches a limited-edition Starbucks rewards card. It is available exclusively in China.
Oh Deer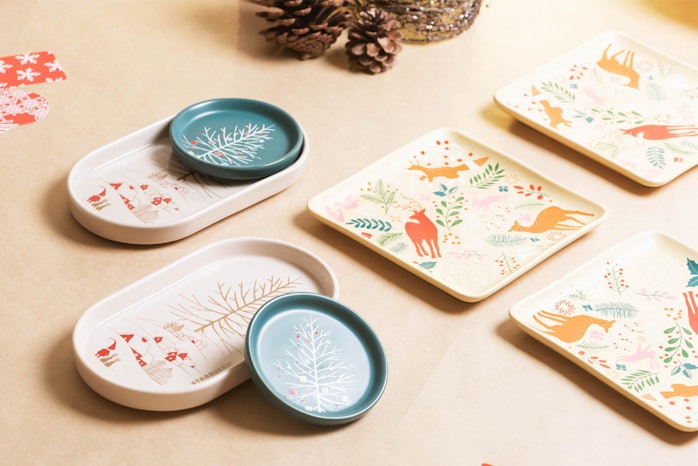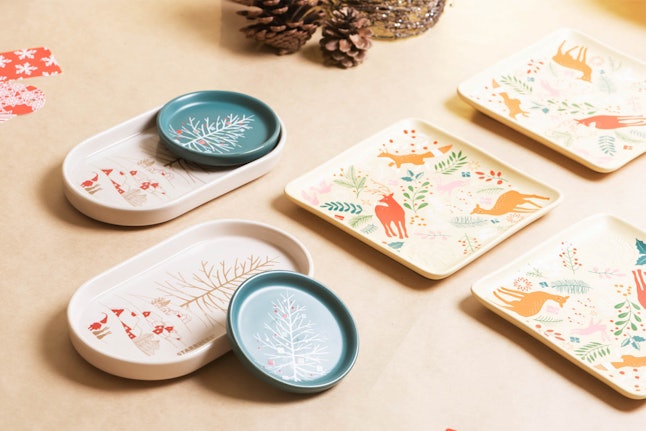 Whimsical and woodsy tea trays with matching coasters are available exclusively in parts of Asia.
Lunch, But Make it Fashion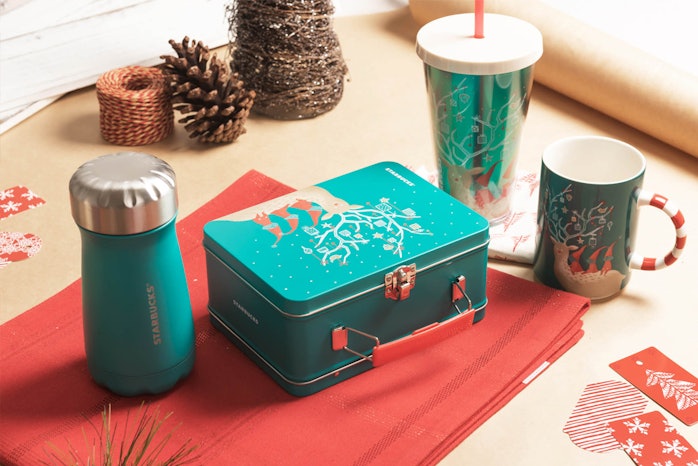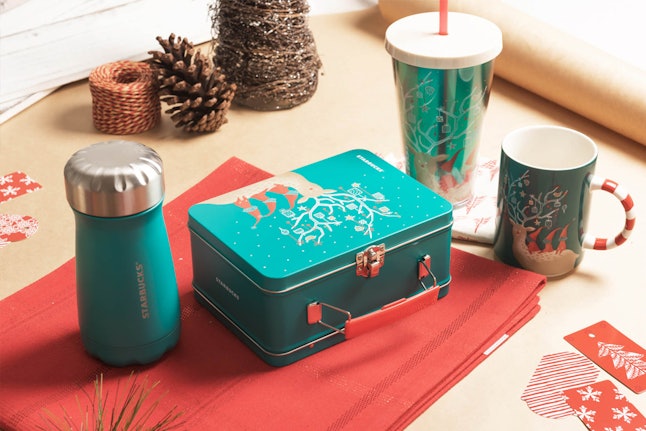 The Hello Deer collection includes a specially-designed Starbucks S'well Bottle, and matching lunch box, cold cup, and mug. It is available exclusively in parts of Asia.
Bigger Isn't Always Better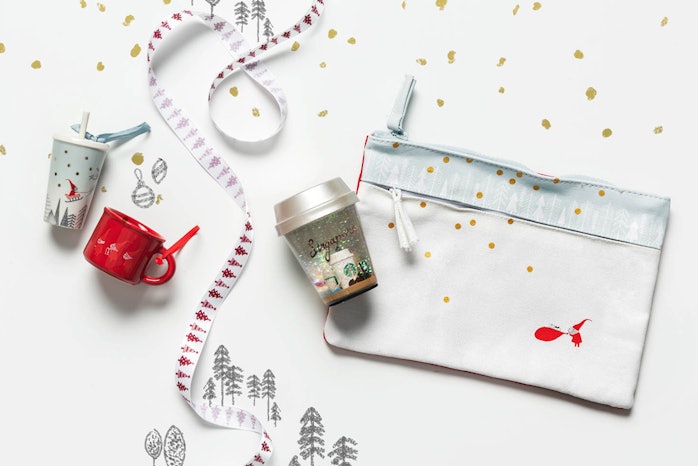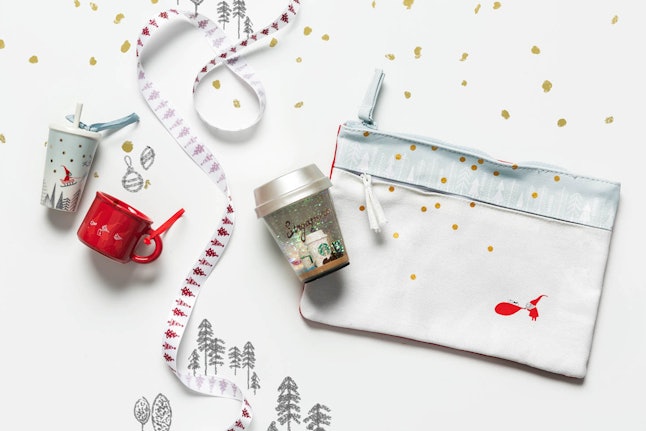 Starbucks miniature ornaments and a snow globe are available exclusively in Singapore.
Reindeer Games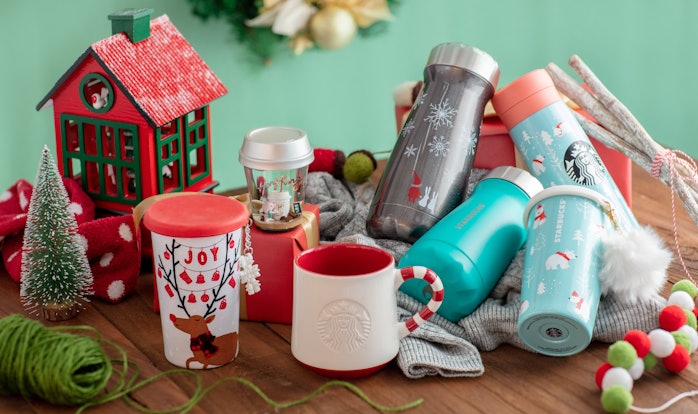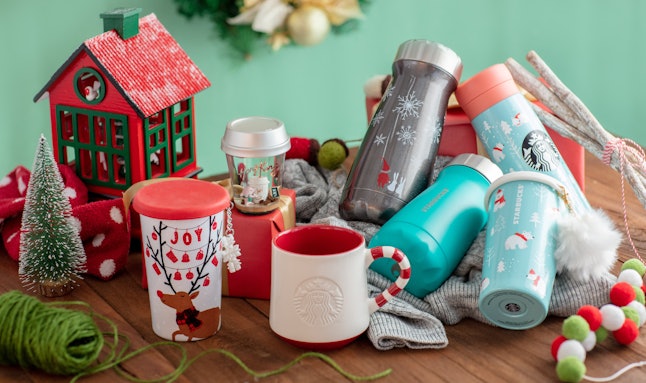 A line of products featuring childlike designs of reindeer and polar bears are sure you leave you dreaming of your childhood. They are available exclusively in Japan.
Sparkly & Sophisticated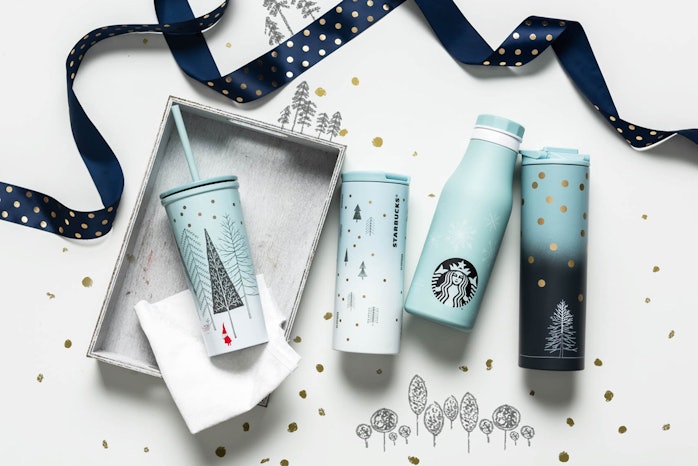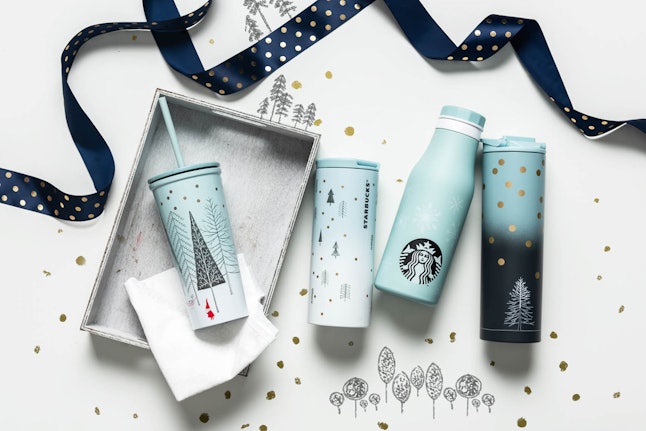 The ice blue and gold color palette is featured on many products exclusive to Asia.
Strictly Business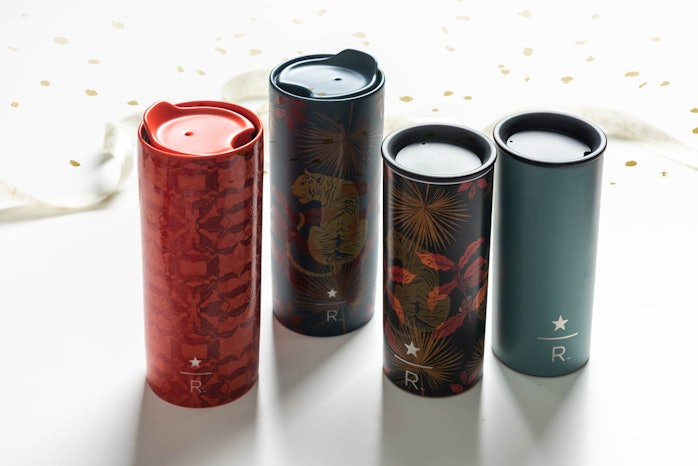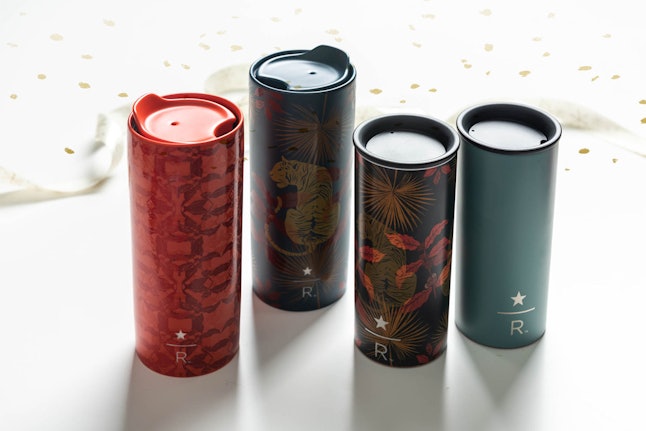 The steel tumblers with bold, dark designs are only for the most serious of coffee drinkers. Find them in select parts of Asia.
Winter Wonderland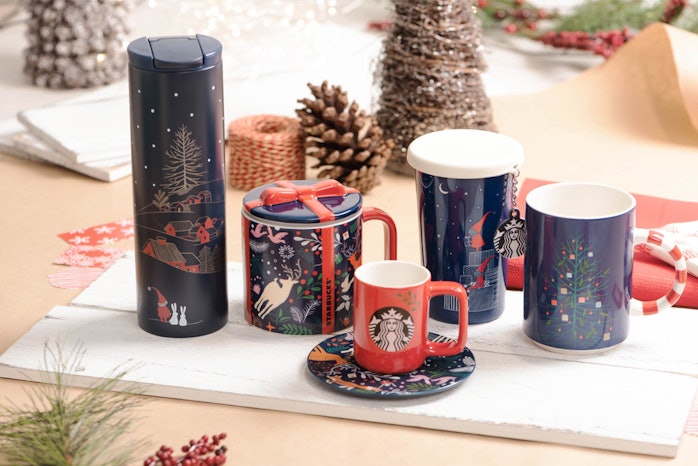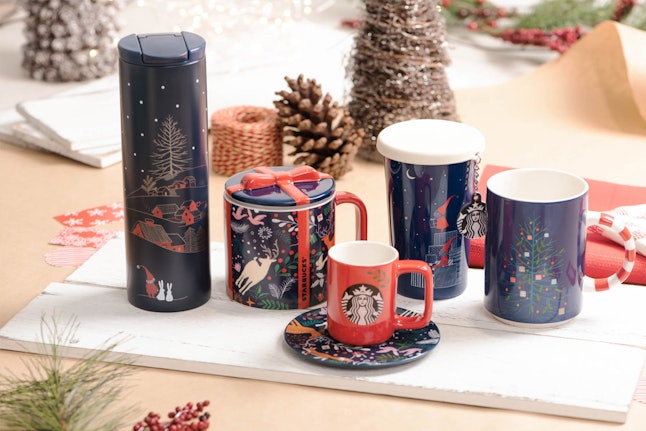 Perhaps the most festive of all the releases, this line features a number of night sky-inspired pieces. It is available exclusively in select parts of Asia.
Giftwrap Chic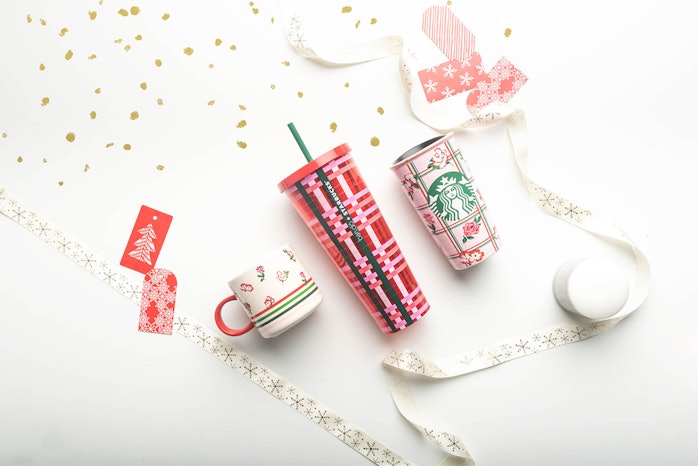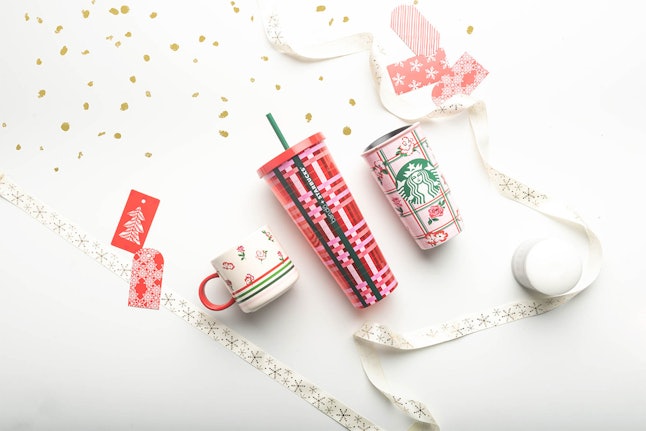 The Starbucks x ban.do line is a chic, vintage-inspired array of cups and mugs. Find it in the United States, Canada, and select locations in Europe.
The Gift of Freedom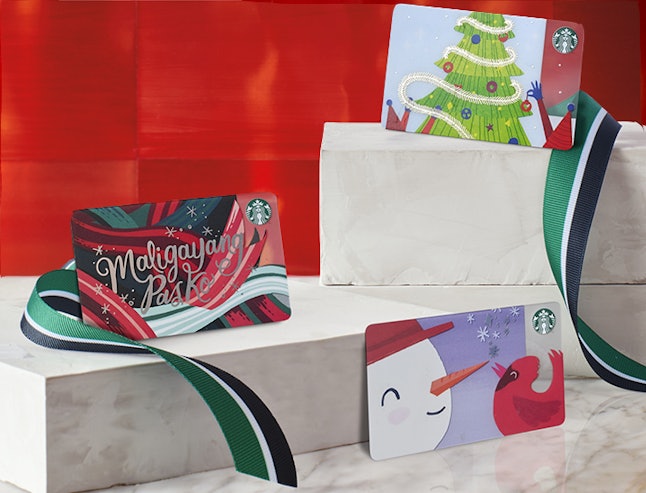 Too many choices? Can't decide? Setting for a holiday-inspired gift card so your buddy can choose their own gift. Happy sipping!
Source: Read Full Article