So Kaitlyn Bristowe Now Regrets Sharing That Story About the First Time She and Jason Tartick Dry Humped
April 15, 2019
If you're a member of Bachelor Nation, you may remember the NSFW hookup story that former Bachelorette Kaitlyn Bristowe shared earlier this week about the first time that she and boyfriend Jason Tartick dry humped—such an important milestone in any couple's relationship!
And if you don't already know the details, you're in luck cause here they are: While talking with Jason on her Off the Vine podcast on Tuesday, Kaitlyn told the story of the first time that she and Jason hooked up. She shared that she was on her period, saying, "this is a natural thing for women. We don't have to act like it's weird…I was like 'Yo, let's just dry hump.' So we did. Literally, I had pants on. We were fully clothed and hot and heavy." Kaitlyn also went on to add that, "in five minutes, he picked my nose and gave me an orgasm. So yeah, it was good." And I'm not entirely sure how boogers came to play a role in this hookup, but to each their own!
But now it looks like Kaitlyn regrets sharing the story on air. People reports that during an Off the Vine episode on Friday, Kaitlyn walked it back a bit and explained why she told the story in the first place, saying that it was during a live episode of the podcast and "once you're on a stage, you really let loose and you want to please the crowd." Kaitlyn also added that "when you mix in all the tequila shots that were sent our way" it made for "an inappropriate podcast."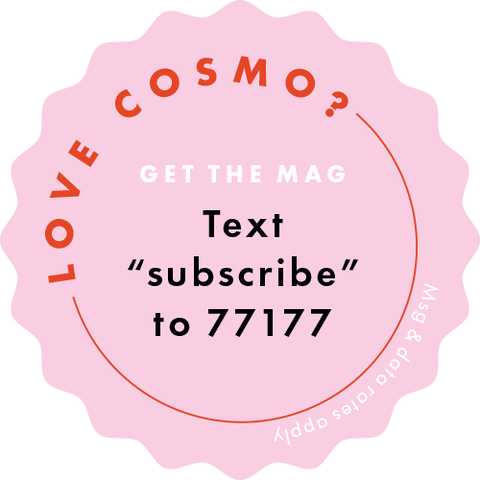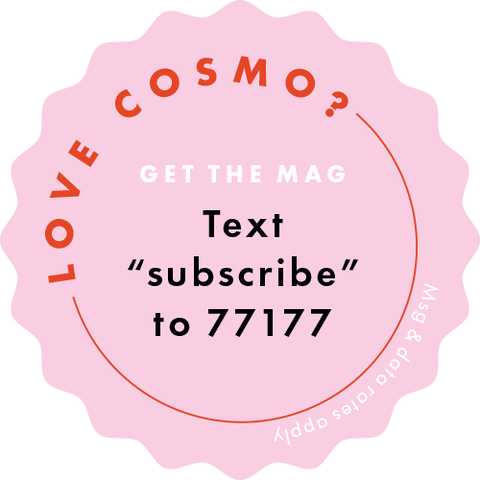 Kaitlyn shares that when she read the hookup story covered in article form, "I was like, 'Oh, damn, that's a lot. I don't want my family reading that.' But in the moment, it's so funny because it's a confession and the whole room is laughing…I think people were like, 'Damn, that's gross,' but I'm like, 'You kind of had to be there.'"
Kaitlyn also added that she should "maybe reel it in," so I guess that means that there won't be any more dry humping/nose picking stories on the podcast moving forward. Bummer!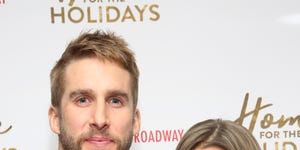 Source: Read Full Article