Rolls-Royce Advances Luxury Aspirations With Revamped Brand Identity
August 25, 2020
Though best known for its globally-recognized automobiles, Rolls-Royce's engineering business stretches from planes and marine vehicles to defense contracting, but the brand has larger aspirations. As the century-old company aims to "journey from automotive manufacturer to House of Luxury," as it explained in a press release, it has recruited famed design agency Pentagram for a brand facelift, yielding a slickly opulent twist on the familiar Rolls-Royce logo and branding.
1 of 2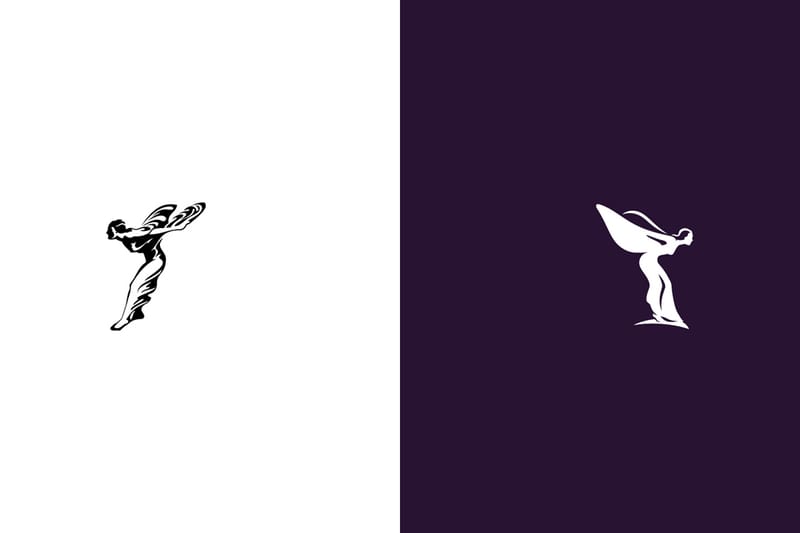 2 of 2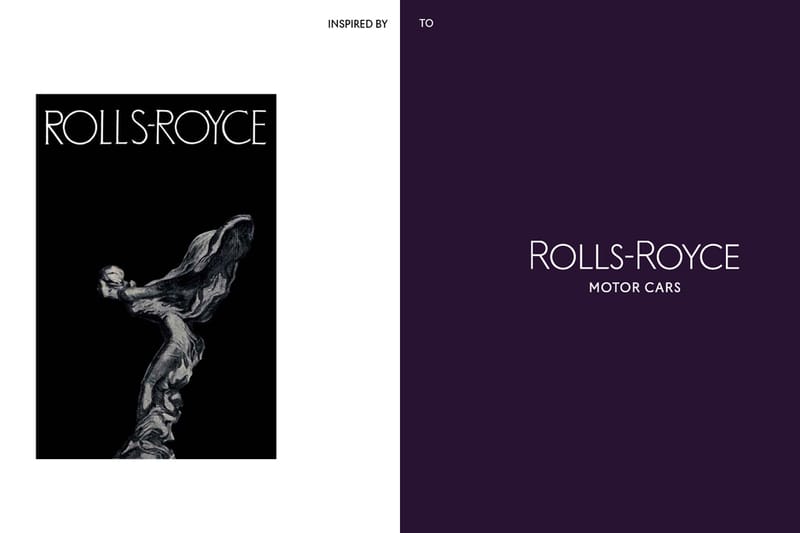 Drawing inspiration from co-founder Sir Henry Royce's adage, ""Take the Best that Exists and Make it Better," Pentagram sought to strengthen Rolls-Royce's appeal to younger consumers as the brand's median client age dips down to approximately 43 years old. Seeking to create an image worthy of the "edgier, alternative Rolls-Royce" sought by the growing Black Badge clientele, Pentagram's Marina Willer looked to the history of Rolls-Royce to create an updated identity that speaks to the choosy consumers.
1 of 3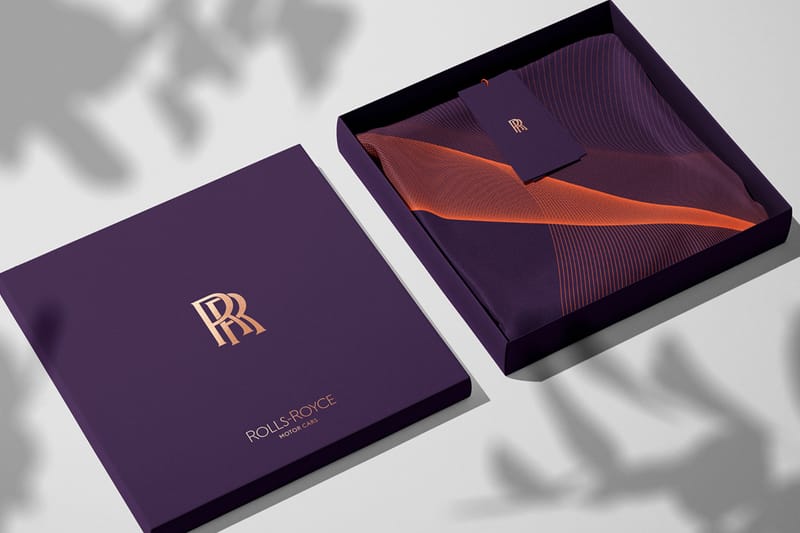 2 of 3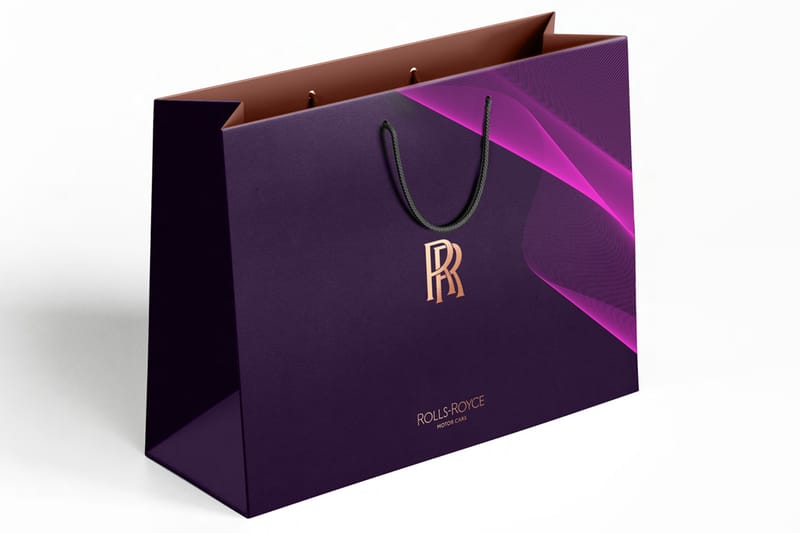 3 of 3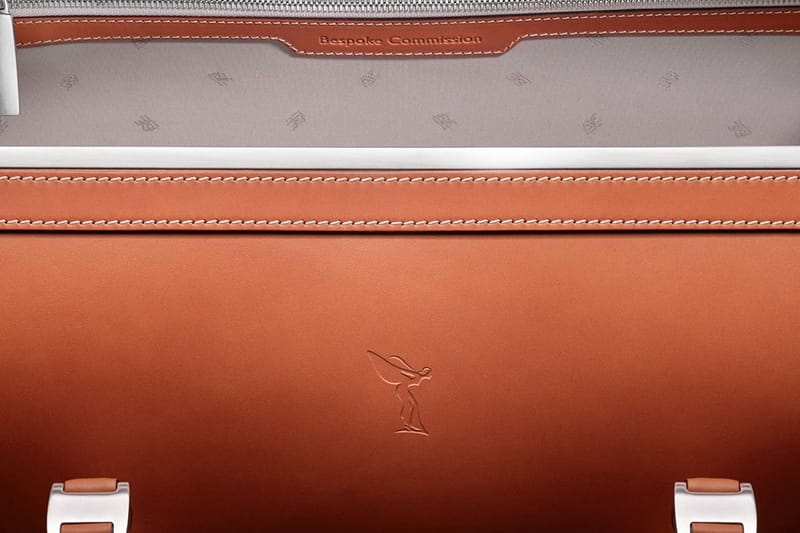 Notably, the company has received an updated monogram and its 'Spirit of Ecstasy' logo has been smoothed into a simplified silhouette, less complex than its 10 earlier iterations — it has also been reversed. The former design "was too complex to be used on digital formats, and it didn't feel modern or well balanced anymore," said Willer told Dezeen about the former design. "So it was time we redrew it to make it feel like it was moving forwards."1 of 2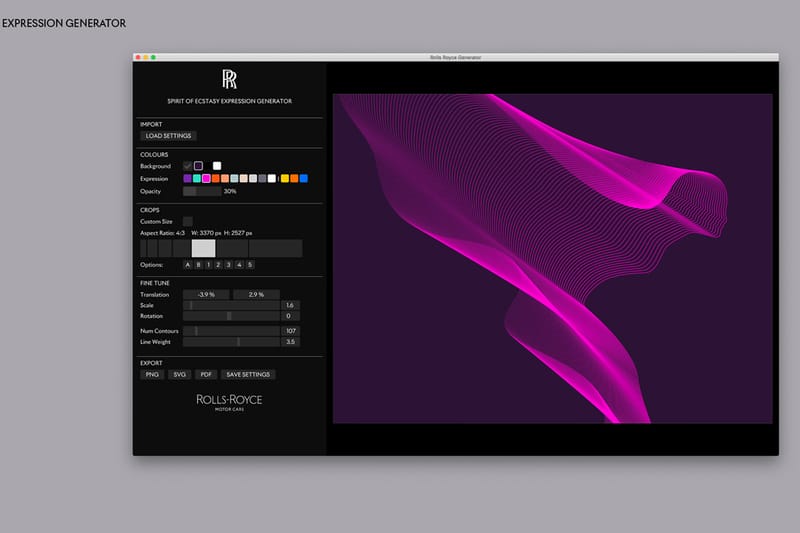 2 of 2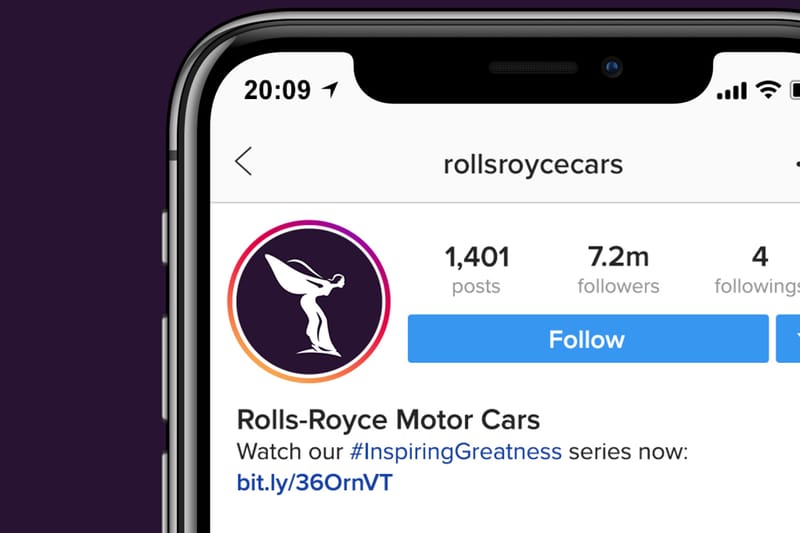 The new flattened (that is, not three-dimensional) imagery will grace everything from Rolls-Royce's digital platforms to car bonnets to gift packaging. An updated wordmark is also included in the overhaul, wherein letters are capitalized and each "R" in Rolls-Royce has been enlarged to coincide with the monogram. Note that despite the "House of Luxury" claims, there have been no confirmations about the inclusion of other luxury goods under the new identity — though there also hasn't been any refutation either.
Expect the changes to manifest at Rolls-Royce on September 1.
The company has recently dabbled in a variety of luxurious enterprises, from scale models of its famous cars to pool tables to honey.
Source: Read Full Article