Remember When Kylie Jenner Won the Super Bowl Last Year?
February 3, 2019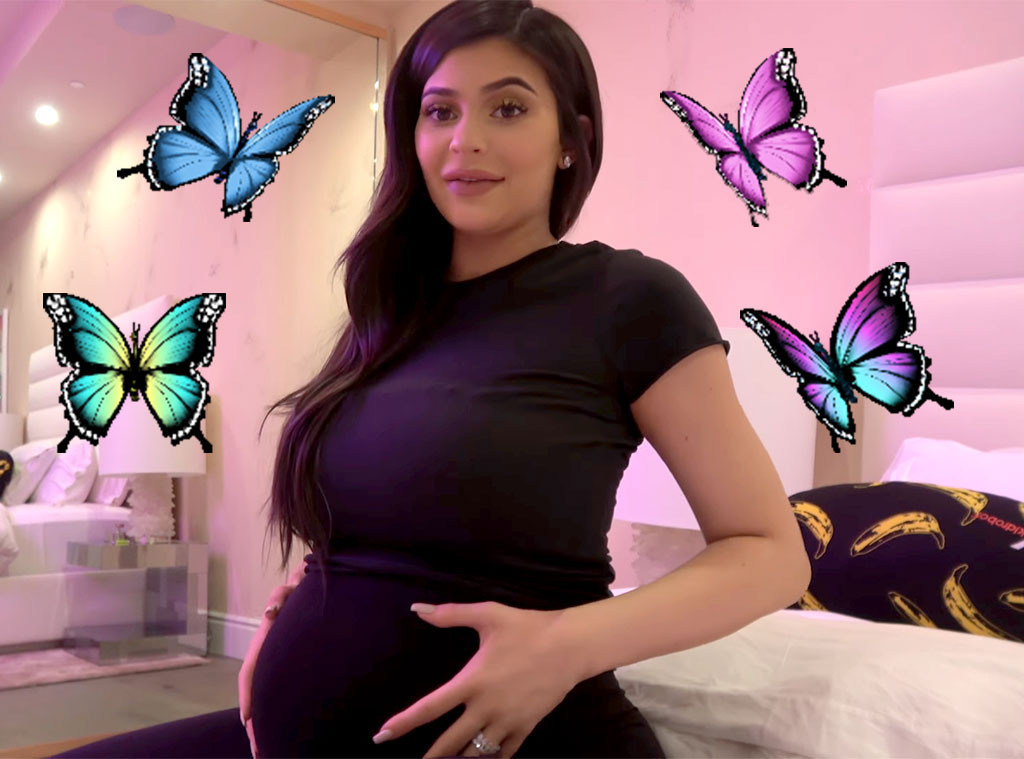 Youtube
The Eagles may be the champions of the 2018 Super Bowl, but, let's be honest, Kylie Jenner was the real winner.
On Feb. 4, 2018, the makeup mogul changed the world as we know it, when she announced she had given birth to her first child with Travis Scott. Before then, Kylie's pregnancy was neither confirmed nor denied, leaving the public completely unaware of the events that would transpire on that fateful Super Bowl Sunday.
"I'm sorry for keeping you in the dark through all the assumptions," she revealed on Instagram, as over 103 million people watched the Eagles play the Patriots. "I understand you're used to me bringing you along on all my journeys. My pregnancy was one I chose not to do in front of the world. I knew for myself I needed to prepare for this role of a lifetime in the most positive, stress free, and healthy way I knew how. There was no gotcha moment, no big paid reveal I had planned. I knew my baby would feel every stress and every emotion so I chose to do it this way for my little life and our happiness."
As people snacked on chips and guac, they learned about the then-20-year-old's "beautiful, empowering, and life-changing experience." And how she would happily go through another pregnancy, which has sparked excitement for the potential baby no. two.
"I appreciate my friends and especially my family for helping me make this special moment as private as we could. My beautiful and healthy baby girl arrived February 1st and I just couldn't wait to share this blessing. I've never felt love and happiness like this I could burst! Thank you for understanding," the Kylie Cosmetics founder told her millions of followers.
Kylie didn't miss a beat and promptly shared a video of her pregnancy journey so that her legions of fans could catch up on everything they missed while Kylie kept her growing bump a secret from the world. Footage from the heartwarming video included candid moments between the mommy-to-be and her rapper boyfriend, where they are either sharing lovey dovey PDA or marveling at the fact that they were about to be parents.
While basically every moment of the 11 minute video is a tearjerker, one part that particularly stood out was when Jordyn Woods told Stormi all about her mom's excitement to meet her. "When you're 20-years-old you're just figuring out your life, you don't know what you want, you're an indecisive teenager and you're just becoming a young adult," Jordyn shared. "And there was one thing that your mom knew for sure… and that was you."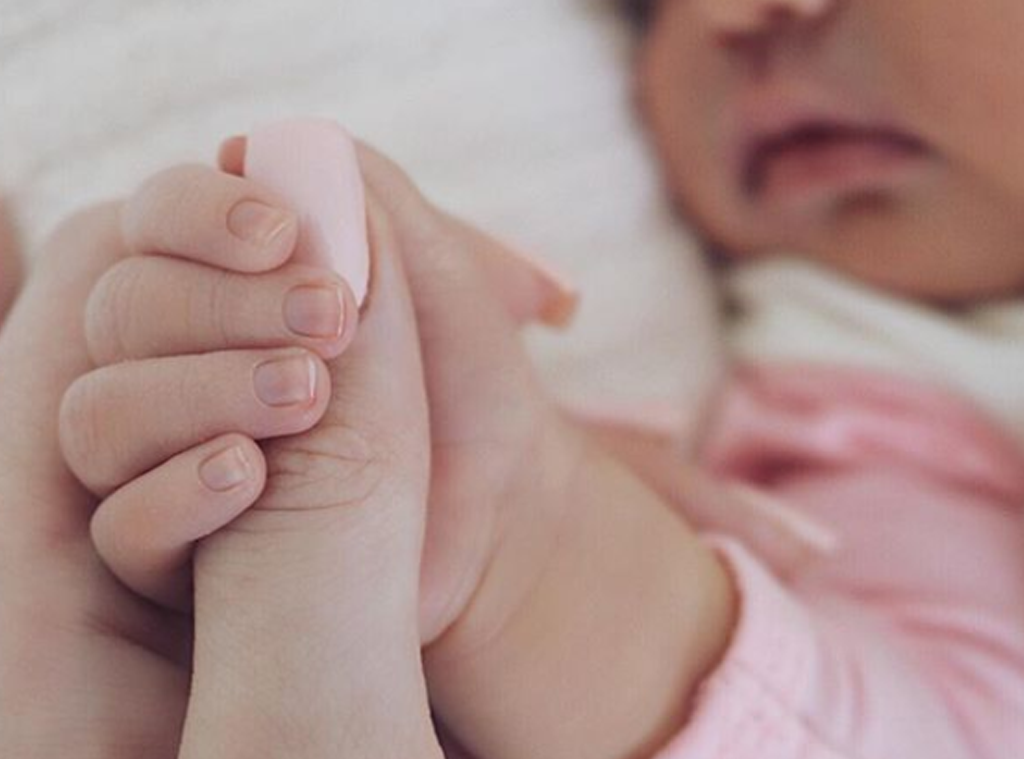 Instagram
And one thing that was repeated by everybody featured, like Kris Jenner, Jordyn, her friend Stassie, was how good of a mom Kylie was going to be. "You've got the best mom and you're so lucky," the momager told her grandbaby. "This is such a blessing."
Twitter, Instagram and nearly every other social media app went wild over the announcement. People shared how emotional they were after seeing the video, made memes about how relatable Kylie's cravings were or simply voiced their congratulations for the star.
And now, a year later, people are predicting that Kylie will make another wild announcement during the Super Bowl. Or, that her "hubby" will get down on one knee for all the world to see.
Until then, fans will have to make do with watching the "To Our Daughter" YouTube video, which will go down in history as a cinematic masterpiece.
Watch E! News Monday, Feb. 4 at 7 p.m. for the biggest highlights and OMG moments from the 2019 Super Bowl!
Source: Read Full Article