Real-Life Snoopy Lookalike Goes Viral
April 15, 2023
"Snoopy but the live action version," a user wrote of the Peanuts canine's doppelganger, Bayley, a Mini Sheepadoodle.
It's Snoopy, IRL!
An adorable Mini Sheepadoodle named Bayley is taking over social media after people discovered that the pup is a look-alike for Snoopy, the famous anthropomorphic Peanuts cartoon beagle.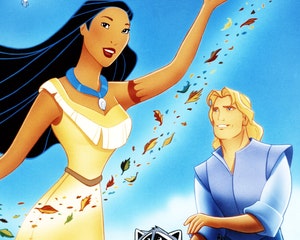 11 Animated Characters You Probably Didn't Know Were Voiced By Celebrities
Although Bayley is a Mini Sheepadoodle — a crossing of an Old English Sheepdog with a Miniature Poodle — and not a beagle like Snoopy, the pooch is clearly a doppelganger for the cartoon pup. Similar to Snoopy, Bayley has a white fur face and oblong face shape, floppy, black ears, black eyes and a round black nose.
According to Bayley's Instagram account — which has nearly 175,000 followers — the Mini Sheepadoodle will turn two on May 4. As shown in the many photos and videos on her Instagram account, the pup is a star, and a natural in front of the camera.
The first pinned post on the Instagram page features a close-up shot of Bayley's sweet face. Many social media users took to the comments section of the post to point out the similarities between Bayley and Snoopy.
"Omg looks like a real life snoopy 😍," a fan wrote, while another asked, "Snoopy is that you 😍😍."
"Snoopy is real 😁," a user commented as another person said, "I know he's not a beagle but I immediately thought of Snoopy 😍."
Waiting for your permission to load the Instagram Media.
Instagram Media Unavailable
"Snoopy but the live action version," another added.
Earlier this week, Bayley's mom posted a cute video of the pup in honor of National Pet Day.
"Happy National Pet Day ❤️," the post's caption read. "Mom says I am the cutest pet she has ever seen 😍 but to be fair, I am her first and the only furbaby 🤣🤭."
In addition to Snoopy making headlines for having a furry look-alike, the Peanuts mascot is also going viral for being featured on a t-shirt for the American Red Cross as part of a partnership with Peanuts to increase blood donations. On the tee, below, Snoopy can be seen as his alter ego, Joe Cool, as he poses on the Red Cross logo.
"Be cool. Give blood," the shirt reads.
Per the Red Cross, anyone who makes an appointment to donate blood until April 23 will get a shirt.
Snoopy — who was created by Charles M. Shultz — first made his comic strip debut in 1950. He's featured in Peanuts films and TV specials.
Waiting for your permission to load the Instagram Media.
Instagram Media Unavailable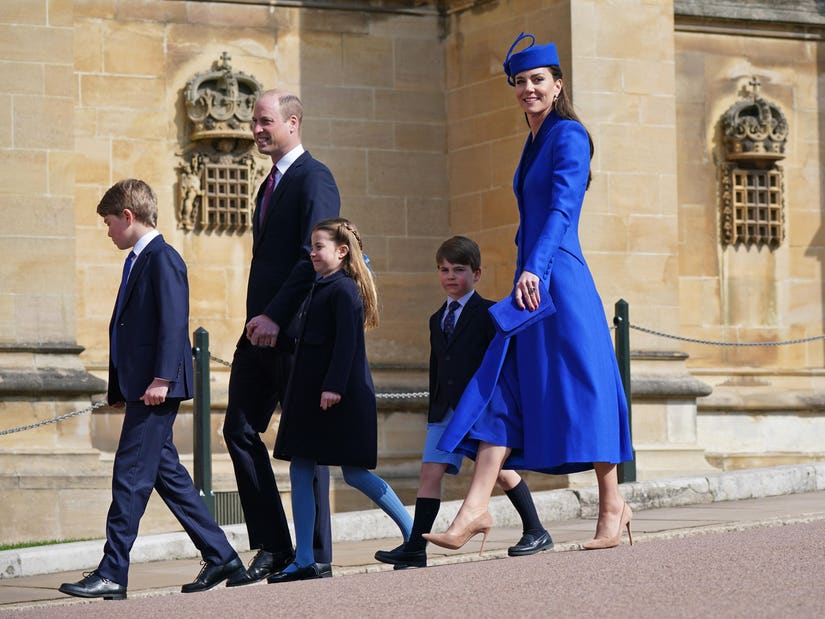 Source: Read Full Article