Michelle Obama Just Stepped Out in $4,000 Thigh-High Boots
December 23, 2018
Michella Obama is currently on her book tour, and made a pit stop in Brooklyn on Wednesday night to chat with Sarah Jessica Parker—which, truly, name a more iconic duo.
Naturally, Michelle dressed up for the occasion, and when I say "dressed up" I mean she rendered all other lewks irrelevant thanks to a pair of sparkly gold thigh-high boots worth almost $4,000.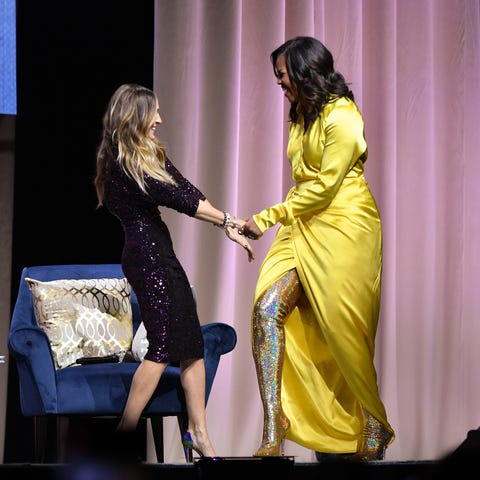 Say it with me: NOTHING BUT RESPECT FOR MY FIRST LADY! Also, because you're probably wondering, Michelle's boots are by Balenciaga—as is her beautiful yellow dress. You can buy them below, if you're fancy like that: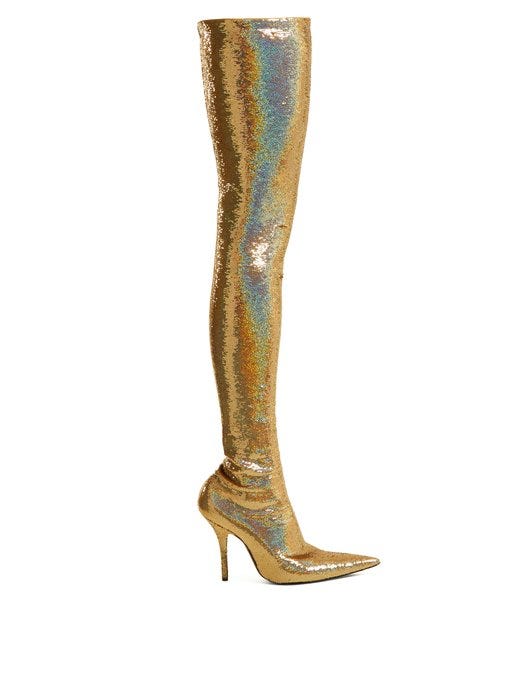 Kay, now let's look at more pics from this certified moment: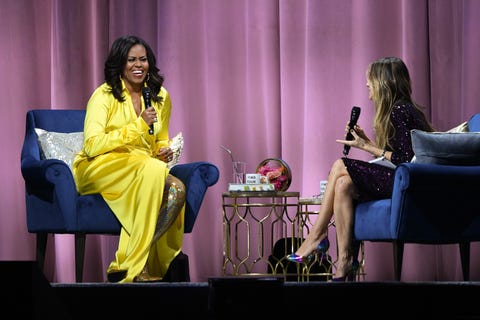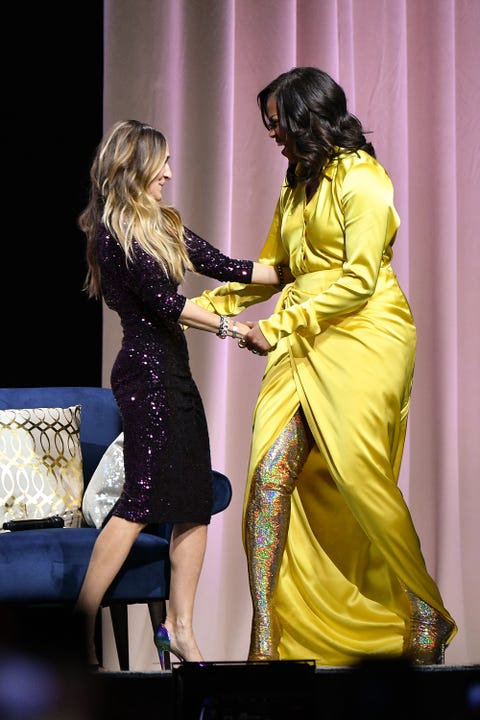 RIP my shoe collection because all other boots are dead to me.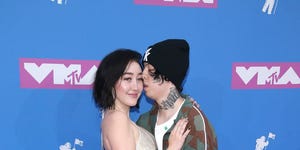 Source: Read Full Article