Meghan Markle's Jewelry Secretly Shouted Out Prince Charles in the Sweetest Way
December 12, 2018
Something we can all agree on: Meghan Markle looked absolutely radiant when she took everyone by surprise and showed up at the The Fashion Awards in London. It's just a fact!
The Duchess wore a sleek off-the-shoulder velvet dress, and paired the look with some chunky gold jewelry. But not just any chunky gold jewelry, friends. Her pieces were a secret shoutout to her father-in-law Prince Charles, who she's reportedly forged a super close bond with (especially in the wake of all the drama with her own dad).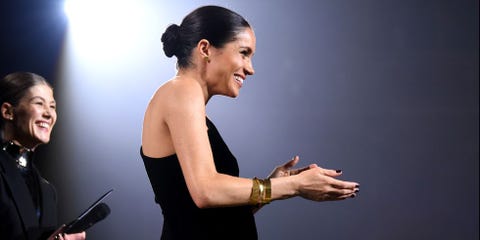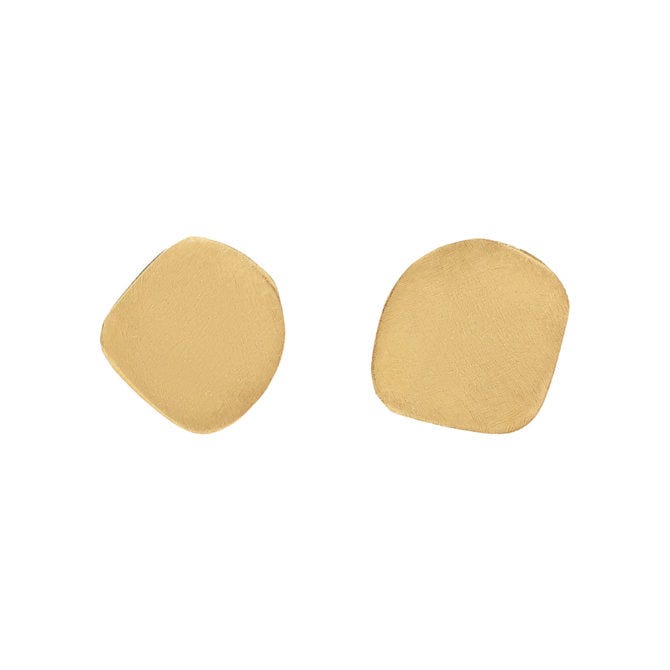 Meghan paired her Givenchy dress with bracelets and earrings from designer Pippa Small's Turquoise Mountain Foundation, a charity founded by Prince Charles which works with artisans in Afghanistan.
View this post on Instagram
Honoured to see the beautiful Duchess of Sussex wearing our bangles and stud earrings proudly made by artisans of the @TurquoiseMountain foundation in Afghanistan. Working to train and employ young men and women in conflict areas. #PippaSmallJewellery #EthicalJewellery #MadeInAfghanistan #TurquoiseMountain #FashionAwards #MeghanMarkle
A post shared by Pippa Small Jewellery (@pippasmalljewellery) on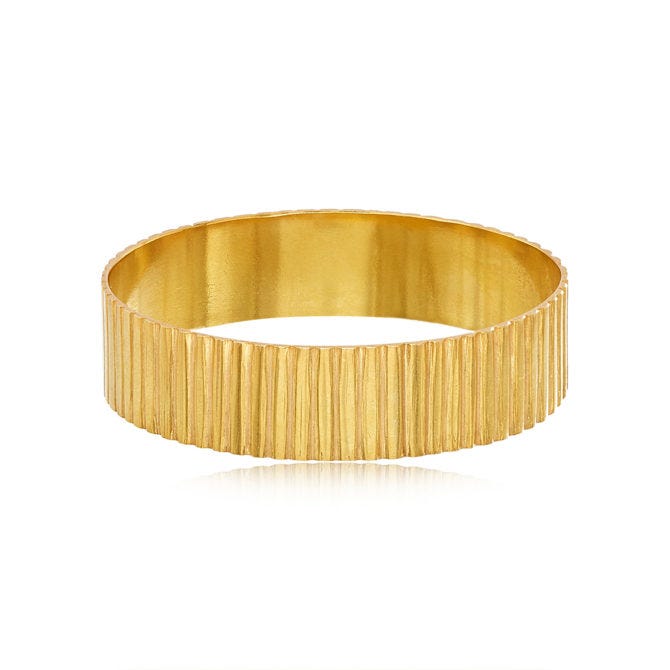 It's so touching that Meghan gave a nod to her father-in-law in this special way, so if you were looking for another reason to stan her, you're welcome!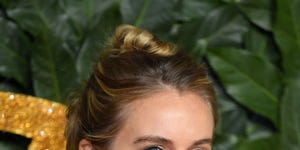 Source: Read Full Article