Kristen Stewart Holds Hands With a Woman Who Isn't Stella Maxwell
December 21, 2018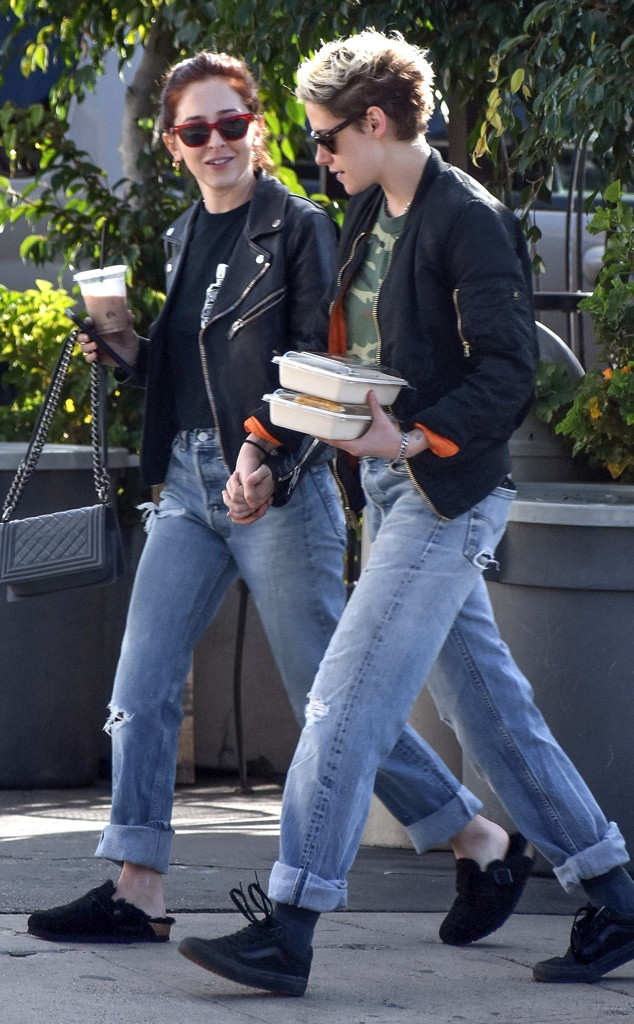 Chavez / BACKGRID
Kristen Stewart might have a new person to kiss under the mistletoe this year.
The Twilight actress was seen holding hands with a stylish redhead in Los Angeles, Calif. on Thursday afternoon. However, the redheaded woman is definitely not Kristen's longtime girlfriend Stella Maxwell, who she has dated for well over a year.
Super sleuth fans believe the mystery woman is actually fashion blogger Sara Dinkin, who also works as an L.A. based wardrobe stylist. In Instagram photos of the stylist, she sports the same red, cat-eyed sunglasses that the mystery woman was seen wearing for the outing.
It is unclear if or when Kristen split with the Victoria's Secret model, but fans are speculating that the duo parted ways while Kristen was filming Charlie's Angels on sets across the globe. They were last seen together in October, when they met in Amsterdam for a short getaway during a break in filming.
The highly-anticipated reboot just wrapped filming and is set for a November 2019 release date.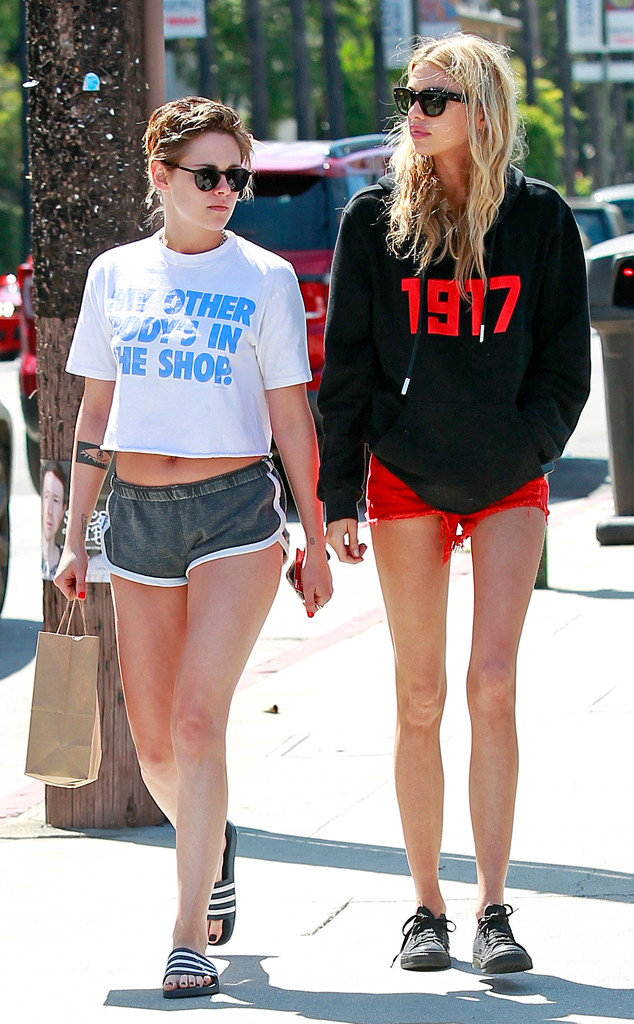 enigmaphotoinc / Splash News
Stella and Kristen are rumored to have started dating in 2017, not long after the star revealed she had split from producer Alicia Cargile. Following the breakup from Cargile, Stewart briefly dated the singer St. Vincent, before she started her romance with Stella.
While the actress has dated mostly woman in recent years, she has shared that she likes to maintain an "ambiguity" about her sexuality. "Yeah, ambiguity is my favorite thing ever. In terms of sexuality? For sure," she told Mastermind Magazine in Sept. 2018.
She has also revealed that she would "definitely" date men again, by using a very interesting metaphor. In her words, she said, "Some people know that they like grilled cheese and they'll eat it every day for the rest of their lives. I want to try everything. If I have grilled cheese once I'm like, 'That was cool, what's next?'"
Source: Read Full Article