Kourtney Kardashian & Luka Sabbat's Astrological Compatibility Shows They're Having Fun
December 6, 2018
Whenever I hear that a new celebrity couple is just "keeping it casual, are having fun, and going with flow," I have to admit I always assume that just means one of them has caught serious feelings and isn't trying scare the other off. So, of course, when I heard all the rumors that Kourtney Kardashian and Luka Sabbat were dating but keeping it casual, that was my first cynical thought. Then I took a closer look at Kourtney Kardashian and Luka Sabbat's astrological compatibility, and suddenly I was like, "OK, never mind, this dynamic now makes perfect sense." Yep, these are two people who really are likely just having fun, going with the flow, and not really worried about locking it down with anyone.
Kourtney was born on April 18, making her an Aries, and Luka's birthday is November 26, which means he is a Sagittarius. Wow, what a wild combination! If you happen to be familiar with either of these signs, then you know that neither of them are in any rush to make a commitment. Put them together and you literally have the perfect combo for a an easy-breezy, no-strings-attached romance. Here's what else we can infer about their relationship dynamic based on their astrological compatibility.
Their energy is totally in sync.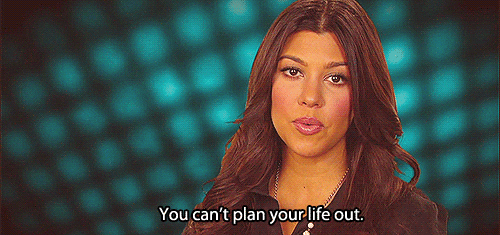 If you've ever dated an Aries or a Sag, you likely know how hard it is to pin one down for long. They both are signs that extremely spontaneous and prefer to just go with the flow, rather than keep a calendar. You might think this would destine them to be ships passing in the night, but, instead, if they can get on parallel tracks, it can actually lead to them syncing up and even finding a real partnership — eventually. Because, just as happy as they are to have one other by their side, they aren't especially worried if they veer off from time to time. In other words, they are happy to keep it casual, that way they can explore other options, too.
The have a ton of fun together.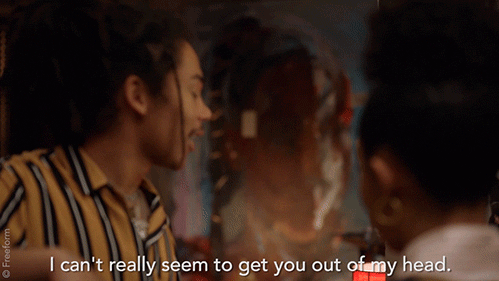 Both Sag and Aries know how to have fun, and when you get them together all bets are off. Both are fire signs, and when these twin flames meet things get really hot, really quickly. They love to laugh, they go on adventures together, and seek out new experiences enthusiastically. Both also have a really intense sex drive, so you can be things are fiery in the bedroom was well.
They are also both really confident signs, and so neither is especially worried about what other people think of them and they appreciate finding a partner who is just as up for anything as the other. What this can often mean is that, to outside observers, they may seem like an odd couple, but they share a similar spirit — and it's in that area that they are able to really connect. They don't care if you understand their relationship; they know what they have and that's enough.
They trust one another, because they can be totally honest.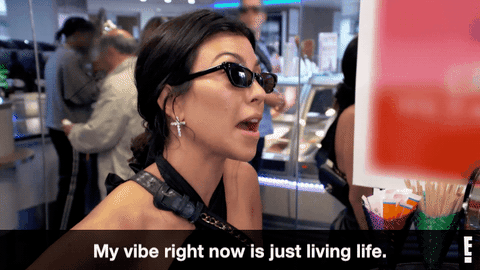 Many signs would find both Aries and Sagittarius challenging to trust. Aries is spontaneous and impulsive. Sag is much the same; they are the most fickle of the zodiac and tend to fall out of love just as quickly as they fall into it. Also, neither is the best when it comes to fidelity. But here's the thing: These signs also don't feel a need to hide who they are, and that attitude of total honesty creates a unique bond of trust between the two of them.
For example, Sabbat was recently spotted out with model Chiara Scelsi while Kourtney was off on vacation with her ex, Scott Disick. For many couples, that would spell doom. But shortly after, E! News reported that Kourtney was "unbothered," by it all and so they were back to hanging out like it was NBD, in no time. Which, for an Aries-Sag couple who are actually keeping it casual, makes total sense.
While only time will tell if Kourtney and Luka are the kind of Sagittarius and Aries couple that makes it official, what we do know is that if they do decide to go down that road they will be highly compatible. They share the same values, vibe, and lifestyle. They have fun together and know how not to take life too seriously. Also, the sexual chemistry is fire. So, whether they are in it for a long time, or just a good time, I am wishing this possible duo nothing but the best.
Source: Read Full Article