Kim Kardashian Stepped Out in Rubber Pants and You're Gonna Want to See the Pics
December 13, 2018
Hello, please take a look at the clothes on your body. Are they made of fabric? Same! But, like, why merely wear cotton or polyester when you can walk around encased in rubber like Kim Kardashian?
The reality star was spotted out and about at a PetSmart yesterday, wearing a blue windbreaker and what appear to be full-blown rubber leggings.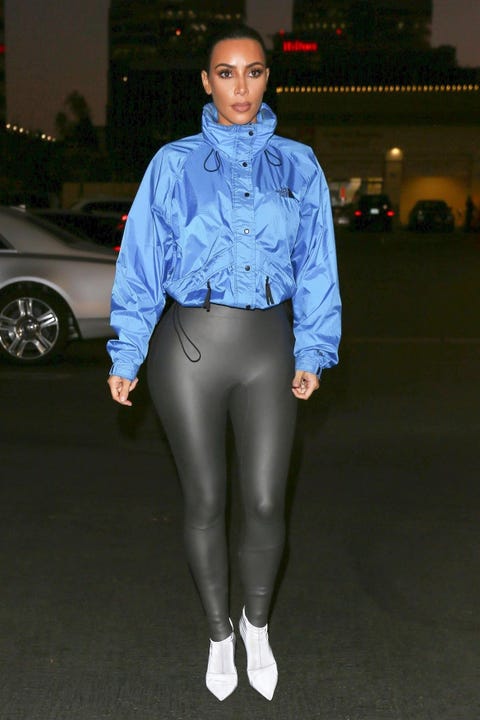 How she peels these things off her body remains a mystery to us all, but they're…kinda cool looking? Honestly, I've never felt the need to encase myself in rubber before, but this picture has me re-thinking everything: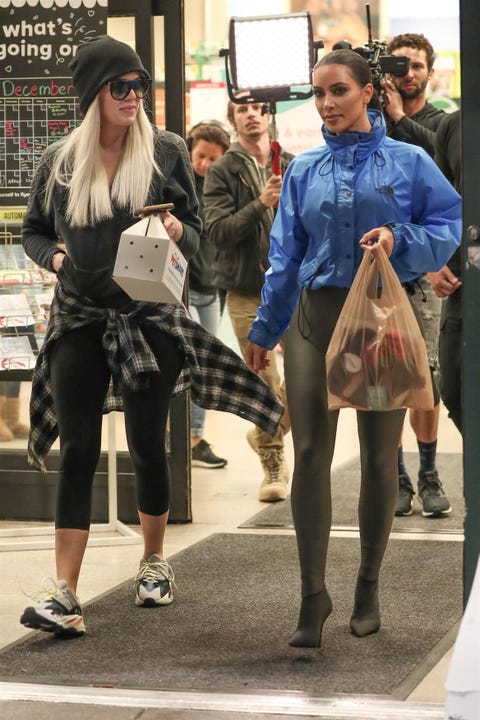 Truly, a PetSmart bag has never looked more chic. And it looks like this vibe will be captured on camera for an upcoming episode of Keeping Up with the Kardashians—at least based on the lights, camera, action vibes behind Kim—so, yeah, look out for that!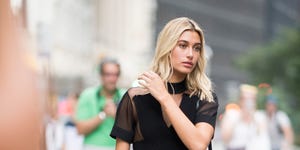 Source: Read Full Article