Khloé Kardashian Shares Pics of Baby True's Adorable Easter
April 22, 2019
How did you spend your Easter Sunday? Me, I spent mine drowning in a pile of Peeps and Cadbury Mini Eggs, and I've only just emerged. Thanks so much for asking! Meanwhile, the entire Kardashian family hit up Coachella for Kanye West's Sunday Service, and naturally everyone wore matching outfits to just really lean into the Yeezy aesthetic.
And while it's cool that Kanye is a spiritual leader now and whatever, let's be real. The only Kardashian that matters this Easter is Khloé's daughter True Thompson. Mostly because she spent her day as a cute pink bunny.
Okay, technically True is just wearing a headband in these pics, but clearly it's made to look like ears so I'm calling this a rabbit costume don't @ me. And more importantly, she's posing with the IRL Easter Bunny like an adorable bb legend.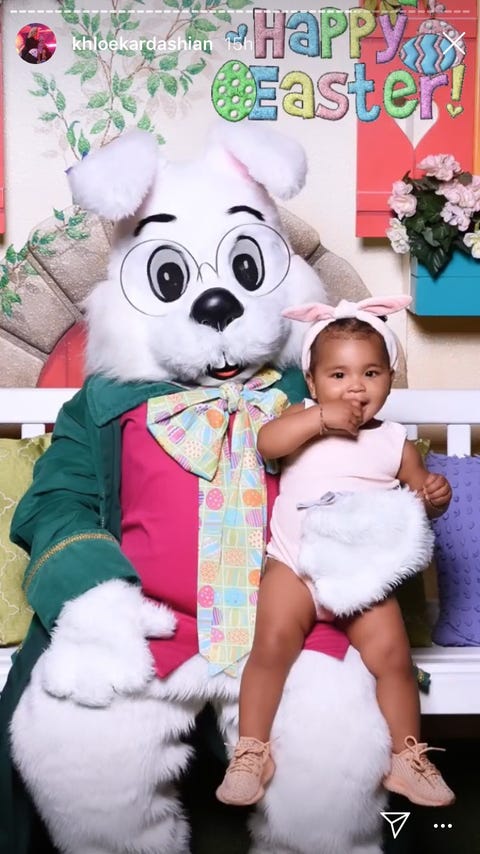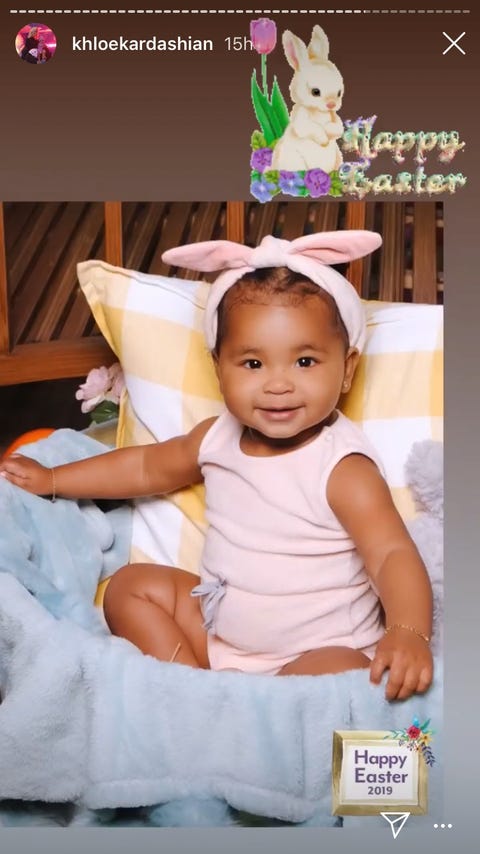 There has never been a cuter child, fact. And in related news, when she wasn't chilling with her bb, True's mom Khloé spent the day with her fellow Kardashian-Jenners. Here she is with Kendall…
And with Kylie!
Fun times, but back to True. This little girl just celebrated her first birthday with an epic blow-out party curtesy of her mom, and yes, Tristan Thompson was invited. Sooo, now seems like as good a time as any to brush off this incredible awkward video of him and Khloé barely making eye-contact with each other or interacting at the party! Tense AF, but props to both of them for coming through for their daughter's big day despite drama over Tristan's cheating scandal with Jordyn Woods, right?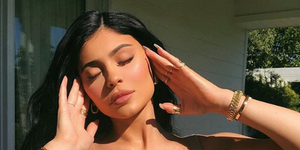 Source: Read Full Article