Kelly Dodd Speaks Out About Chrissy Teigen
May 28, 2021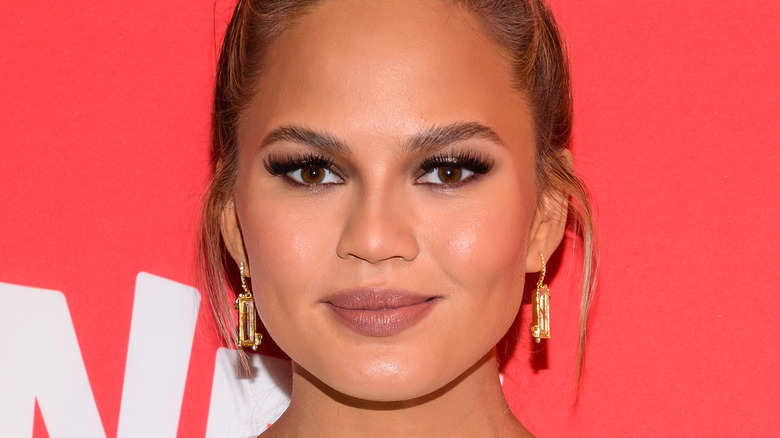 Embroiled social media star, Chrissy Teigen has recently come under fire for tweets targeting a then-underage Courtney Stodden and other women in the public eye.
According to PageSix, Teigen has lost brand partnerships with Target and Bloomingdale's as a result of the scandal. The model's tweets included messages to Courtney Stodden (who uses gender-neutral pronouns) which told them to "Go. to sleep. forever". Later, Stodden revealed that Teigen would send private messages encouraging them to commit suicide. "She wouldn't just publicly tweet about wanting me to take 'a dirt nap' but would privately DM me and tell me to kill myself," they revealed. "Things like, 'I can't wait for you to die.'"
The outlet reports that the 35-year-old also mocked Lindsey Lohan by tweeting, "Lindsay adds a few more slits to her wrists when she sees Emma Stone." Teigen also came after Teen Mom star, Farah Abraham, calling her a "whore", among other things.
Macy's promptly dropped Teigen's cookware line from their stores around the time of the scandal while Target insists they planned to discontinue her line before the news broke. PageSix also notes that Bloomingdale's was about to finalize their contract with the mother of two and was forced to renege on their offer following the media fallout. Currently, she and her husband's partnership with VRBO is still intact.
Kelly Dodd has entered the chat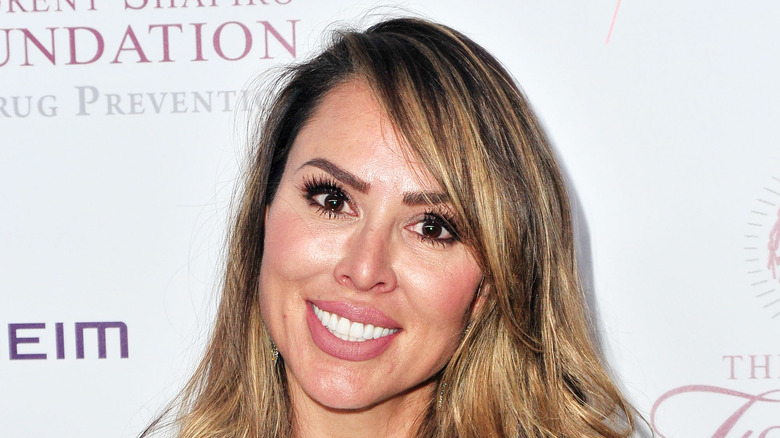 Another star who isn't a stranger to controversy, Kelly Dodd shared her thoughts on the matter on social media as well. Dodd, who stars on the Real Housewives of Orange County, commented on a PageSix post saying, "What's ironic is that she has the audacity to say, I'm mean and our show is hard to watch because it's so mean. Karma is a b**** #rhoc."
According to Heavy, Teigen tweeted her thoughts during RHOC's most recent season earlier this year, "Man I'm home catching up on OC housewives and it's so uncomfortable [sic] mean to me now. You'd think mean would be at least juicy and entertaining (it has been before) but now I'm like…grossed out and uncomfortable at the shit they say to each other."
Dodd, who recently went separate ways with Positive Beverage, a company she had invested in, has come under fire for her comments about the COVID-19 pandemic and Black Lives Matter. As for Teigen, she released an apology saying, "Not a lot of people are lucky enough to be held accountable for all their past b******* in front of the entire world. I'm mortified and sad at who I used to be. I was an insecure, attention-seeking troll. I am ashamed and completely embarrassed at my behavior but that…is nothing compared to how I made Courtney feel."
Even though the model still has Stodden blocked on Twitter so they couldn't see the apology, the now 26-year-old said they accepted it.
Source: Read Full Article