Katy Perry Pays $50,000 for a Date With Orlando Bloom
December 3, 2018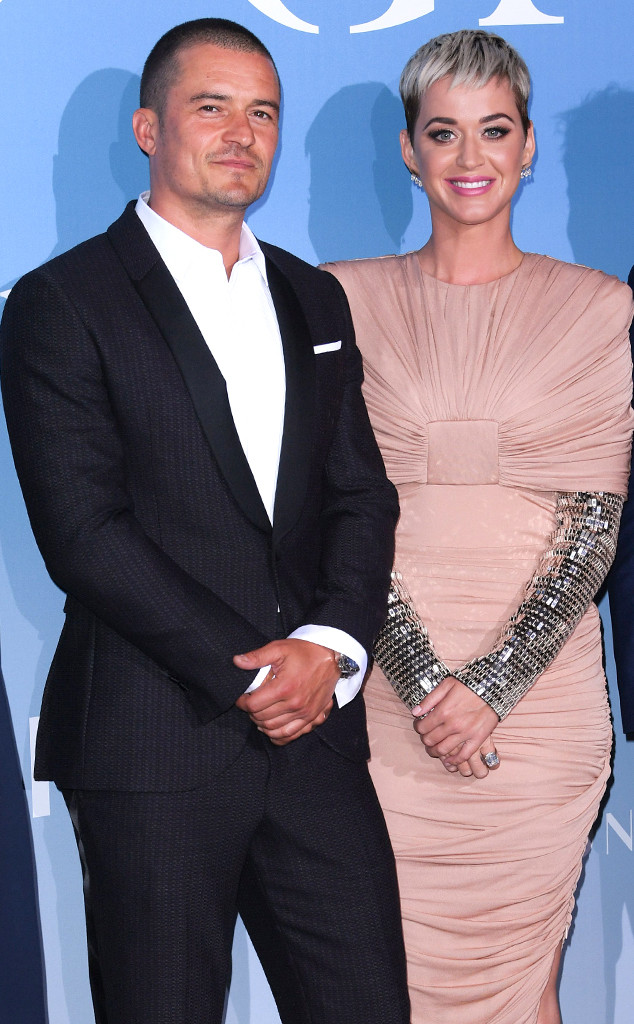 David Fisher/Shutterstock
Katy Perry outbid a fan for a date with her man, Orlando Bloom.
While on the stage at the One Love Malibu benefit show on Sunday night, in support of those affected by the Woolsey wildfire, the "Firework" singer took part in auctioning off a date with her actor beau. But according to videos posted by attendees on social media, Perry seemed to get a little jealous and decided to put in a $50,000 bid!
"So, I just wanted to start and say that he's going to do a motorcycle ride…and then you can have lunch," Perry, who also performed during the benefit show, told the crowd. "That also means, that when you are on the motorcycle with him, you're holding him in a way that I am not excited about!"
"You're holding his pecs and his six-pack! And it's so glorious!" Perry added before bidding began and reached $20,000.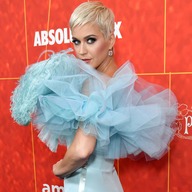 Read
Katy Perry Mourns Friend and "Biggest Champion" Who Helped Start Her Music Career
"What's your name?" Perry asked the $20,000 bidder, who shared that her name is Laura. "Girl, you're gonna love this! I'll send you on your way, I'll put the helmet on you. Hold on tight."
Then, just before the auction came to an end, Perry told Laura, "I'm sorry, I'm buying it for $50,000."
Mic drop.
To learn more about how you can help those impacted by the devastating fires, HERE.
Source: Read Full Article