Kate Middleton Just Dragged Prince William for THIS "Nightmare" Bad Habit
December 6, 2018
Kate Middleton and Prince William recently hopped on a flight to Cyprus, where they opened a recreation center for military personnel in need of some chill time. Here's a video of Kate cutting a celebratory cake—it's cute!
Princess Kate cutting the cake at the kitchen if the Oasis centre at the RAF base in Cyprus pic.twitter.com/tSj6qrpUCl
Anyway, apparently the center has yellow couches, which reminded William of his couches at home and prompted him to quip, "keep the pizza off the sofas!" To which Kate iconically responded (according to People), "You're a nightmare with that!" Yeah, that's right—a nightmare.
Honestly, who knew Prince William and I had so much in common?! Great to know the future King of England spends his free time smearing pizza grease all over the furniture!!! And by the way, if you're wondering what William and Kate's living room looks like, here's a picture of them hanging out in it with the Obamas: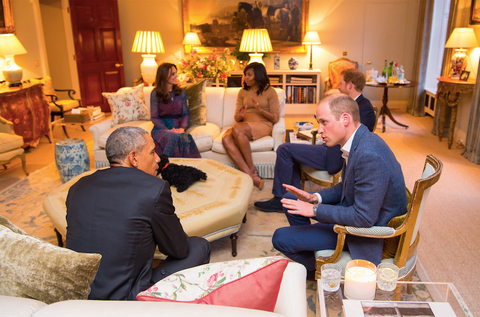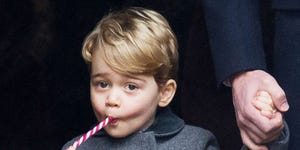 Source: Read Full Article