James Gunn Defends Chris Pratt Against Call to Replace Star-Lord
April 26, 2022
In the Marvel Cinematic Universe, while the Guardians of the Galaxy movies have one of the more light-hearted tones, drama never seems to stop behind the scenes. At one point, Disney tried firing James Gunn before hiring him back. And now fans have called to replace Star-Lord actor Chris Pratt in Thor: Love and Thunder and Guardians of the Galaxy Vol. 3, but James Gunn defended the actor with some strong words.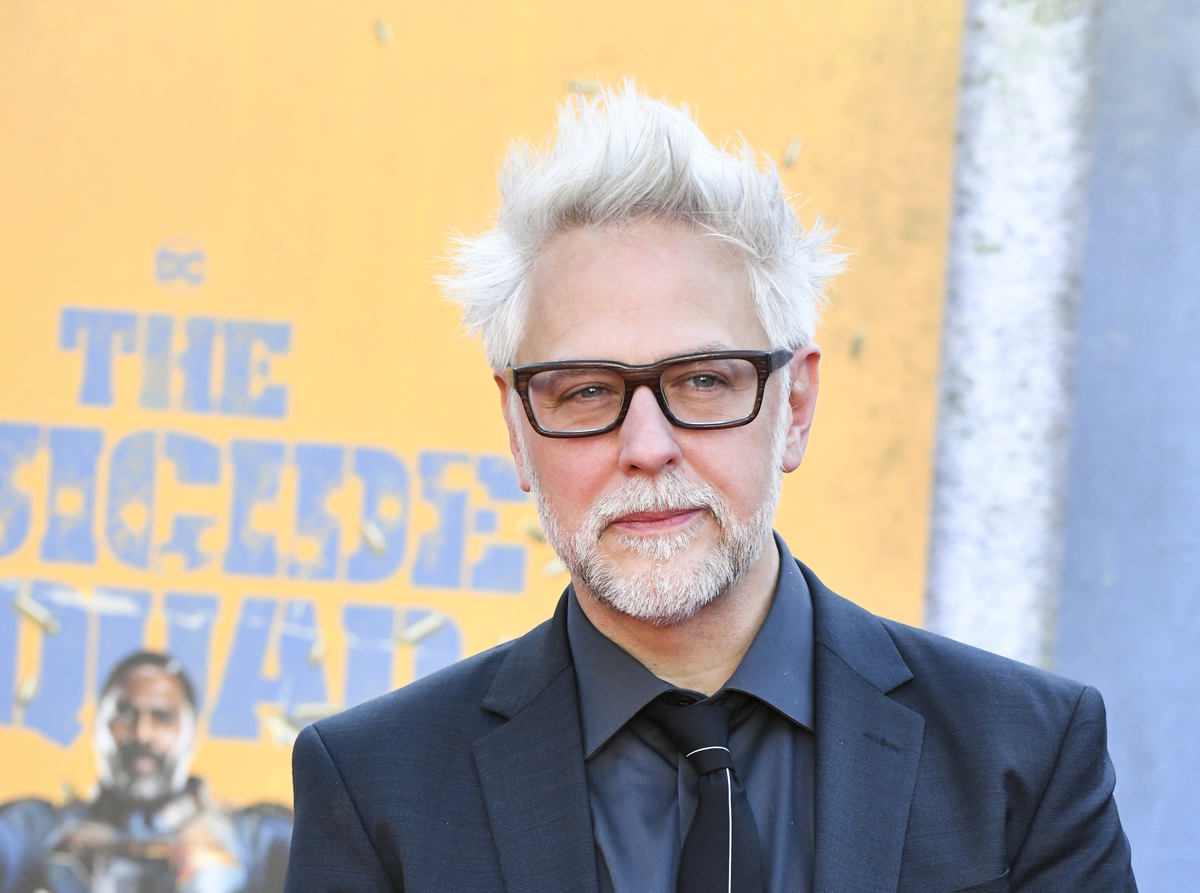 Why did James Gunn need to defend Chris Pratt in 'Thor: Love and Thunder' and 'Guardians of the Galaxy Vol. 3'
The Thor: Love and Thunder trailer dropped, bringing Thor (Chris Hemsworth), Star-Lord (Chris Pratt), the rest of the Guardians of the Galaxy, and Jane Foster (Natalie Portman) back for the first time since Avengers: Endgame in 2019.
However, not everyone received a warm welcome back. Some fans took to Twitter questioning why Disney and Marvel Studios continued working with Chris Pratt.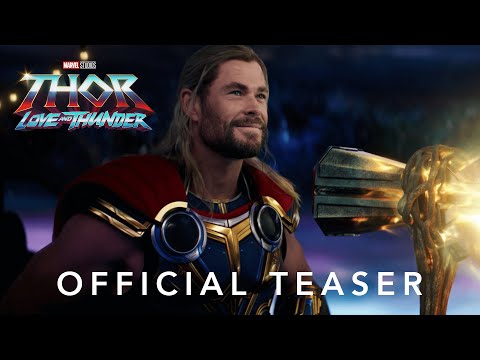 Some corners of the internet have targeted Pratt based on several rumors and interpretations of his posts. However, most rumors surrounding the Jurassic World star turned out to be completely baseless.
"He suffered some internet pushback over a series of alleged tweets disparaging Muslims and reportedly using the N-word, which were later proven to be false," CinemaBlend reported.
However, Guardians of the Galaxy Vol. 3 director James Gunn did not plan to sit back while Twitter users attacked Chris Pratt.
James Gunn defended Chris Pratt against online calls for Disney and Marvel to replace Star-Lord
While some fans built excitement over Will Poulter playing Adam Warlock, One user jumped on Twitter suggesting Disney replace Chis Pratt with Aquaman and the Lost Kingdom's Patrick Wilson.
And Gunn responded with some sharp words.
"For what? Because of your made-up, utterly-false beliefs about him? For something that someone else told you about him that's not true?" Gunn responded. "Chris Pratt would never be replaced as Star-Lord, but if he ever was, we would all be going with him."
Much like the loyalty between Star-Lord, Gamora, Drax, Rocket Raccoon, and Groot (and Mantis and Gamora's sister, Nebula), the Guardians of the Galaxy cast and crew have stood by each other's sides through a lot of drama.
Could Disney replace the 'Guardians of the Galaxy Vol. 3' actor?
Studios try to avoid drama as much as possible in case it affects the box office numbers. This is likely why Disney quickly fired James Gunn after some decade-old tweets started circulating, drawing fan criticism.
Unfortunately, that's just the way things go. If enough of the Marvel fandom pushed back on Pratt, Disney would likely replace or write out Star-Lord.
However, the vocal minority online criticism has barely affected Chris Pratt's career, with Jurassic World: Dominion on the horizon along with the Super Mario movie, Thor: Love and Thunder, and Guardians of the Galaxy Vol. 3. He even has The Guardians of the Galaxy Holiday Special coming out Christmas 2022 on Disney+.
Friends, family, and many closest to him have defended Chris Pratt, and if James Gunn's response is anything to go off of, they'll keep doing so until the end.
Source: Read Full Article