How Much Will the Cast of 'Big Little Lies' Earn in Season 2?
December 8, 2018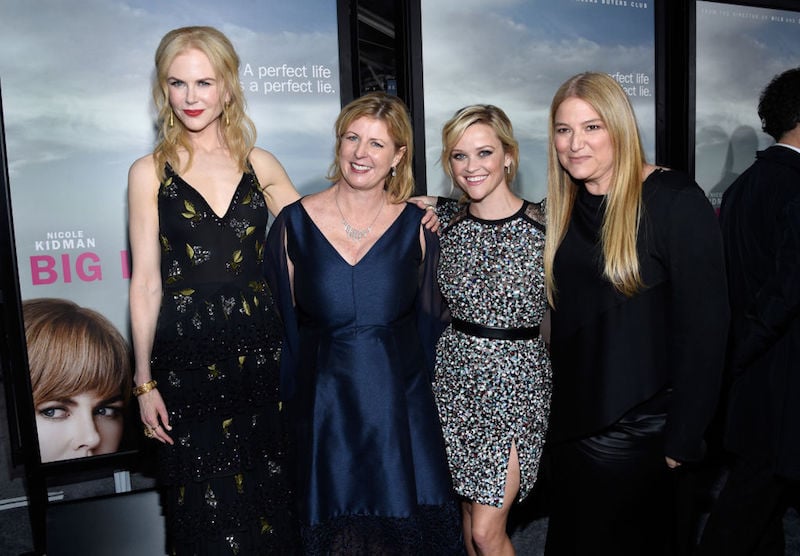 The cast of 'Big Little Lies' at the premier | Kevork Djansezian/Getty Images
What happens when a "limited series" becomes so popular, so fulfilling for the artists involved, that they start considering a second season? In the case of HBO's Big Little Lies, there was a bit of a chain reaction, beginning with Meryl Streep asking to come aboard. When you get that type of opportunity, you figure out how to make it work.
But there are practical concerns. Since the actors and creative team behind the scenes signed contracts for only one season, HBO found itself renegotiating salaries with a group of famous actors who had all the leverage in the world. After all, what can you say to a group that won four Golden Globes and eight Emmy awards (including both for Best Limited Series)?
You pay the man, as they say, except in this case you pay the women and don't worry about the man. (He got bumped off in the last episode.) And you pay them much more than you did for the first season. According to trade magazine reports, some new market conditions dictated just how much they'd earn this time around.
From $250K to $1 million per episode for the leads
Reese Witherspoon and Nicole Kidman did double duty in Season One. In addition to their lead roles on the show, they also served as executive producers. According to The Hollywood Reporter, that work earned them between $250,000 and $350,000 per episode. Both received additional compensation for their producer roles and received a percentage of the show's earnings ("points") as well.
For Season Two, Witherspoon and Kidman will receive close to $1 million per episode — possibly four times more than the previous season, THR reported. Again, they will earn even more for their work as executive producers and get points on the back end. But it took more than the success of Big Little Lies to deliver that sort of payday for the two.
According to industry sources speaking to THR, Apple's entry into scripted television helped set a new price for the actors on this production. To land Witherspoon and Jennifer Aniston for a big Apple project, the tech giant reportedly will pay both $1.25 million per episode (for 20 episodes), plus more for producer fees and back-end points.
That deal hung over negotiations for the new Big Little Lies season. In brief, everyone ended up making more.
Shailene Woodley and Zoe Kravitz also to earn more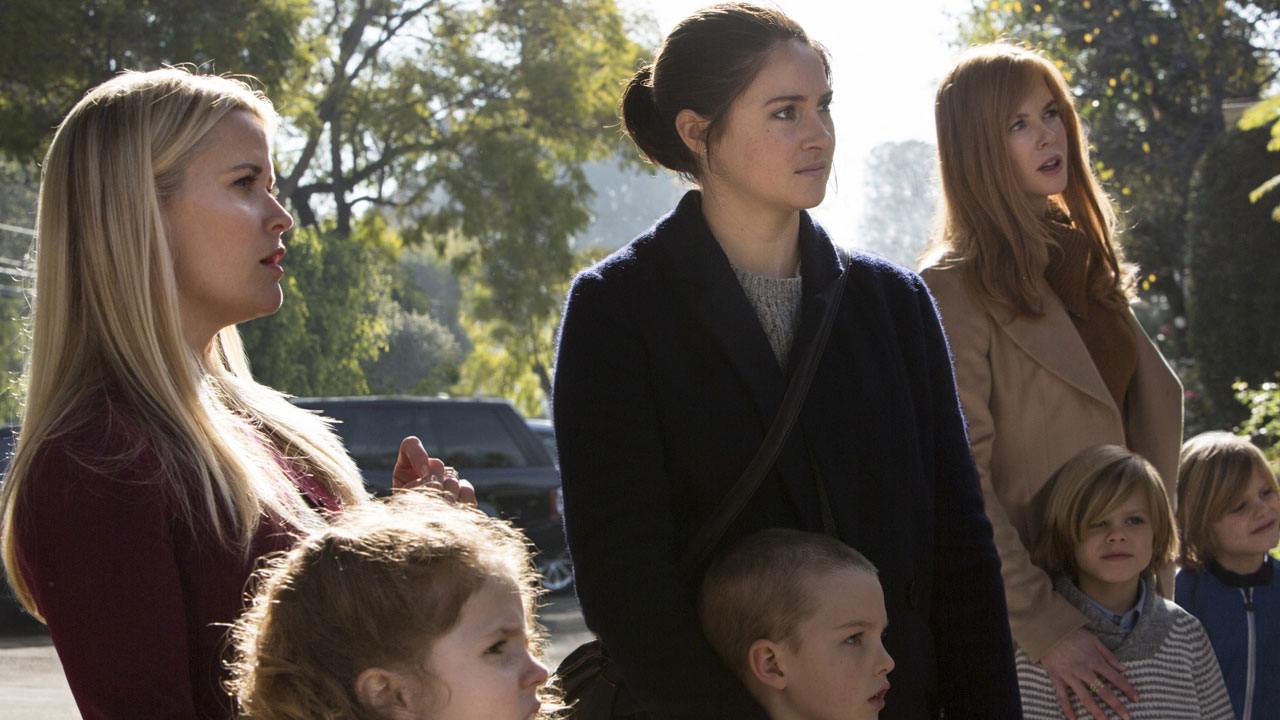 Big Little Lies | HBO
A second season also meant big things for the salaries of Shailene Woodley and Zoe Kravtitz. According to THR, Kravitz's total compensation for Season One amounted to $380,000 (about $55,000 per episode). After the second round of negotiations, Kravitz will earn more than her entire first-season salary (about $425,000) for every episode. Her total compensation will be $3 million for Season Two.
Meanwhile, Woodley reportedly earned $1.7 million (just under $250,000 per episode) for Season One. Though there wasn't an exact number on her pay raise for this season, THR's source said it will be considerable. (If we had to guess, we'd go with a number closer to $750,000 per show, given her prominent role and co-stars' compensation.)
Season Two of Big Little Lies has fans excited for another memorable seven hours of drama from an all-star creative team. While we don't know how it will turn out, we do know everyone was paid well for their effort.
Check out The Cheat Sheet on Facebook!
Source: Read Full Article