How Black Panther Became One of the Most Revolutionary Films
February 21, 2019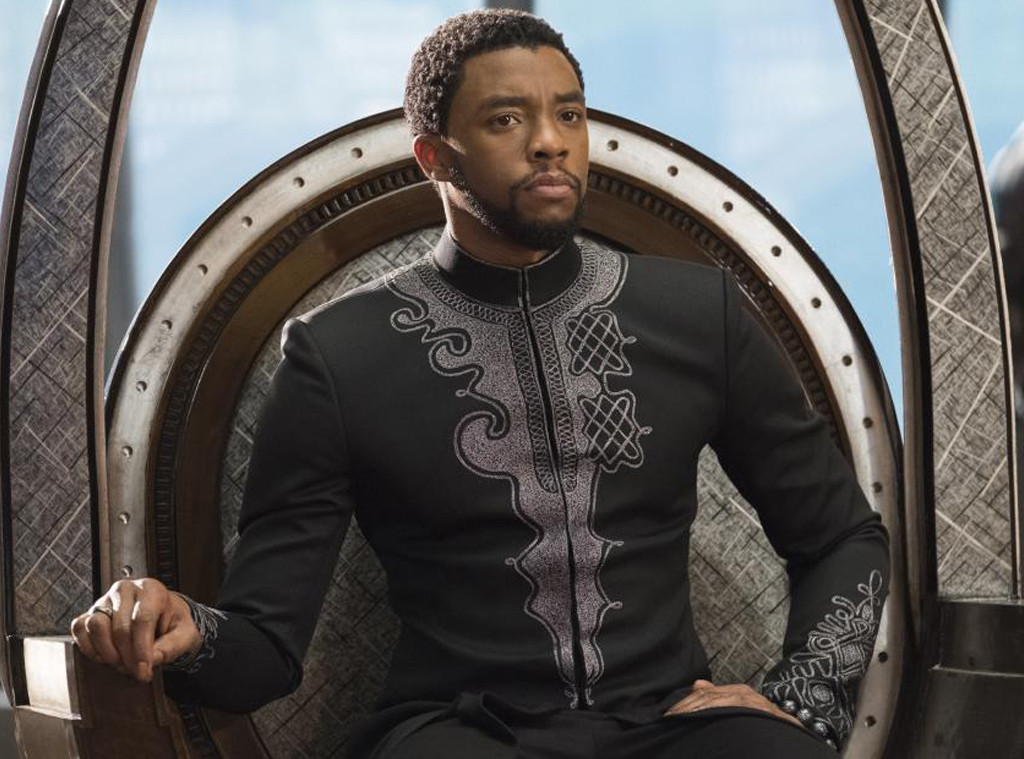 Disney/Marvel
Can a movie spark a revolution?
Motion pictures can do a lot of things. They can move us to tears, force us to rethink our perspective on the world, even introduce us to corners of the world we never knew existed. But can they truly be a revolutionary force for change? It's a lot to ask of a film, knowing that, regardless of all the passion and feeling behind them, they're still the byproduct of a multi-billion dollar commercial industry. After all, what's the one thing most, if not all, successful industries try to avoid? Revolution.
But that's the question that was posed as Marvel's Black Panther roared its way into theaters around the world last February. And the answer for many, when it comes to this very movie, is a resounding yes. It could. In fact, in its own way, it already has. Last month, the Academy revealed the movie had been nominated for Best Picture—making it the first comic book film to be up for this honor. This was one of the seven nominations Black Panther received.
You don't have to go too far back to hit the point in time when the idea of one of the biggest commercial studios in the game coughing up many millions of dollars to both make and market a superhero film starring a predominantly black cast, helmed by an African-American director, set in a prosperous (if fictional) African nation, that didn't focus squarely on the historical global suffering of black people would get you laughed out of the room. We're talking just a few years here. They'd have sooner put a giant green monster (who returns to his straight, white male form when he stops being so angry, of course) at the center of a film. In fact, they did. More than once.
For years, Hollywood has told people of color and other marginalized groups that their stories aren't universal enough. That they aren't profitable enough, globally. When a film focused on such a story did get made, it would generally be quickly ghettoized into its own sub-genre of film, as though its subject matter precluded it from being considered cinema, full stop. And if it was a commercial success? Well, that's a fluke, a one-off—certainly not something for studio heads to consider a viable path to profits.
So we've waited. And we've waited. And we waited some more. And now, we're finally here, with director Ryan Coogler delivering Chadwick Boseman's King T'Challa and his glorious kingdom of Wakanda in the hopes of, much like 2017's smash hit Wonder Woman did before it, giving an underserved community the opportunity to finally see a superhero who looks just like them. And that, in and of itself, is revolutionary, my friends.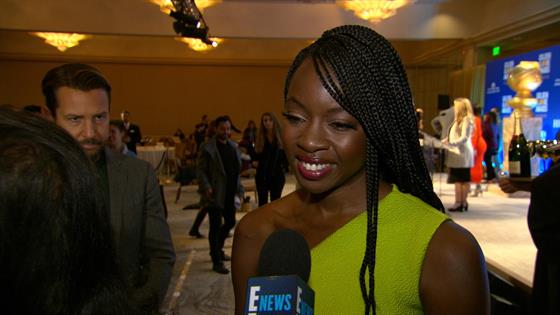 And then the box office receipts began rolling in. With a $242.1 million dollar haul over President's Day weekend, the film notched the best opening ever over that particular holiday weekend. It went on to become the first film to hold at No. 1 for over five consecutive weeks since 2009's Avatar, netted a worldwide total of $1.347 billion, became the highest-grossing solo superhero film, the highest-grossing film by a black director, and ranks as the ninth-highest-grossing film of all time. Its popularity may have forced the Academy Awards to consider adding a new category and also landed it nine nominations at the 2018 E!'s People's Choice Awards, netting a win for Boseman in the Male Movie Star of 2018 category and Danai Gurira for Action Movie Star. Its three Golden Globe nominations came as no surprise. Its win for Outstanding Performance by a Cast in a Motion Picture at the 25th Screen Actors Guild Awards, however, sure was; a game-changing moment in film that has some wondering if, come Oscars Sunday, it just might do the unthinkable yet again.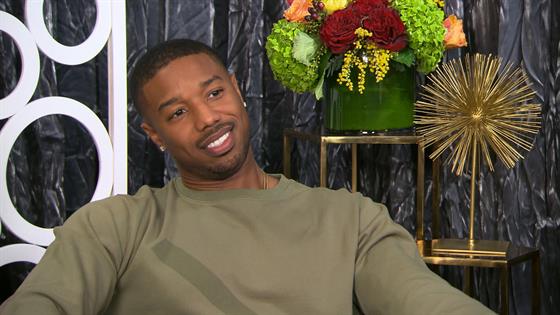 "If you're anybody from any ethnicity, anywhere in the world, you know what that feels like to grow up in an environment to make you feel that type of way and not feeling like you have any options to change or better your situation," Jordan told us. "There's a version of that in Killmonger and having identity issues, not necessarily knowing where you come from and then finding out."
"The overall conversation of what it is to be African or African-American is definitely one of those things," he added. "Drawing that bridge between that connection, I think it's going to start a conversation a lot of people didn't even know should be had."
Watch E! on Sunday, Feb. 24 starting at 1 p.m. ET/10 a.m. PT for our comprehensive 2019 Oscars coverage followed by the Oscars telecast on ABC at 5 p.m. PT/8 p.m. PT! And don't miss E! News on Monday at 7 p.m. for a recap of Hollywood's biggest night.
Source: Read Full Article