Glenn Close Has an Incredible (and Highly Unusual) Oscar History
February 19, 2019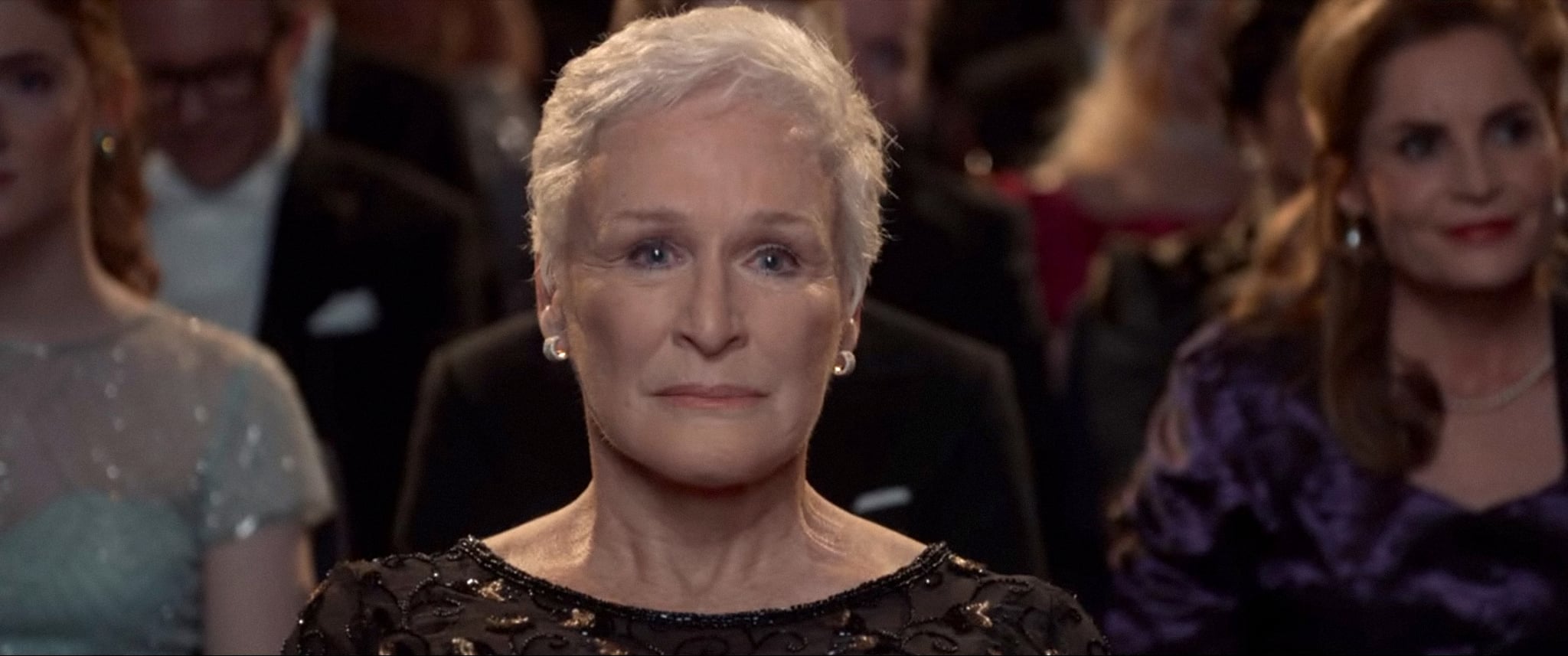 When Glenn Close's name was read off the list of best actress nominees during the Oscar nominations announcement in January, it came as no surprise. Her exceptional performance as the elegant, emotionally complex wife of a renowned writer in The Wife has made her a widely considered front runner for months. Close is one of those actresses who effortlessly disappears into any role — and she's been rewarded for it. Over the years, Close has racked up seven Oscar nominations (including this year's). But it might surprise you to learn that the actress has never actually won a single Oscar; in fact, she has the most nominations without a win of any living actor.
Close's first Oscar nomination came in 1982, when she was nominated for best supporting actor for the Robin Williams dramedy The World According to Garp. That year, she lost to Jessica Lange from Tootsie. Close's 1982 nomination was the start of a nomination streak: she was nominated three years in a row for best supporting actress! In 1983, she received a nod for The Big Chill but lost to The Year of Living Dangerously's Linda Hunt, followed by a nomination in 1984 for the sports drama The Natural, when she lost to Peggy Ashcroft for A Passage to India.
After a few years without Oscar-nominated roles, Close returned to the ceremony in 1987, and with an upgrade: now she was nominated in the best actress category! She received back-to-back nominations in 1987 and 1988 for two of her most famous roles. In 1987, she was nominated for Fatal Attraction, and in 1988, it was the historical drama Dangerous Liaisons that sent her to the Oscars. But once again, she lost both years: to Cher in 1987 and to Jodie Foster in 1988.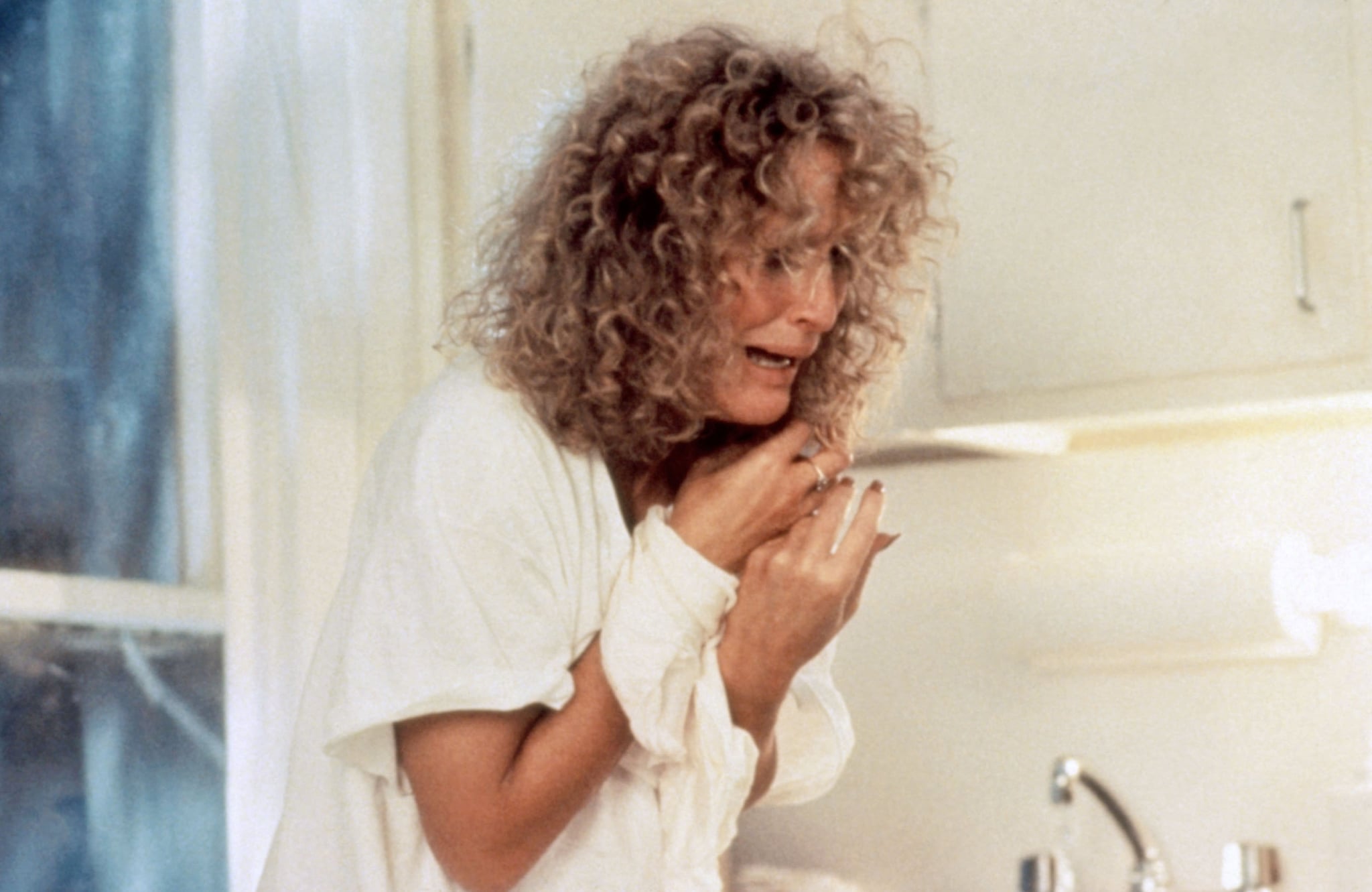 It would be 23 years before Close would be nominated for another Oscar after her 1988 disappointment. For 2011's Alfred Nobbs, Close disappeared into the role of an Irish male butler in the late 19th century who was born female. That year, she lost to another acting legend: Meryl Streep, who won for playing polarizing British prime minister Margaret Thatcher in The Iron Lady.
This year, however, Close finally has the status she's never had before: that of the front runner. While the Golden Globes aren't a foolproof predictor of the Oscar winners, Close's win for best actress in a drama at the Golden Globes earlier this month does bode well for her chances. Her competition is varied: Melissa McCarthy for the crime drama Can You Ever Forgive Me? and Yalitza Aparicio of Roma, plus a pair of high-profile performances by Olivia Colman (as Queen Anne in The Favourite) and Lady Gaga (as Ally in A Star Is Born).
Out of the five women, Close is currently considered the front runner of a close three-way race between herself, Colman, and Gaga. The less-known and less flashy Aparicio is unlikely to garner enough votes, while McCarthy's film is not nominated for the "big" prizes, which tends to indicate less support across the board. While Gaga's performance was an early favorite, she's more likely to be rewarded in the best original song category for A Star Is Born's anthem "Shallow." And the biggest reason Close is likely to prevail? Pure, longtime admiration. Oscar voters are only human, after all, and the sentiment that she finally deserves a win after a long and excellent career is dominating the narrative right now. While nothing is for certain until that envelope is opened, we're guessing that Close might finally take home the top trophy come Oscar night this year.
Source: Read Full Article