Former Butler Says Royal Family's Christmas Is Like "Downton Abbey on Speed"
December 15, 2018
Princess Diana's former butler Paul Burrell recently spilled some tea about Christmas at Sandringham, and it sounds…well, not super chill. According to this dude (who worked with Princess Diana for years), spending the holidays with the royals is "the most intense period of the year," where "some of the biggest personalities and egos in the country" come together for four full days.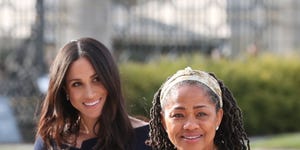 "They all want to please the Queen and want airtime with her, it's the one time that they can sit down with the head of the family and make an impression," he recently told The Daily Mail. "The Queen is the most humble, approachable and kind person you'll ever meet, she's a great listener, nothing will shock her, she's heard everything, and you can tell her everything, and it will be safe. The Queen has to be informed from the horse's mouth, if you don't do that, you're doing an injustice, I hope that Meghan will get this advice from Harry, that granny knows best."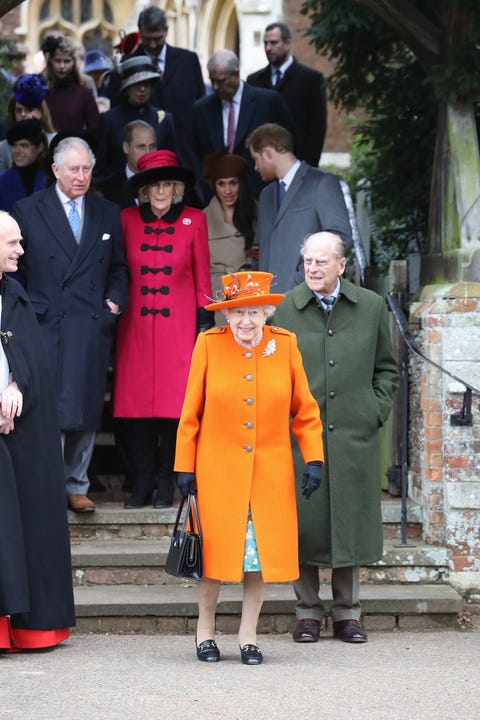 Burrell also mused that "Sandringham is Downton Abbey on speed," but said The Queen should have Meghan's back.
"The Queen will be very aware of the media attention [on Meghan], she reads every single newspaper, every morning," he explained. "She scans each one, then sees what they say, and makes an informed decision, based on what she reads with what she knows. She can then know if it's truth or fiction. She will try to resolve it, she will take her grandsons to one side, and ask: 'Is there any truth in this?' Or: 'I've heard this, how can I be of help?' She's their granny. She loves them very much and wants them to be very happy. The Queen is their best friend."
Oh, to be a fly on the wall of that estate. Actually, lol jk they don't have flies there.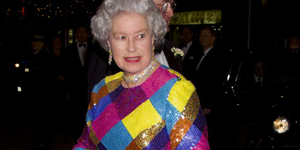 Source: Read Full Article