Exactly How Many Major Awards Bradley Cooper Has Won in His Career
December 7, 2018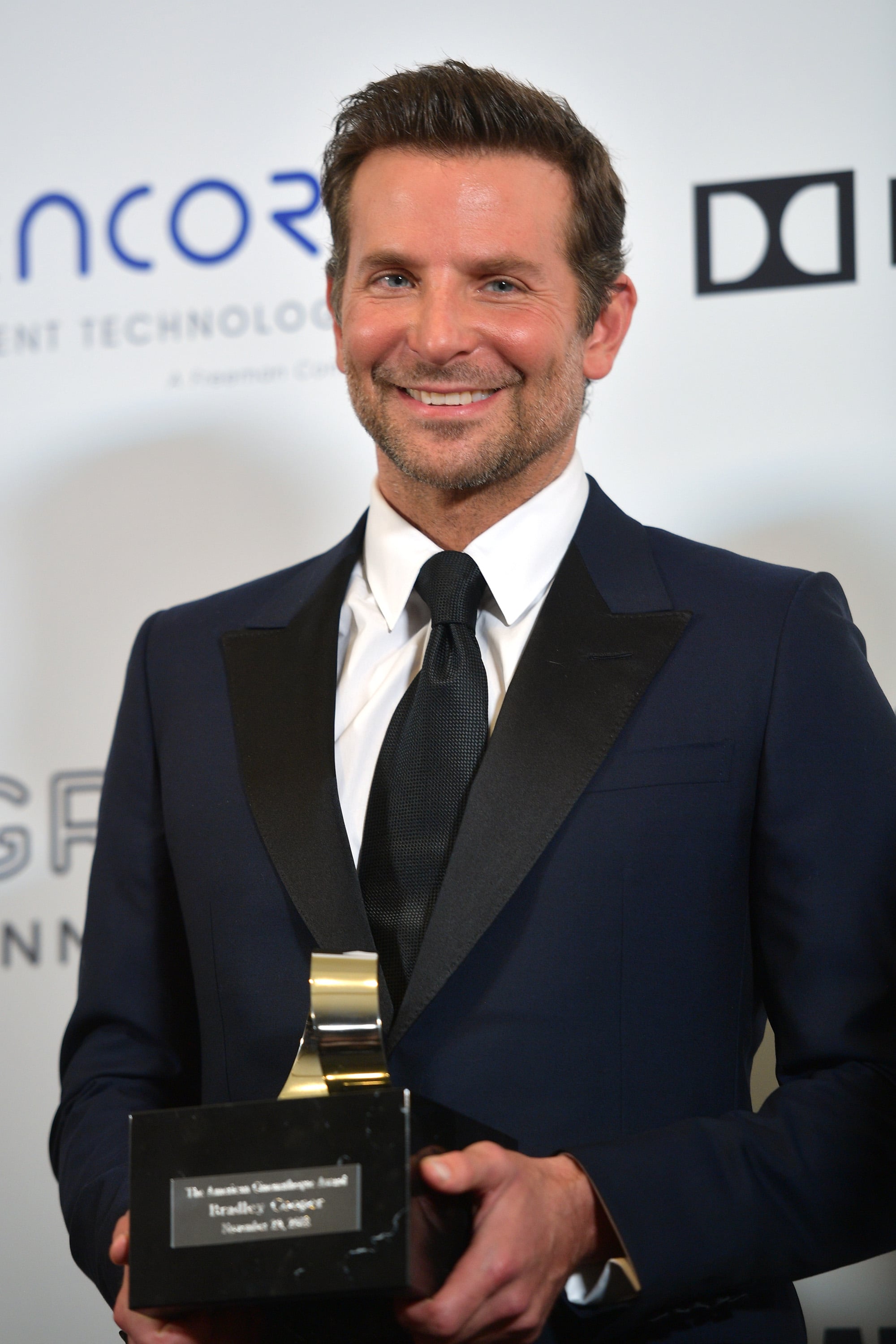 Golden Globe nominations are out, starting off awards season with a bang, and as expected, A Star Is Born came out of nomination morning looking very good indeed — and so did its director and leading man, Bradley Cooper. Not only did Cooper receive a nomination for his acting work in the movie, but he also was nominated for directing the film and, as a producer, shared in the movie's overall nomination for best motion picture (drama). These nominations aren't even close to the first ones Cooper has been honored with.
Up until this year, however, Cooper's nominations were only in acting categories — not that those were anything to look down on! In 2013, he received best leading actor nominations for his role in Silver Linings Playbook from both the Golden Globes and the Oscars. He repeated this double-dose of awards buzz with supporting actor nominations the very next year for American Hustle. The latter movie also earned him a Screen Actors Guild award when the ensemble won the award for outstanding performance by a cast.
If the Golden Globes (and early critical buzz) are any indicator, Cooper is on his way to yet another fantastic awards season with A Star Is Born. And this time, his chances are even better, with roles in front of the camera and behind the scenes, too.
Source: Read Full Article