Eliza Dushku Reaches $9.5 Million Settlement With CBS Over Harassment
December 14, 2018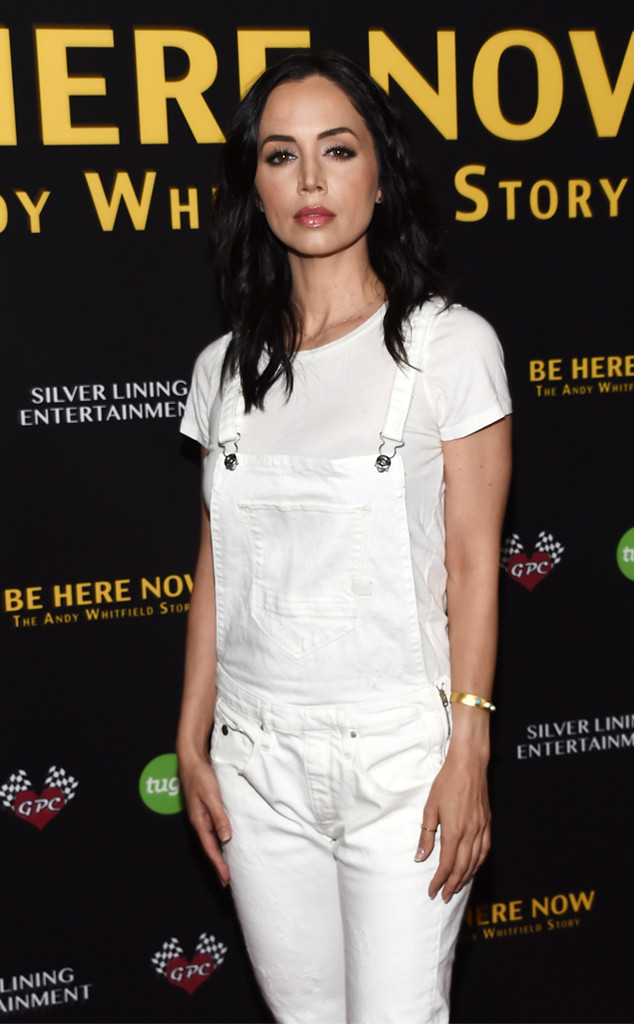 Amanda Edwards/WireImage
Eliza Dushkureceived a $9.5 million dollar settlement from CBS for alleged sexual misconduct and wrongful termination, according to a new report released by the New York Times.
In the lengthy article, the publication details the alleged inappropriate and sexual remarks made by Bull star Michael Weatherly to his co-star Eliza, which they learned about from a draft of the investigation report. (In August, the CBS Corporation board hired external law firms to conduct an investigation into sexual misconduct claims made against Les Moonves as well as "cultural issues at all levels of CBS.")
According to the New York Times, Dusku believed his "behavior was contagious" and created an unhealthy work space, which motivated her to speak to the show's writer Glenn Gordon Caron. Together, they confronted Weatherly about his sexual remarks.
However, rather than solving the problem, it appears Caron wrote her off the show. He denied to the The New York Times that this action "was in any way punitive."
Similarly, Weatherly said he had no influence over the decision to dismiss Dushku. "It's my recollection that I didn't tell anyone how they should do their job regarding the hiring or firing of anybody," he said.
Eliza later entered into mediation with CBS regarding her sudden dismissal from the show, despite having plans to stay on for more seasons. During mediation, the report states her claims against Weatherly were confirmed by outtakes from the series, which the New York Times said "captured some of the harassment on film."
In January 2018, the actress was paid roughly $9.5 million dollars in the confidential settlement to compensate for "what Ms. Dushku would have earned if she had stayed on as a cast member for four seasons," according to the New York Times.
CBS
And in a statement released to the NYT on Wednesday, CBS confirmed the existence of a settlement, but did not disclose a specific dollar amount. The network also "pledged to improve working conditions."
Mr. Weatherly has since apologized for his actions on the set. He told the NYT, "During the course of taping our show, I made some jokes mocking some lines in the script. When Eliza told me that she wasn't comfortable with my language and attempt at humor, I was mortified to have offended her and immediately apologized. After reflecting on this further, I better understand that what I said was both not funny and not appropriate and I am sorry and regret the pain this caused Eliza."
Eliza cannot speak about the settlement and declined to offer comment to the New York Times, but, according to the newspaper, told the investigators, "My story is true and it's really affected me."
E! News has reached out to reps for Eliza Dushku and CBS for comment.
Source: Read Full Article