Daniel Radcliffe Welcomes First Child with Longtime Girlfriend Erin Darke
April 25, 2023
The exciting news comes a month after it was reported that the couple — who has been together for over 10 years — was expecting their first child.
Yer a father, Harry! "Harry Potter" alum Daniel Radcliffe is now a first-time dad.
According to the Daily Mail on Tuesday, the actor and his longtime girlfriend Erin Darke have welcomed their first child together.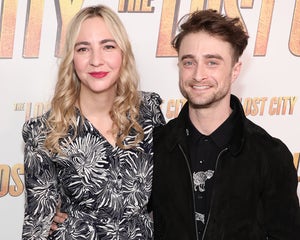 Daniel Radcliffe Expecting First Child with Longtime GF Erin Darke
The publication obtained photos of Radcliffe, 33, and Darke, 38, going for a walk in New York City with their new bundle of joy on Monday. In the shots, Radcliffe can be seen pushing the baby in a stroller with a blanket covering it.
A rep for Radcliffe confirmed the baby's arrival to People.
The exciting news comes a month after it was reported that Darke — Radcliffe's girlfriend of over 10 years — was pregnant.
One day before a spokesperson for Radcliffe confirmed to People that the couple was expecting their first child, the "Miracle Workers" co-stars were spotted going for a stroll together out in New York City, with Darke rocking a baby bump, as shown in photos shared by the Daily Mail.
Radcliffe and Darke began dating in 2012 after they met on the set of the 2013 drama, "Kill Your Darlings." The two also appeared together in an episode of the former's TBS comedy series, "Miracle Workers."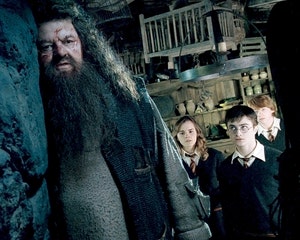 Robbie Coltrane's Harry Potter Costars Pay Emotional Tribute After Hagrid Actor's Death
While speaking with Newsweek in October, Radcliffe shared that he wants his future children to avoid fame "at all costs," but "would love" for them to experience what it's like to be on a film set.
"I want my kids, if and when they exist…I would love them to be around film sets," he explained. "A dream would be for them to come onto a film set and be like 'God, you know, I'd love to be in the art department. I'd love to be something in the crew.' Some part of this, but not from that."
"I think if you can get a situation where you're on film sets without necessarily [thinking] 'oh, this is gonna be a big deal in your life,' that's great," The "Weird: The Al Yankovic Story star continued, adding, "Film sets are wonderful places. I think a lot of the time it can be wonderful for kids. But it's really the fame side of it that should be avoided at all costs."
Meanwhile, in an interview with People in March 2022, Radcliffe said he and Darke are "really happy."
"I've got a really nice life. I've been with my girlfriend for a decade pretty much," he told the outlet, before later sharing his thoughts on working with his longtime love.
"We definitely like [it], but it's not something we want to do all the time," he explained. "We obviously met on film and so getting to do stuff on 'Miracle Workers' with her last year was incredibly special and felt lovely. Hopefully we'll get to do more in the future, but we also both write, so maybe we'd write something together at some point, and that would be cool."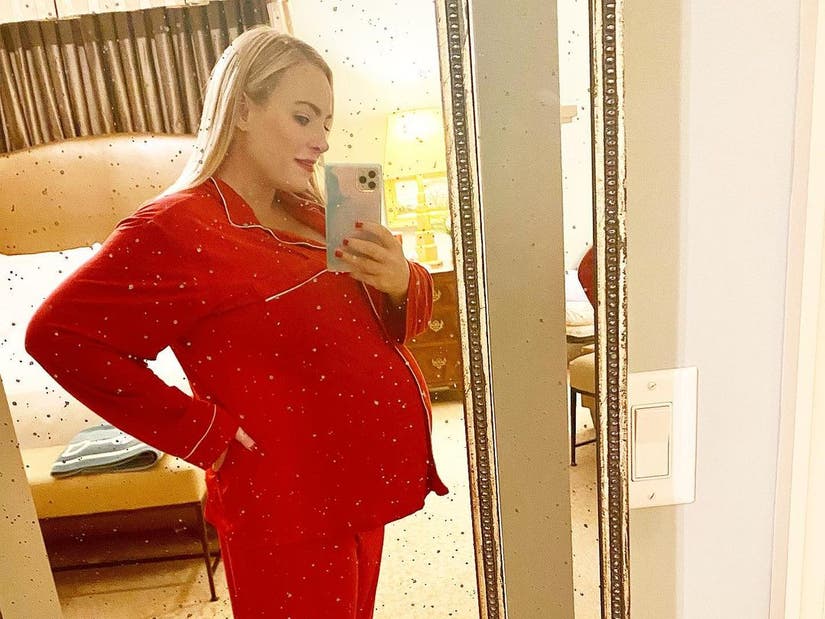 Source: Read Full Article