Curious About Why Aquaman's Postcredits Scene Is So Important? Here's the Deal
December 22, 2018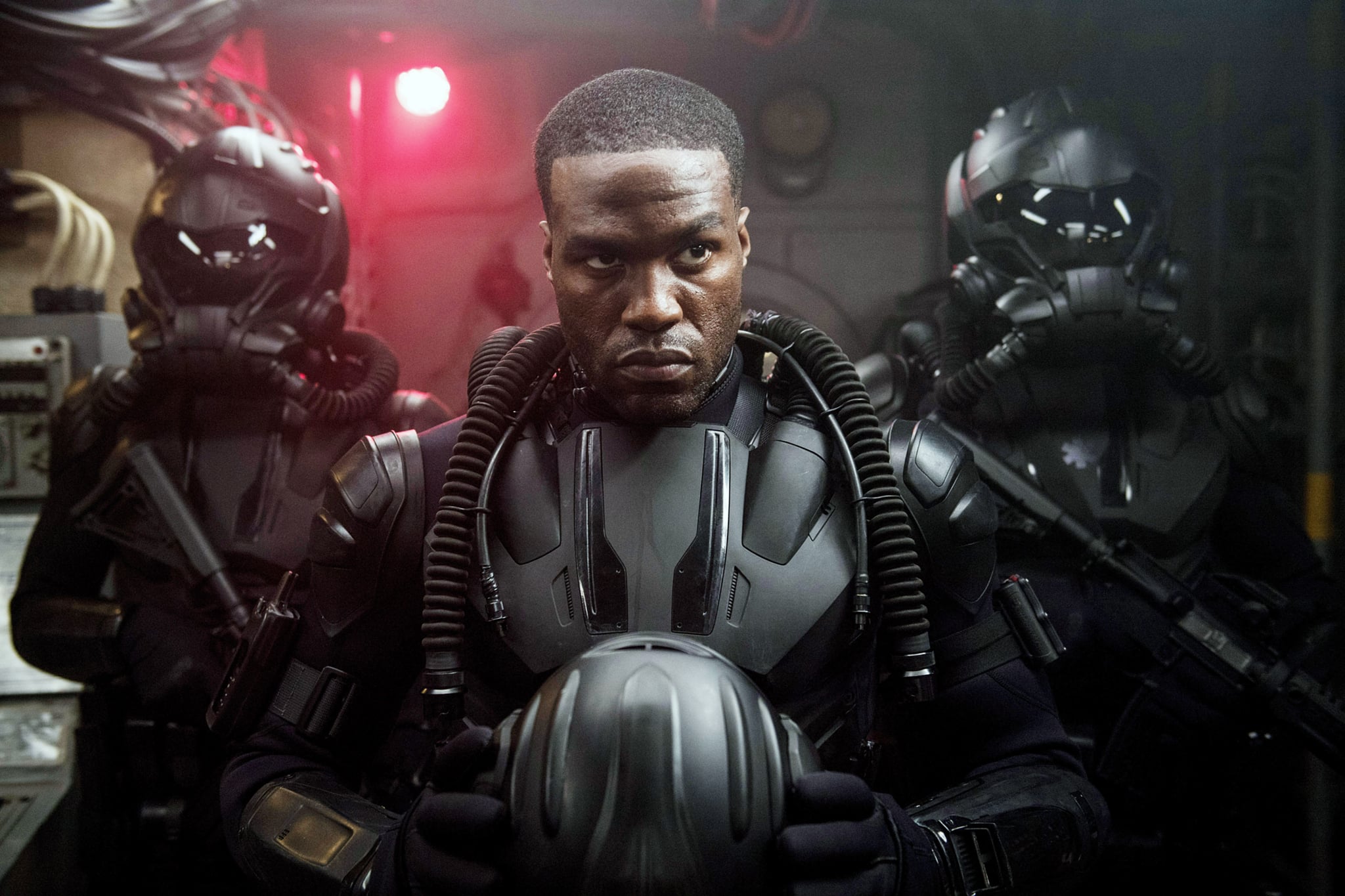 Warning: a tidal wave of spoilers for (and bad water-based puns about) Aquaman ahead!
Let's get this out of the way right now: yes, there's a postcredits scene in Aquaman. Well, technically it's a midcredits scene, which means, thank Poseidon, that you don't need to sit through the entirety of the credits to feast your eyes on the bonus footage. What's more is that there's just the one extra scene, so unless you truly enjoy watching the credits crawl by, you can be out the door faster than a sea creature screaming racist insults at Jason Momoa can vanish into the ocean floor (yes, a real thing that happens in this movie).
If, however, you're wondering what goes on in said midcredits scene, we've got you covered.
Source: Read Full Article