Costco is selling a 7-pound bucket of Nutella, and we are here for it
January 7, 2019
Nutella is selling a huge tub of Nutella for $22. (Photo: CostCo)
Nutella is not just a smooth, sweet treat for some people. It's a compulsion, a fantasy for the taste buds reserved for any and every occasion.  
Celebrations, lamentations, doting parenting, lazy parenting, alone time, together time – like I said – WHENEVER time.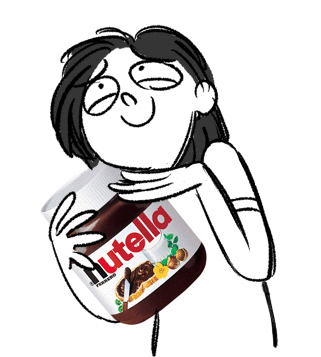 Observe the reaction when people found out that Costco was selling the chocolate-and-hazelnut spread in 6.6-pound buckets.
Sing it with me….
L I V I N G IN A M E R I C A#nutella#costcopic.twitter.com/WnIGxvDLnr
I hope your New Years resolution was to eat more Nutella, because Costco is selling a tub of Nutella that weighs almost 7 pounds (105.6 ounces) for $21.99 online because you can never have enough Nutella…#Nutella#Costcopic.twitter.com/BwKiwjzdcz
Hubby wants to join @Costco for the 7 lb tub of #Nutella Totally worth it.
The tub is three times larger than the largest jar(33.5 ounces) at CostCo. 
The tub will sell for $21.99 in stores and online. 
NO ONE thinks that's overdoing it.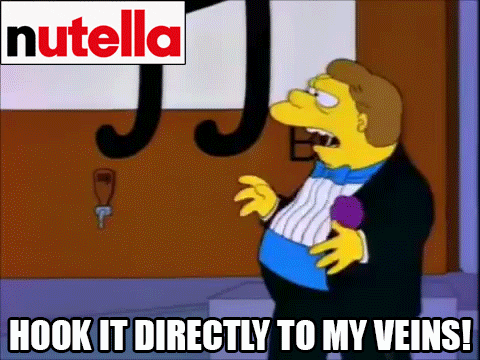 Like All the Moms?
Connect with us on Facebook.
READ MORE:
Brace yourself! Costco is now selling its own version of Nutella

Be on the lookout! New Dark Chocolate Oreo cookies hitting store shelves

Your kid's sick drink is your new hangover tonic. Get Pedialyte's 'Sparkling Rush'

YouTube's top earner is a 7-year-old who made $22 million playing with toys
Source: Read Full Article