Christian Siriano Offers to Design Megan Mullally's SAG Awards Dress
December 15, 2018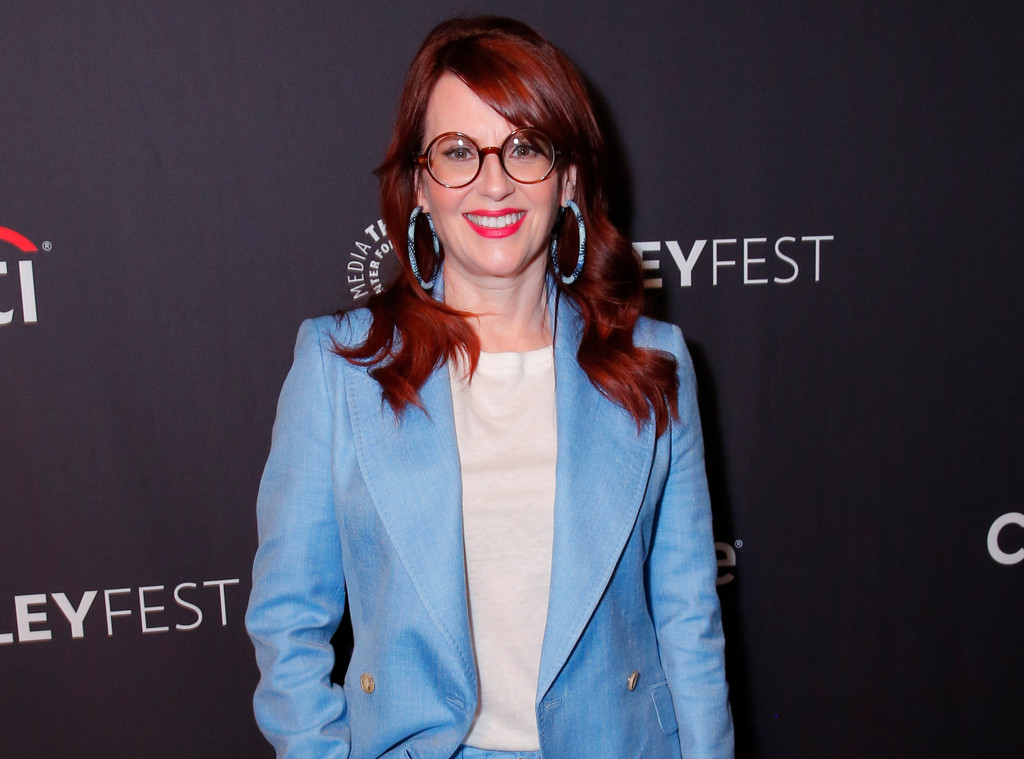 Chris Haston/NBC
This is a fashion emergency!
Everyone's on pins and needles to see which designer Megan Mullally will wear to host the 2019 SAG Awards—the actress included. Because, as she claimed, no one wants to dress her.
With just over a month to go until she takes the stage at L.A.'s Shrine Auditorium, the 60-year-old Will & Grace actress is in dire need of a new red carpet look. "Will I be dressed as a Spanish señorita? We don't know. Looks like I will be buying my dress online though, as per my usual, even though there is literally a 100 percent chance that I will be on camera, because I'M HOSTING IT," she told her Instagram followers Thursday. "Designers do not send me dresses."
"I'm online scrolling through the gowns sections of various websites—which I know how to do pretty well at this point—and then I tried to order something from Saks Fifth Avenue and they cancelled my order," she added, trying to maintain a sense of humor. "Oh, the glamor of it all."
Enter Christian Siriano. "I would love to dress you!" the designer commented.
While Mullally has not responded to Siriano, Candice King commended him, writing, "The Siriano Bat Signal has lit up the gram and you answered! Yes! So excited to see this happen!"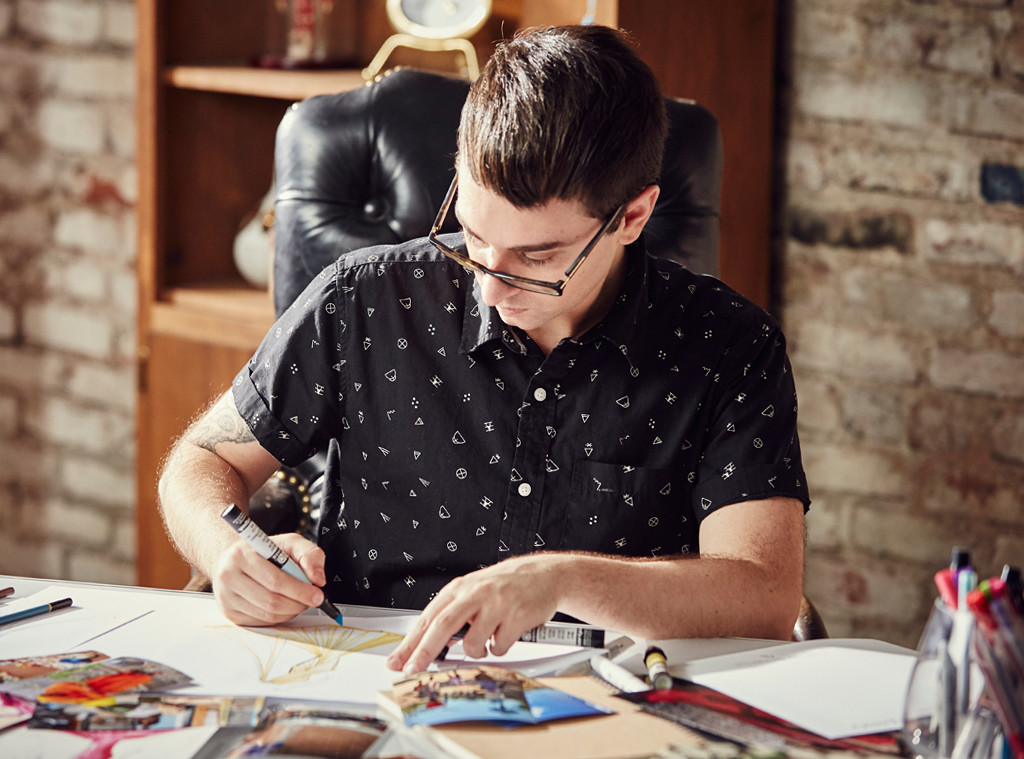 Siriano memorably saved the day in 2016 after Leslie Jones said "no one" wanted to dress her for the world premiere of Ghostbusters. The designer came through and gave her the Pretty Woman moment she deserved. "Now that's how you do it! You look stunning Leslie!" he tweeted after she topped numerous best dressed lists. "Simple, elegant, powerful and chic!!"
TBS and TNT will simulcast the 25th Annual SAG Awards live on Sunday, Jan. 27, 2019, at 8 p.m. ET/5 p.m. PT. TBS and TNT subscribers can also watch the show live via the networks' mobile and smart TV apps. TNT will also broadcast an encore of the ceremony at 11 p.m. ET/8 p.m. PT.
"In other news, hosting this great show honoring amazing actors is going to be cool, and I may get to meet Olivia Colman," Mullally wrote in her initial Instagram caption. "Please send jokes!"
Source: Read Full Article