Celebs Shocked, Dismayed Over Reported Supreme Court Draft Leak Overturning Roe v. Wade
May 3, 2022
It was the first time a draft of an upcoming SCOTUS ruling had been leaked before the official statement, which is expected next month.
Even more shocking than the upcoming ruling itself is the fact that we even know anything about it before it happened. For the first time ever, a pending ruling by the Supreme Court has been leaked in draft form — and this one is set to overturn Roe v. Wade.
The leaked draft was first reported by Politico, who detailed some of the points in it where SCOTUS slams the original ruling, saying that the Constitution says nothing about abortion rights.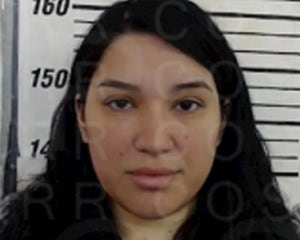 Murder Charges Dropped Against Texas Woman Arrested for 'Self-Induced Abortion'
"The Constitution makes no reference to abortion and no such right is implicitly protected by any constitutional provision," writes Alito, per Politico.
Elsewhere in the purported draft, it staged, "Roe was egregiously wrong from the start. Its reasoning was exceptionally weak, and the decision has had damaging consequences. And far from bringing about a national settlement of the abortion issue, Roe and Casey have enflamed debate and deepened division."
White it's not completely clear which Justices would land on which side of the issue, with the purported draft being Justice Samuel Alito's majority opinion, there is a general consensus that the only true uncertainly is Chief Justice John Roberts, who had previously indicated reservations about overturning the entirety of the the landmark 1973 ruling.
Regardless of where he lands, if the report is accurate, it's unlikely to make a difference as five conservative justices (Clarence Thomas, Neil Gorsuch, Brett Kavanaugh and Amy Coney Barrett) would easily outvote their liberal counterparts (Stephen Breyer, Sonia Sotomayor and Elena Kagan).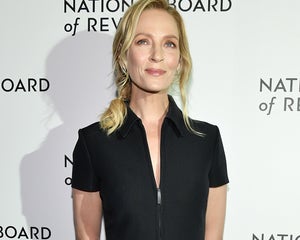 Uma Thurman Reveals 'Darkest Secret,' Abortion in Her Teens, in Powerful Op-Ed Opposing Texas Law
The purported decision, which is expected to be formally presented in late June, sent shockwaves through the media, through Hollywood and the general public. It's also worth noting that this is a draft, and it is possible that the final ruling won't come down this way at all.
Should it come down, though, it will reshape the current state of women's health for years to come, just as Roe v. Wade did nearly 50 years ago.
Just as shocking as the possible ruling itself is the fact that such a document could have leaked in the first place. On Fox News, Laura Ingraham suggested that it was a political maneuver, likely by a law clerk at the highest court, and "a naked attempt to try to change the outcome before the final opinion is issued."
Almost immediately after the leak, barricades were set up around the Supreme Court itself as protesters quickly started to gather, from both sides of the issue. As Alito said in his statement, America remains as divided as ever on the issue, and that was evident on site as protesters chanted and shouted at one another.
And while many let their voices be heard on the possibly pending ruling in person at the Supreme Court, still more took to social media to express their opinions, including many in Hollywood.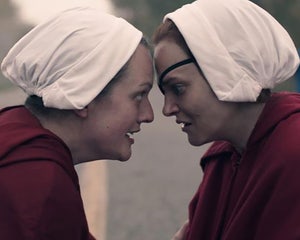 Handmaid's Tale Steps Outside of Gilead to Prove Life Has Always Been Awful for Women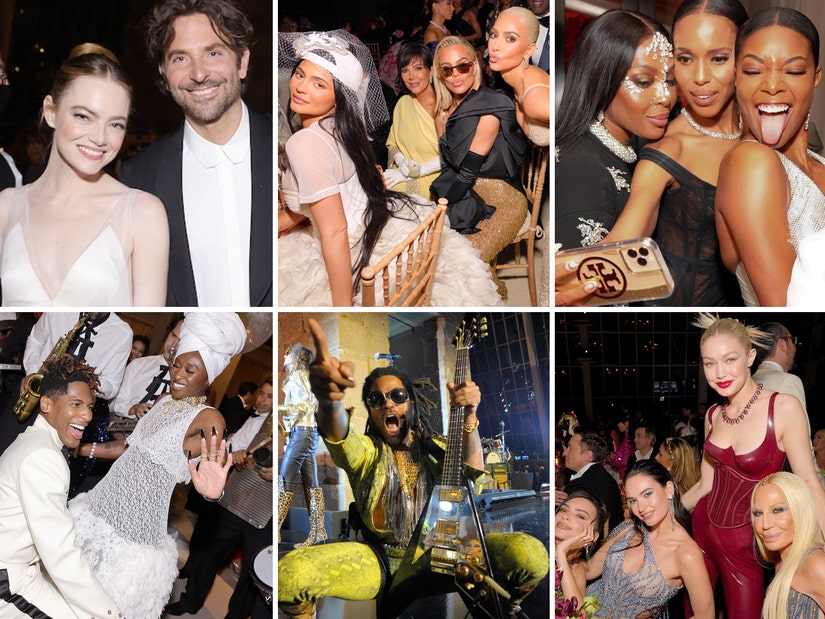 Source: Read Full Article