BTW, Kate Middleton *Also* Had Staff Quit Over Breaking Royal Protocol
December 11, 2018
Meghan Markle has been dealing with a lot of drama and speculation recently thanks to the fact that two of her royal aides quit—which, sure, has understandably raised some eyebrows.
But a couple things: one of the aides who left was there on a temporary assignment, and regardless, when you employ a giant staff, it's natural for people to occasionally move on to other opportunities! Also noteworthy? Kate Middleton experienced this exact same drama when she was a newly-minted Duchess.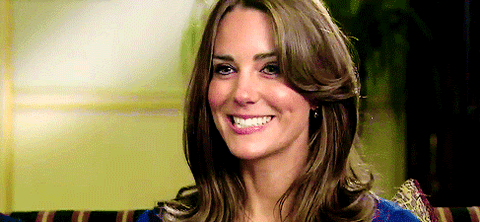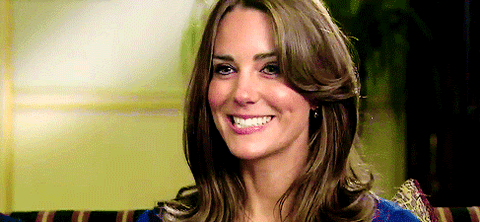 As the documentary film William & Kate: The Journey notes, Kate's head housekeeper and head gardener (who, in fact, were married) quit at the same time because Kate had broken with royal tradition/protocol. Reporter Ashley Pearson explains:
In fact, Kate was originally pegged as being "in a difficult position because she didn't grow up with household servants," meaning she liked to cook, do things for William, and have "the privacy one gets without servants around." Wow, can you believe her nerve?!
In other words, staff shakeups are normal—and a new member of the royal family finding their own way is also normal, just ask Kate!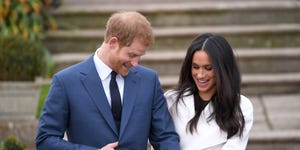 Source: Read Full Article